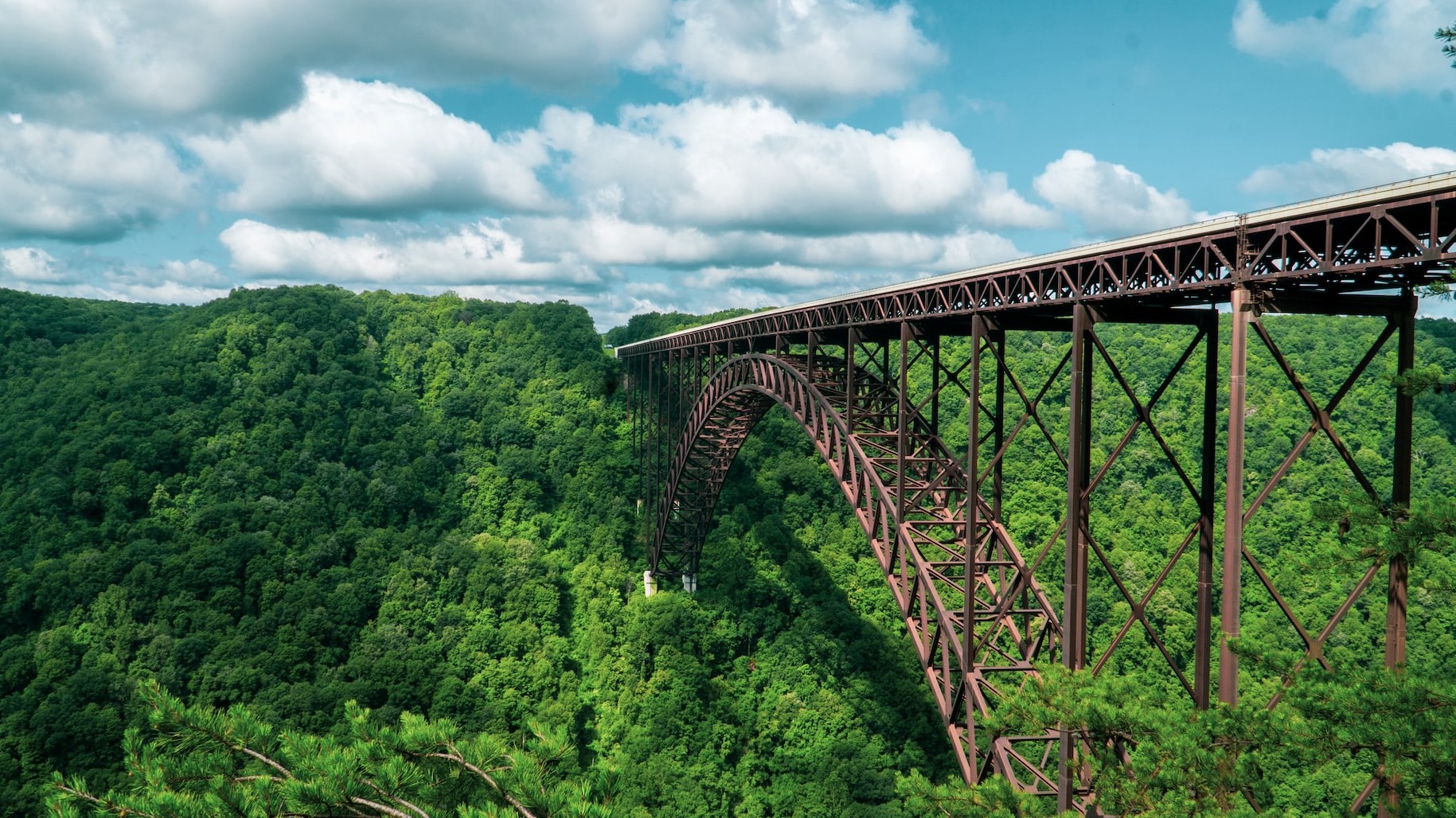 Photo by Sharosh Rajasekher under Unsplash License
Car Donation in West Virginia
The spirit of generosity is alive and well in the Appalachians — especially in the Mountain State of West Virginia, where you can donate your old car or truck to make a genuine difference in local community programs.
Simply contact us at Goodwill Car Donation in West Virginia and we'll handle the rest. From coordinating a time to pick up your vehicle to mailing you a tax receipt within a few days, let us show you how painless getting involved in the community can be.
We're happy to take any working or nonworking vehicle. Whether you're donating a car, truck, van, SUV, mobile home, motorcycle, tractor or something else, we're here to help.
How the Donation Process Works
Thanks to our streamlined process and focus on convenience, giving away an old vehicle is easier than ever. Just follow the straightforward steps below to participate in vehicle donation in West Virginia:
Reach Out. All we need to get the process started is a message from you that you're ready to donate. Give us a call at 1-866-233-8586 or fill out our online donation form to set up a time that's convenient for you where our team can come get your vehicle (at no cost to you).
Give Us Your Vehicle. We'll pick up your car, auction it, reinvest the proceeds in your community and send you a tax receipt. It's as easy as that.
Enjoy the Benefits of Donation. By participating in our donation program, you get rid of a car you weren't using and no longer have to worry about insuring, repairing or storing that vehicle. What's more, you get a top tax deduction and the joy of knowing you're helping someone else.
When you consider the perks of donation, it's almost too easy — so what are you waiting for?
Contact us to get started today.
Photo
by
Philip Blystone
under
Unsplash License
Why Give Your Vehicles to Us
When you have a vehicle to donate, Goodwill Car Donation in West Virginia is the organization to trust. We provide you with the peace of mind that comes from knowing your donation will truly help those who are hurting.
What's more, we're passionate about making donations as convenient for donors as possible — and that's why we handle all the logistics, from pickup to receipt mailing, to save you the trouble and hassles of doing it yourself.
When you're ready to part with an old working or nonworking vehicle, let us know. We'll haul away your car, truck, motorcycle, van or other vehicle and manage all the details of your donation.
Together we can make a significant impact here in West Virginia through the donation of old cars and trucks.
Looking for more information about donating in a particular area of West Virginia? Click on one of the cities closest to you from the list below.
Learn more about our West Virginia Goodwill partners from the list below.