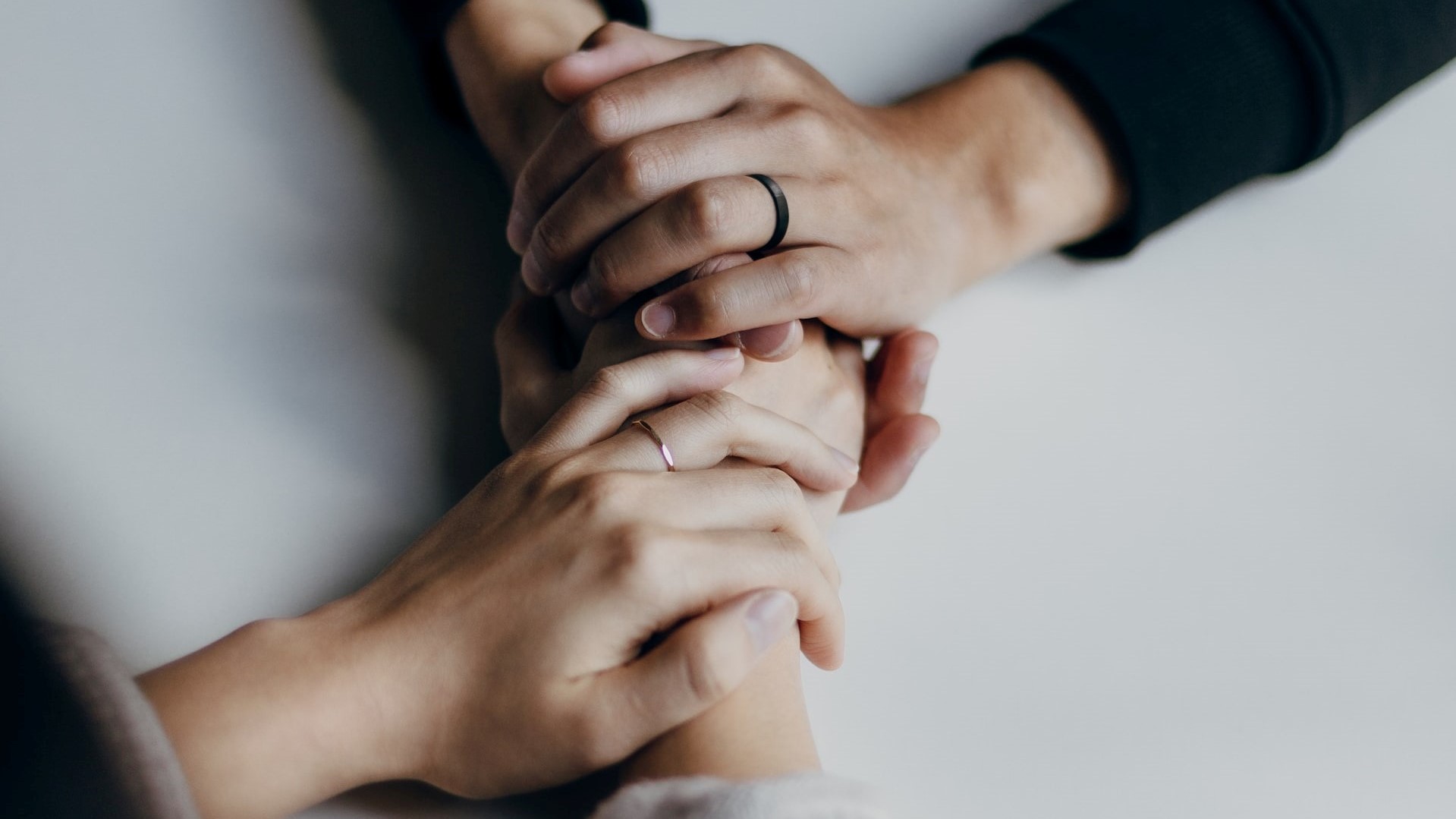 Photo by Priscilla Du Preez under Unsplash License
Elkins, West Virginia Car Donations: Vehicle Donations Can Change Lives for the Better
Whether you were born and raised in Elkins, West Virginia, or someone who has decided to build your home and raise a family in this city, you surely must have grown to love the place and care a lot about the people who live there.
Did you know that you can show your love for your city by donating your extra vehicle to us at Goodwill Car Donations through our Elkins, West Virginia car donations program? When you do so, you'll be helping us provide life-changing benefits to the disadvantaged people in your city. We're talking about residents who are burdened with physical or mental disabilities, lack of skills, experience or education, welfare dependency, and other personal hindrances.
We will sell your donated vehicle through an auction and turn over the proceeds to the Goodwill organizations serving your area. These IRS-certified 501(c)3 nonprofits will use the money to help fund their community-based programs and services for the benefit of disadvantaged individuals. The services they offer include job and skills training, career opportunities, vocational and educational services, internship programs, financial support, livelihood assistance, and other critical community-building support services.
All these services are aimed at empowering their beneficiaries to attain financial security and an enhanced quality of life. We believe that when the less fortunate residents of your city build careers for themselves, they will further enrich the city of Elkins.
While your vehicle donation can have a powerful impact on the lives of these deserving individuals, it will also bring a lot of positives into your life as well. For instance, you'll get to have an unwanted vehicle hauled away for free without hassle. Plus, you'll also get a chance to claim a top tax deduction when you file your itemized income tax return in the next tax season.
Elkins: What Do You Know About Your City?
Elkins is a mountainous oasis that's rich in culture and history. Backpackers, campers, and other outdoor enthusiasts flock toward the Monongahela National Forest to lose themselves to nature's enchantments. Elkins is truly a breathtaking beauty. It's not surprising to know that adventure freaks and regular joes come in the thousands each time Elkins sponsors events such as the Mountain State Forest Festival.
According to the United States Census Bureau, Elkins had an estimated population of 7,026 as of 2018. Those classified as persons living in poverty comprised 23.2 percent of the population, while 12.1 percent comprised of individuals under 65 years and living with certain forms of disability.
If you want to help Goodwill Car Donations make lasting changes in the lives of those who are affected by poverty in your community, consider donating any type of vehicle through our Elkins, West Virginia car donations program.
The Quickest Way to Donate to Help the Needy
When it comes to helping the needy, time is of the essence. For this reason, we made our donation process as simple and as straightforward as possible. Our donors spend just a few minutes of their time in making their donations.
To give you an idea about what you can expect once you take part in our Elkins, West Virginia car donations program, check this out:
First, you'll need to reach out to us. You can do this by ringing us up at 866-233-8586 or filling out our online donation form. We'll need to have your contact details and your vehicle's basic information such as its year, make, model, mileage, working condition, and your confirmation of the availability of its title.
Once we receive your donation offer, we'll give you a call to verify your information and to ask you for your preferred time, date, and place for your vehicle's FREE pickup. On the day designated with you, we'll have a professional towing company show up at the location of your choice to haul your vehicle away.
Before the tow truck leaves, the driver will hand you your towing receipt. You can use this to cancel your vehicle's registration from your local DMV and your insurance coverage as well. The moment we get our hands on your vehicle, you'll be released from all liability on your car.
We'll work with our nationwide network of vehicle liquidation vendors to arrange your vehicle's sale through an auction. We'll have your 100-percent tax-deductible sales receipt delivered to your mailing address within days after we auction off your vehicle. You will need this receipt in claiming your top tax deduction when you file your itemized federal income tax return in the next tax season.
You can get more information about our donation process and your benefits as a donor by browsing through our FAQs page. Feel free to call us at 866-233-8586 or send us a message here if you have any questions or concerns.
You Can Donate Almost Any Type of Vehicle
The best part about donating to Goodwill Car Donations is that we're not picky when it comes to accepting vehicles being offered as donations. Here's a look at the different types of vehicles you can turn over to our Elkins, West Virginia car donations program:
Cars: sedans, compact cars, hybrids, coupes, luxury cars, convertibles, sports cars
SUVs: compact, mid-size, full-size, crossover versions
Vans: cargo vans, passenger vans, family vans, minivans
RVs: Class A motorhomes, Class B motorhomes, Class C motorhomes, truck campers, travel trailers, pop-up campers, 5th wheels, diesel motorhomes, toy haulers, folding and tent trailers, hybrid trailers, teardrop campers, horse trailers
Trucks: mobile cranes, refrigerator trucks, tank trucks, garbage trucks, dump trucks, extended cabs, box trucks
Fleet vehicles: limousines, buses, minivans, vans, taxis, ambulances
Motorcycles: scooters, mopeds, choppers, touring bikes, off-road bikes, cruisers, sports bikes, dirt bikes,
ATVs: three-wheelers, four-wheelers
Specialty vehicles: motorized wheelchairs, ATVs, golf carts, riding lawnmowers, snowmobiles
Work vehicles: tractors, farm equipment, construction vehicles, landscaping vehicles
Water vessels: cruise ships, yachts, pontoon boats, catamarans, tugboats, sailboats, motorboats, speedboats, fishing boats
Aircraft: gliders, planes, helicopters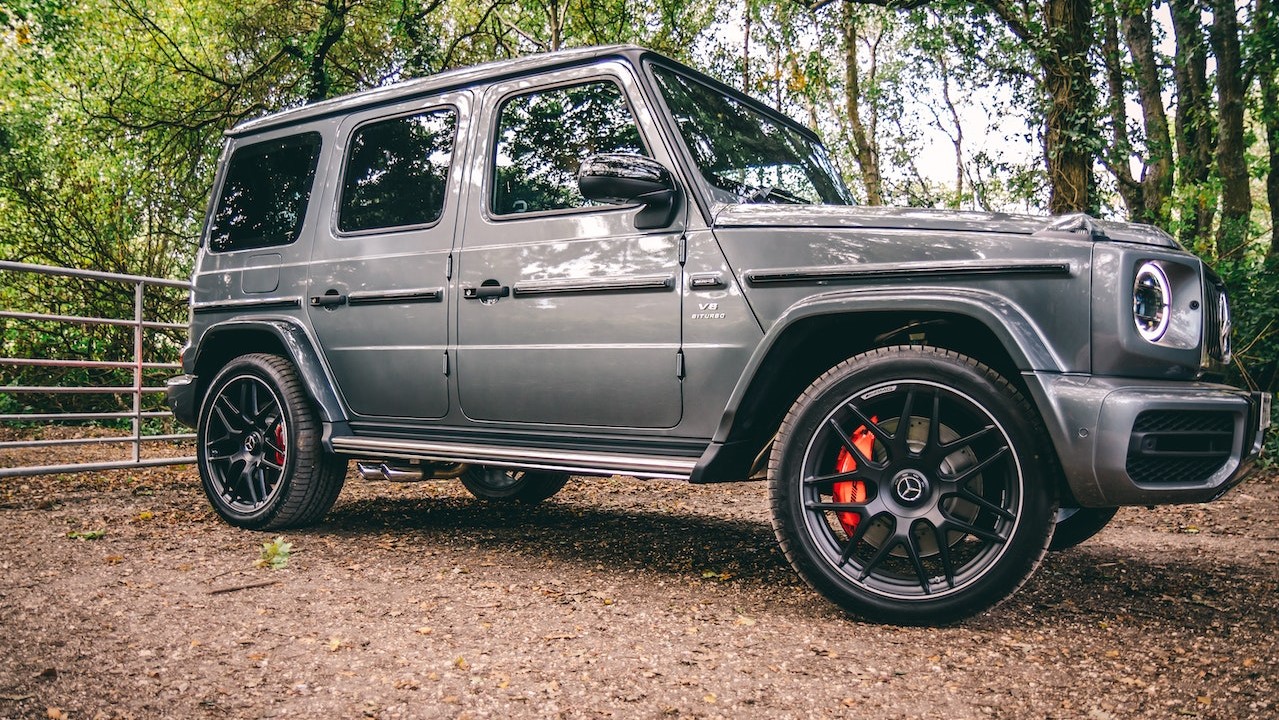 Photo
by
Lloyd Freeman
under
Pexels License
Donate Your Car Today!
You don't have to spend a single dime to reach out to the needy. By donating your car through our Elkins, West Virginia car donations program, you can touch lives in your community. Call us at 866-233-8586 or fill out our online donation form right now to get started.