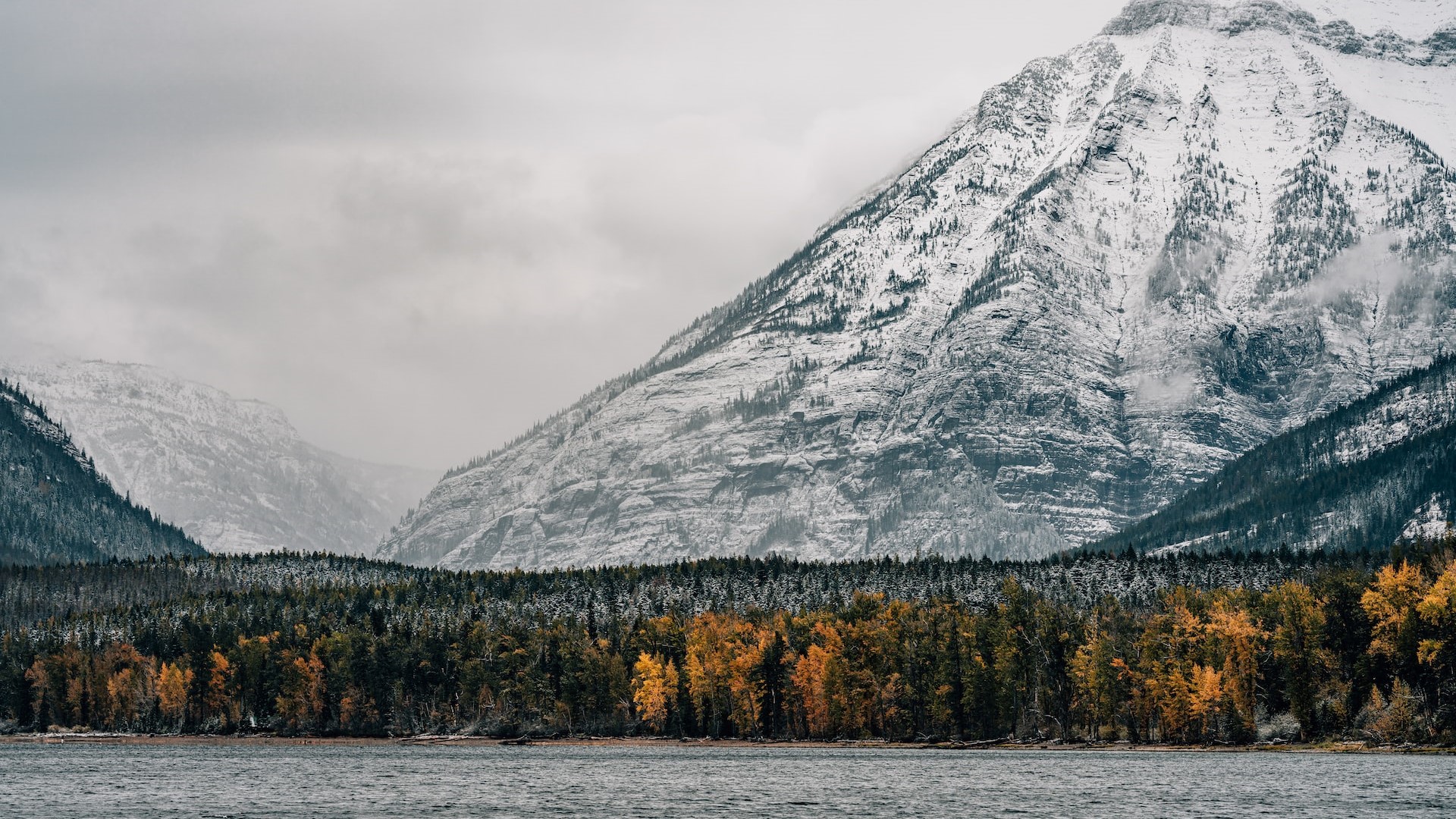 Photo by Jerad Hill under Unsplash License
Donate a Car in Montana
Make a big difference in Big Sky Country by donating your old vehicles to Goodwill.
At Goodwill Car Donation in Montana, we're happy to take working and nonworking vehicles of all kinds: trucks, cars, boats, motorcycles, SUVs, trailers, jet skis, you name it.
If you have a vehicle you aren't using anyway, why not put it toward a good purpose by donating it? We'll work hard to get the maximum amount of money in return for your gift and then put those dollars directly back into the area.
All you have to do is let us know you're interested in vehicle donation in Montana, and we'll handle every other detail — it's as simple as that.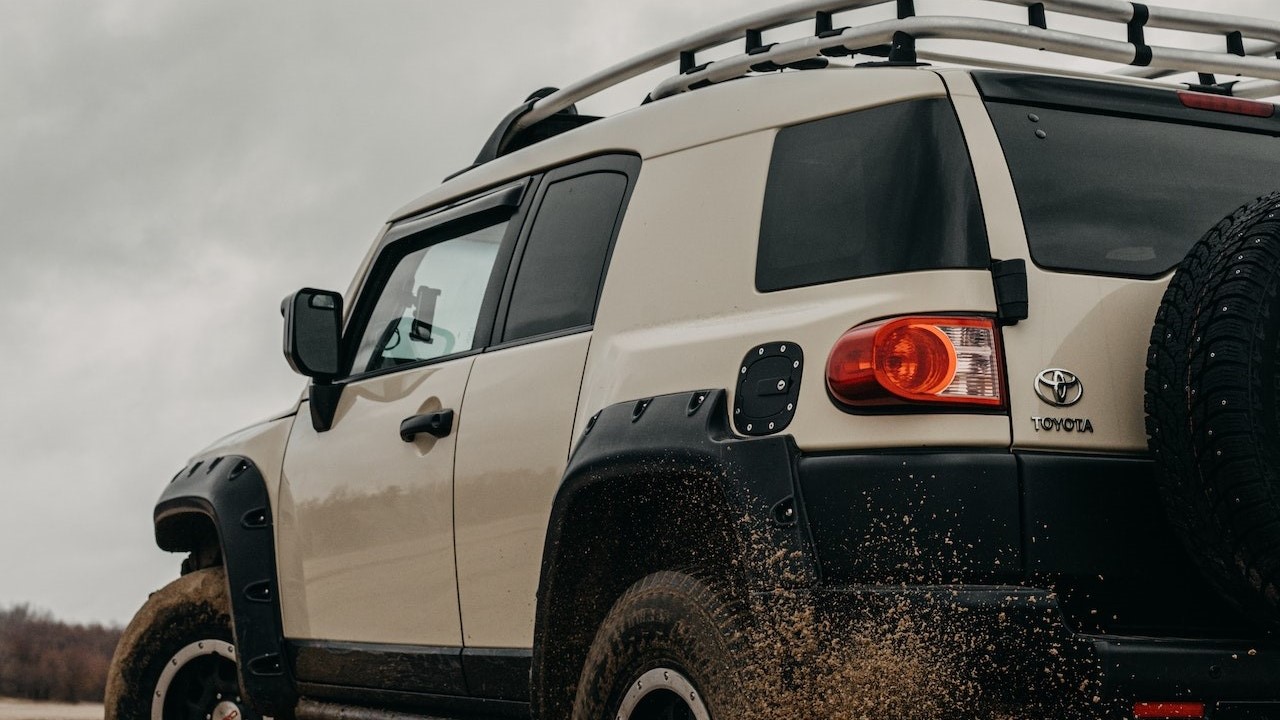 Photo
by
Dmitriy Ganin
under
Pexels License
How to Donate Your Vehicle
Interested in giving away an old car or truck you no longer use?
Follow the hassle-free steps below:
Contact Us. Once we know you're interested in car donation in Montana, we'll make the entire process, start to finish, as simple as possible. Get in touch by phone at 1-866-233-8586 or through our convenient online donation form.
Schedule a Pickup. We'll organize a time to pick up your car or truck and haul it away at no cost to you. Then we'll sell it, using the proceeds to fund local charities and programs that help disadvantaged Montana citizens. Within a few days of pickup, we'll also send you a tax receipt to use for a deduction.
Enjoy the Benefits. All you have to do is reach out to us and you get your car picked up, a tax receipt in the mail, and the joy of helping those who need it. What could be easier?
Why Donating to Goodwill Car Donation in Montana Makes Sense
Even when you're already ready to get rid of a vehicle, you may wonder how to know where to donate it — and the answer is Goodwill Car Donation.
You can count on us to come when we say we will, to send you a tax receipt, and to maximize the dollars we can reinvest into the community as a result. Through our efficient process and convenient system, we make it easier than ever to feel confident donating a vehicle in Montana.
Ready to donate? Contact us today to get the ball rolling. Once we know you're interested in parting with an old car, truck, van, SUV, trailer or other vehicle, we'll take it from there.
Let's make a difference in Montana, using one vehicle at a time.
Looking for more information about donating in a particular area of Montana? Click on one of the cities closest to you from the list below.
Learn more about our Montana Goodwill partners from the list below.