Photo by luke schlotthauer under Unsplash License
Bozeman, Montana Car Donations: Help Us Uplift Lives with Your Gift
Believe it or not, that beater of yours has the potential to turn the impoverished and disadvantaged residents of your community into productive and financially stable individuals able to contribute to the growth and progress of your city. Just hand over that car to us at Goodwill Car Donations through our Bozeman, Montana car donations program.
Your clunker might mean nothing to you anymore, but for your less fortunate neighbors, it's just what they need to turn their lives around.
We will auction off your car and hand over the proceeds to the Goodwill organization in your state. This IRS-approved 501(c)3 nonprofit uses the funding from us to provide deserving individuals with job and skills training, career opportunities, vocational and educational services, youth employment, internship programs, disability benefits support, livelihood assistance, and other critical community-building support services.
These programs will prepare your less fortunate neighbors for a future they've long dreamed of — a future where they can live happy and meaningful lives.
Your Benefits as a Goodwill Car Donor
Donating a car to us in Bozeman, Montana will allow you to enjoy a lot of perks. Expect these rewards to come your way:
Receive a maximized tax deduction.
Enjoy our quick and painless donation process.
Avail yourself of our free vehicle pickup and towing at a date, time, and place of your choice.
Zero paperwork for you.
Save cash when you finally stop paying for your car's maintenance, repair, registration, and insurance fees.
Skip the troubles of trying to sell a used vehicle yourself.
Free up storage space in your garage.
Take the opportunity to team up with Goodwill, a highly renowned nonprofit organization that has been serving Americans throughout the country for over a century now.
Feel fully content, knowing that your Bozeman, Montana car donation can help transform lives.
Our Hassle-Free Donation Process
Yet another reason why you'll love working with Goodwill is our donation process that's incredibly fast, simple, and convenient. It will only take you just a few minutes to donate. The only thing you'll be doing is to inform us of your decision to hand over your vehicle to us. Once we have your word, we'll take over and finish the rest of the work for you.
Check out the guide below to get an overview of the donation process we follow in our Bozeman, Montana car donations program.
Get in touch with us.
There are two ways to contact us: Call our toll-free hotline or fill out our online donation form. Provide us basic details about the vehicle you wish to donate, as well as your personal contact information. After we confirm all the details, we'll get back to you to arrange a schedule for your vehicle's pickup and towing at your convenience.
We pick up your car.
We'll coordinate with a licensed towing company to haul off your vehicle at the designated date, time, and place. We'll issue you a towing receipt before we take your car. You can use this receipt to cancel your car's local DMV registration and insurance coverage.
Don't forget that you'll need to provide us your car's title as well as the keys. In case you've misplaced or lost your title, inform us beforehand so that one of our title specialists can assist you in obtaining a replacement copy of such title.
You get your tax-deductible receipt.
We'll have your car sold in one of the best auction houses within our network. Within 30 days following the sale of your donation, we'll deliver to you by mail or email your 100-percent tax-deductible sales receipt. The document will show your car's final selling price, which will serve as the basis of your tax deduction claim. You will need this when you file your itemized federal tax return in the next tax season.
If you're interested to know more about our donation program, you may check out our FAQs page. If you have any questions or concerns, give us a call at 866-233-8586 or send us a message here.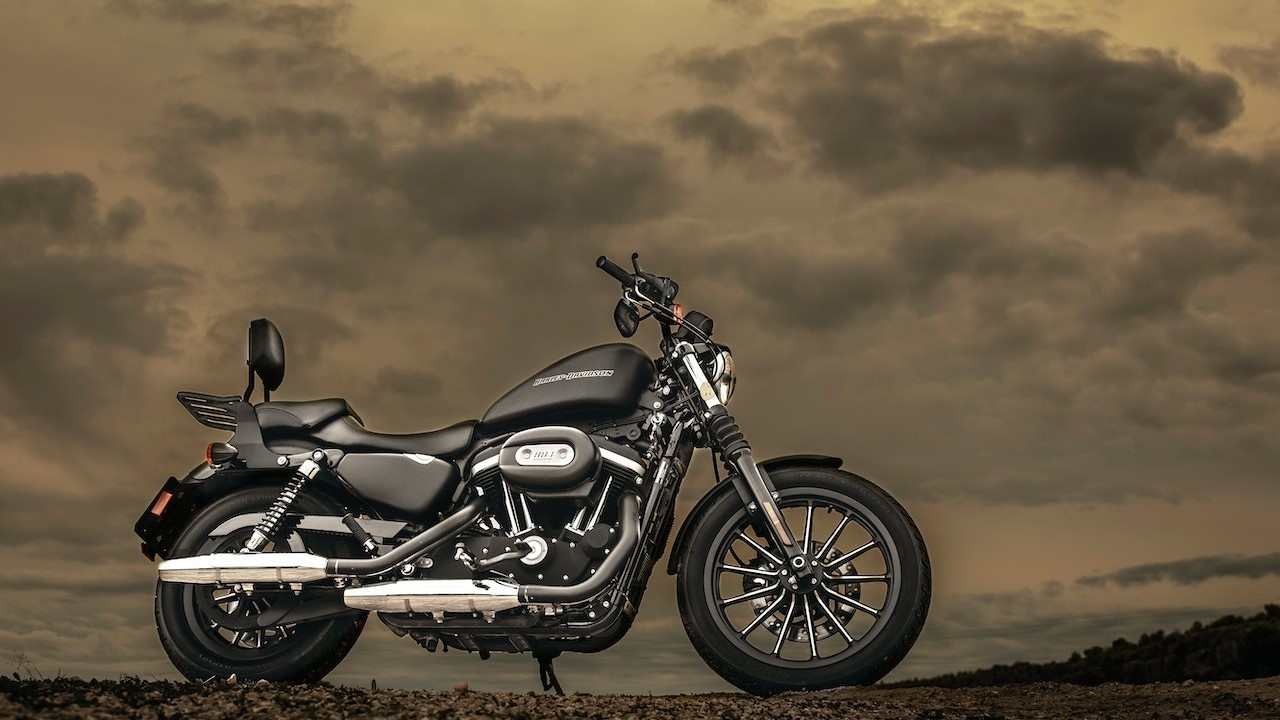 Photo
by
Javier Aguilera
under
Pexels License
The Types of Vehicles We Welcome
At Goodwill Car Donations, we accept almost all types and models of vehicles. We take even those that are hardly running anymore.
The list below will show you the various vehicle types that we have been receiving from our donors:
Standard cars: sedans, coupes, SUVs, hatchbacks, convertibles
RVs: motorhomes, campers, travel trailers, toy haulers, Skoolies
Aircraft: private planes, choppers
Water vessels: tugboats, jet skis, yachts, cruise ships, motorboats, sailboats
Motorcycles: dirt bikes, scooters, mopeds, cruisers, sports bikes
Fleet vehicles: passenger vans, minivans, company buses, trucks
Specialty vehicles: motorized wheelchairs, golf carts, ATVs, snowmobiles, farm equipment, riding lawnmowers
Partner with Goodwill Car Donations Now!
It's time to say goodbye to your no-longer-needed car! Turn it over to us for the benefit of your financially struggling neighbors today! Call us at 866-233-8586 or fill out our online donation form now!