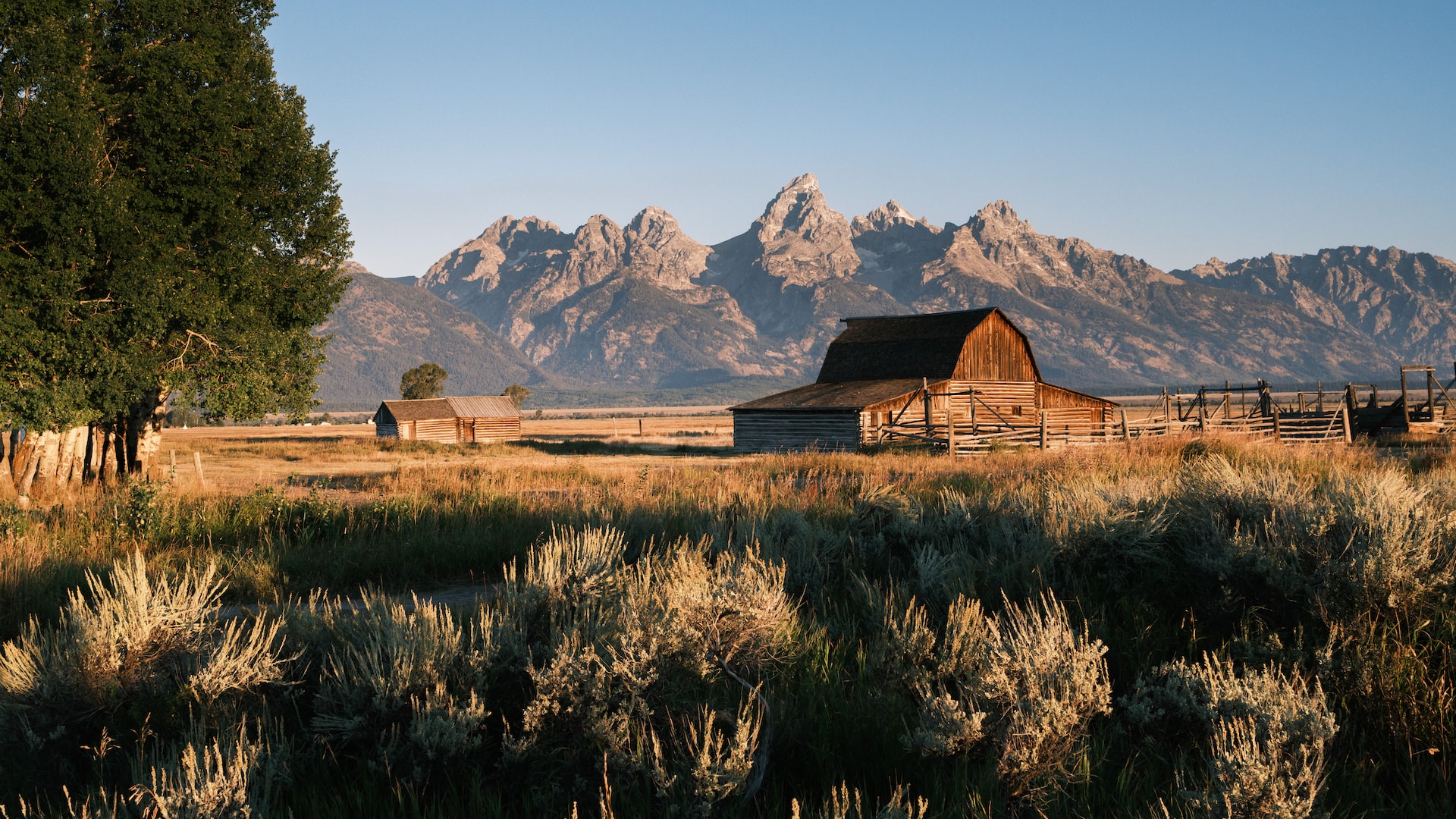 Photo by Karsten Koehn under Unsplash License
Wyoming Car Donations
Here's a way to make a difference out west in the Cowboy State: give your old cars and trucks to Goodwill Car Donation in Wyoming.
We'll take any vehicle, working or not, so feel free to bring us your old cars, trucks, SUVs, motorcycles, boats, planes or anything else.
Instead of needing to fix, insure and store a vehicle you aren't even using, you'll finally be free to get rid of an eyesore while also helping someone who could benefit from your donation.
Disadvantaged citizens throughout the state benefit from the programs Goodwill Car Donation funds — and you can be part of making those programs possible.
Best of all, the donation process is quick and painless. All you have to do is get in touch with us to get started.
How to Donate Your Vehicle
When you're ready to make a vehicle donation in the state, simply contact our team. We'll handle every detail of the donation process, from the initial pickup to giving you a tax receipt. Here's how our donation process works:
Get in Touch with Us: Whether you call us at 1-800-433-3828 or fill out our convenient online donation form, once we know you're interested in donating, we'll set up a time to get your car, at no cost to you.
Donate Your Vehicle: Our team will pick up your vehicle, haul it away and auction it. The resulting proceeds will go straight back into Wyoming communities, supporting people who need a second chance.
Get a Tax Receipt in the Mail: Within a few days of picking up your vehicle, we'll mail you a tax receipt in order to help you get top tax benefits from your donation.
The process really is as simple and easy as that — just let us know you want to make a vehicle donation in Wyoming, and let us handle everything else.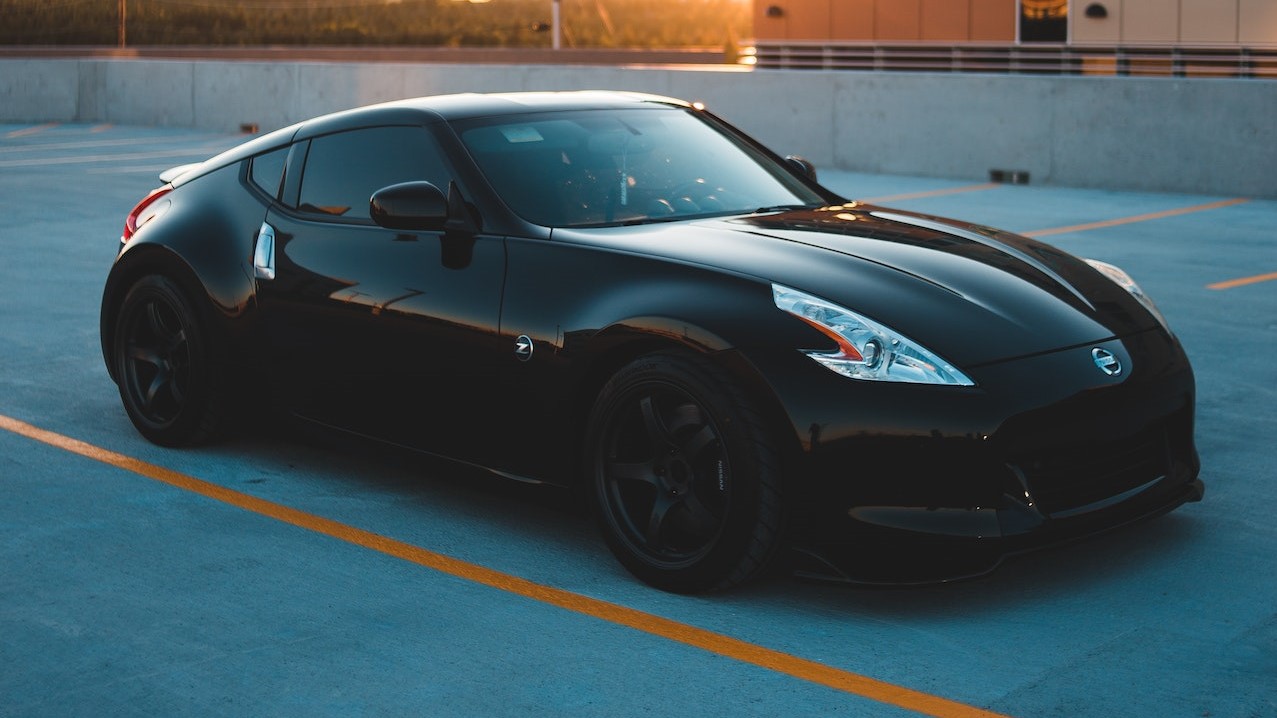 Photo
by
Erik Mclean
under
Pexels License
Why Donate to Goodwill Car Donation in Wyoming?
When you want to get rid of the old beater in the garage or the truck in the driveway, giving it to Goodwill is your best solution. We'll take every measure to simplify your donation experience and make the process painless.
What's more, we'll make sure that the most money possible from your donation goes to the people who need it. Working with us, you'll enjoy convenience, tax benefits and the peace of mind that comes from helping people in your home state. What more could you want?
Are you ready to donate a vehicle in Wyoming? Don't wait to get started. Contact us today.