Idaho Car Donations

When you own a vehicle that you no longer want or need, you don't have to let it take valuable space in your garage or endure the hassle of trying to sell it. Instead, you can donate it to Goodwill Car Donation to help people right here in the Gem state.
Your contribution will benefit Idaho residents, while you'll be able to get rid of your vehicle and receive a tax deduction in the process. This donation program applies to cars, trucks, vans, SUVs, and recreational vehicles of all sorts.
What's more, our fast and simple vehicle donation process only takes a matter of minutes.
Help Your Fellow Idahoans
Your car donation in Idaho will help people within your state, from Boise to Twin Falls and beyond. We put proceeds from the sale of your vehicle into our programs that benefit disadvantaged members of your local community through our work programs, which include training and job placement.
You'll get rid of the old clunker in your garage or the boat you never really use, and the proceeds of your generous donation will help those who need it most. Instead of giving money to a charity where you're not sure where it's going, you can feel confident that the proceeds from your vehicle donation will get invested into valuable community programs.
How to Donate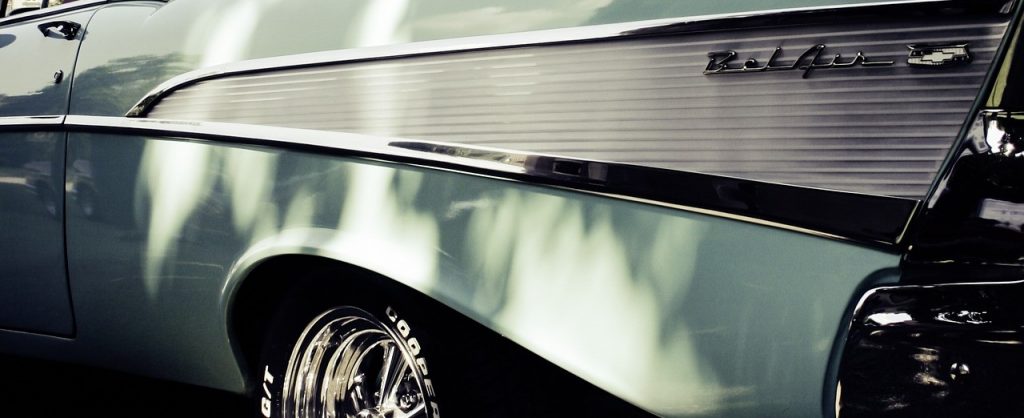 If you would like to donate a vehicle in Idaho we make it simple with our seamless process. You don't have to worry about bringing the vehicle to us or paying for towing. Our team will come to you. Unlike other charities that decline certain types of vehicles, we will accept a wide range of vehicles whether they run or not. Feel free to donate cars, trucks, motorcycles, campers, boats and any other unwanted vehicle you have lying around.
When you're ready to donate, follow the following steps:
Contact us by phone at 866-233-8586 or through our online vehicle donation form.
Let us know a date and time when we should come and pick up the vehicle.
Cancel your registration and insurance on the vehicle after we pick it up.
Receive a great tax deduction!
These simple steps are all that's needed. After the process is complete, you can expect a receipt from us in the mail as documentation for your tax deduction.
Get the rewarding feeling of helping others while getting rid of vehicles you don't want. Just give us a call when you're ready to set up your pick-up date and time and we'll do the rest!
Donate Your Car to Goodwill in Idaho Today!
Looking for more information about donating in a particular area of Idaho? Click on one of the cities closest to you from the list below.
Donate Your Vehicle Below
Takes less than 60 seconds!

Or Call 866-233-8586