Donating Your Vehicle for a Tax Deduction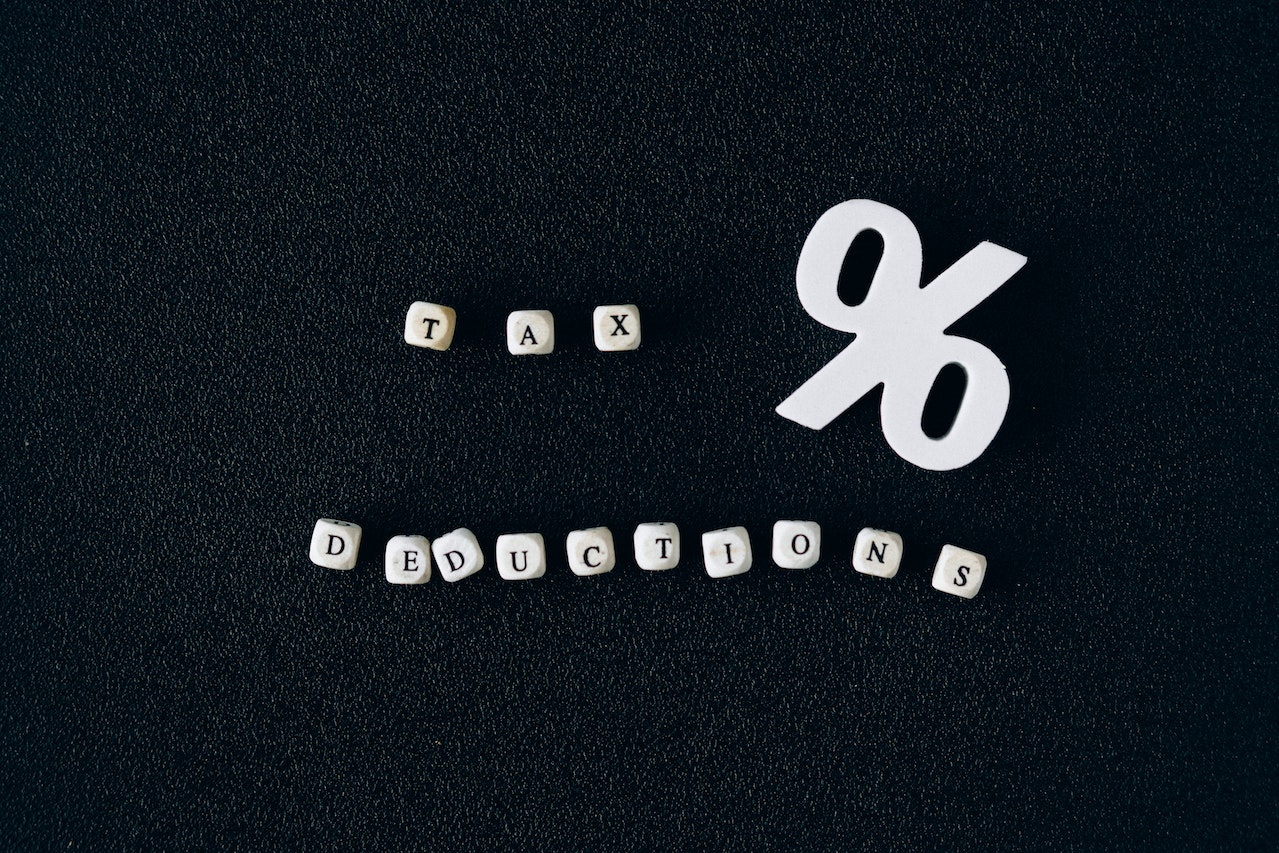 Photo by Nataliya Vaitkevich under Pexels License
Here's The Reason Why
There are many great reasons to donate a car to Goodwill, such as helping to support a great charity and getting rid of your old car. But did you know that when you donate your car to Goodwill, you may be also be eligible for a significant tax deduction?
Why Goodwill?
Choosing Goodwill to receive your car donation is a great choice for you because you can rest assured that they will be able to provide you with all the necessary documentation for your tax deduction. Goodwill is able to do this because it is a federally recognized 501(c)(3) organization which means that it is eligible to receive tax-deductable donations. You can search the IRS list of these organizations by looking at their Exempt Organizations Select Check.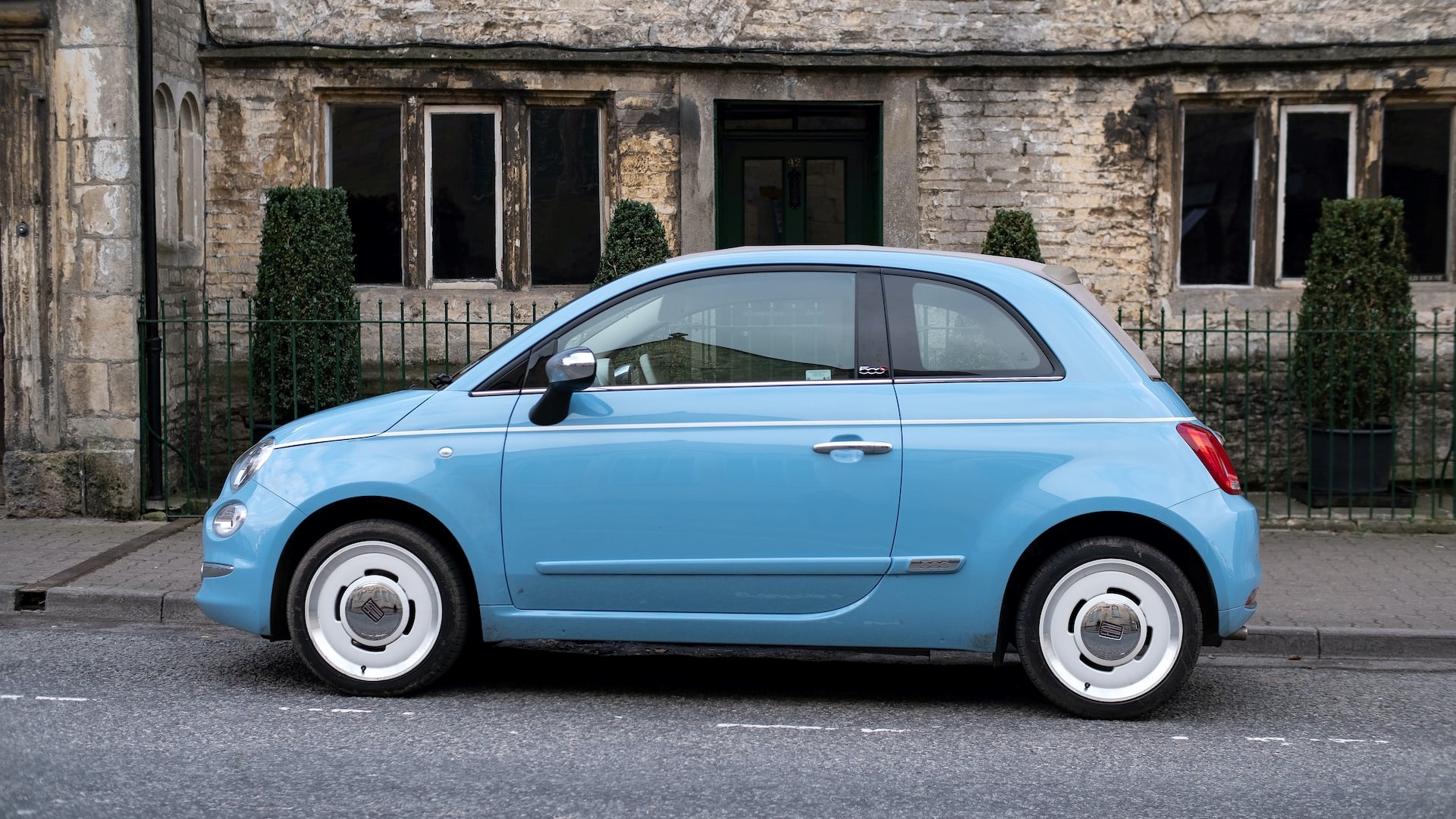 Photo
by
Oli Woodman
under
Unsplash License
What are the IRS Regulations for Tax Deductions on Car Donations?
If you are interested in donating a car to Goodwill for tax purposes, it is best that you contact your tax preparer with any questions you may have. The IRS also has outlined specific guidelines on tax deductions for non-monetary donations in IRS Publication 561.
In the section on vehicle donations, the regulations are as follows:
– If the vehicle sells for less that $500: the donor can use their pick-up receipt as documentation to deduct the fair market value of the vehicle up to $500.
– If the vehicle sells for more that $500: Goodwill will provide the donor with the necessary documentation they will need to deduct the full selling price of the vehicle.
To find out if you are eligible to take a tax deduction, please contact the IRS at 1-800-829-1040 or visit their website at http://www.irs.gov/. The significant tax benefit is only one of the many great reasons to donate your vehicle to Goodwill.