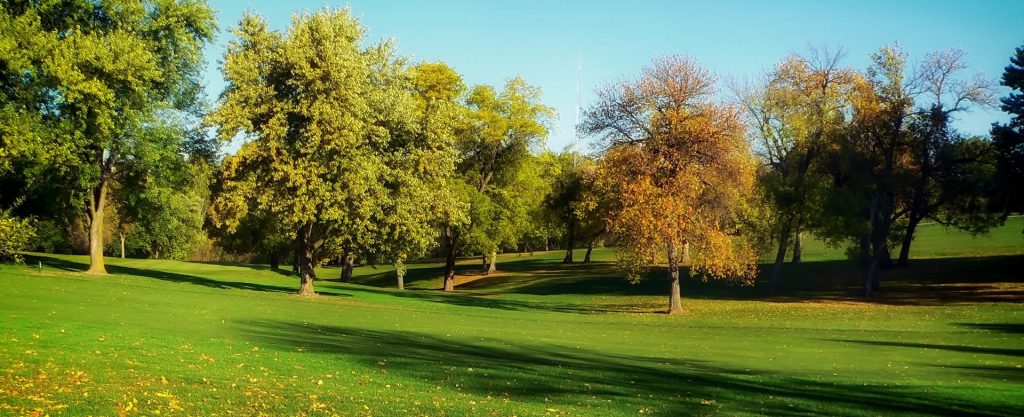 Car Donation in Nebraska
Do a great thing in the Great Plains and donate your old vehicles to Goodwill Car Donation in Nebraska!
Goodwill Car Donation takes working and nonworking vehicles of all kinds, from trucks and trailers to boats and motorcycles, using them to generate funds for local programs.
You get rid of a car you aren't using — quickly and conveniently — and we get more funding to support disadvantaged people in your community.
All it takes is a quick phone call or the completion of our online form to start the process, and then our team handles everything else. The process is easy from start to finish and you get tax benefits, to boot.
If you're looking to get rid of an eyesore in the garage or driveway anyway, why not give it to Goodwill Car Donation?
How the Donation Process Works
Getting rid of your old vehicle in west Nebraska really couldn't be simpler. Simply let us know you're ready, and we pick up your car at no cost to you, manage its sale and put the money back into the area. We even send you a tax receipt to make getting a deduction simpler.
Here's a quick breakdown of the process:
Get in Touch. Call us at 1-866-233-8586 or fill out our online donation form to schedule a time that's convenient for you where our team can pick up your vehicle.
Give Us Your Vehicle. We'll pick up your vehicle at no cost to you, auction it for sale and then mail you a tax receipt within a few days.
Enjoy. Get rid of a car you don't want, help give folks another chance at gainful employment, and qualify for tax benefits.
Giving away old vehicles really is as easy as that. Contact us, let us handle the details, and enjoy the benefits.
The Perks of Donating Your Vehicle to Goodwill Car Donation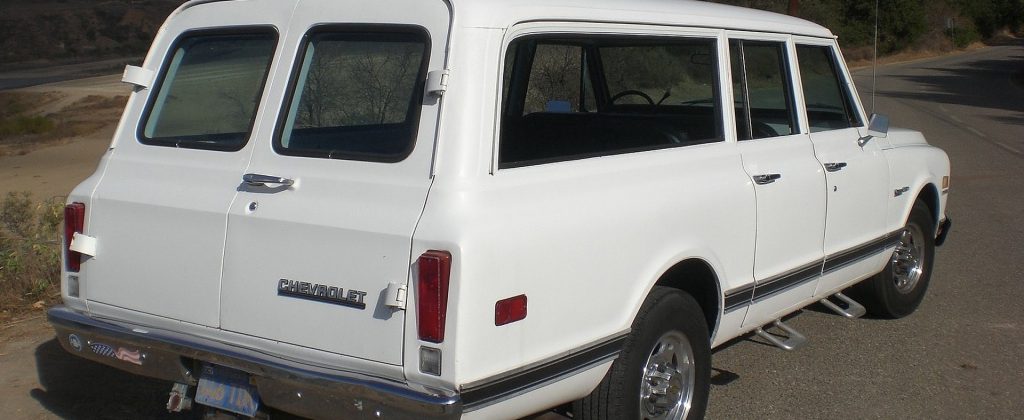 When you are trying to decide where to donate, the choice is clear: give it to Goodwill Car Donation in Nebraska. We're able to provide quick and relevant tax information within days of your donation.
What's more, we make sure that maximum dollars are derived from your donation and invested in local programs. Thanks to an efficient, convenient process and a system you can trust, we are proud to be the best place for participating in vehicle donation in Nebraska.
Contact us today to learn more and to find a way to get rid of your old car, truck, jet skis or other vehicles. We'll take anything running or non-running, so get in touch.
Together we can make a difference in Nebraska one car at a time.