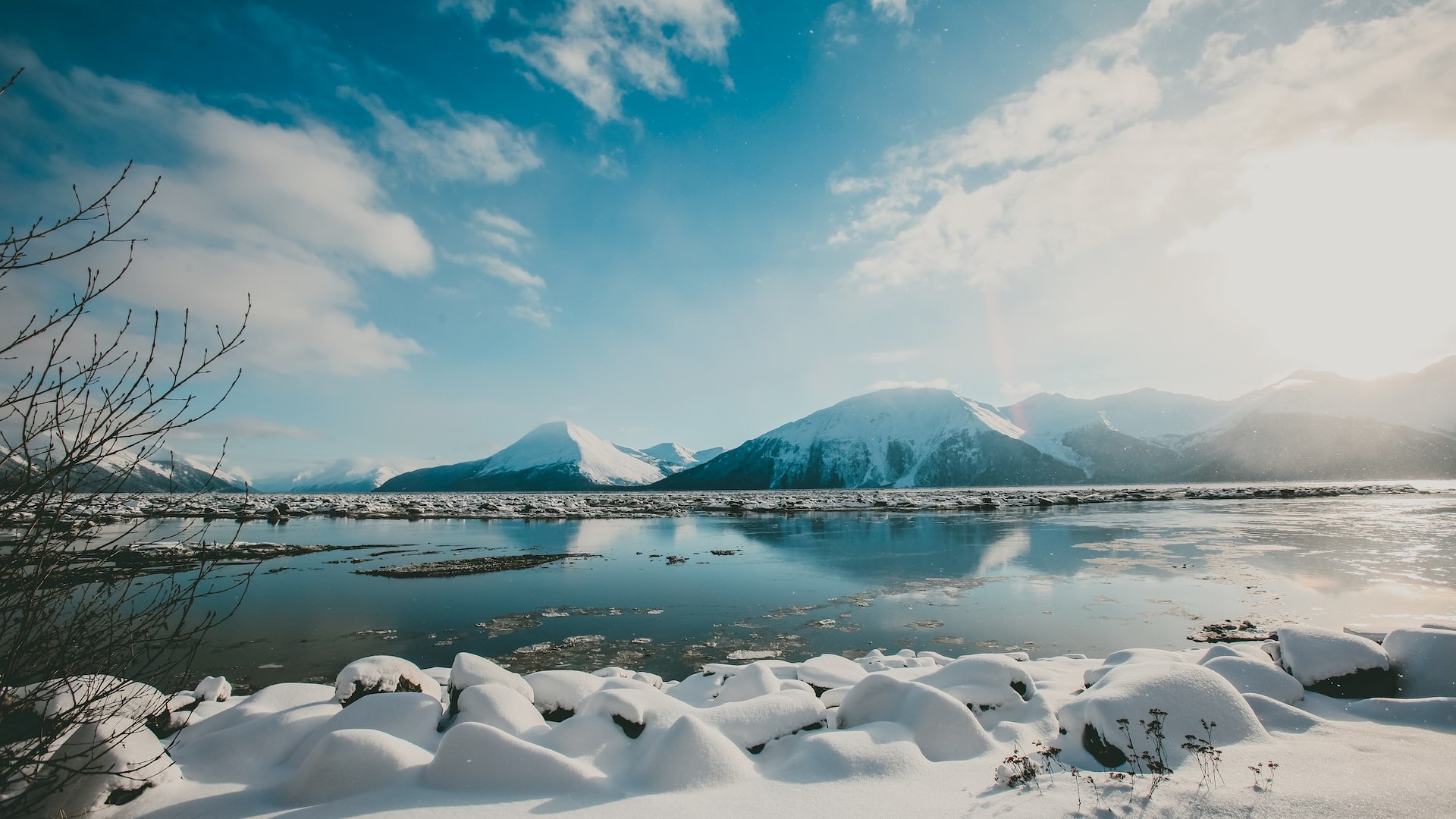 Photo by Rod Long under Unsplash License
Car Donation AK Programs
Alaska car donation programs are a great way to get your old car off your property, while doing a good deed and (maybe) getting a tax deduction.

The best way to go about your Alaska car donation is to follow these simple steps:
1. Ensure that your chosen Alaska car donation charity is authentic. Charity car donation scams are common, so make sure the charity has registered with the Alaska Attorney General's Office (link below) – a legal requirement.
2. Make sure the Alaska charity is registered with the IRS, so you are able to claim a tax deduction. It should be listed on IRS Publication 78 (Link below) Bear in mind that there are fraudulent charities in Alaska that have professional sounding people and fancy websites.
3. Have the vehicle title in your possession. Replacement titles can be found at the Alaska Department of Motor Vehicles. (Link below.) When you find an eligible charity, fill out a short form at an Alaska DMV that signs the vehicle over to the charity. This way you are not liable for it anymore. The charity may offer to do this for you, but you may want to consider doing it yourself for your own protection.
4. Arrange for pickup of your vehicle from the charity. You shouldn't have to pay for any towing in Alaska yourself – the charity should tow your old vehicle at no cost. Remove the license plates – but check with the Alaska DMV first; at the time of this article, two states – California and Minnesota – require the license plates stay with the car.
5. Save your receipts for when you file your taxes. (You must itemize to get the deduction.)
Here are some important links for the state:
Alaska State Attorney General's Office – Be sure to read the "Consumer Information" section, as well as check to see your charity is registered. This is a current list of registered charities in Alaska.
IRS Publication 78 – List of charities eligible for tax deduction (your tax deduction).
Alaska Department of Motor Vehicles – Sign your title over to the charity here.
Go ahead and make a difference in the "The Last Frontier" state – Alaska.
Your car donation just may help someone in need, while making room in your driveway or street for a new car.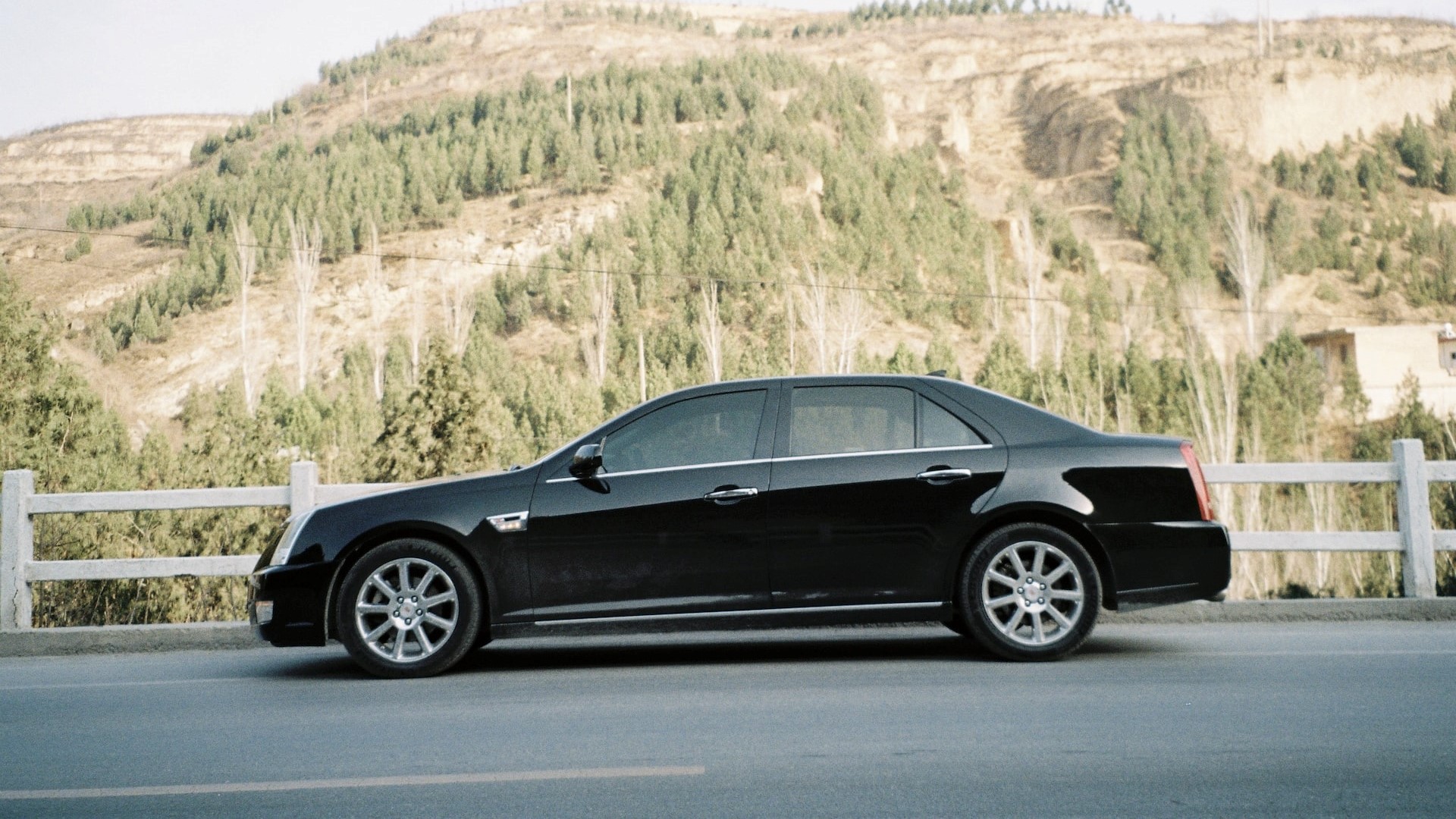 Photo
by
Ruizhe du
under
Unsplash License