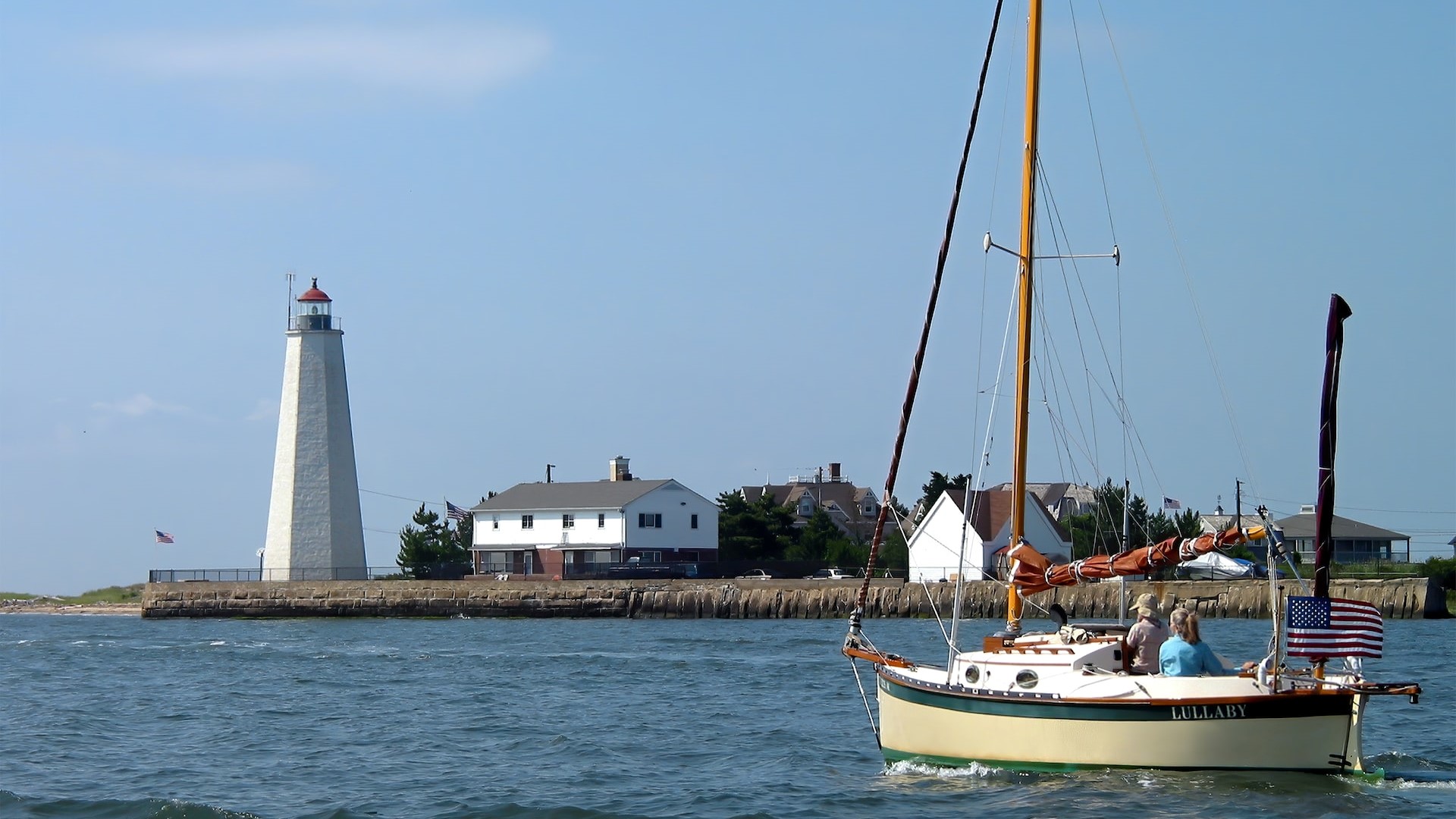 Photo by Rusty Watson under Unsplash License
Car Donation in Connecticut
Are you a Connecticut resident looking to get rid of an old car or truck?
Why not give it to Goodwill Car Donations in CT? Proud to be the best car donation charity in Connecticut, our organization takes unwanted cars, trucks, SUVs, boats, planes, RVs and other vehicles. Get rid of something you don't want and we take care of all the details, helping marginalized citizens in Connecticut benefit from the donation.
As part of our mission to positively impact Connecticut, we'll take any vehicle with keys and an engine, whether or not it's working.
Bring us your motorcycles, jet skis, sedans, trucks or anything else — and let us use them to change the state communities for the better.
How Does the Car Donation CT Donation Process Work?
When you're ready to donate a car in Connecticut to Goodwill Car Donations, what do you need to know?
How does the CT car donation process work, and what steps do you have to take?
Believe it or not, the donating a car in CT process couldn't be simpler — all you have to do is let us know you are ready to donate your old vehicle, and we will handle everything else.
Here's how the Connecticut car donation process works:
Call Us or Fill Out Online Form: Call our toll-free number at 866-233-8586 or fill out our online form, and we can help you schedule a time for vehicle pickup.
Let Us Pick Up Your Vehicle: At the agreed-upon time, we'll come and haul away your car or truck at no cost to you.
Get Your Tax Receipt: Within a few days after you donate a car in Connecticut, you'll get a tax receipt in the mail that could mean significant tax benefits for you when the next April 15 occurs.
Know You're Helping Others: We'll take the vehicle you gave us and auction it off. The proceeds go straight back into your local area's programs that support people who need a second chance.
The CT car donation process really is as uncomplicated as that; by getting rid of the car you aren't using, disadvantaged citizens get a little extra help to move forward.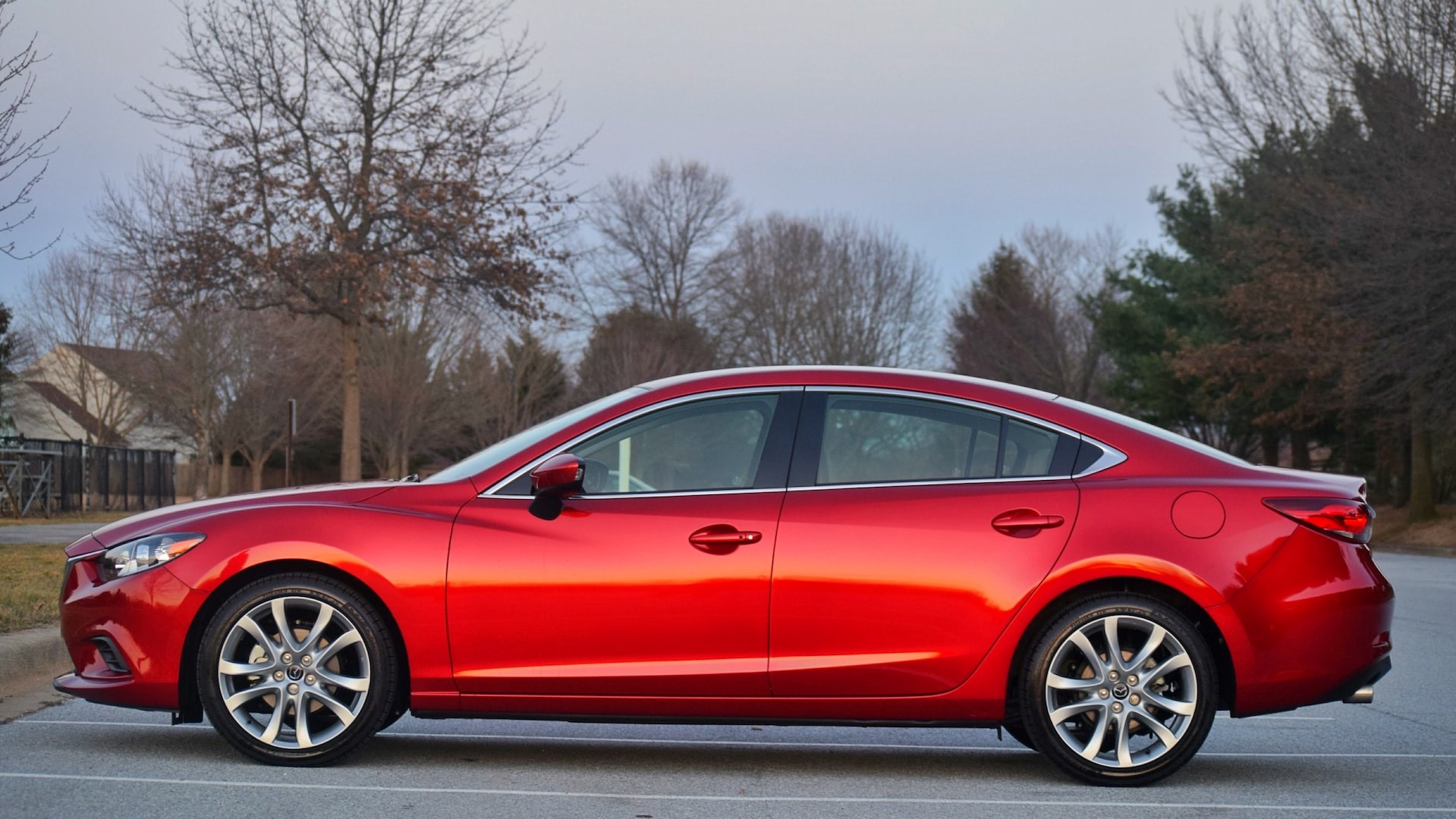 Photo
by
Praswin Prakashan
under
Unsplash License
Why Choose Us to Donate a Car in Connecticut?
When you're ready to get rid of an old vehicle, the best car donation charity in Connecticut is Goodwill Car Donations. We make the process as seamless as possible, help you free space in your garage or driveway, ensure you get top tax dollars for your donation, and use your gift to help as many people who are hurting as possible.
Are you ready to use your old car or truck to change lives in Connecticut? Get in touch with us by filling out the form below.
Contact us today to learn more about the car donation CT process and how we can help you help others.