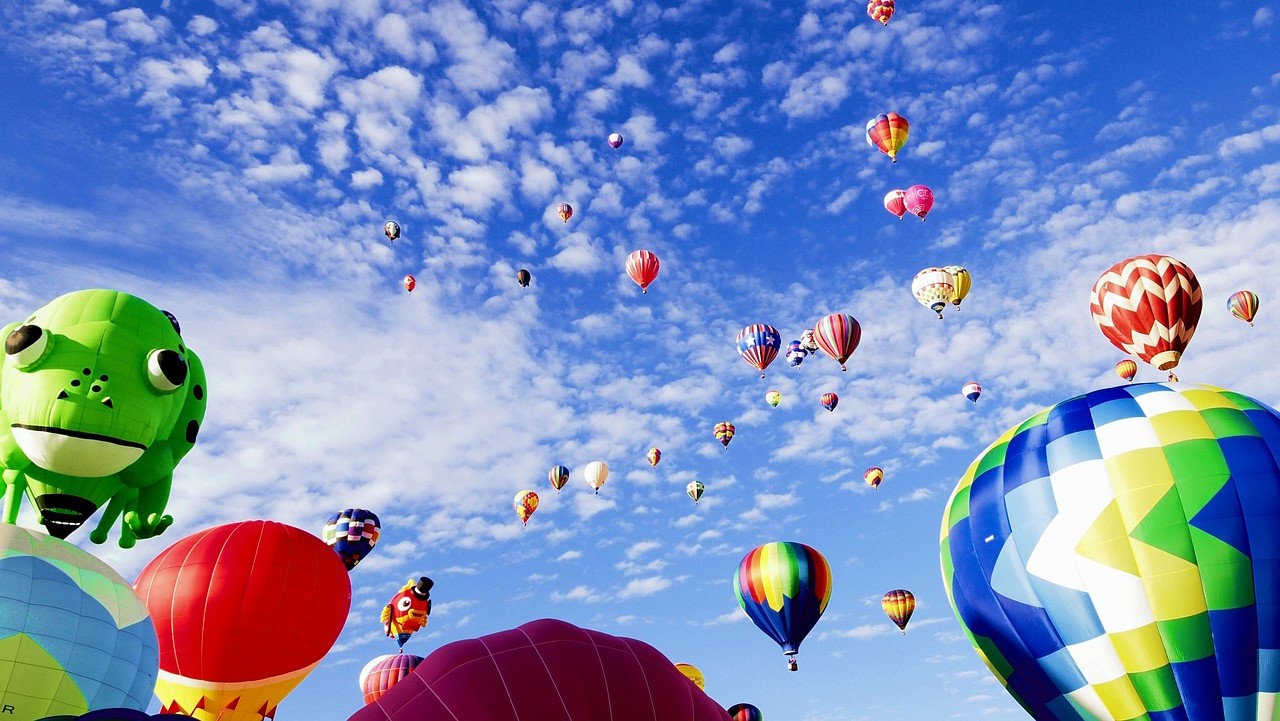 Photo by kalasoft under Pixabay License
Car Donation in New Mexico
Goodwill Car Donations in New Mexico is the place to count on for some feel-good vibes. You'll get the amazing feeling that comes from helping others, as well as the feeling of starting over after getting rid of an old vehicle.
How do we help you feel so great? We make it easy to donate a car in New Mexico. We take your old vehicle off your hands, so it stops taking space at your home — then, your donation goes toward the community-based programs we offer people in your state.
You won't find any hurdles standing in your way when you plan to donate a vehicle to Goodwill Car Donations. We make donating a simple process of:
Decide to Donate. We will take old or new vehicles, in any condition, that include cars, trucks, motorcycles, RVs, boats, SUVs, planes and more.
Reach Out to Us. To donate a car in New Mexico, simply call 866-233-8586 or use the form on our website to get in touch.
Schedule a Pickup. You just need to let us know the best date and time for us to collect the vehicle, and we will be there to tow it at no charge to you. Our team is able to come wherever you are, whether you reside in Santa Fe, Albuquerque or anywhere else in the state. Once we pick up the vehicle, we sell it to put the profits into our programs.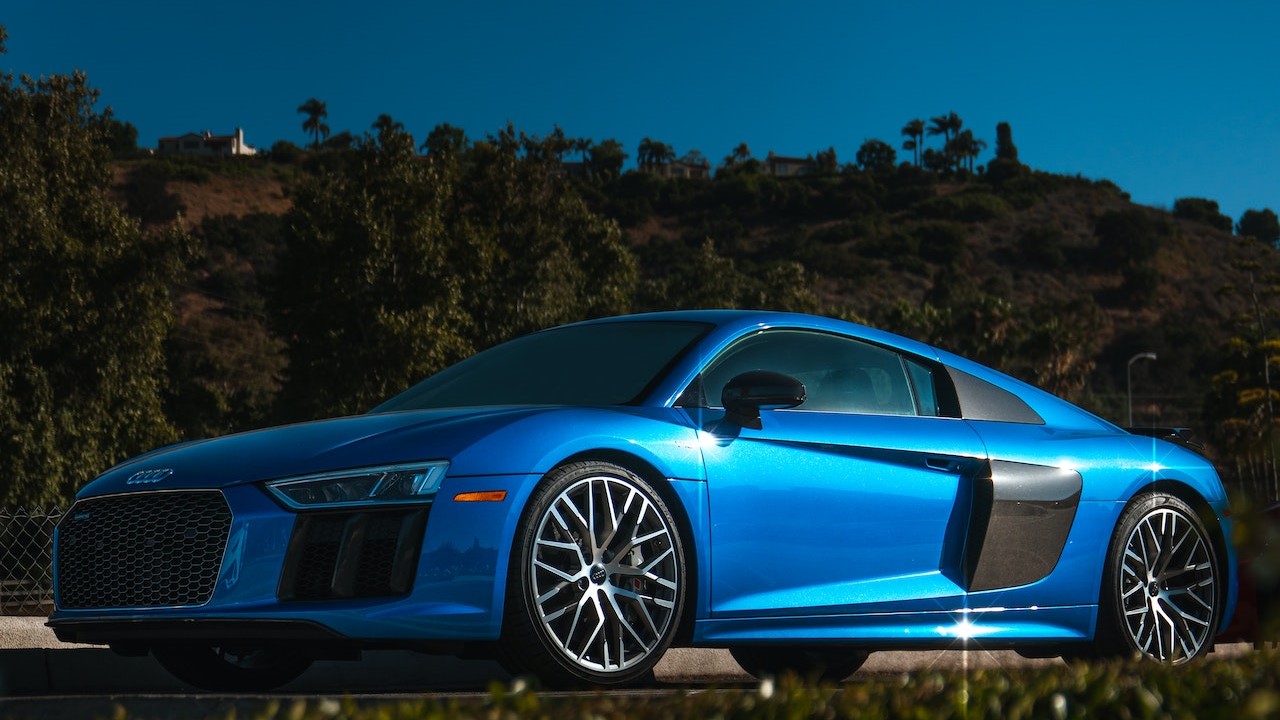 Photo
by
Brady Knoll
under
Pexels License
Why Is Goodwill Car Donations Your Best Bet?
Ultimately, donating a vehicle has numerous advantages over selling or trading in a vehicle. It is generally a much faster process without as many restrictions on desired types of vehicles.
If you have an older vehicle, you might have difficulty finding someone who wants to buy it, and you probably won't make much from the sale anyway. You might even need to fix the vehicle a bit before selling it. With donation, you can quickly and easily get rid of it. Even if you have a nicer car, the process is easy and you will be helping others with your decision.
Once you decide to donate a car in New Mexico, you have various charities to choose from. With Goodwill Car Donations, we simplify the process, taking care of everything and offer fast, free towing and pickup.
Also, your donation to us will support disadvantaged citizens from the desert, forested, mountainous and citified regions of your state. Our programs provide work training and opportunities for people who would have trouble obtaining these opportunities otherwise.
If you find yourself interested in helping your local communities, emptying your garage, and getting a top tax deduction, contact us today to donate a car in New Mexico!
Looking for more information about donating in a particular area of New Mexico? Click on one of the cities closest to you from the list below.
Learn more about our New Mexico Goodwill partners from the list below.