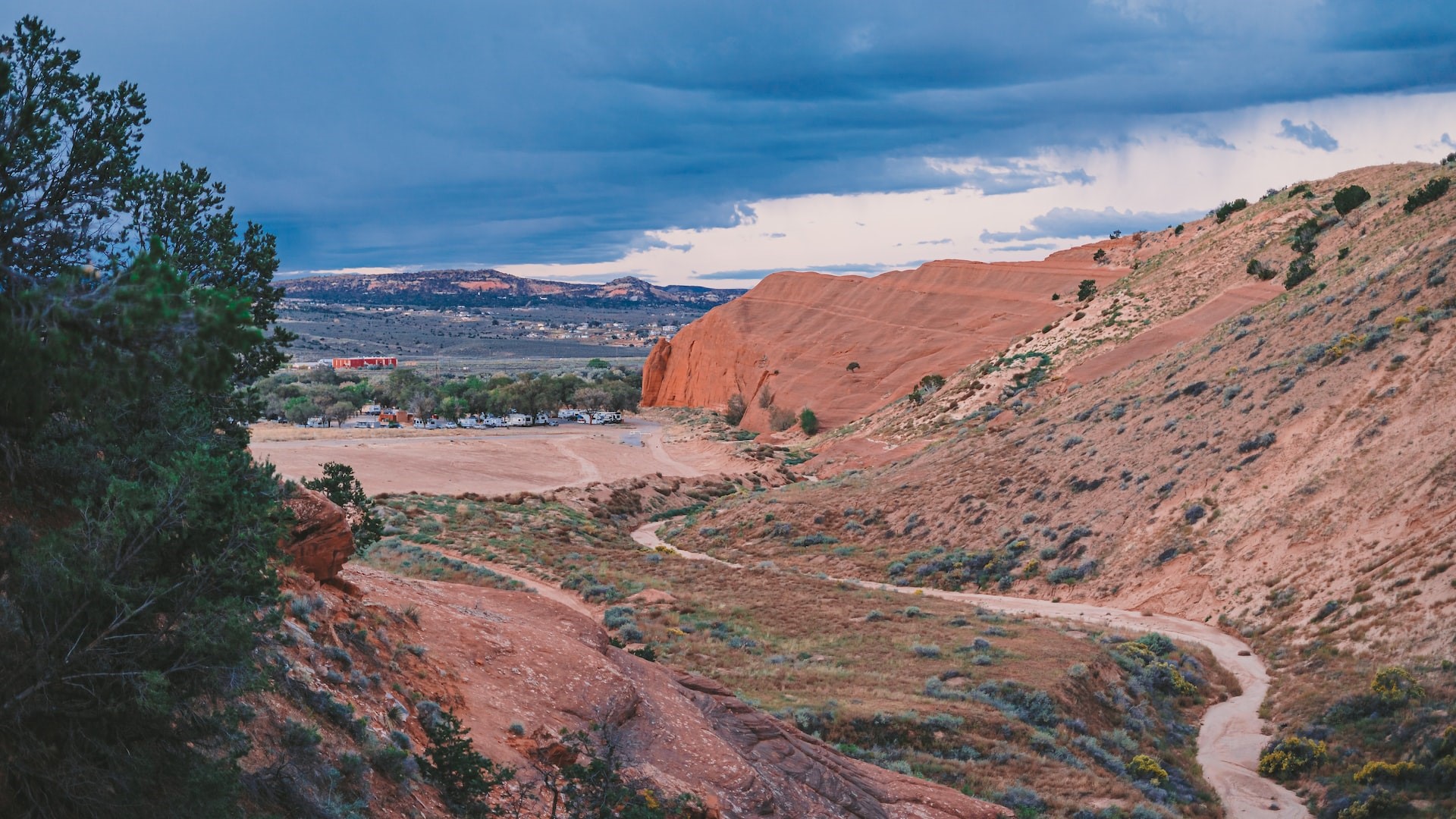 Photo by Anderson Schmig under Unsplash License
Gallup, New Mexico Car Donations: Give Your Neighbors a Chance to Rise from Poverty with Your Gift
If the sight of your old Pontiac in your backyard makes you want to sell it for whatever amount you can get or drive it to the nearest junkyard, stop! What you might regard as a worthless vehicle can still become a powerful tool that can provide hope to the disadvantaged people in your community. These are the men and women living among you who are burdened with disabilities, lack of education, and other impediments that prevent them from rising from poverty.
You'll be able to free them from that quagmire and give them a much better future where they can realize their hopes and dreams when you turn over that car to us at Goodwill Car Donations through our Gallup, New Mexico car donations program.
What Your Clunker Can Do to Help the Less Fortunate
You can give new meaning to your old clunker when you donate it to us. We will sell your vehicle through an auction and turn over the proceeds to your local Goodwill organization. This nonprofit caters mostly to disadvantaged people in your state, providing them access to job and skills training, career opportunities, vocational and educational services, internship programs, financial support, livelihood assistance, and other critical community-building support services.
These programs and services are all designed to enable the less fortunate people in your area to reach their full potential so they can land stable jobs and find decent livelihood. These will provide them the means to gain financial stability and live a productive and meaningful life.
Experience Our Amazing Donation Benefits
Contributing to our Gallup, New Mexico car donations program will also prove beneficial to you in more ways than one. Here are some of the perks you'll get when you team up with us at Goodwill Car Donations:
Get rid of your unwanted vehicle easily and for free.
Partnering with us means easily relieving yourself of the burden of owning an outdated car at no cost to you. To make it easier for you, we'll do all the paperwork also for free.
Avoid the hassles of selling a used vehicle yourself.
Trying to sell an old and outdated vehicle is not easy, and that's an understatement. Aside from spending money to spruce up your car before you let everyone know that it's up for sale, you'd also be responsible for handling a ton of paperwork, showing and transporting your vehicle, and waiting for an indefinite period for the offer you've been waiting for.
When you bid goodbye to your old car, you'll free yourself from the financial burden that goes along with it. No need to worry anymore about paying for the costs of repairs, maintenance, and insurance coverage.
You'll cut your tax bill.
Donating an unwanted vehicle to us is a great way to trim your taxable income. Since the Goodwill organization in New Mexico is an IRS-certified 501(c)3 nonprofit organization, your charitable contribution is 100-percent tax-deductible.
It's the easiest way to make a difference in your community.
It will cost practically nothing to make a positive impact in your community. While you sit and wait for your tax-deductible receipt, your jobless and low-income neighbors will receive the support they sorely need.
Joining Gallup, New Mexico Car Donations Is Incredibly Easy!
We at Goodwill Car Donations take pride in our streamlined donation process that's designed to put smiles on our donors' faces. Even if this will be your first time to donate a vehicle to charity, you won't have a hard time going through it. With our team of donation specialists who'll gladly provide you with top-quality customer service from start to finish, you can count on us to give you a most satisfying donating experience.
To give you a sneak peek of what's going to happen when you make a car donation to us in Gallup, New Mexico, check out our quick and simple three-step donation process:
Contact us.
You'll need to provide us with a few basic details about yourself and your donated vehicle. You can do this over the phone by calling 866-233-8586 or by filling out our online donation form.
Schedule your vehicle's pickup.
Once we confirm your given information, we'll get back to you within the day to ask for the time and date that are most convenient for you for your car's speedy and free pickup. We'll then send a licensed tow truck to collect your vehicle wherever it is located.
Receive your tax-deductible receipt.
Once we get hold of your donated vehicle, we'll have it auctioned off in one of the best auction houses within our network. Within days following the sale of your vehicle, we'll mail to you your 100-percent tax-deductible sales receipt. This serves as your ticket for claiming your tax deduction when you file your itemized federal income tax return in the next tax season.
If you want more information on how our vehicle donation works or how your donation can benefit you and your community, feel free to visit our FAQs page. If you have any questions, ring us up at 866-233-8586 or send us a message online.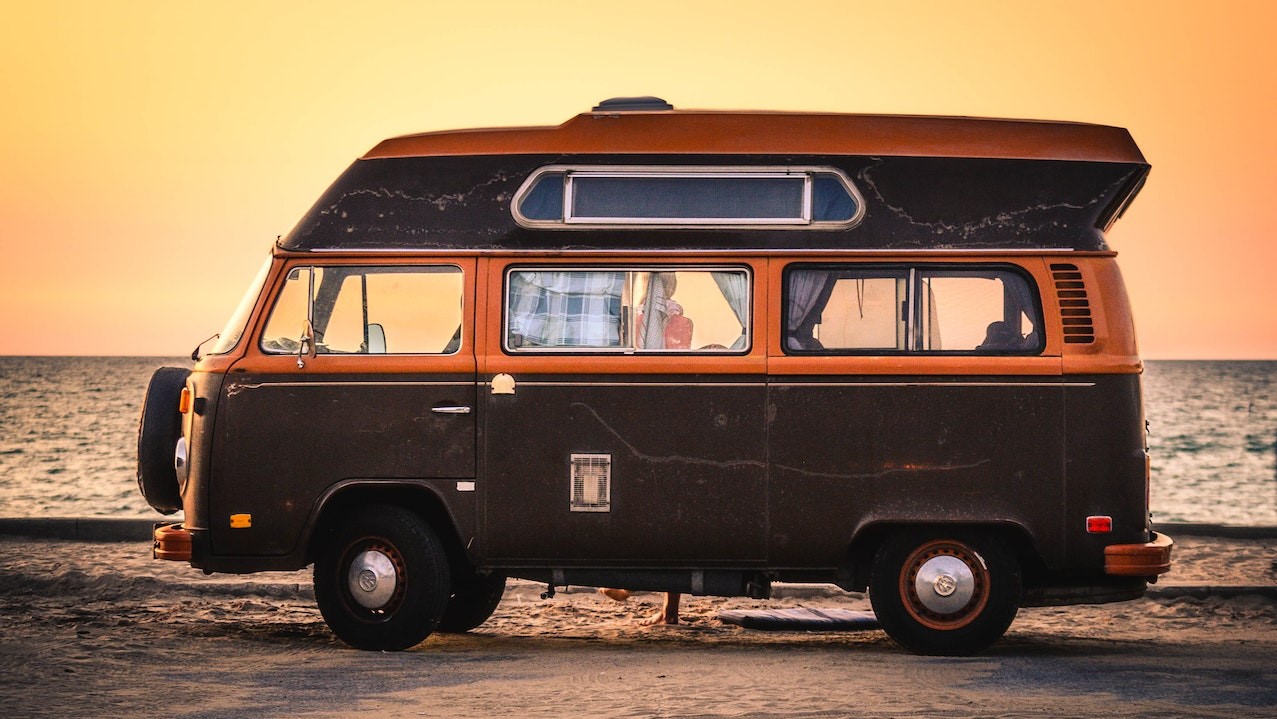 Photo
by
Matthew DeVries
under
Pexels License
What Vehicle Types You Can Donate
We accept a wide range of vehicle types in our Gallup, New Mexico car donations program, including those that are worn out, battered, and even those that don't run anymore. If you lost your vehicle's title, we can help you get a replacement in no time.
The usual vehicles we receive for donation are as follows:
Motorcycles: cruisers, scooters, big bikes, choppers
Cars: sedans, convertibles, hatchback, coupe, hybrid or luxury cars, SUVs, vans, crossovers, family minivans
Specialty vehicles: RVs, campers, ATVs, 4x4s, trailers, riding lawn mowers, snowmobile, motorized wheelchair
Fleet vehicles: trucks, vans, bus
Non-commercial boats and planes: yachts, sailboats, pontoons, private jets, personal aircraft
If yours isn't on the list or if you're making multiple donations, you are always welcome to call us anytime.
Donate Your Clunker Today!
Are you ready to be a blessing to your less fortunate fellow Americans and your community? Participate in our Gallup, New Mexico car donations program today! Call 866-233-8586 or fill out our online donation form to begin transforming lives!