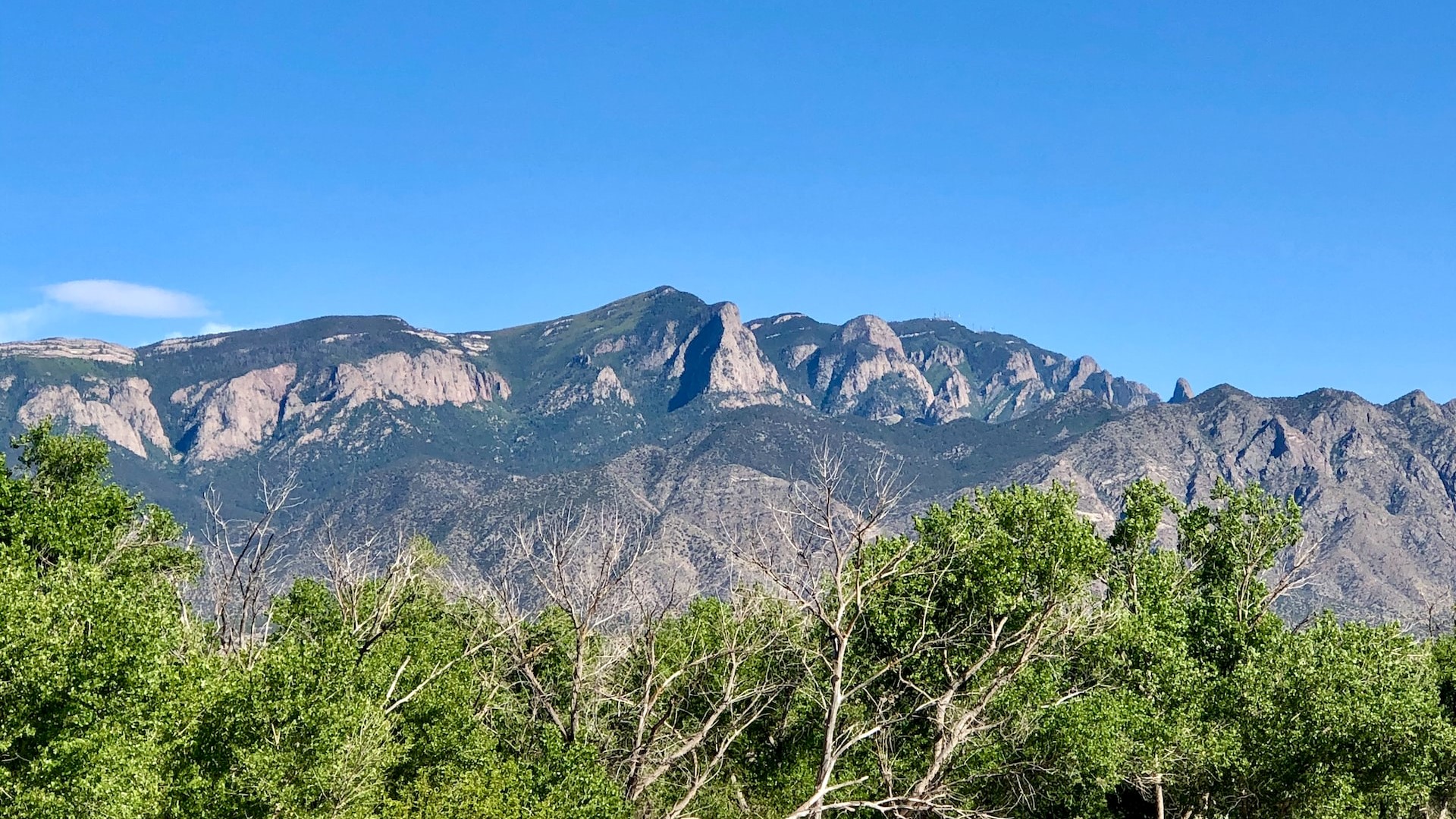 Photo by Stephanie Klepacki under Unsplash License
Bernalillo, New Mexico Car Donations: Honor Your Old Car By Making It Count
If you're still holding on to your first car — the one given to you by your dad when you were still in high school — you're probably no stranger to the headaches of owning an old vehicle. Not only does it consume a huge amount of gas, but it also often conks out in the most inopportune times. Perhaps, it even caused you to be late for an important date more than once.
Apart from its unreliability, maintenance cost is also no joke. Not only are its spare parts hard to find, but they also cost an arm and a leg.
The good news is that you can free yourself from the shackles of unending repair bills and honor your car's decades-long service at the same time.
How You Can Make a Difference with Your Beater
The way to do this is by turning over that vehicle to us at Goodwill Car Donations through our Bernalillo, New Mexico car donations program. When you do so, you'll be helping make a world of difference in the lives of the disadvantaged people in your town. These are the people in your community who are burdened with physical or mental disabilities, lack of skills, experience or education, welfare dependency, and other barriers to employment and a life outside the bounds of poverty.
Your donation can help improve their living conditions and uplift their lives. We'll auction off your gift and turn over the proceeds to the Goodwill organization serving your area. This IRS-approved 501(c)3 nonprofit cater to disadvantaged individuals, providing their beneficiaries with:
Services for individuals with traumatic and acquired brain injuries
Long-term community-based employment
Comprehensive job readiness training
Long-term employment and social services for homeless veterans
Housing for veterans and their families who are homeless or at risk of homelessness
Permanent community-based employment for low-income seniors
Instead of sending your old and unwanted car to a local junkyard and picking up the tab for its expensive towing, we invite you to donate your vehicle to us instead. In doing so, you'll be helping transform the lives of the disadvantaged residents of your community.
Why Donate?
Taking part in our Bernalillo, New Mexico car donations program is not just about performing a meaningful act of kindness and generosity to others. There are plenty of good reasons beneficial to you when you make a vehicle donation to Goodwill. Here are some of them:
Receive a maximized tax deduction.
You can claim a handsome tax deduction from your donation since all Goodwill organizations are IRS-approved 501(c)3 nonprofits. We'll make sure you get the highest possible tax write-off by selling your vehicle at its highest possible price during its auction.
Normal towing of an old and unreliable auto can set you back hundreds of dollars. You don't have to worry about something like that because we will take care of the towing of your car at absolutely no cost to you.
Our team will handle the paperwork.
You can rest easy knowing that our team of experts is equipped to handle all the required documentation from start to finish.
Avoid the hassles of trying to sell your vehicle yourself.
Spare yourself from all the trouble of posting ads, showing and transporting your vehicle, negotiating a deal with prospective buyers, and having your old ride refurbished to make it sellable.
You can eliminate the need to spend money on your unwanted vehicle's insurance, registration, series of repairs, and possible bodywork when you decide to donate your clunker.
Give yourself a pat on the back for supporting a noble cause that will impact the lives of needy individuals in your community.
How to Donate
We've made our donation process super simple for you because we understand that there may be other things that are keeping you busy. Just go through these three easy steps and you'll be rid of your vehicle in no time.
Contact us.
Pick up the phone and call us at 866-233-8586 to provide basic information about your vehicle such as its year, make, model, mileage, and condition. You can also fill out our online donation form as an alternative.
Schedule your vehicle's pickup.
Our dedicated staff will contact you within 24 hours upon receiving your information. We'll ask you for your preferred date, time, and location for your vehicle's pickup. We'll send a licensed towing crew to the address you gave to pick up your donation. They will provide you with a towing receipt before they take your vehicle. You can use this receipt to de-register your vehicle at the local DMV and have its insurance coverage canceled as well.
Receive your tax-deductible receipt.
We will send you your 100-percent tax-deductible receipt from the sale of your donated auto within 30 days following its sale. You'll need this receipt when itemizing your deductions on your federal income tax return so that you can claim your tax deduction in the next tax season.
You can get more information about our vehicle donation program and your benefits as a donor by checking out our FAQs page. Should you have any questions or concerns, you may reach us at our toll-free hotline 866-233-8586. You may also send us a message here.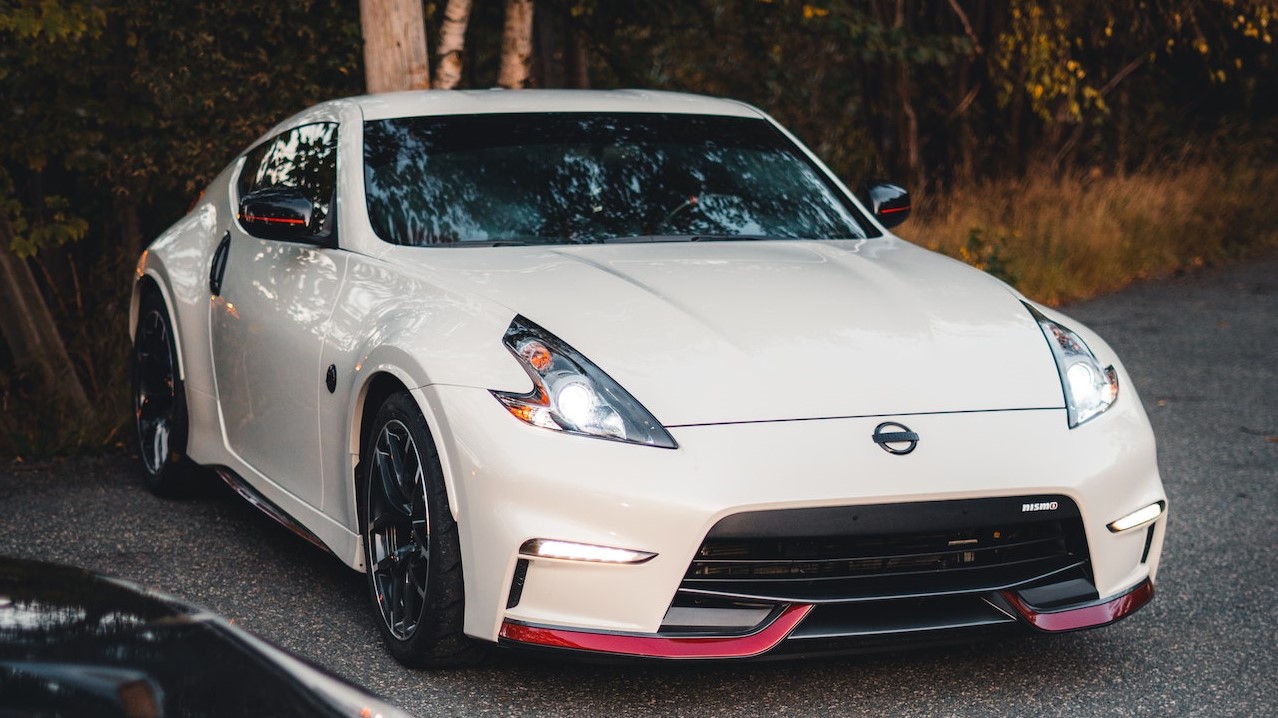 Photo
by
Erik Mclean
under
Pexels License
The Types of Vehicles We Accept
If you think that the clunker you want to donate might not be acceptable to Goodwill, think again! We're willing to take almost any type of vehicle in our Bernalillo, New Mexico car donations program whether in good running condition or otherwise.
Take a look at the donations that we commonly receive from our generous donors:
Cars:sedans, compact cars, coupes, luxury cars, convertibles, hybrids, sports cars
SUVs: compact, mid-size, full-size, crossover versions
Vans:cargo vans, passenger vans, family vans, minivans
Trucks:mobile cranes, garbage trucks, refrigerator trucks, tank trucks, dump trucks, extended cabs, box trucks
RVs:toy haulers, folding and tent trailers, hybrid trailers, travel trailers, motorhomes, campers
Fleet vehicles:limousines, buses, minivans, vans, taxis, ambulances
ATVs:three-wheelers, four-wheelers
Motorcycles:scooters, mopeds, choppers, touring bikes, sports bikes, dirt bikes, off-road bikes, cruisers
Specialty vehicles:motorized wheelchairs, ATVs, golf carts, snowmobiles, riding lawnmowers
Work vehicles:landscaping vehicles, tractors, farm equipment, construction vehicles
Aircraft:gliders, non-commercial planes, helicopters
Water vessels:cruise ships, yachts, pontoon boats, catamarans, tugboats, sailboats, speedboats, fishing boats, motorboats
Go for Your Best Option Now!
Your old car may have sentimental value. However, there comes a time when letting go of it for all the right reasons is your best option. Make your old car count toward something noble. Call Goodwill Car Donations at 866-233-8586 or fill out our online donation form to make your Bernalillo, New Mexico car donation now!