CAR DONATION IN NEW YORK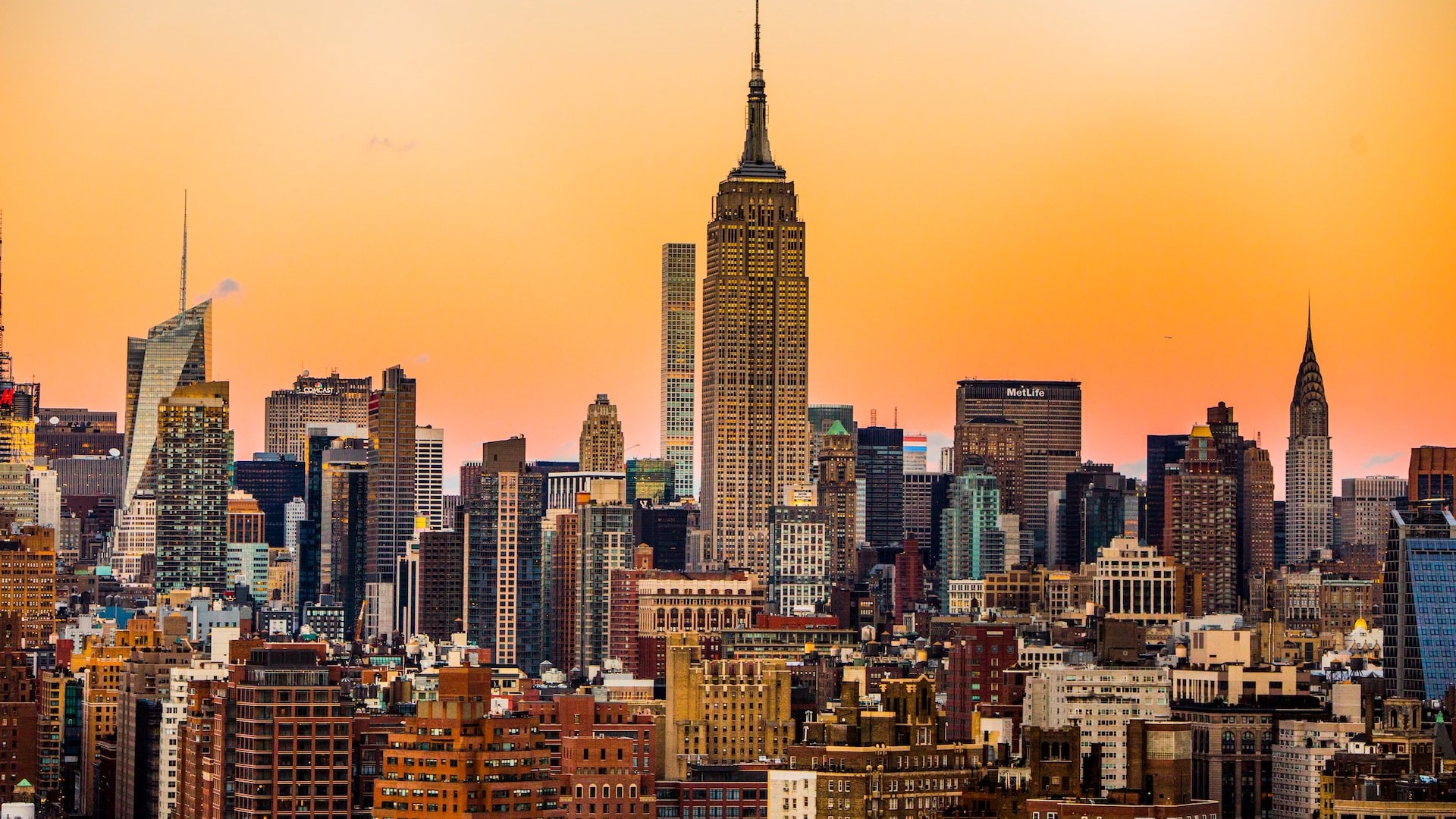 Photo
by
Michael Discenza
under
Unsplash License
How to Donate a Car to Charity in 3 Easy Steps:
Getting rid of an old car is about more than convenience. When you give to charity, you support organizations that change lives — and our New York car donation program offers a process that takes mere minutes!
Contact Us.

Fill out our online donation form or call our toll-free number at (866) 233-8586.

Schedule a Pickup.

We will come and get your vehicle within 24-48 hours of your call.

Receive a Receipt.

In a few days, your tax-deductible receipt will come in the mail!
Donate Your Car in New York
Eliminate the hassle of fixing or storing an old vehicle by donating it instead! The fact is, there's never been a better time to donate a car in New York because the process has never been easier — or more valuable. While New York is a world-class city filled with every luxury you can imagine, it's also a place where one in five people live in poverty, whether due to disabilities, unemployment or other factors.
Unfortunately, these numbers keep rising — but you can make a difference. When you make a car donation, we turn it into funding that can help disadvantaged citizens. That's why, when you want to give away a car, the best car donation charity is Goodwill Car Donations. Wherever you are in any of the NYC boroughs, your donation empowers help for people right here in the state.
Not only does it make sense to donate a car for a tax deduction, but also to support important local job-training programs, employment-placement services and programs in New York.
What Kind of Cars Are Accepted?
When it comes to vehicle donation in New York, we take all models of cars, trucks, vans, SUVs, motorcycles, motor homes, campers, riding lawn mowers, airplanes, personal watercraft and more. As long as the vehicle has a title, you can donate it. Even if it isn't running, we can take it!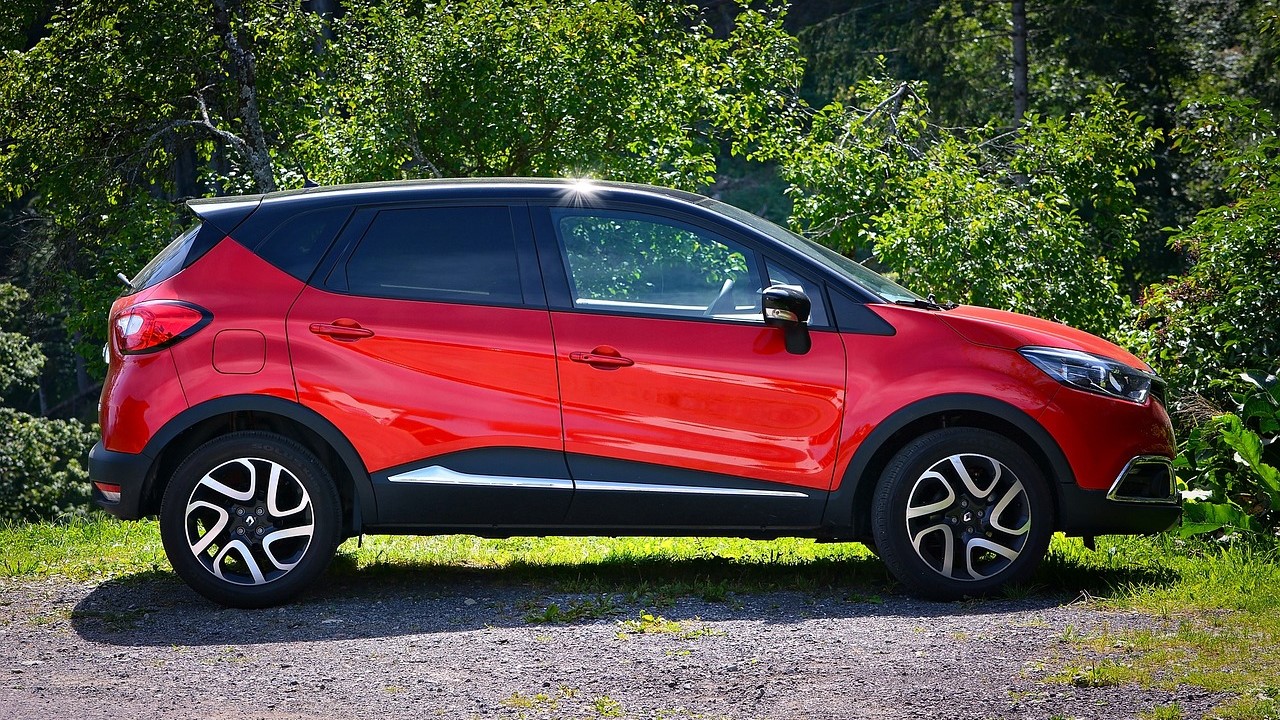 Photo
by
Pezibear
under
Pixabay License
Are There Other Charities To Which I Can Give?
Yes, but before donating a car in New York, residents should always first verify that the given charity is legitimate and registered with the IRS. In 2010, Attorney General Andrew Cuomo announced a major investigation of problems happening in the car donation industry, which led to the subpoena of 14 organizations.
Sadly, because bogus charities are constantly being formed, it's important to use the Charities NYS Registry to verify legitimacy. Then, to ensure you can get a tax deduction for your car donation, find the organization registered at IRS Publication 78.
This is one of the reasons Goodwill Car Donations is the best car donation charity in New York.
There are so many benefits of donating a car, from a car donation tax deduction to less hassle in dealing with an old vehicle. But above everything else, you get the satisfaction of knowing you've done something good and helped a worthy cause! To learn more about vehicle donations in New York or to get started, give us a call or fill out the form at the bottom of this page!
Donate a Vehicle to Charity in New York Today!
Looking for more information about donating in a particular area of New York? Click on one of the cities closest to you from the list below.
Learn more about our New York Goodwill partners from the list below.