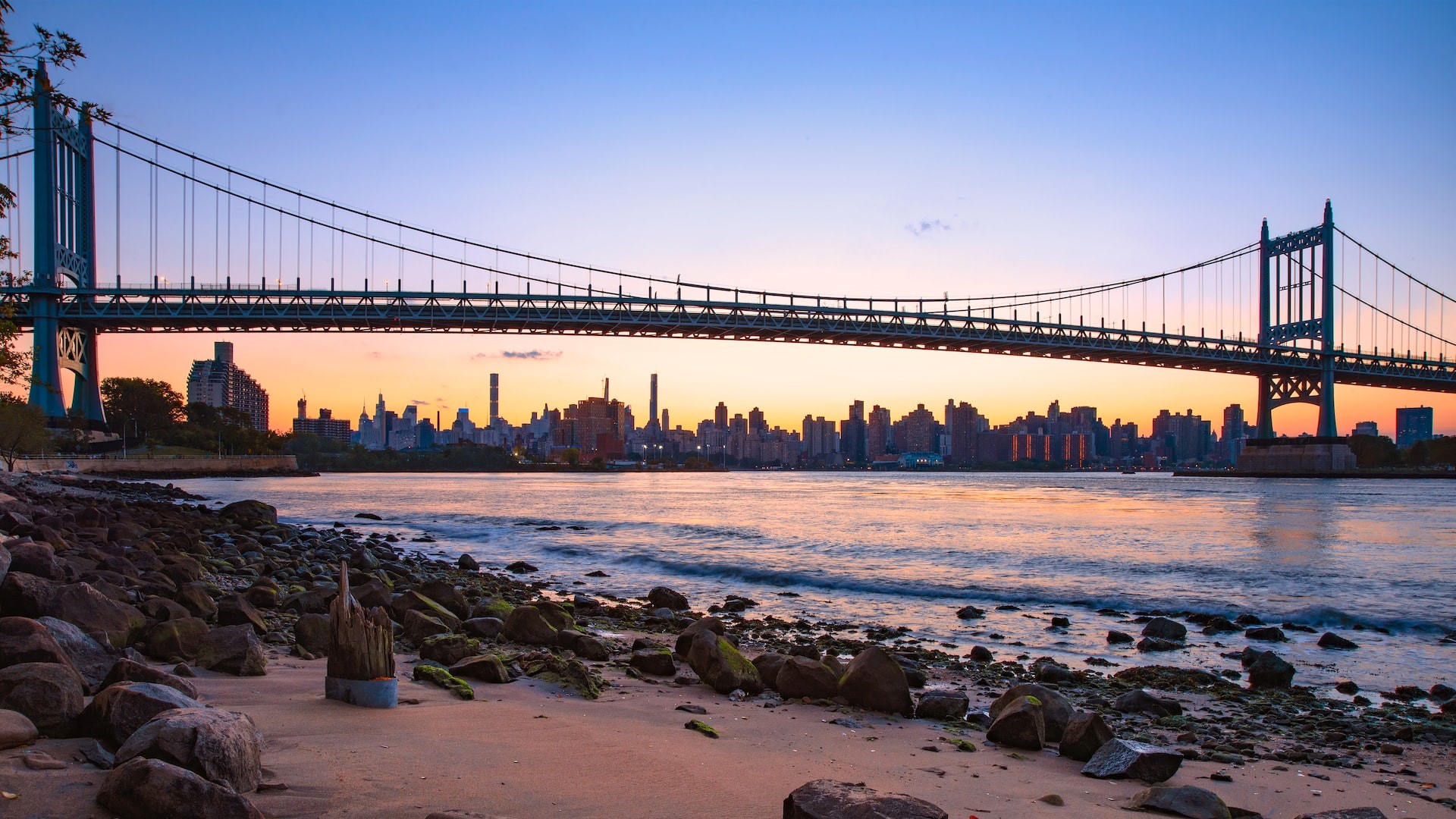 Photo by Nick Kelly under Unsplash License
Astoria, New York Car Donations
When you're thinking about getting rid of a vehicle, take the time to consider the benefits of car donation in Astoria, NY. When you donate a car in this community, you empower local programs that are making a difference in your area.
The funding generated from your donation can enable hurting individuals to gain the job training and resources they need to move forward and this benefits the whole community. Interested in learning more about car donation in Astoria, NY? Here's what you need to know.
Why Choose Goodwill Car Donations?
When you're interested in donating a vehicle, Goodwill Car Donations is the place to go. Not only do we put the maximum amount of money from your donation back into the community, but we also make the entire donation process easy for you. Here are some of the perks of working with us:
We tow away your vehicle at no cost to you.

We make the entire donation process hassle-free.

You may be able to qualify for a tax deduction because of your donation.

The resulting funds get reinvested into the community.

You can feel good about doing something that makes a difference.
The bottom line with Goodwill Car Donations? We make it easy to make a difference. Just get in touch with us, and we'll handle the rest.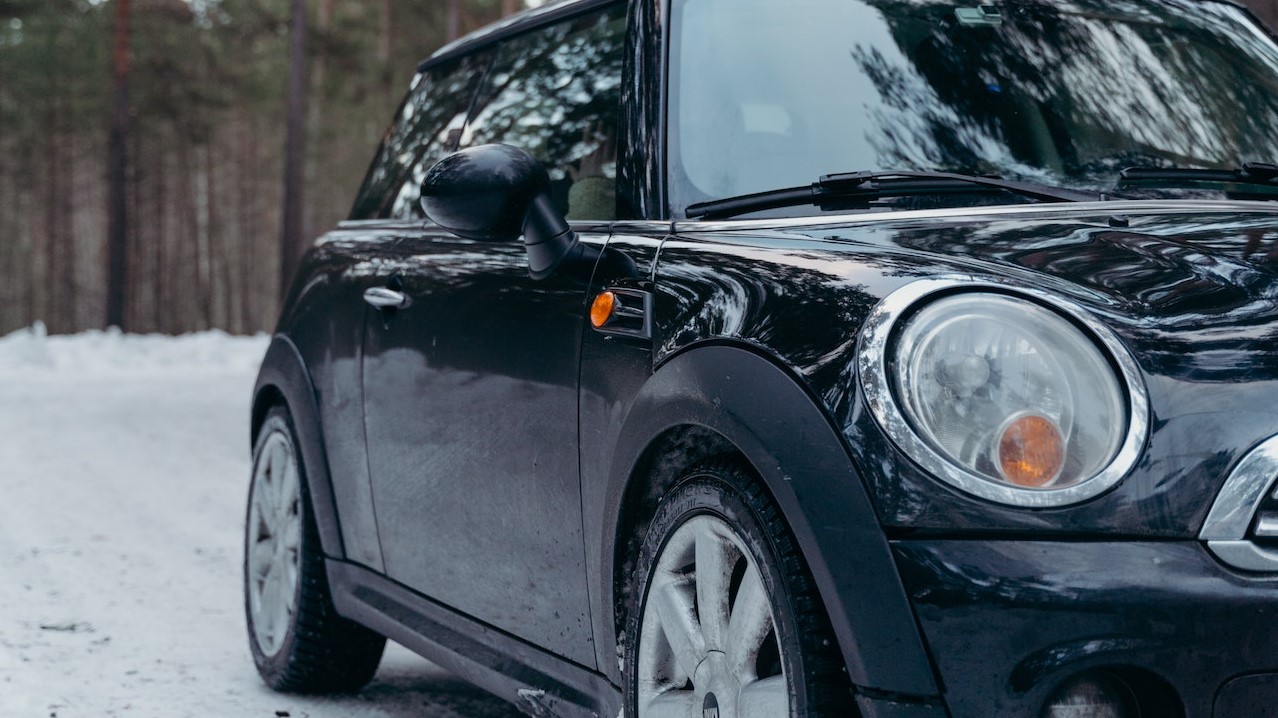 Photo
by
cottonbro studio
under
Pexels License
What Kind of Vehicles We Accept
When you want to donate a vehicle in Astoria, NY, you may wonder what kind of vehicles we accept — and the good news is almost everything. Whether you're talking about cars, trucks, vans, minivans, SUVs, buses, motorhomes, motorcycles, boats, riding lawn mowers, or something else, the odds are that we'll be glad to take them off your hands. Even if your vehicle isn't currently working when it's donated, we can use it to generate funding for our programs.
Donating to Goodwill Car Donations is a seamless experience that we manage from beginning to end. All you have to do is get in touch, and we'll handle the rest. Here's how it works.
You contact us

. Either call us or fill out our online donation form to let us know you want to donate. We'll gather a little bit of information about your vehicle and set up a time to pick it up.

We pick up your vehicle

. We come to you and, at no charge, haul away your vehicle.

We use it to support the community

. We auction your vehicle to generate funding for local programs and invest that funding straight back into the community.

We mail you a tax receipt

. A few days later, we mail you a tax receipt, and you're free to cancel insurance and registration details.
Does making a car donation in Astoria, NY sound like the right decision for you? Are you interested in helping provide job training for community members through the donation you make? Contact us today to get started. Donate Now!