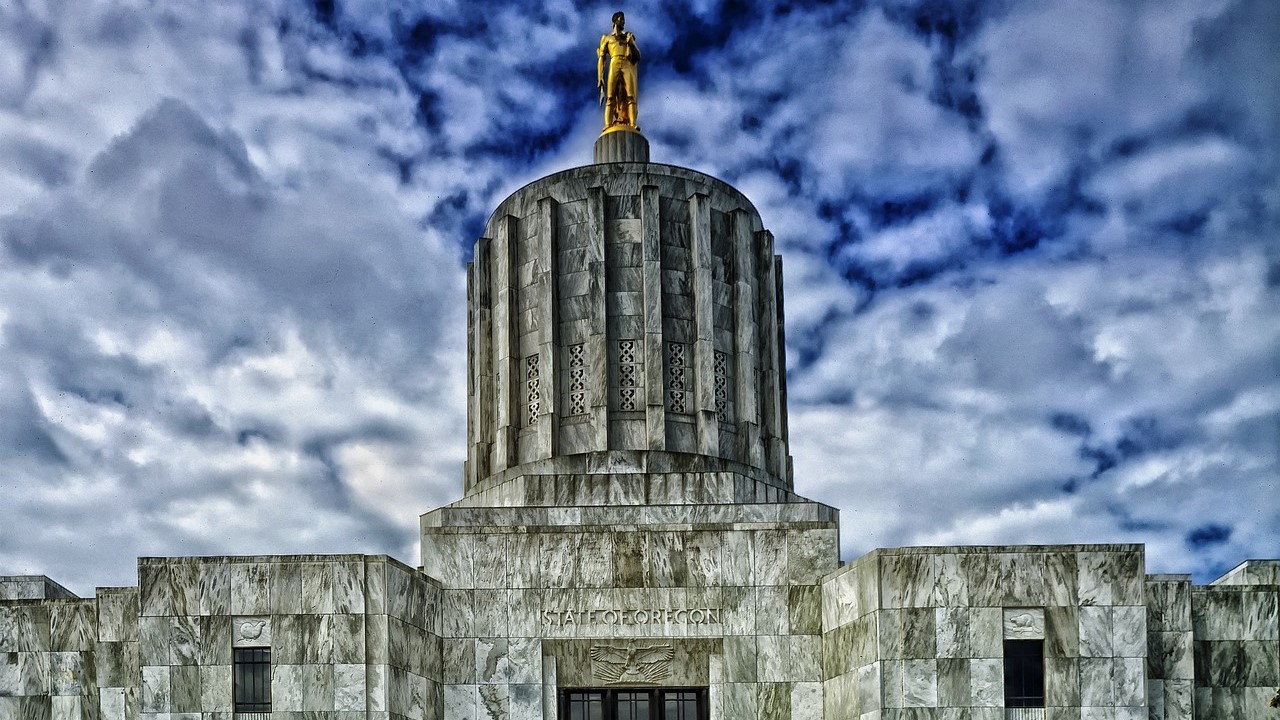 Photo by Inactive account – ID 12019 under Pixabay License
Car Donation in Oregon
When you have an old vehicle collecting dust at your Oregon property, there's an easy solution — give it to Goodwill Car Donations.
Stop worrying about the insurance, upkeep and storage issues that come from an old car or truck, and let us transform that old clunker into a valuable resource for boosting local programs.
At Goodwill Car Donations in Oregon, we take working and nonworking vehicles of all kinds — basically anything with an engine and keys is fair game. We then give donors great tax benefits for their gifts and invest top dollars back into community-boosting programs in the Beaver State.
So bring us your old car, truck, SUV, RV, motorcycle, boat, plane or other vehicle. We'll make the process incredibly simple even as we give you a way to make a positive difference.
Here's How to Donate a Car in Oregon
The beauty of vehicle donation in Oregon is that the process couldn't be easier. All it takes from you is a quick phone call or the completion of an online form. Here's how to donate:
Get in Touch with Us.Call us 866-233-8586 or fill out our hassle-free online donation form to let us know you have a vehicle to donate.
Let Us Handle Everything Else.When we know you are interested, we'll set up an appointment to pick up your car or truck at no cost to you. We'll auction it for sale and take the proceeds and put them directly into local programs that help disadvantaged individuals in Oregon. Within a few days of our pickup, we'll also mail you a tax receipt for using at the end of the tax year.
Enjoy Tax Benefits and the Joy of Helping Others.Because you give us your old vehicle, you get to enjoy easy removal of your car, convenient tax benefits at the end of the year and the joy that comes from knowing your donation can truly help those who need it.
The process truly is as simple as that. You let us know you want to donate a car in Oregon, and we handle everything else, leaving you to enjoy the benefits that result.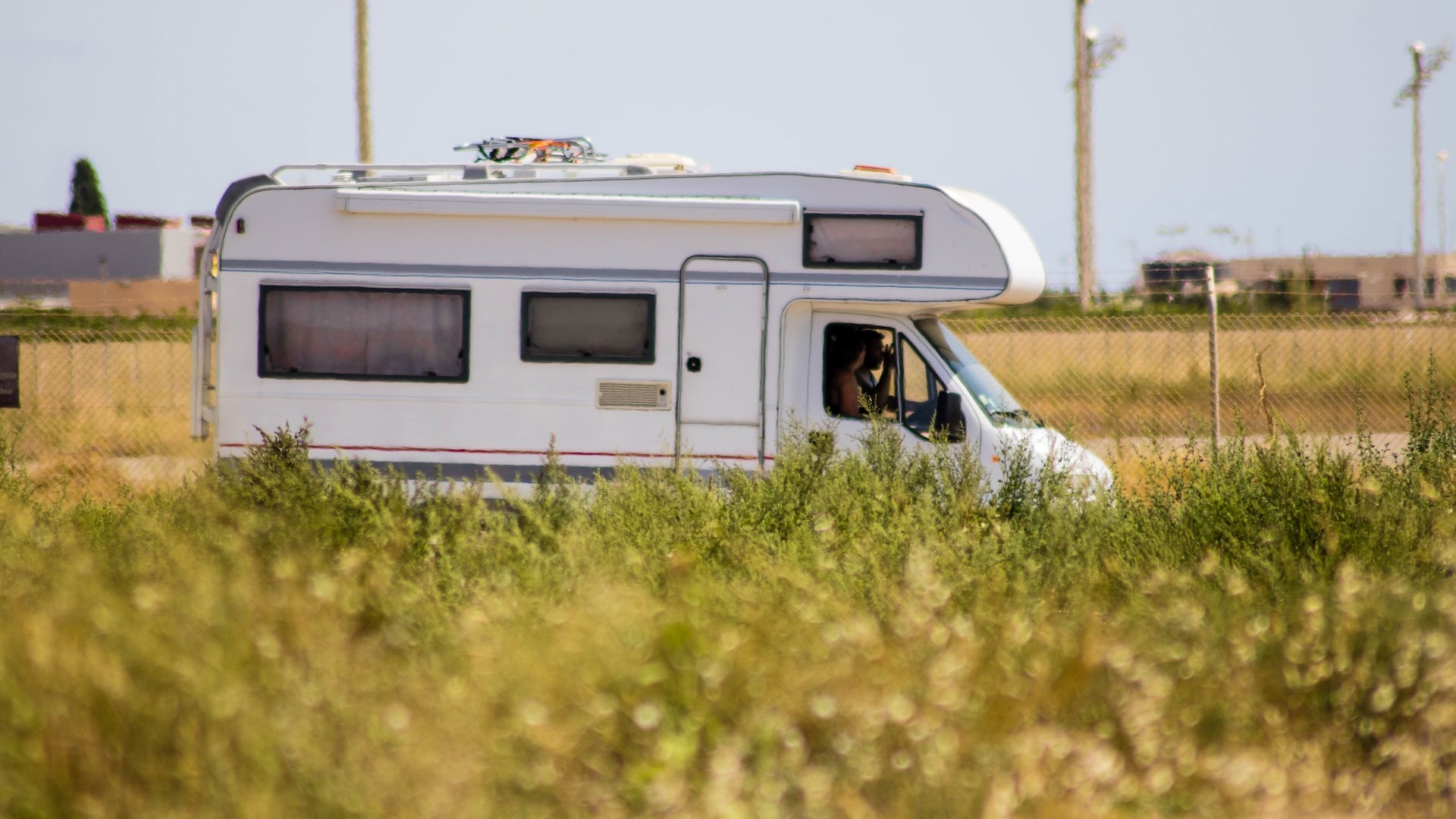 Photo
by
Grianghraf
under
Unsplash License
Benefits of Making a Vehicle Donation in Oregon to Goodwill Car Donations
Here's the thing about giving to Goodwill Car Donations in Oregon: We can give you top tax benefits from the donation you provide. What's more, we are committed to making the donation process as painless as possible, so all you have to do is let us know you're ready, and your work is done. Enjoy convenience, tax benefits and the comfort of knowing your donation matters.
Ready to donate a car in Oregon to Goodwill Car Donations? Contact us today. Our team is ready and waiting to get the process started, so call or fill out our online form now.
Looking for more information about donating in a particular area of Oregon? Click on one of the cities closest to you from the list below.
Learn more about our Oregon Goodwill partners from the list below.