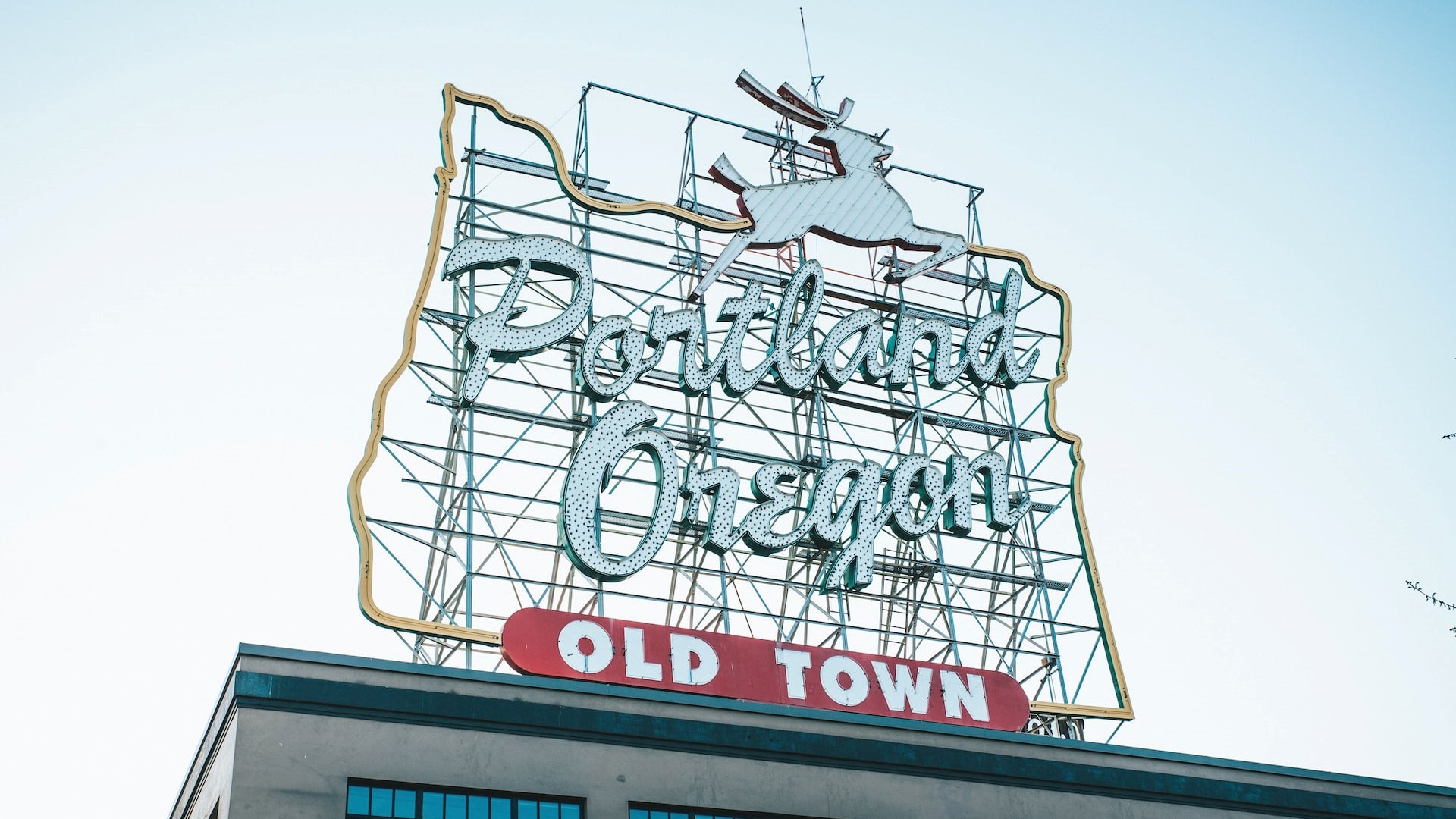 Photo by Trang Nguyen under Unsplash License
Car Donation Portland, Oregon: Empower Disadvantaged Portlanders with Work and Learning
Portland is the biggest and most populous city in the state of Oregon. Nicknamed the City of Roses, Portland is located in an area that's favorable to a lot of industries. It is a major port in the Willamette Valley region of the Pacific Northwest.
The city boasts of relatively low energy cost, accessible resources, large marine shipping facilities, and other economic advantages. The Port of Portland is home to one of the largest commercial dry docks in the country. Portland is also the largest shipper of wheat in the United States.
However, not everyone can afford a good life in the city. Out of Portland's estimated population of 654,741 as of July 2019, the U.S. Census Bureau classified 14.9% as persons in poverty. These are the Portlanders who are burdened with disabilities, lack of education, skills, and job experience, and other disadvantages. These personal hindrances bar them from securing decent and stable sources of income and living productive and fulfilling lives.
If you have a car that you no longer want, that's all you need to lend a helping hand to these less fortunate Oregonians. All you have to do is to turn over that auto to us at Goodwill Car Donations through our Portland, Oregon car donation program.
Your Clunker For Their Better Future
We will auction off your donated car and use the proceeds to support the critical programs and services of the Goodwill organization serving your area. This IRS-approved 501(c)(3) nonprofit caters to disadvantaged Oregonians and use the funding they get from our donation program to help finance the services they provide to their beneficiaries. These services include:
Job training and placement
Career development and counseling
On-site and virtual skills training
Youth education and employment
Mentoring
Financial management training
Disability benefits support
Family strengthening services
With all these services, your Portland, OR car donation will undoubtedly make a big difference in your community.
Get Priceless Rewards for Your Portland, OR Car Donation
Donating to us at Goodwill Car Donations will give you the chance not only to help out your needy fellow Portlanders but also to receive valuable perks yourself. No one loses if you make a Portland, OR car donation.
Here are some of the rewards you can expect to receive:
You can claim the highest possible tax write-off next tax season. We'll make sure of that by seeing to it that your car is sold at its highest possible price at auction.
You can finally get rid of an unwanted auto in the most convenient way possible and at no cost to you.
You can skip the hassles of selling an old car.
You can save the money that you would otherwise use to pay for the costs of your vehicle's maintenance and repair.
You can now enjoy that newly emptied space in your garage and use it for something you want or need.
Goodwill's Quick and Easy Donation Process
Participating in our Portland, OR car donation program is simple and hassle-free. All you need to do is get in touch with us, and we'll take care of everything else for you.
Here's a step-by-step guide to our donation process:
Contact us.
Call Goodwill Car Donations at 866-233-8586 or fill out our online donation form. Let us know a few details about yourself and the car you're donating.
Get our fast and free pickup service.
We'll assign a licensed towing company to collect your car at a time and date convenient to you. We can haul off your auto wherever it is parked — in your garage, your office parking lot, or anywhere else.
Receive your tax-deductible receipt.
Once your car has been sold, we'll send you by mail or email your 100% tax-deductible sales receipt. Keep this receipt because you'll need it in claiming your tax deduction when you file your itemized federal tax return in the next tax season.
You can find more information about Goodwill Car Donations on our FAQs page. If you have questions or concerns, feel free to give us a call at 866-233-8586. You can also write us a message online.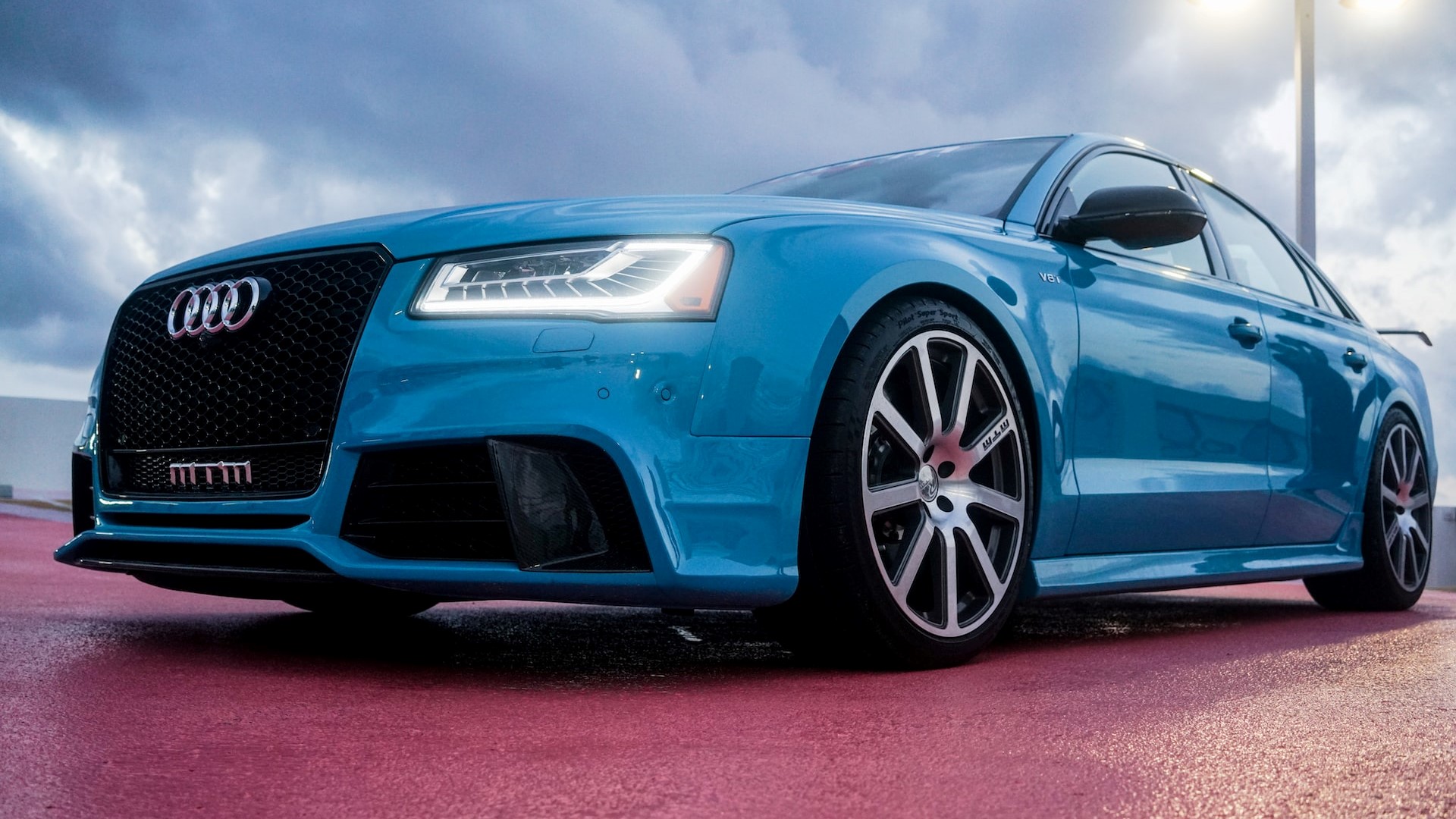 Photo
by
alan King
under
Unsplash License
The Cars and Other Types of Vehicles You Can Donate
Goodwill Car Donations is open to all kinds of cars and other types of vehicles. You can rest easy about the condition of the vehicle you're donating because we accept even those in poor running condition.
If you have any of these vehicles that you no longer intend to keep, give us a call right away:
Cars: sedans, luxury cars, coupes, convertibles, hybrids, sports cars, wagons, hatchbacks
Vans: family minivans, camper vans, cargo vans, passenger vans
SUVs: compact, midsize, full-size or crossover versions
Motorcycles: touring bikes, cruisers, scooters, off-road bikes, mopeds, sports bikes, choppers
Trucks: box trucks, pickup trucks extended cab pickup, panel trucks, refrigerator trucks, tank trucks
Boats: fishing boats, sailboats, tugboats, speedboats, houseboats, cruise ships, catamarans, pontoon boats, yachts
Specialized vehicles: riding lawnmowers, motorized wheelchairs
Fleet vehicles: SUVs, pickups, trucks, buses, cars, passenger vans, cargo vans, limousines, ambulances, taxicabs
Recreational vehicles: noncommercial planes; campers, travel trailers, snowmobiles, Jet Skis, RVs, motorhomes, pop-up trailers, ATVs
Work-related vehicles: construction vehicles
It's Time to Be Your City's Local Hero!
By partnering with us at Goodwill Car Donations, you'll do more than just get rid of your unneeded car. More meaningfully, you'll empower the disadvantaged locals in Portland with work and learning — the tools that can free them from the grip of poverty. Make your Portland, OR car donation by calling us at 866-233-8586 or filling out our online donation form now!