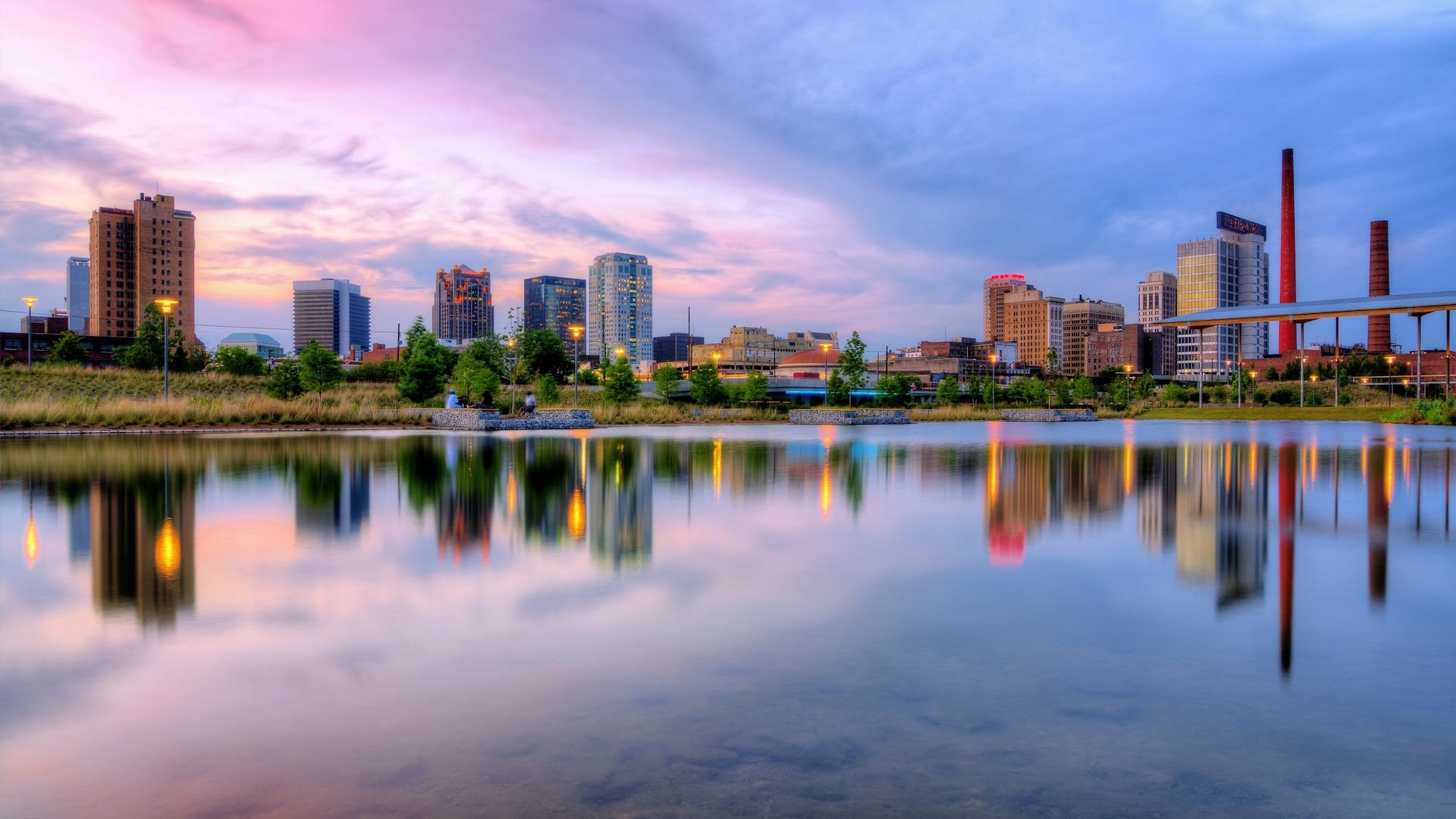 Photo by Zach Farmer under Unsplash License
CAR DONATIONS IN ALABAMA
With Goodwill Car Donations, let us take that unneeded vehicle off your hands and use your donation toward charitable programs — it's a win-win. You can stop putting money into insurance, registration and repairs, and instead, get a tax deduction and the benefit of helping communities throughout the Yellowhammer State.
Instead of giving to an organization where you won't see the results, you'll help people in your own state through your Alabama car donation. You can get a great feeling from helping your neighbors in Montgomery, Birmingham, Mobile and beyond through our community programs.
About Alabama
Alabama is known for its southern hospitality and is nicknamed the "Heart of Dixie." It has an extensive history and is home to numerous historical landmarks, including Fort Morgan, the USS Alabama (which served in WWII) and the Alabama State Capitol.
This state is also one of the poorest in the nation and is home to many poverty-stricken citizens. In fact, about 800,000 citizens in Alabama live below the federal poverty threshold. Moreover, Perry and Sumter Counties are some of the poorest in the state. Fortunately, Goodwill Car Donations strives to help these disadvantaged people through our automobile donations program.
What Kind of Cars Do We Accept?
Don't worry if your car has seen better days — we accept working and nonworking vehicles. Through our Alabama car donation program, we take everything from cars, trucks and vans to boats and jet skis. If you're not sure about the type of vehicle you have, just give us a call.
How Do You Donate Your Car for Charity?
When you're ready to donate a vehicle to charity in Alabama, there are a few things you should know.
With Goodwill Car Donations, we make the process easy:
Basically, it's a one-step process on your part. All you need to do to participate in our vehicle donation program is give us a call at (866) 233-8586 or fill out our online donation form.
Simply contact us and let us know a convenient time for us to pick up your vehicle and we'll take care of the rest.
Our team comes and gets your vehicle, then we auction the vehicle. We use the proceeds towards community programs, and we send you a receipt you can use for your taxes. It's truly that simple.
Why Choose Goodwill Car Donations in Your State?
Sure you could donate your car to various charities, but when you gift it to Goodwill Car Donations, you are offering a donation that helps provide job training and other services to disadvantaged people in Alabama. You'll know that your donation is going to the people of your own state.
Plus, you can rest easy with a donation to Goodwill Car Donations. Your Alabama car donation will be in good hands and you can take advantage of a legitimate tax deduction. We also take care of the whole process, allowing you to skip towing yourself and other hassles.
Help us help the people of Alabama with your car donation.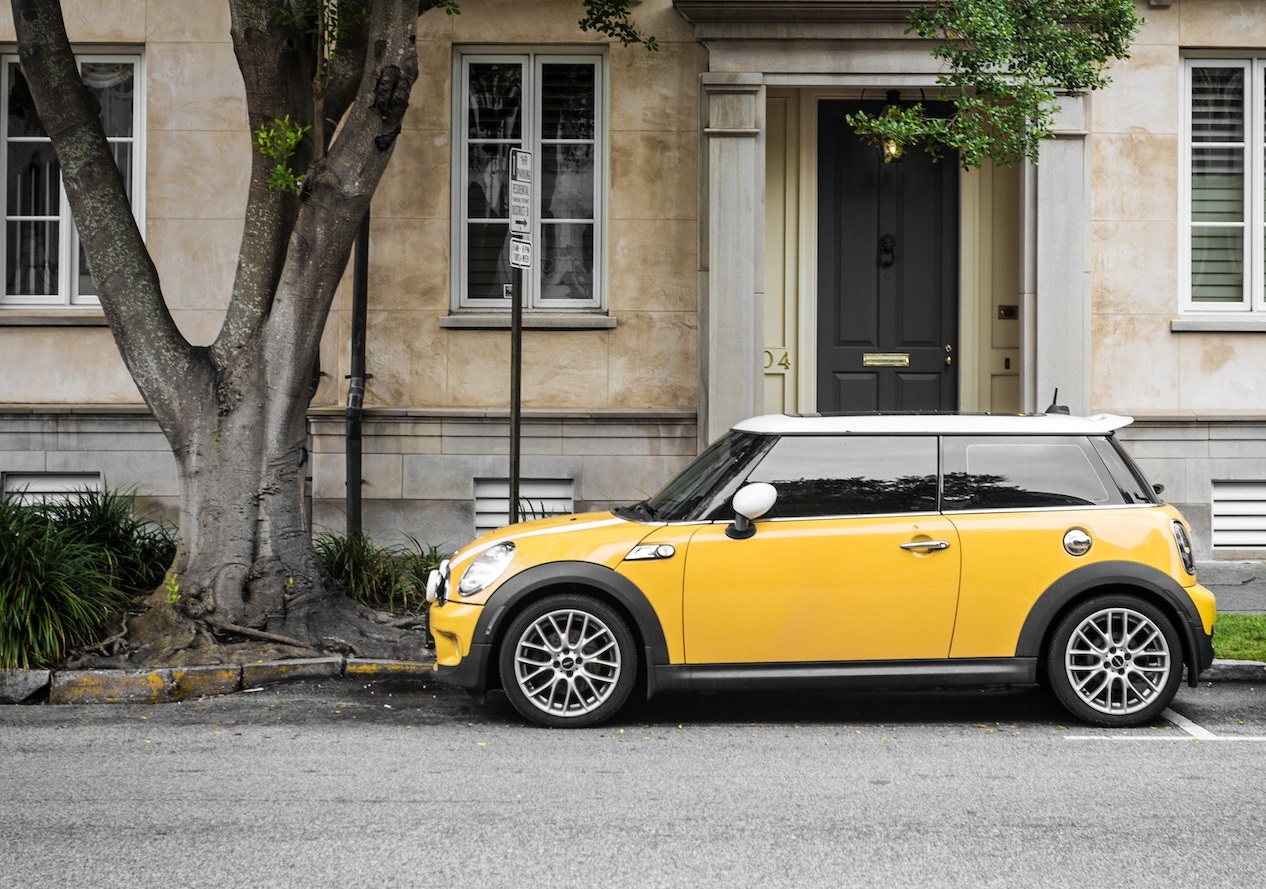 Photo
by
Jacob Morch
under
Pexels License
Donate a Car for Charity in Alabama Today!
Looking for more information about donating in a particular area of Alabama? Click on one of the cities closest to you from the list below.
Learn more about our Alabama Goodwill partners from the list below.