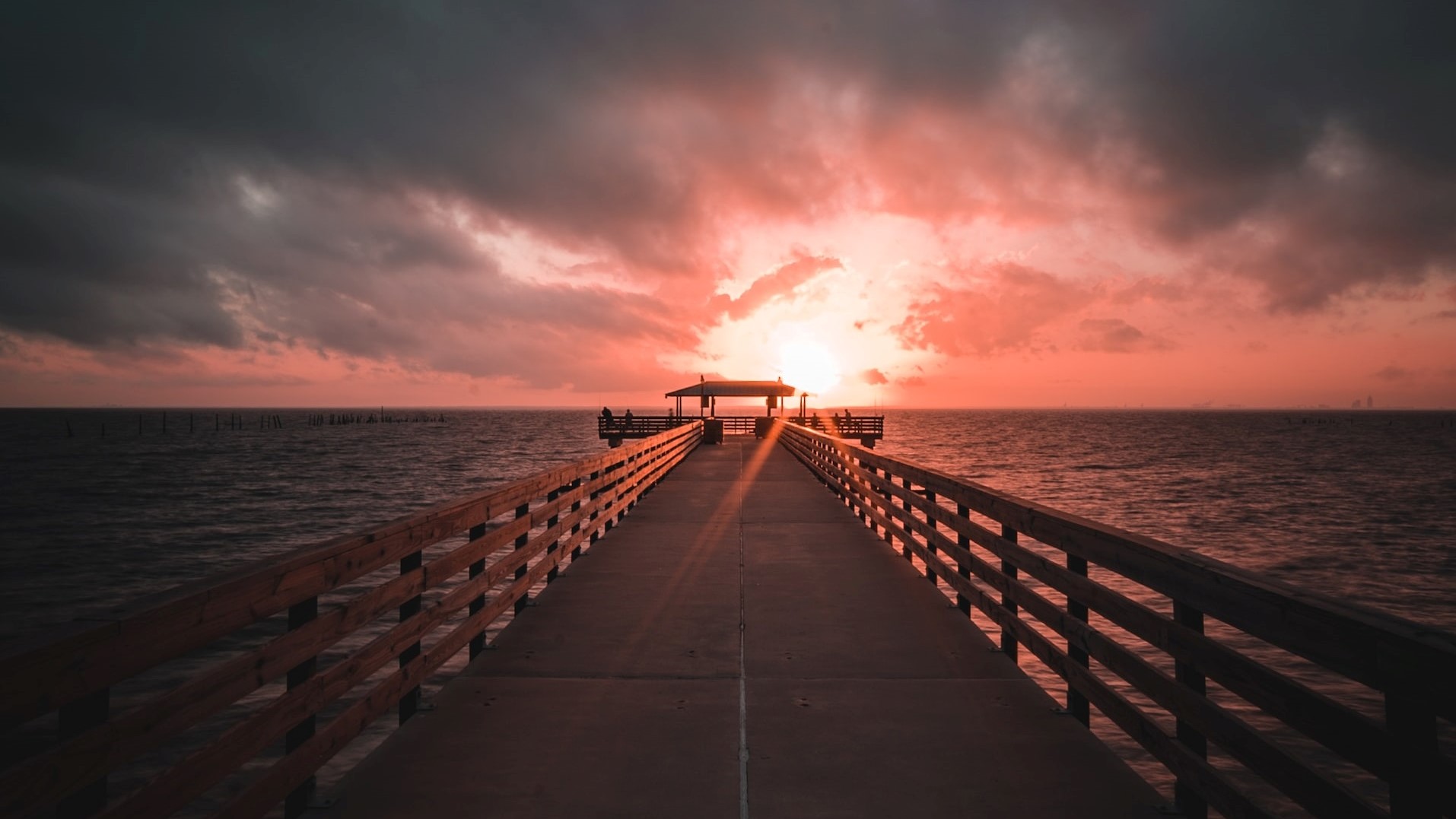 Photo by Rhand McCoy under Unsplash License
Daphne, Alabama Car Donations: Be a Hero in Your Community
Giving away an old and unwanted vehicle to Goodwill's Daphne, Alabama car donations program can mean the world for the people in your community who are struggling with poverty, unemployment, and various forms of disabilities.
When you donate a vehicle to Goodwill Car Donations, you make it possible for these individuals to receive the support they need to overcome their limitations and build a much better future for themselves and their families.
For over a century now, Goodwill has been providing quality lives for disadvantaged people in our country. We do this by taking vehicle donations and using them to fund the programs of our various nonprofit organizations all over the country that are devoted to helping these people.
Here in Daphne, Alabama, the Goodwill chapter responsible for this area uses the proceeds from the sale of donated vehicles to finance programs that provide free job training and placement services, mentoring, career development, youth employment, disability benefits support, and other community-building solutions.
The underprivileged individuals who take advantage of these services are able to arm themselves with the right skills and knowledge, empowering them to qualify for decent jobs that provide a stable source of income for themselves and their families.
Thanks to your vehicle donation, these once idle and impoverished individuals would become productive workers, helping build their families, community, and our nation.
A Donation Process at Your Convenience
Are you still figuring out the best charitable organization where you can donate a vehicle in Daphne, Alabama? Look no more, as you've just found us!
We at Goodwill Car Donations are proud to offer exceptional services to both our beneficiaries and donors. We want to make sure that generous donors like you would not encounter any difficulty in making a donation. This is why we've decided to take care of everything!
Consider yourself completely burden-free as we will handle all your paperwork, tow your car away for free, auction off your vehicle, and reward you with a hefty tax deduction. We only ask two things from you: get in touch with us to make your donation and wait for your tax-deductible sales receipt in your mailbox.
To give you a clearer idea of what it is like to join our Daphne, Alabama car donations program, we've come up with this quick guide:
You contact us.
Give us a call at our toll-free 24/7 hotline 866-233-8586 or fill out our online donation form, which you can find on every page of our website. Provide us some details about your car (year, make and model, VIN, mileage, title availability, running condition), after which we agree on a date, time, and place for its free towing.
We haul your vehicle away.
Our tow truck usually arrives a day or two following your call. Before our driver leaves with your car donation, he will hand you a tow receipt that releases you from all liabilities on your car from that point onward, giving you the right to cancel your vehicle's insurance and registration at the DMV. We then deliver your car to an auction house in your area.
You receive your tax deduction receipt.
A few days after your donated automobile is sold, we send you by mail your 100-percent tax-deductible sales receipt. This serves as your ticket for claiming your tax deduction when you file your itemized federal income tax return for the next tax-filing season. The amount you can claim as your tax deduction will be based on the final selling price of your donated vehicle.
If you have questions regarding our Daphne, Alabama car donations process or any related matter, feel free to call us at 866-233-8586. You can also visit our FAQ's page or send us a message online.
Benefits of Donating to Goodwill
Getting a hefty tax write-off isn't the only reward you'll get for supporting our cause with a car donation. As a matter of fact, it's just one of the many perks you'll be enjoying when you take part in our Daphne, Alabama car donations program.
Here are the other benefits in store for you:
Get rid of an old and idle vehicle without spending a single dollar.
Free towing at a date, time, and place of your own preference.
No need to pay huge bucks for your car's repairs, maintenance, registration, and insurance.
Avoid the hassles of paperwork.
Avoid the dangers and the waste of precious time, effort, and money associated with selling a car on your own.
Have the opportunity to work with Goodwill, a highly respected name among charitable organizations.
Feel happy knowing how huge of an impact your car donation will have on the disadvantaged people in your community.
Excited to experience all of these amazing perks? Donate to us now and get them all!
The Types of Vehicles You Can Donate
Another thing to love about Goodwill is that we're not picky when it comes to vehicle donations. We accept almost all types of vehicles—whether they run on land, made for sea transport, or intended for air travel.
We also don't mind accepting vehicles that are old, defective, and in non-running condition. As long as you still have the title to your vehicle, we'll gladly accept it as your donation.
Here's is a list of the vehicles we typically accept in our Daphne, Alabama car donations program:
Common vehicles: sedans, SUVs, convertibles, buses, trucks, sports cars
Recreational vehicles: pop-up trailers, motorhomes, campers, travel trailers, hybrid trailers
Motorcycles: dirt bikes, mopeds, scooters, sports bikes, touring bikes
Watercraft: catamaran boats, sailboats, motorboats, jet skis, cruise ships, yachts
Aircraft: private planes, helicopters
Specialty vehicles: motorized wheelchairs, ATVs, riding lawnmowers, golf carts, snowmobiles, farm equipment
Not sure if your vehicle's condition qualifies for our Daphne, Alabama car donations program? Don't hesitate to talk to us! We would love to hear you out!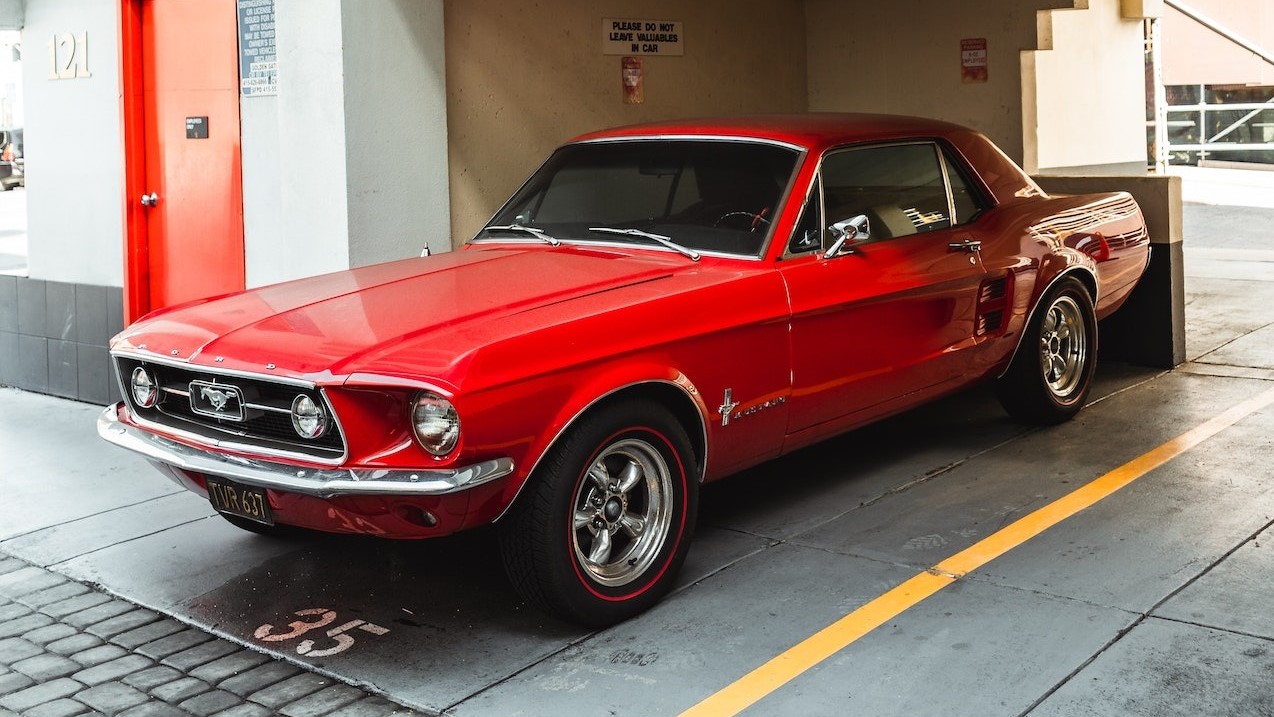 Photo
by
Enric Cruz López
under
Pexels License
Ready to Donate Now?
Are you ready to part ways with your vehicle and join our Daphne, Alabama car donations program? Call Goodwill at 866-233-8586. Know how it feels to be a hero in your community now!