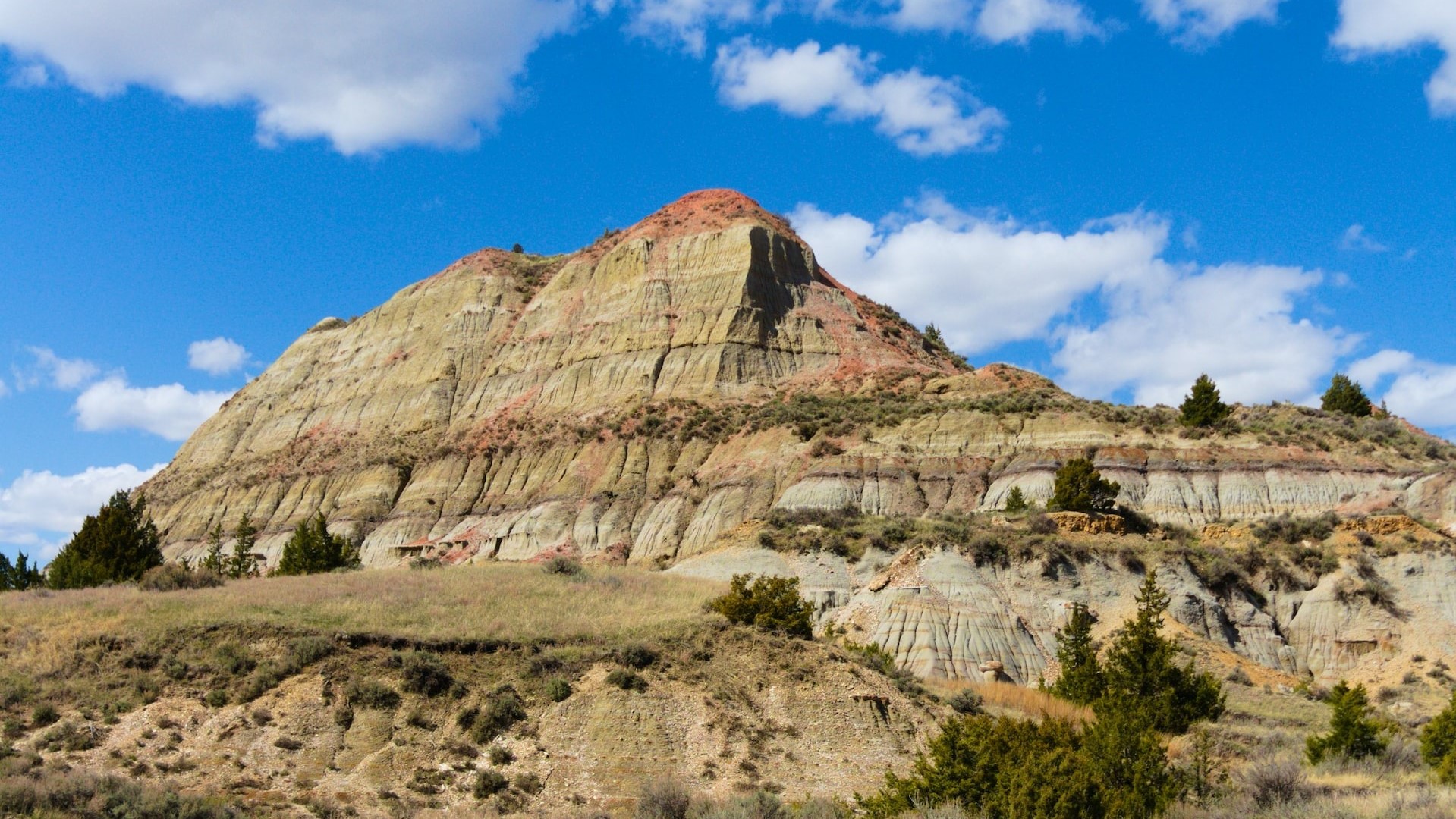 Photo by Jeff DeWitt under Unsplash License
North Dakota Car Donations
If you have a car taking up space at your home, think about donating instead of selling it or repairing it. There are numerous benefits to choosing donation, including helping people within your home state and gaining a tax deduction.
When you donate to Goodwill Car Donation, we make the process incredibly easy, so you'll save time and hassle compared to other options for getting rid of your car.
How to Choose a where to donate a vehicle
Numerous organizations will take car donations to put toward their various programs. You can choose an organization based on the mission you would like to support or the process for donation. When you donate to Goodwill Car Donation, your contribution will go toward job training and help disadvantaged people find jobs in North Dakota.
In addition, you can feel comfortable trusting Goodwill Car Donation with your donation as we offer a way to donate your car no matter where you live. Whether you're in Bismarck, Fargo or another part of the state, we'll be happy to take your North Dakota car donation.
One of the best benefits we offer is how easy we make the donation process. Some charities require you to bring the car to them or carry out other actions. However, our donation program is straightforward, quick and hassle-free. We'll take the vehicle off your hands in no time.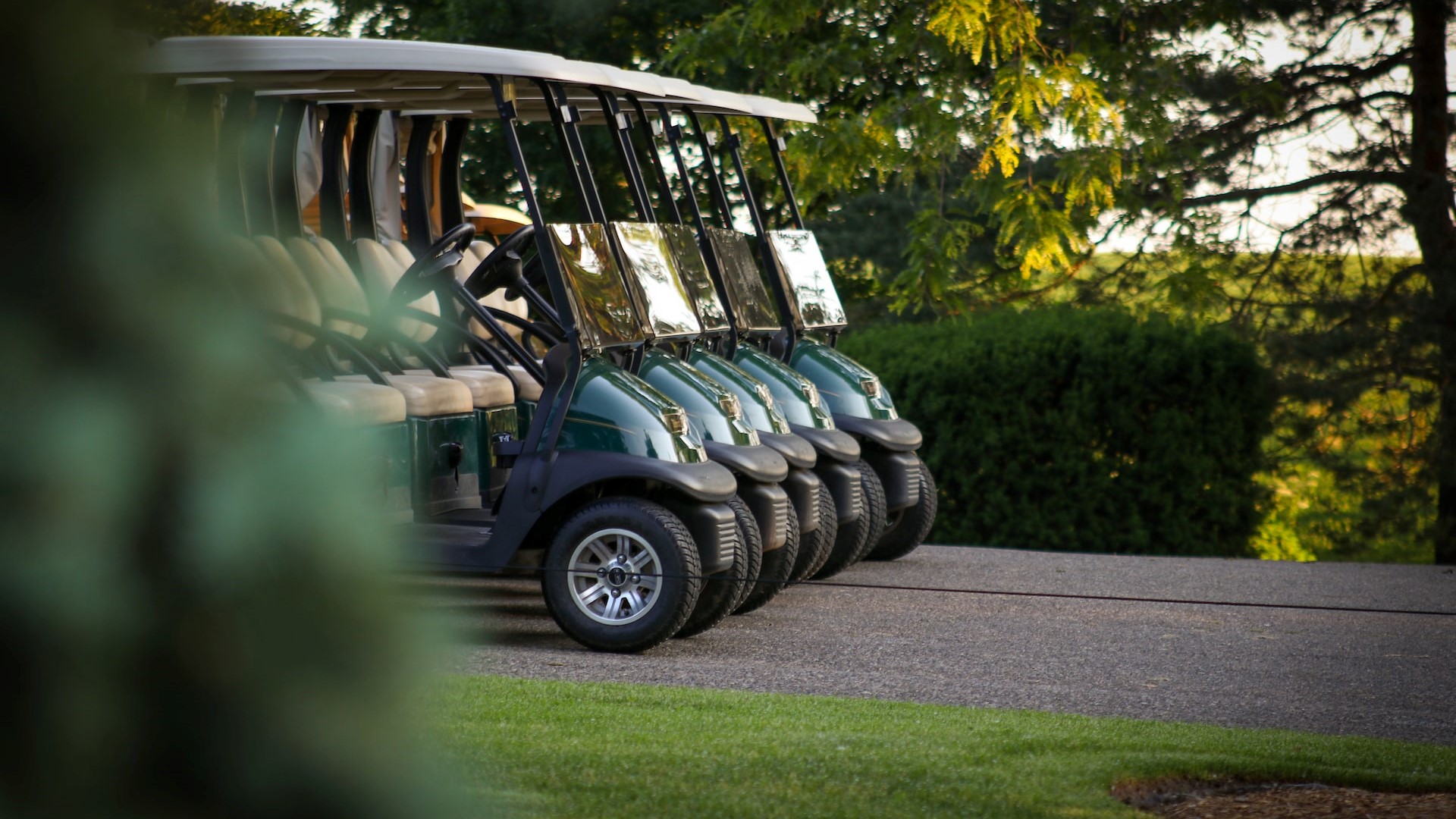 Photo
by
Dean
under
Unsplash License
What Is the Vehicle Donation Process in This State?
The first step is to figure out which vehicle(s) you want to donate. When you choose Goodwill Car Donation, you can donate just about any kind of vehicle. This includes common and non-traditional vehicles, so bring us your car, truck or motorcycle, along with your riding lawn mower, Jet Ski or plane. We will accept vehicles in working condition as well as vehicles that no longer run.
Once you've decided on vehicle donation in North Dakota, simply call us at 866-233-8586 or contact us through our online vehicle form. When you get in touch, let us know a good date and time for our team to come and pick up the vehicle.
After the vehicle leaves your lot, remember to cancel your vehicle registration and insurance. On our end, we will sell the vehicle at auction and use the proceeds toward our community programs in your state. We will then send you documentation in the mail that you can use for a tax deduction.
Have you decided that giving your vehicle(s) to Goodwill Car Donation seems like the right choice for you? We thank you and want you to know that your donation will help many people in the Peace Garden State. Once you're ready, contact us to schedule a pick-up time.