DONATE A CAR IN SOUTH CAROLINA
Photo
by
David Martin
under
Unsplash License
Car Donation in South Carolina
If you've ever tried to get rid of an old car before, you know what a pain and hassle the process can be — but not anymore! With Goodwill Car Donations of South Carolina, you have a fast and easy way to get that car off your hands, wherever you are in the Palmetto State and whatever shape your vehicle is in.
We'll handle all the details, from picking up your vehicle to giving you a tax-deduction receipt. So why does it make sense to donate a car in South Carolina? Consider some of the benefits:
The Process Is Fast and Easy.
Whether you have an obsolete vehicle that's taking up space or a working vehicle that you no longer need, there's no denying the convenience of a Goodwill car donation. You will enjoy a fast, easy way to get rid of vehicles with Goodwill Car Donations — the whole experience takes mere minutes!
To donate a used car, simply fill out our donation form or call our toll-free number at 1-800-433-3828 to set up an appointment for our local-towing partners to pick up your vehicle. We'll handle everything else, including sending you a tax-deduction receipt in the mail.
We'll Even Take Non-Working Cars.
Running or not, your vehicle can find a new purpose or home with Goodwill Car Donations. We take all makes and models of cars, trucks, vans, SUVs, motorcycles, motorhomes, campers, golf carts, jet skis, boats and more! If it has a transferrable title, we'll take it.
You Get to Help a Worthy Cause.
Giving us your car means giving us something we can auction off or salvage parts from to sell, either of which helps to fund programs that cater to members of your community. You're essentially helping us provide job training, life skills and employment prospects to hundreds of thousands of individuals — simply by donating a vehicle you no longer use.
You Can Qualify for a Nice Tax Deduction in the Process.
We strive to give you a top tax deduction for your vehicle, so as soon as we have it we'll send out a receipt you can forward to the Department of Motor Vehicles to de-register your vehicle. You can also use that receipt to cancel insurance coverage with your provider. Because tax rules vary from state to state, it's best to check with the IRS or call us directly to find out about any questions regarding vehicle donation tax deductions.
How To Donate A Car In South Carolina
To arrange for a car donation, simply contact us at 1-800-433-3828 or fill out our online donation form. Together we'll set up a time for us to come pick up your vehicle — at no cost to you — and within a few days we'll mail you your tax receipt. It's as simple as that!
There's no doubt about it: donating a car to Goodwillcardonation.org is a surefire way to make a difference. Donate a car that charities like Goodwill Car Donations can use, and you not only enjoy some tax benefits, but you also know you're doing something that matters. We will make the most of your vehicle in order to get maximum revenue to fund local programs. So contact us today and let's make a difference together!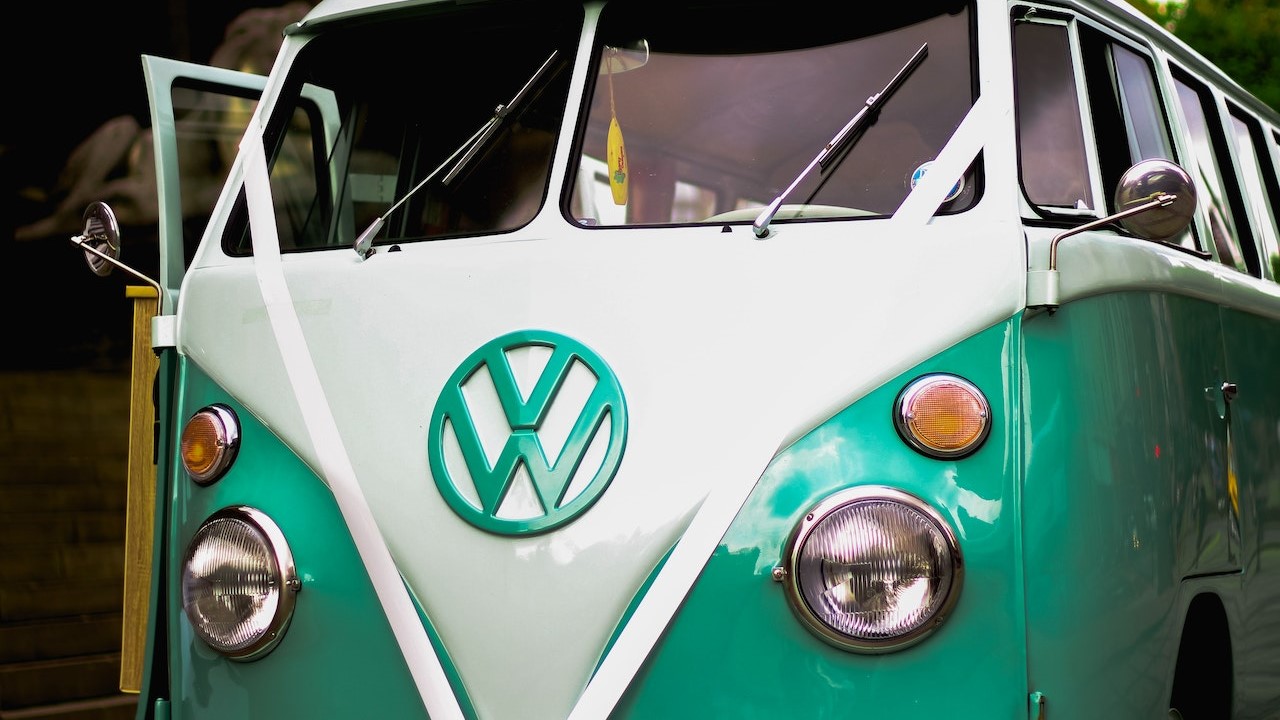 Photo
by
Liam Gant
under
Pexels License
Donate a Car to Charity in South Carolina Today!
Looking for more information about donating in a particular area of South Carolina? Click on one of the cities closest to you from the list below.
Learn more about our South Carolina Goodwill partners from the list below.