Fort Mill, South Carolina Car Donations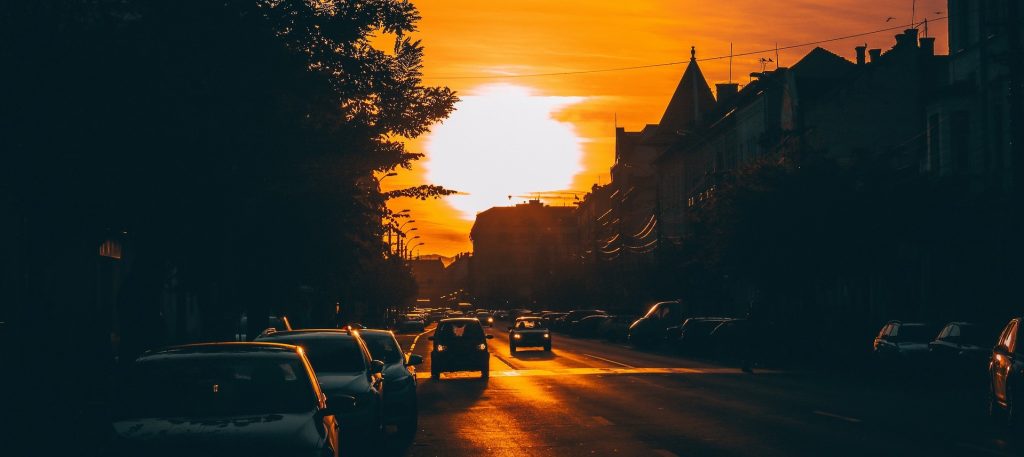 Fort Mill, South Carolina Car Donations: Show the Goodness in Your Heart!
People always have goodness in their heart. We show it in different ways such as being kind to others, showing affection, and being considerate of others' feelings.
If you want to show the goodness in your heart, a great way to do so is to extend assistance to a charity that promotes a worthy cause that you can identify with.
With that said, you can show your goodness by helping us! If you have an old and unwanted car that is just gathering dust in your garage or backyard, donate it to us at Goodwill Car Donations!
To you, your old car may look like a piece of junk, but to us and the people who will benefit from it, that's a precious financial resource!
When you donate that car to our Fort Mill, South Carolina car donations program, you will be helping transform the lives of the poor, jobless, disabled, and other disadvantaged people in your community. We will auction off your donated vehicle and use the proceeds to support the programs and services of the Goodwill nonprofit organization covering your area. These programs and services are basically anti-poverty solutions that provide our beneficiaries with free job training and placement services, mentoring, career development, and disability benefits support among others.
Your vehicle donation will help us provide the underprivileged residents of your community with the right skills and education that will empower them, enabling them to qualify for jobs that pay decent wages. These once idle individuals will thus become self-reliant, satisfied, and productive workers who will help in building your community and our nation.
'What Benefits Will I Get from My Car Donation?'
When you join our Fort Mill, South Carolina car donations program, a lot of good things will happen to you. For supporting our cause and showing goodness to others, you'll receive your own set of rewards. Here are some of them:
Receive a top tax deduction.
Enjoy our fast and free towing services.
We take care of everything, including all paperwork.
Enjoy our easy, fast, and convenient donation process.
No more unwanted expenses on car repairs, maintenance, registration, and insurance.
Avoid the hassles, risks, and waste of time, effort, and money in trying to sell a used car.
Feel great for doing something that would truly benefit your fellow men.
'What Types of Vehicles Can I Donate?'
At Goodwill Car Donations, we accept almost all types of vehicles and regardless of their age and condition, which means that we welcome even vehicles that are not in running condition.
However, donating vehicles in fairly good shape will always be better. They will obviously fetch higher selling prices, thus generating more funds for us, more assistance to our beneficiaries, and higher tax deductions for their donors.
Nonetheless, you can still donate a vehicle in any condition! Don't worry that we might turn down your donation offer. We seldom decline donation offers.
The only instance when we are forced to refuse offered donations is when the vehicles being donated are those that have been stolen or abandoned. We cannot accept such vehicles since they don't have their true owners' titles. We cannot sell a vehicle without a genuine title.
However, in case you simply lost your title, tell us. We can help you secure a duplicate copy of your title, so you can proceed with your car donation.
Here are some of the vehicles we accept in our Fort Mill, South Carolina car donations program:
Cars
Trucks
SUVs
Motorcycles
Campers
Trailers
Boats
Jet skis
Snowmobile
Golf carts
Riding lawn mowers
If you have more than one vehicle to donate, that's great! We love multiple donations!
'How Do I Proceed With My Car Donation?'
When you donate a vehicle to us at Goodwill, you are going to experience a hassle-free donation process. It's easy, fast, and very convenient. You can do it anywhere and anytime!
Here's a guide to our Fort Mill, South Carolina car donations program:
All you have to do is call us at our toll-free 24/7 hotline 866-233-8586. Another option is to fill out our online donation form, which you can find on every page of our website. Either of the two options will take you just a few minutes to complete. Once you do that, we'll take care of the rest of the donation process!
Tell us your name, email address, and phone number. Tell us also the year, make, model, mileage, and VIN of the car you're donating. Let us know if you have the title and also the condition of the vehicle—whether it's running or not.
We'll verify the information you shared. Once everything checks out, we'll schedule your car's free pickup based on the time, date, and place most convenient to you. If you want us to pick up your vehicle in the fastest time possible, we can do that in 24 to 48 hours after your initial call to us.
A truck from a licensed towing company that we assigned for the job will arrive at your specified pickup location on time. The truck driver will give you a towing receipt before taking away your car. The receipt releases you from all liabilities on your car, giving you the right to cancel and stop paying for your car's registration and insurance coverage and properly dispose of your license plates.
We will then auction off your car. Within 30 days after it is sold, you will receive from us via postal mail your 100-percent tax-deductible sales receipt. You will need this document to claim your tax deduction, which will be based on the final selling price of your vehicle as shown on the receipt.
If you have questions regarding our Fort Mill, South Carolina car donations process or any related matter, feel free to call us at 866-233-8586. You can also visit our FAQ's page or send us a message online.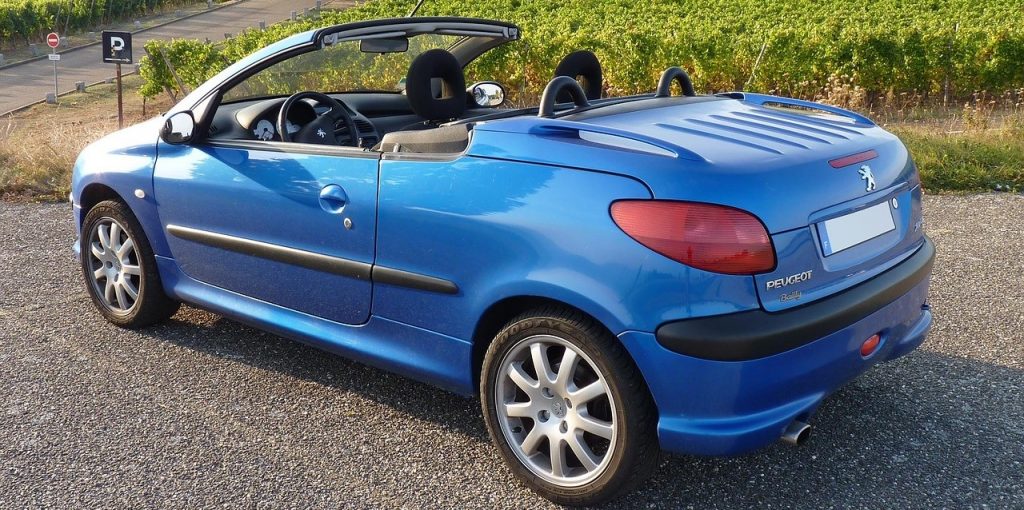 The Time Is Now!
By this time, we're confident that you've made up your mind on taking part in our Fort Mill, South Carolina car donations program. Call us at 866-233-8586 and show the goodness in your heart with your car donation!
Donate Your Vehicle Below
Takes less than 60 seconds!

Or Call 866-233-8586