DONATE A CAR IN INDIANA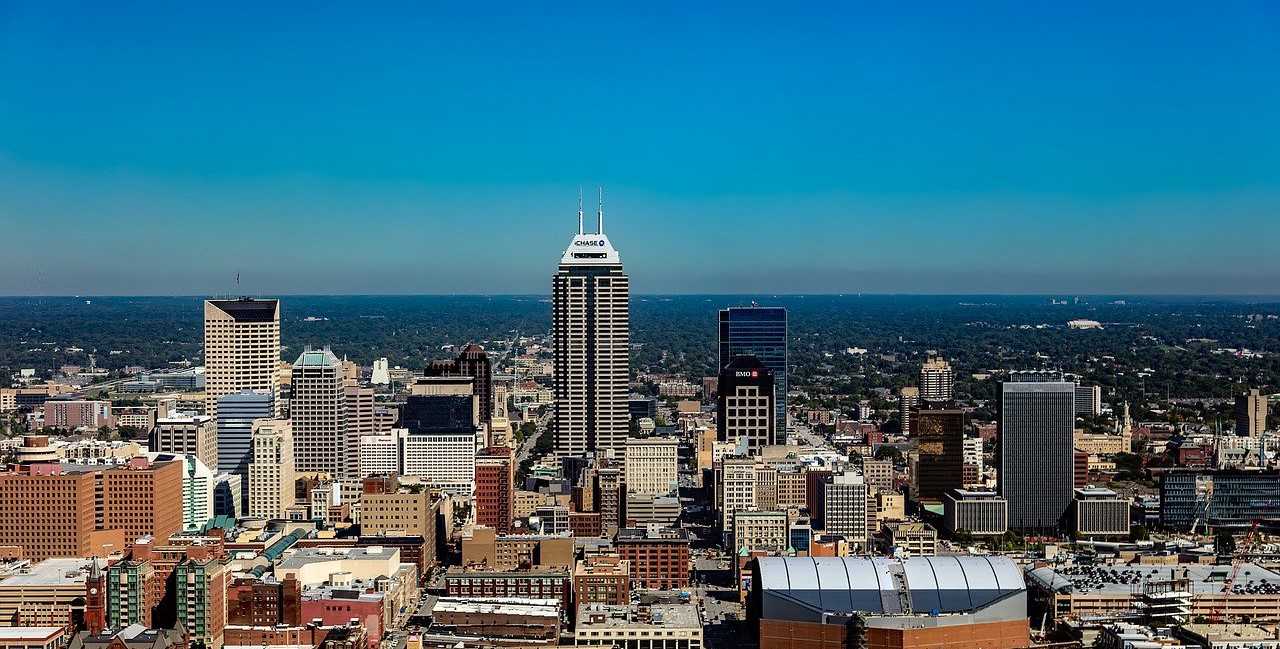 Change Lives by Donating Your Old Car
Has it been almost a year since you planned on restoring your old commuter car to its former glory? If you still haven't gotten around to doing it, chances are, your clunker is just continuing to gather dust in your already-cramped garage space.
Thanks to Goodwill Car Donations, you can conveniently get your hands off that huge hunk of junk without spending a single dime when you donate a car in Indiana to us.
Making a charitable contribution to Goodwill Car Donations will allow you to enjoy a smooth, cost-free, and nearly effortless way to dispose of your old and unwanted vehicle. At the same time, it will also enable you to accomplish a highly laudable mission: positively change the lives of the disabled and other disadvantaged individuals in the state of Indiana.
Goodwill Car Donations Cares for Disadvantaged Hoosiers
We at Goodwill Car Donations have a soft spot for the disadvantaged people of Indiana. For this reason, we are committed to providing them with opportunities to enhance their quality of life. When you support our cause by participating in our Indiana car donations program, you'll help empower these individuals, helping them to reach their full potential through learning and the power of work.
Thanks to your vehicle donation, they can find gainful employment and sources of livelihood that can enable them to surmount their limitations, break free from poverty, and gain financial independence.
We'll sell at auction your donated vehicle and use the proceeds to support the critical mission-focused programs of the Goodwill Car Donations organizations in Indiana. These nonprofits provide their beneficiaries with essential services such as skills and job training, career development and placement, scholarships, youth employment, livelihood, disability benefits support, and other community-building support services.
Reap Donation Rewards for Yourself!
While your donation can definitely transform lives and communities, you won't be disappointed at the meaningful returns that await when you join our Indiana car donations program. Here are some of those rewards:
Significantly reduce your tax bill in the next tax season.

You don't have to spend a single dime for towing.

Experience a donation process that's quick and effortless.

There's no need for you to concern yourself with all the paperwork because we'll handle it for you.

Avoid the stresses that are associated with reselling an old clunker yourself.

Stop paying for the costly repairs and maintenance of a run-down vehicle.

Maximize the use of the extra space in your garage.
A Step-By-Step Guide to Our Seamless Donation Process
Our seamless donation process is as easy as shooting fish in a barrel. You can count on us to do whatever it takes to provide you with the best giving experience you could possibly have.
Here's a step-by-step guide to the donation process we follow in our Indiana car donations program:
Reach out to us.
Fill out our online donation form or call us at 866-233-8586. Provide us with the necessary information about your vehicle and yourself so that we can process your donation right away. Within moments, one of our vehicle donation specialists will ring you up to confirm your participation in our Indiana car donations program.
Schedule your vehicle pickup.
Tell us when and where you want us to pick up your vehicle for free. We'll assign a licensed towing company to haul your vehicle away. Before the tow truck driver leaves with your vehicle, he will issue you a towing receipt. You can use this receipt to cancel your vehicle's insurance coverage and DMV registration.
Receive your IRS tax-deductible receipt.
Within 30 days following the sale of your donated vehicle, we'll send you by mail your 100-percent tax-deductible sales receipt. You can use this receipt to claim your tax deduction when you file your itemized federal income tax return in the next tax season.
The Types of Vehicles You Can Donate
At Goodwill Car Donations, we welcome nearly all types of vehicles regardless of their condition – from outdated ones with thousands of miles on them to luxury vehicles that are almost as good as new. The only thing that we require is your vehicle's title or proof of ownership. Without it, we won't be able to sell your donation.
There's no limit to the number of vehicles you can turn over to our Indiana car donations program. Feel free to donate any of the vehicles listed below.
Cars: sedans, coupes, luxury cars, convertibles, compact cars, hybrids, sports cars
SUVs: compact, mid-size, full-size, crossover versions
Vans: cargo vans, passenger vans, family vans, minivans
RVs: toy haulers, travel trailers, motorhomes, folding and tent trailers, hybrid trailers, teardrop trailers, bus conversions, campers
Trucks: mobile cranes, tank trucks, dump trucks, garbage trucks, refrigerator trucks, extended cabs, box trucks
Fleet vehicles: limousines, buses, minivans, vans, taxis, ambulances
Motorcycles: scooters, mopeds, choppers, touring bikes, sports bikes, dirt bikes, off-road bikes, cruisers
ATVs: three-wheelers, four-wheelers
Specialty vehicles: motorized wheelchairs, riding lawnmowers, ATVs, golf carts, snowmobiles
Work vehicles: tractors, farm equipment, landscaping vehicles, construction vehicles
Water vessels: cruise ships, yachts, speedboats, fishing boats, pontoon boats, catamarans, tugboats, sailboats, motorboats
Aircraft: gliders, non-commercial planes, helicopters
You Can Change Lives Today!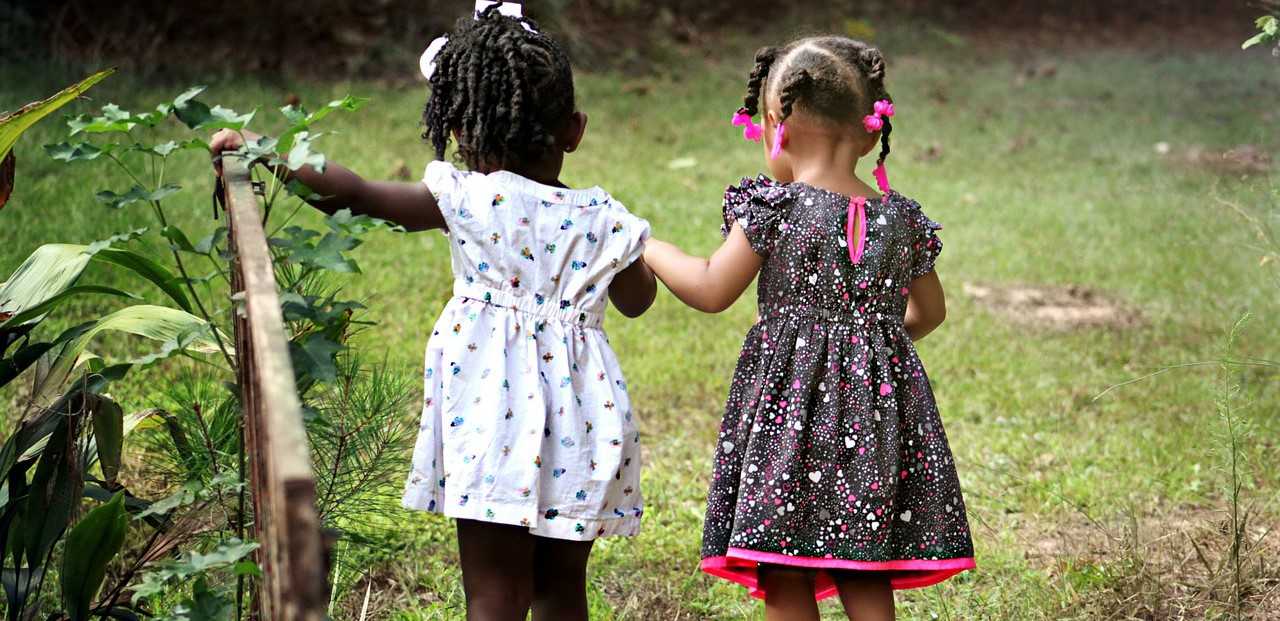 Grab this golden opportunity to positively change people's lives! Take part in our Indiana car donations program by calling 866-233-8586 or filling out our online donation form now!
Looking for more information about donating in a particular area of Indiana? Click on one of the cities closest to you from the list below.