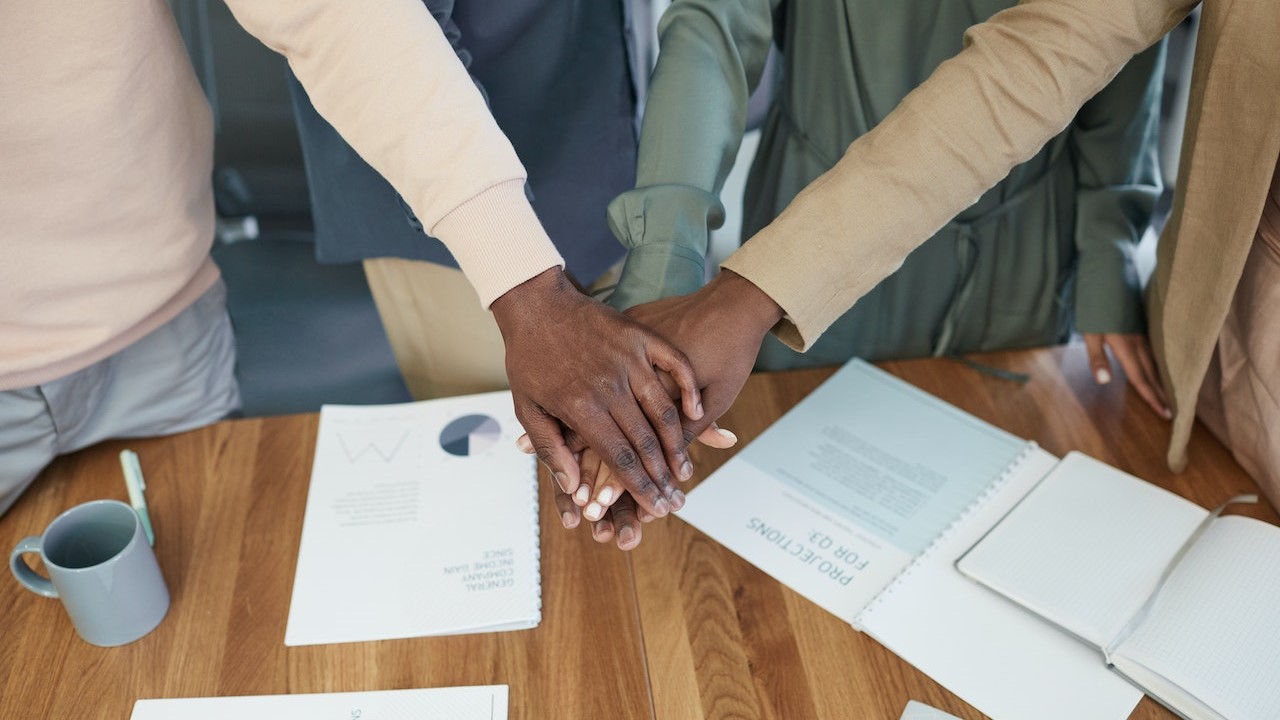 Photo by Edmond Dantès under Pexels License
South Bend, Indiana Car Donations
Has anyone ever told you that one of the best ways to help disadvantaged individuals in your area is to donate a vehicle to Goodwill Car Donations? When you take part in our South Bend, Indiana car donations program, you'll not only set yourself up for a smooth, cost-free, and effortless donation process, but you'll also get to help the less fortunate people in your community.
When you donate your unwanted clunker to us, we will auction it off. The proceeds from the sale will be given to critical community-building programs and services of the Goodwill organizations nearest your location. These nonprofits cater to individuals in your community who are burdened with various forms of disabilities, lack of education, and other personal barriers to employment and a successful life.
These nonprofits use the funding they get from us to sustain their delivery of various essential services to their beneficiaries. The services include skills and job training, career development and placement, scholarships, youth employment, livelihood, disability benefits support, and other community-building support services.
A Closer Look at Indiana's South Bend City
Aside from being the fourth largest city in Indiana, South Bend is also one of our country's economic and cultural centers. At the turn of the century, the city became synonymous with manufacturing innovation when the industry leaders of the Studebaker Brothers Manufacturing Company shifted from producing wagons, carriages, buggies, and harnesses into manufacturing automobiles. During the same period, South Bend became the home of a world-renowned institution when the University of Notre Dame expanded to the area.
South Bend city is home to 101,860 people, according to the United States Census Bureau's 2018 population estimates. An estimated 25.4 percent of the residents were identified as persons who were living in poverty. Furthermore, 15,360 of the total number of residents were classified as persons with disabilities while about 15,213 were unemployed.
How to Make a South Bend, Indiana Charity Auto Donation
If your car is no longer providing you the comfort, speed, and security that you need, and your efforts to restore it to its optimal condition have been in vain, then it's probably time to let it go. Sooner or later, you'd realize that it's not worth maintaining such a vehicle. Before you know it, you'd have a money pit on wheels clogging up your driveway.
To put an end to your troubles and help you save your hard-earned money, we encourage you to donate a used car to us in South Bend, Indiana.
Here's a preview of our seamless donation process:
Contact us.
When you're ready to donate a vehicle to charity, call us at 866-233-8586. Let us know your contact information and a few basic details about the vehicle you're donating. You may also choose to provide us with the same information through our website by filling out our online donation form.
Schedule your free vehicle pickup.
We'll call you back right away to set up a schedule for your vehicle's FREE pickup. You'll have the privilege of choosing the time, date, and location of your vehicle's pickup. We'll send a licensed tow truck to haul your vehicle away – free of charge.
We'll hand to you a towing receipt on the day of pickup. You can use this to have your car's insurance coverage and registration canceled.
Receive your tax-deductible receipt.
We'll coordinate with our nationwide network of vehicle liquidation vendors to have your car auctioned off. You can expect us to work hard to get it sold for its highest possible price so you can claim the maximum tax deduction from it.
Once your vehicle gets sold, we'll process your 100-percent tax-deductible sales receipt and have it delivered to your doorstep via mail. You can use this receipt to claim your deduction when you file your itemized tax return.
If you have questions about our vehicle donation process and other details, please don't hesitate to ring us up at 866-233-8586 or send us your message online. You may also visit our FAQs page for more information on how to donate a car for charity.
Best Reasons for Making a Goodwill Auto Donation
If you do not have the time, money, and patience to sell an unwanted vehicle, the practical solution would be to donate it to Goodwill Car Donations through our car donations program in South Bend, Indiana.
To give you an idea about what's in store for you as a donor, check this out:
Our donation process is quick and painless.
You can get your car out of your property in a snap.
No towing expenses to worry about.
Eliminate the need to spend money on insurance and registration.
No need to spruce up your vehicle to make it more appealing – we'll take it as it is.
We'll handle all the paperwork for you.
You'll get a hefty tax deduction in the next tax season.
You'll feel good about yourself for doing something that will make a difference in your community.
The Vehicle Types That You Can Donate
At Goodwill Car Donations, we accept almost all types of vehicles, including those that no longer run. Whether they're made for land, water or air travel, we'll be happy to have them with us. Just talk to us if you have uncertainties about your vehicle's condition. We'll be there right away to answer all your queries.
Check out the list below to have an idea of what you can donate to us in South Bend, Indiana:
Common vehicles: cars, SUVs, trucks, vans
Motorcycles: dirt bikes, scooters, sports bikes, mopeds
Watercraft: catamaran boats, motorboats, Jet Skis, pontoon boats, yachts
Recreational vehicles: motorhomes, campers, travel trailers, pop-up trailers
Aircraft: private planes, jet planes, helicopters
Specialty vehicles: motorized wheelchairs, snowmobiles, golf carts, ATVs, riding lawnmowers
Planning to donate an old truck and your grandpa's motorized wheelchair at the same time? Why not? We love multiple automobile donations!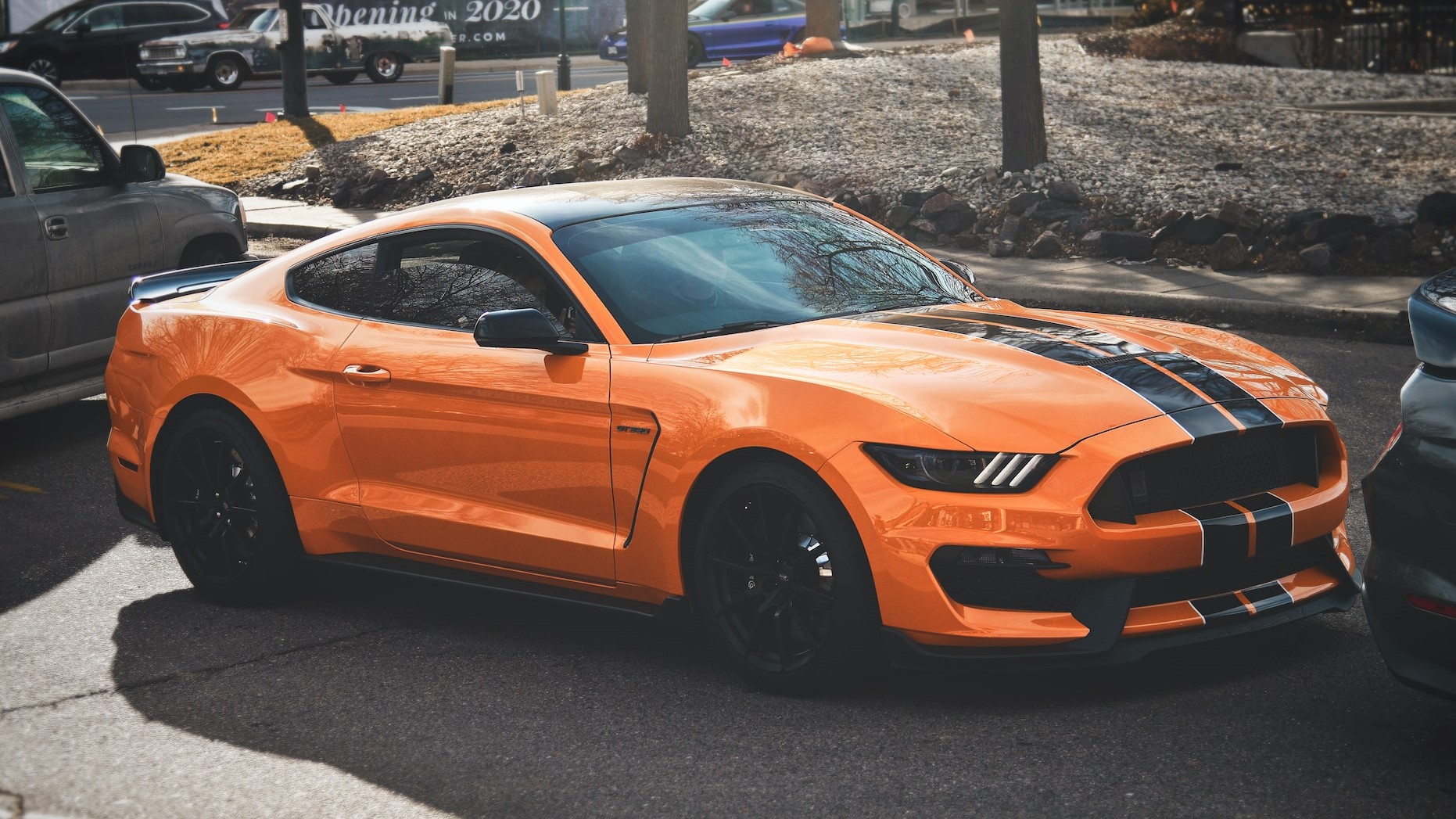 Photo
by
Brandon Paul
under
Unsplash License
Help Make South Bend, Indiana a Better Place Today!
If you have a soft spot for deserving individuals in South Bend, Indiana who need someone to help them get back on their feet, donating to Goodwill Car Donations will surely meet your expectations. Call 866-233-8586 or fill out our online donation form now to get started!
FAQs
Which neighborhoods in the area have the highest crime and poverty rates?
St. Casimir, West Washington, Harrison Park, Westside, and Lasalle Park are neighborhoods in South Bend with the highest poverty and crime rates.
Where can I find the South Bend BMV Branch?
You can find the South Bend BMV Branch at 1139 E. Ireland Rd. At this facility, you can cancel your registration, transfer the car title, and return the license plates.
What steps should I take to get an IRS tax deduction for an auto donation to charity?
You can qualify for a tax deduction by following these steps:
Choose an IRS-certified 501(c)3 nonprofit organization to donate your old or unwanted vehicle to, such as Goodwill Car Donations.

Receive the deduction amount, which is based on what the car sells for at auction. For instance, you can receive fair market value or up to $500.

Itemize the deduction when filing taxes. Be sure to include the value of the automobile donation.

Deliver the necessary documents, such as the car identification number, your name, date of donation, and statement of the sale.
Why should I consider contributing to Goodwill Car Donations when looking to get rid of a vehicle?
Goodwill Car Donations offers donors a convenient and seamless vehicle donation process. Our team handles all the details and logistics, from scheduling pickup and towing to completing important paperwork. Moreover, we accept a wide range of cars in working and nonworking condition, such as SUVs, trucks, ATVs, trailers, and more.
When you donate a car to our program, we auction it off and use the proceeds to support nonprofit partners in the area. These organizations provide resources and services to disadvantaged people in the community. Your generous contribution helps them get back on their feet.
We serve the entire area, including nearby Elkhart and Fort Wayne.