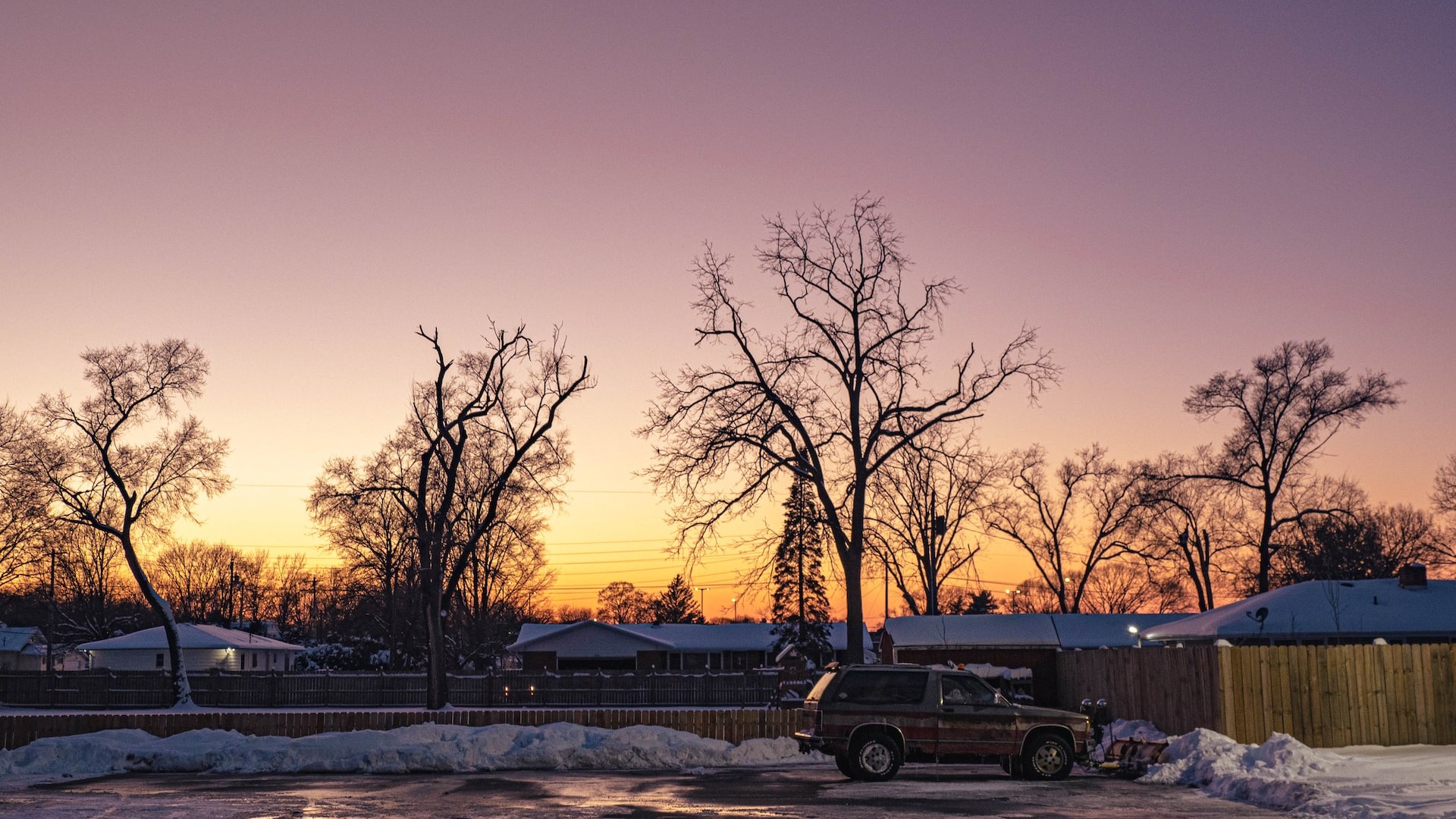 Photo by Joshua Fernandez under Unsplash License
Elkhart, Indiana Car Donations
Are you getting fed up with your clunker that keeps on breaking down despite the endless repairs it has undergone? Do you have an unwanted car that's just gathering dust in your garage or driveway? Get rid of your clapped-out vehicle and do some good for your community at the same time. You can do that by teaming up with us at Goodwill Car Donations and taking part in our Elkhart, Indiana car donations program.
We offer the most convenient and easiest way to dispose of a vehicle that is now more of a liability than an asset to you, what with its costly and never-ending maintenance and repairs.
Once you decide to donate a vehicle to us in Elkhart, Indiana, we'll turn your donation into a vital source of support for the struggling disadvantaged individuals in your community. These are the men and women who are saddled by various forms of disabilities, lack of education, and other personal circumstances that prevent them from finding gainful employment and enjoying a productive and fulfilling life.
We'll auction off your donated vehicle and use the proceeds from the sale to help fund the critical programs of the Goodwill organizations in your area that cater to these individuals. Thanks to your vehicle donation, they can get free access to numerous life-changing programs and opportunities. These include skills and job training, career development and placement, scholarships, youth employment, livelihood, disability benefits support, and other community-building support services.
Get Ready to Enjoy These Rewards
A good deed never goes unrewarded. When you decide to participate in our car donation program in Elkhart, Indiana, you'll not only contribute to enriching the lives of the less fortunate folks in your community since you'll also receive plenty of benefits from it yourself!
Take a look at the perks that await you when you hand over a vehicle to our Elkhart, Indiana car donations program:
We have a very easy donation process.
With our quick and simple donation procedure, you'll be done setting up your contribution within a few minutes. We've simplified everything you need to do from start to finish.
Cut down on repair and other expenses.
Say goodbye to your never-ending expenses on your car-turned-money pit. Simply donating that vehicle to us at Goodwill Car Donations means you no longer have to deal with the headaches of keeping an old vehicle in tip-top shape. Fewer expenses mean more savings!
Free up your driveway and garage space.
With your old junker no longer in your driveway or garage, you now have this huge chunk of space to do whatever you want with it. You can use it to store your extra stuff. You may even consider buying a brand-new vehicle now that you have the space to keep it.
No documentation or paperwork.
Who doesn't hate going through the hassle of documentation? When you become a Goodwill donor, you won't even have to deal with a single piece of paper! We've got you covered on all the paperwork, and you can just sit back and relax in the comforts of your home as you wait for the arrival of your tax-deductible receipt.
Get a hefty tax incentive.
One of the most appealing rewards you'll get for your generous donation is a handsome tax deduction! You'll be entitled to this when we send you your tax-deductible receipt following the auction sale of your vehicle.
Here's How You Can Easily Donate Your Car to Us
No one likes to deal with long and complicated procedures. That's why we've narrowed down the vehicle donation process we follow in our Elkhart, Indiana car donations program to just three simple steps. We want to make sure that our donors breeze through the process as quickly as possible.
Here's how our donation process looks like:
Get in touch with us
You have two options: Fill out our online donation form or call us at 866-233-8586. We have donation specialists on standby 24/7 to receive your call and process your donation offer. We'll ask for your contact information and a few details about the vehicle you're offering to donate, such as its make, model, year, general working condition, and availability of its title.
Schedule your free towing service.
After verifying your donation offer, we'll schedule your vehicle's pickup. Let us know the convenient time, date and place for you to turn over your vehicle to us. We'll then assign an affiliate licensed towing company to collect your donation. Take note that this towing service is 100-percent free of charge. You don't have to pay a single dime!
We'll issue you a towing receipt before hauling off your car. This receipt releases you from any liability on your donated vehicle from that point forward. With this receipt, you can now have your vehicle deregistered at your local DMV as well as cancel its insurance coverage.
Get your top tax deduction.
Once we get hold of your donation, we'll promptly put it on the auction block. Within 30 days after the sale of your vehicle, you'll receive from us your 100-percent tax-deductible sales receipt via mail. The amount shown in the receipt serves as your basis for the tax-deduction you can claim in the next tax season when you file your itemized federal income tax return.
To know more about our Elkhart, Indiana car donations program, check out our FAQs page. For inquiries, give us a call at 866-233-8586 or send us a message online.
The Various Types of Vehicles We Accept
From your grandma's motorized wheelchair to your kid brother's first motorcycle, we accept nearly any type of vehicle that you can imagine. The vehicle's condition doesn't matter to us either. You can make an Elkhart, Indiana car donation whether the vehicle you're donating is working or not!
We've listed below the specific vehicle types that you can donate to our program:
Cars: sedans, luxury cars, sports cars, wagons, coupes, convertibles, hybrids, hatchbacks
Vans: cargo vans, passenger vans, family minivans, camper vans
SUVs: compact, midsize, full-size or crossover versions
Motorcycles: scooters, off-road bikes, touring bikes, cruisers, sports bikes, choppers
Trucks: box trucks, extended cab pickup, panel trucks, pickup trucks
Boats: fishing boats, sailboats, speedboats, houseboats, pontoon boats, tugboats, yachts
Specialty vehicles: riding lawnmowers, motorized wheelchairs, noncommercial planes
Fleet vehicles: cars, passenger vans, cargo vans, SUVs, pickups, trucks, buses
Work-related vehicles: construction vehicles, tractors and farm equipment, buses, large trucks, landscaping vehicles
Recreational vehicles: campers, travel trailers, snowmobiles, jet skis, RVs, motorhomes, pop-up trailers, 5-wheelers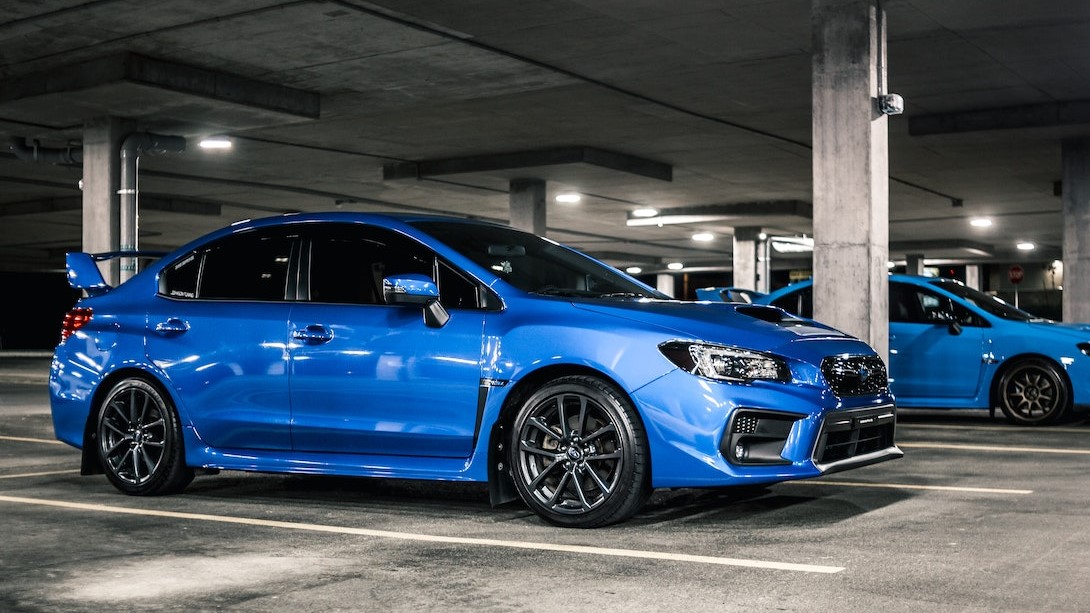 Photo
by
Erik Mclean
under
Pexels License
Make a Difference Today!
Get rid of your clunker and make a difference today! Handing over your unwanted vehicle to our Elkhart, Indiana car donations program will surely bring immense benefits to your community and yourself as well! Give us a ring at 866-233-8586 or fill out our online donation form to get started with your car donation now!