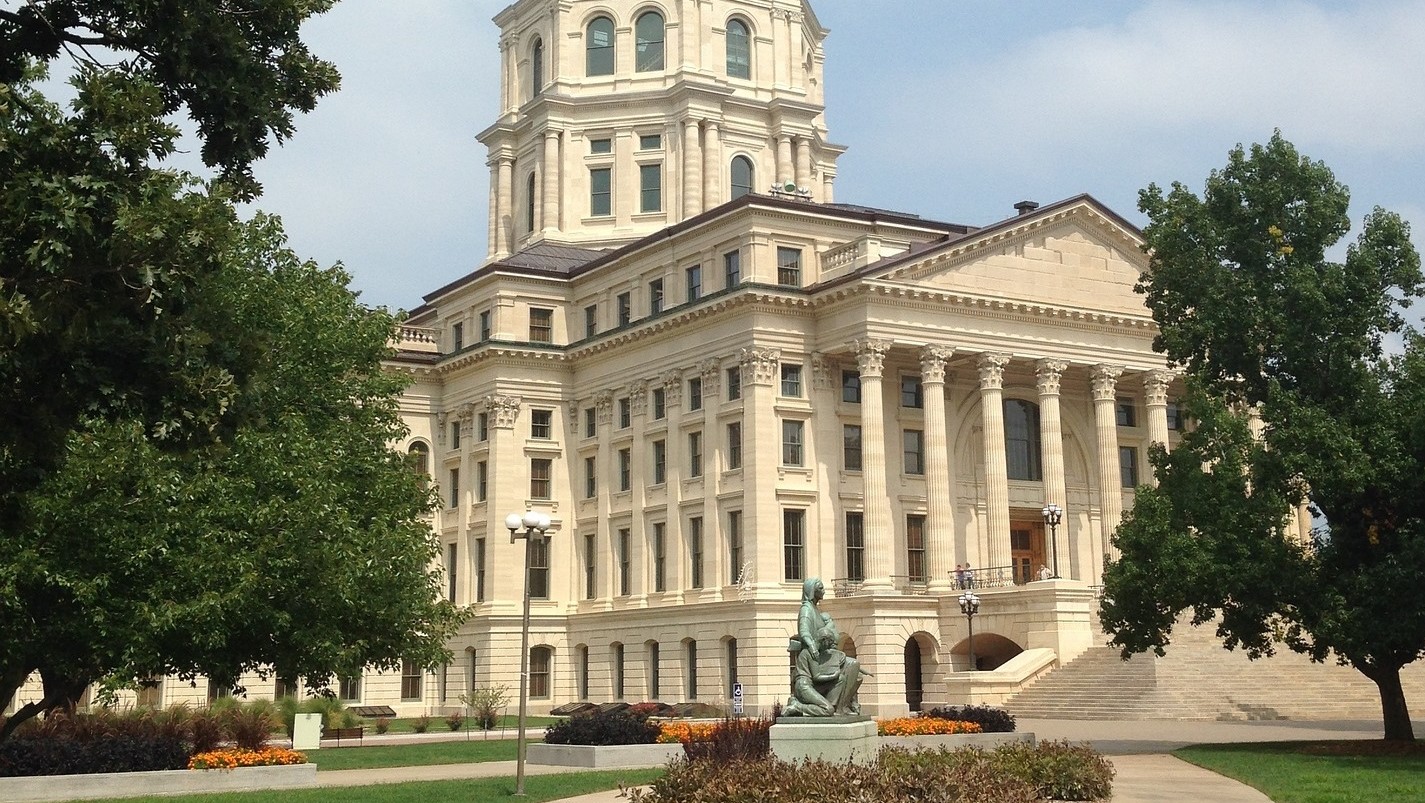 Photo by ranagy under Pixabay License
Donate a Car in Kansas
Give back to local Kansas communities by donating a car right here in the Sunflower State! When you've got a car, truck, boat, RV, SUV or other vehicle that you're ready to get rid of, giving it away is an incredible way to support Goodwill in Kansas while also qualifying for a tax deduction.
Simply contact us at Goodwill Car Donation in Kansas, and we'll handle everything else, from pickup to helping local programs. You don't have to pay anything, worry about anything or remember any details. We'll haul away your vehicle, send you a tax receipt and use your old car or truck to support local programs that need it most. That's it! The process couldn't be easier.
Ready to get started? Here's everything you need to know.
How You Can Donate a Car in Kansas
Believe it or not, giving away your old vehicle truly is as easy as picking up the phone or going to our donation form online. That's because, once we know you're interested in donating your car in Kansas, we'll take care of all the other details for you. Here's how the process works:
1. Call us at 1-800-433-3828 or fill out our form online.
2. We set up an appointment to pick up your car at a mutually agreed upon time.
3. We haul away your vehicle, at no cost to you.
4. We send you a tax receipt in the mail a few days later.
5. We take the proceeds and invest them into members of Kansas communities who need extra support.
As you can see, once you take the first step of contacting us, we take care of the rest!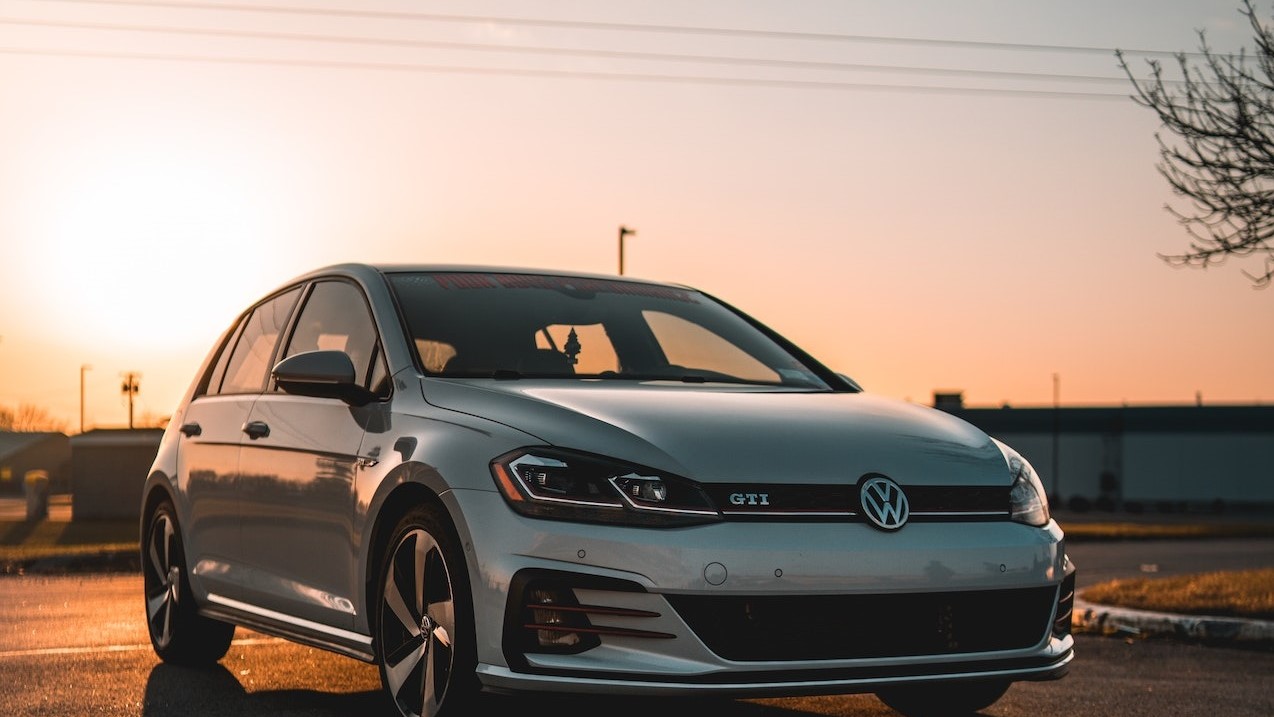 Photo
by
Kamshotthat
under
Pexels License
Why Giving to Goodwill Car Donation Makes Sense
There are plenty of organizations or individuals willing to pick up your car for you, but Goodwill Car Donation in Kansas is the place that will help you get the most benefits for what you give away. Not only is the donation process easy and seamless, but it's also a surefire way to put your donation dollars in the hands of those who need it. Plus, as an extra incentive, this tax-deductible nonprofit donation qualifies you for a deduction receipt that is sure to come in handy at the end of the year.
Are you ready to support your state with a car donation? Whether you live in Topeka, Kansas City or small town USA, when you're ready to give away an old vehicle, come to Goodwill Car Donation! We are thrilled to manage the process for you in a way that is easy and convenient.
To get the ball rolling, get in touch with us today! We'll schedule an appointment to get your car or truck and then take care of everything else. Contact us to learn more!
Donate Your Car to Goodwill in Kansas Today!
Looking for more information about donating in a particular area of Kansas? Click on one of the cities closest to you from the list below.
Learn more about our Kansas Goodwill partners from the list below.