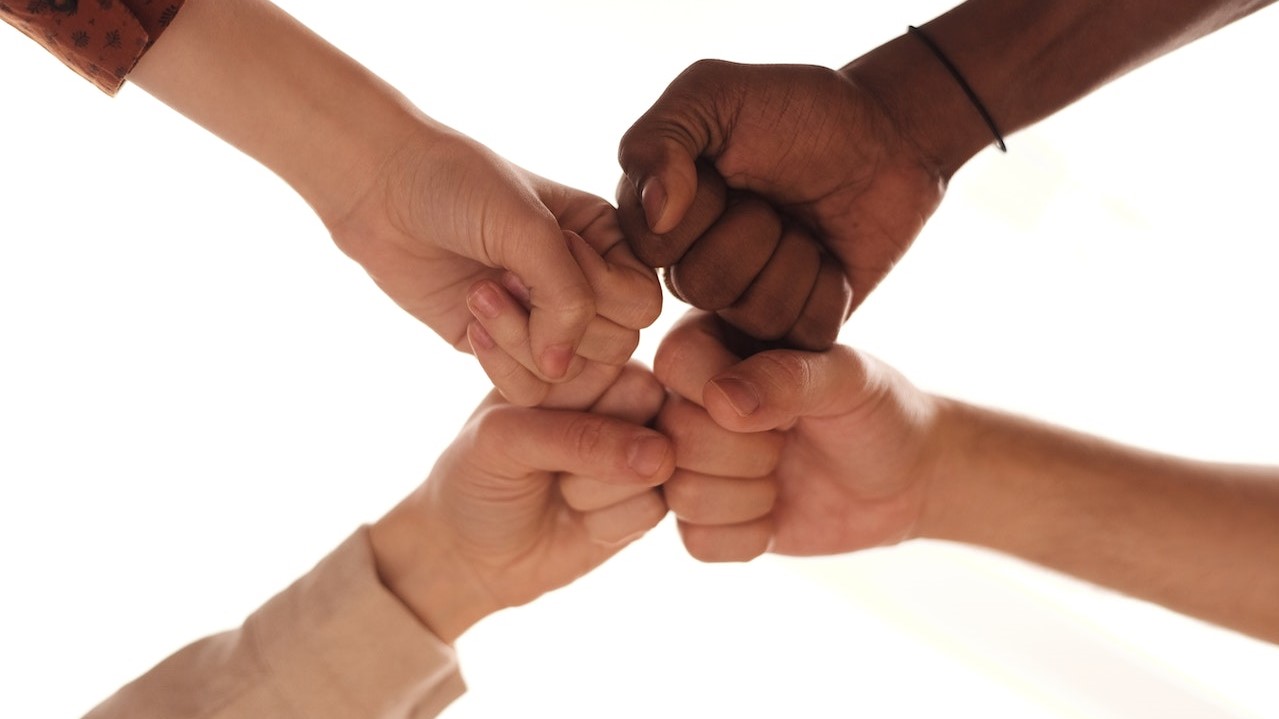 Photo by Mikael Blomkvist under Pexels License
Wichita, Kansas Car Donations
Do you have a vehicle in Wichita, Kansas that you're ready to part with? Why not donate it to Goodwill Car Donations?
Goodwill turns vehicle donations into funding for local programs that help make Wichita a better place. We handle all of the logistics so you're free to focus on other things, and your donation goes directly toward helping your community.
So whether you've got a beat-up truck in the garage you're no longer using, or would consider giving away a car that's still in great condition but that you were planning to replace with an upgrade anyway, get in touch with us today.
Vehicles That We Accept
Goodwill Car Donations is happy to accept all kinds of vehicle donations, even when the vehicles are no longer running. We come to you and haul away your vehicle at no cost, so it doesn't matter whether the car is in working condition.
We accept cars, trucks, vans, minivans, buses, riding lawn mowers, campers, scooters, motorcycles, and even boats or airplanes. While we always are happy to get cars in good condition, every single donation helps. Whatever you have, let us know.
How to Donate a Car in Wichita, KS
All you have to do is let us know you're ready to donate, and we'll set up a time to pick up your vehicle. Afterward, depending on the vehicle's condition and when it's received, we'll auction it off. You're free to cancel insurance and registration details at that point, and you will be rid of a car you no were longer using — all without any hassle or headache.
From beginning to end, we handle all of the logistics, and the proceeds go toward helping people in need. It truly is that simple.
Why Donate a Vehicle to Goodwill Car Donations?
When you know you want to donate a vehicle in Wichita, KS, giving it to Goodwill Car Donations is the best choice. Here are some of the benefits of giving your vehicle to Goodwill:
The donation process is easy and convenient.
Free yourself from having to store, insure, and maintain a vehicle you no longer need.
Experience none of the hassles of advertising, negotiating, and trying to sell a car.
Receive a top tax deduction for your vehicle.
Make a big difference in the lives of others here in Wichita.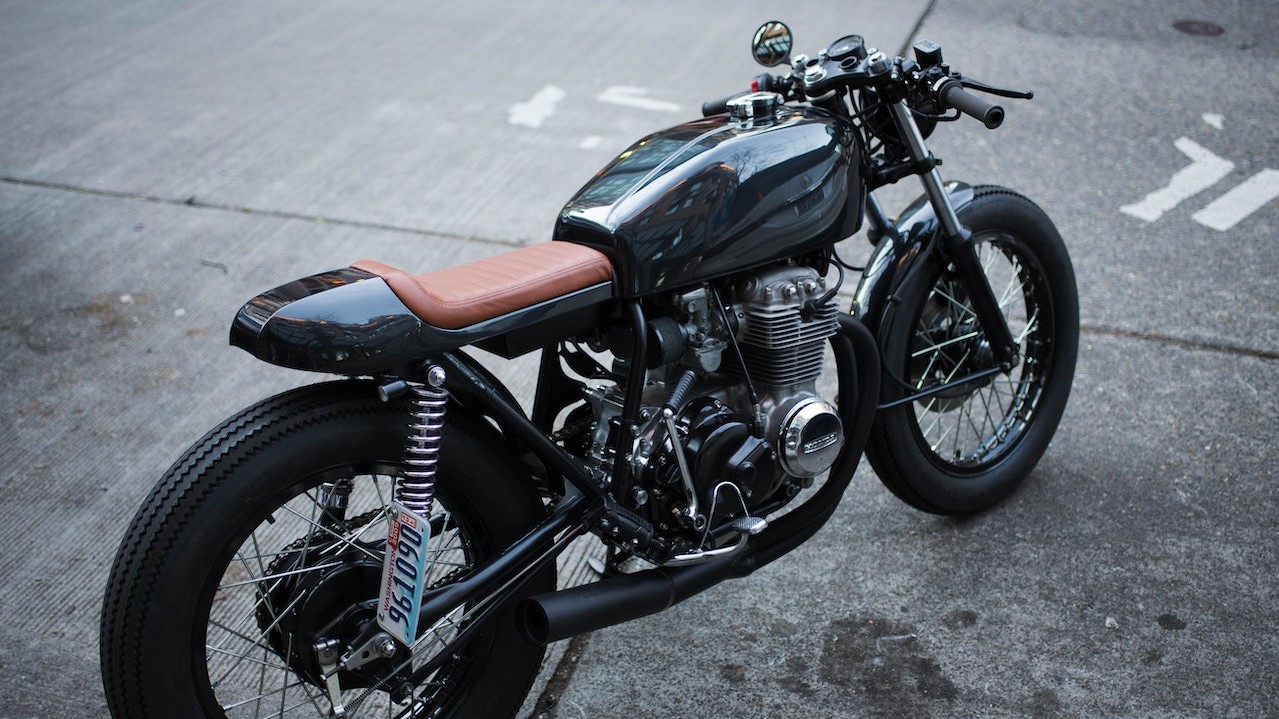 Photo
by
Roman Pohorecki
under
Pexels License
Who Benefits From Your Donation
When you donate a vehicle to Goodwill Car Donations, you essentially fund programs that provide job training to disadvantaged community members who need hand up. Through the skills they gain in the programs, program participants have a better opportunity to thrive and help strengthen the Wichita economy.
Are you interested in making a vehicle donation? Do you have some sort of vehicle you're ready to give away? Get in touch with us. Our team members will be happy to set up a pickup time to haul away your car, truck, motorcycle, or whatever else you've got.
Donate Now!