Car Donation Tennessee

Whether you live in Blues City, Music City or small-town Tennessee, when you call The Volunteer State home, you enjoy Southern living at its finest — and when it's time to get rid of your car, truck, SUV or four-wheeler, you've got no better resource than Goodwill Car Donation in Tennessee! The beauty of giving old or unused vehicles to Goodwill Car Donation is that every dollar we raise from your donation goes straight back into the community. Whether we auction off your vehicle or salvage it for parts, we take the proceeds and put them into valuable, local Tennessee programs that help with job training and/or employment placement services. You get rid of the burden of caring for and insuring an old vehicle, while also making a real difference here in the state. Plus, you may qualify for a sizable tax deduction in the process!
How You Can Donate Cars in Tennessee
Giving away an old car in Tennessee is easier than ever thanks to Goodwill Car Donation. Simply fill out our donation form or call our 24/7 operators at 800-433-3828 to schedule a time for one of our local towing partners to pick up your vehicle. Your car gets picked up at no extra cost, and you'll receive a tax receipt in the mail just a few days later. Once you've signed over the title, we can send you a receipt that you can send to the DMV to deregister your vehicle and to your insurance company to cancel your coverage. That's it! It only takes minutes to begin the process, and we handle all the details.
What Kinds of Vehicles We Accept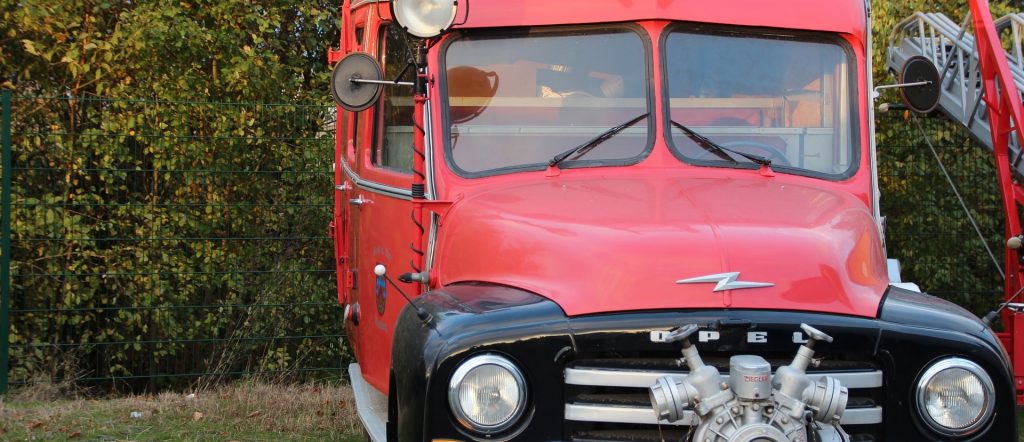 The beauty of giving to Goodwill Car Donation is that we'll accept any and all old vehicles: cars, trucks, vans, SUVs, motorcycles, motor homes, campers, riding lawn mowers, boats, airplanes, jet skis and more. If your vehicle is in working condition, we'll auction it, and if it's not running, we'll salvage the parts to sell. Either way, when you donate cars in Tennessee to us, the proceeds go straight to our community programs.
What's In It for You?
There are plenty of good reasons to get rid of an old vehicle, from helping those who are hurting in Tennessee to enjoying a nice tax write-off in the process. When you donate your vehicle, you also free yourself from having to store, repair and/or insure a vehicle you don't need. You open space in your garage, driveway or yard. And of course there's the enjoyment that comes from knowing you're helping provide job training, life skills and employment prospects to marginalized groups in town.
Giving your old vehicle to Goodwill Car Donation is the best way to make the most out of a donation. Contact us to learn more — and let's change Tennessee lives together!
Donate Your Car to Goodwill in Tennessee Today!
Looking for more information about donating in a particular area of Tennessee? Click on one of the cities closest to you from the list below.
Donate Your Vehicle Below
Takes less than 60 seconds!

Or Call 866-233-8586