Dickson, Tennessee Car Donations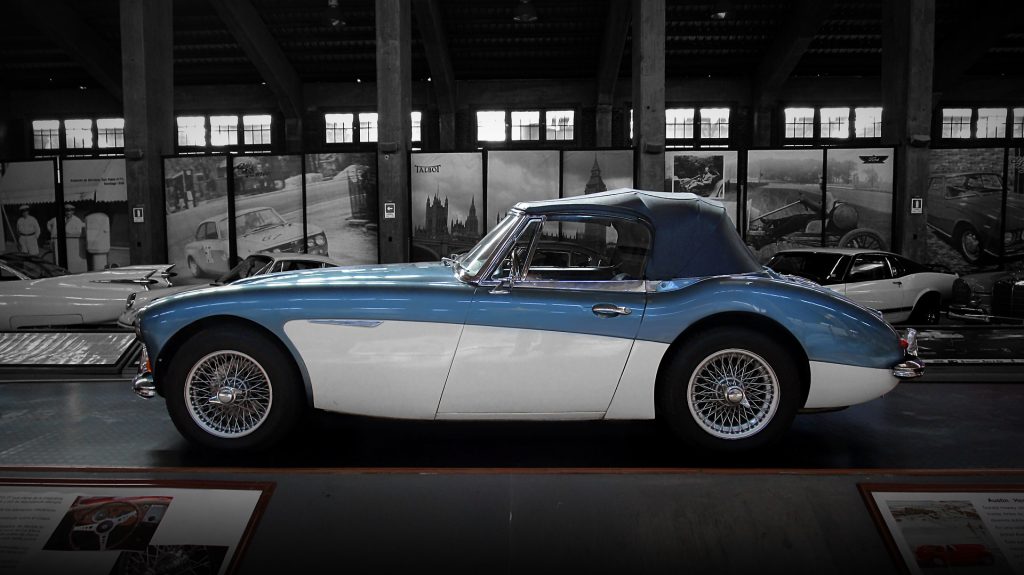 Join Dickson, Tennessee Car Donations to Transform Lives
If you have a clapped-out car that you've long wanted to dispose of, contact us at Goodwill Car Donations and donate it to our Dickson, Tennessee car donations program.
Has anyone ever told you that donating a vehicle to us is one of the most rewarding experiences that anyone could ever have? Aside from the fact that you'll be getting your hands off a vehicle that you no longer need, you'll be giving deserving needy individuals in your community another shot at life by creating more employment opportunities for them. Moreover, you'll even receive a hefty tax write-off for your charitable contribution.
Building Lives Through Car Donations
Do you know that according to the data released by the United States Census Bureau, out of the 52,853 residents in Dickson County, Tennessee, 12.4% were living with a disability as of July 2017? Moreover, 13.5% of them were classified as persons in poverty.
We at Goodwill operate vehicle donation platforms such as our Dickson, Tennessee car donations program to generate funding for our various mission-focused projects that benefit individuals with disabilities and other disadvantages in your community. You can be sure that the proceeds from the sale of your donated vehicle will be used to deliver to them the following services:
Career development and counseling
Job training and placement
Onsite and virtual skills training
Financial management training
Disability benefits support
Youth education and employment
Family strengthening projects
Community-building support
Imagine a life transformed all because you gave away something that you no longer need anyway—your old car. If you're planning to get that burden of a vehicle off your shoulders, there's no better way of doing that than to donate it to our Dickson, Tennessee car donations program. Dial 866-233-8586 on contact us online if you have inquiries. For more information, check out our FAQs page.
You Can Donate Any Vehicle Regardless of Its Condition
Is your car lying abandoned with a dead battery inside your garage? Perhaps your run-down vehicle has a broken transmission, a busted engine or a flat tire. The good news is, you won't have to transport it to the nearest junkyard and pay for towing. If you decide to take part in our Dickson, Tennessee car donations program, we'll gladly accept your vehicle and tow it at no cost to you.
Even if your vehicle hasn't been running for a while, we can still find a use for it. Also, if you've lost or misplaced its title, our team of title experts is up and ready to assist you in getting a replacement copy as soon as possible so you can proceed with your car donation.
Now that we've made it clear how your vehicle's working condition isn't a qualifying factor if you decide to join our Dickson, Tennessee car donations program, let's talk about the types of vehicle that you can donate to Goodwill. If your clunker is any of those that are listed below, feel free to donate it today!
Standard vehicles
Cars: sedans, convertibles, coupes, hybrids, classic cars, luxury cars, sports cars
Trucks: extended cabs, pickups, panel, box
Vans: cargo, campervans, passenger vans, minivans
SUVs: compact, midsize, full-size, crossover versions
Fun vehicles
Motorcycles: cruisers, choppers, off-road bikes, scooters, sports bikes
Boats: sailboats, speedboats, tugboats, yachts, pontoon boats, fishing boats
ATVs: three- and four-wheelers
Others: golf carts, RVs, trailers, private noncommercial planes, snowmobiles, jet skis, campers, pop-up campers, teardrop trailers, bus conversions, motorhomes
Work-related vehicles
Buses
Large trucks
Landscaping vehicles
Construction vehicles
Farm equipment
Specialized vehicles
Motorized wheelchairs
Riding lawnmowers
How to Join Dickson, Tennessee Car Donations
You'll never have to go through a stressful donation process if you donate your clunker to Goodwill Car Donations because we'll work hard to make it as easy and as convenient for you as possible. Here's how it goes:
Fill out our online donation form, which you can find on the right side of this page and in all other pages of our website.
We'll call you back within the same day or even as soon as you submit your accomplished form to verify your given information.
We'll arrange for your vehicle's pickup schedule according to the time and date convenient for you.
We'll send out a licensed tow truck to haul your car away on the day designated with you.
We'll send you a tax-deductible receipt that you can use to claim your tax deduction.
Your Rewards are Waiting for You
Taking part in our Dickson, Tennessee car donations program will not only benefit those who are struggling to get back on their feet – you'll have your own share of benefits as well! Do you want to know more about your donation perks? Check this out:
You won't have to deal with all the paperwork.
Avoid going through the hassles and frustrations associated with reselling a vehicle yourself.
No need to pay for towing expenses.
Enjoy a top tax deduction.
Extra space in your garage.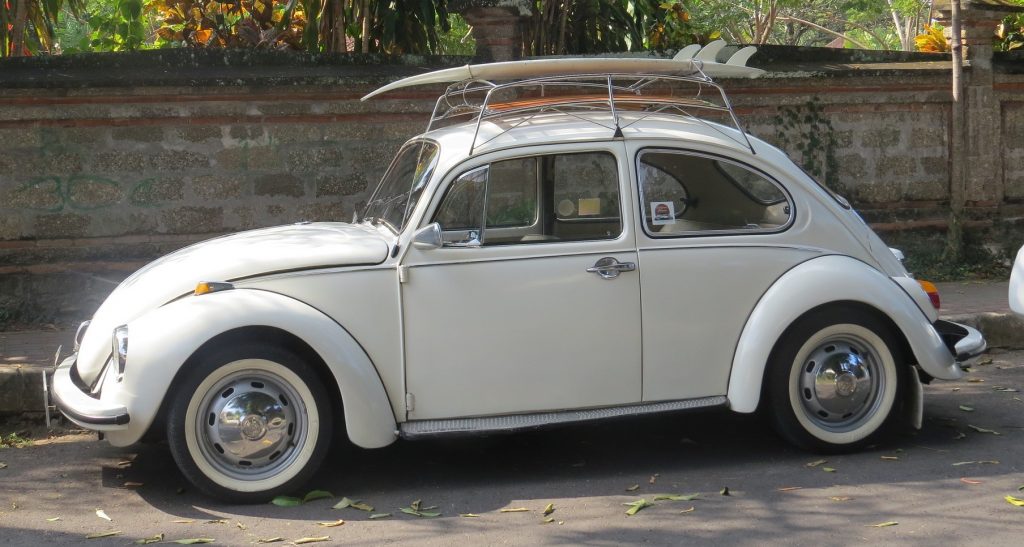 Today is a Great Day to Donate Your Car!
Decide to make a lasting impact on the lives of the disadvantaged individuals and their families in your community. Take part in our Dickson, Tennessee car donations program by calling us at 866-233-8586 today.
Donate Your Vehicle Below
Takes less than 60 seconds!

Or Call 866-233-8586