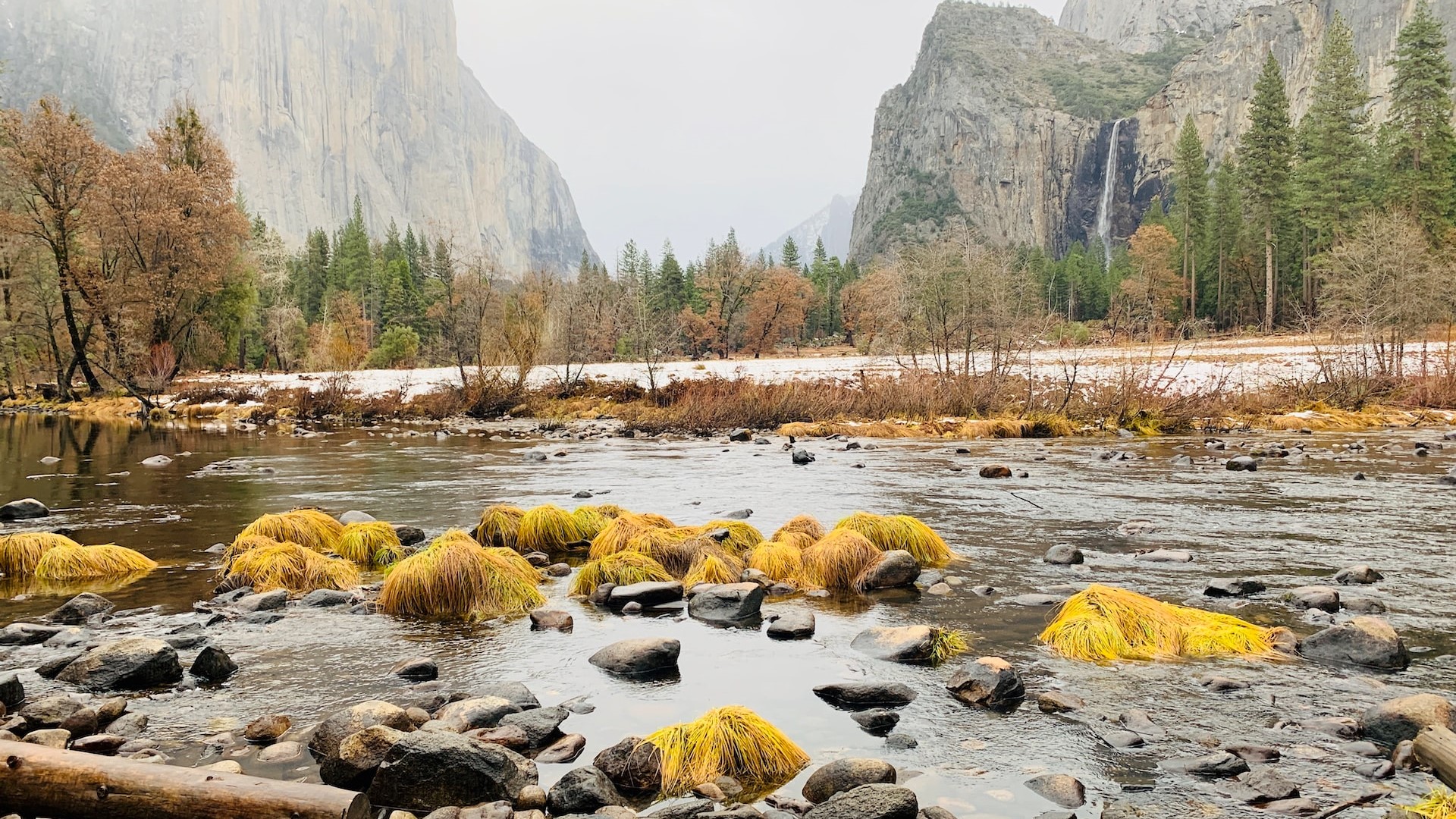 Photo by Tim Hart under Unsplash License
California Car Donations: Donate Your Car To Charity In California
As every California resident knows, it's easy to love the warm weather, gorgeous coastline and natural resources of this incredible area. Here's more good news about living in the Golden State: Thanks to Goodwill Car Donations in California, getting rid of old vehicles is easier than ever! You can even donate a car without title in California when you work with us.
In fact, whether you're talking about cars, trucks, boats, motorcycles, RVs or jet skis, your unwanted and even broken-down vehicles can be a huge resource to local California communities. So whether you live on the Pacific coast or near the Redwood forests, contact us to schedule an appointment to have your California vehicle donation picked up — and at no cost to you!
How to Donate a Car to Charity in California
Just call us toll-free at 866-233-8586 or fill out our online donation form. We'll schedule a time to get your car, truck, camper or other vehicle. After we've picked up your vehicle, we'll mail you a tax receipt within a few days. That's it!
Are you ready to donate a vehicle in California? Would you like to help those who are less fortunate while also getting a significant tax deduction?
How the California Car Donation Process Works
Goodwill Car Donations is proud to be the best place to donate a car for tax credit in California. We complete your donation in a hassle-free process that takes only minutes of your time. All you need to do is tell us that you want to donate a car in California, and we'll handle every detail.
We accept many makes and models of vehicles — basically anything with four wheels and an engine — and then either auction or salvage parts from those vehicles to support programs that help members of your local California community.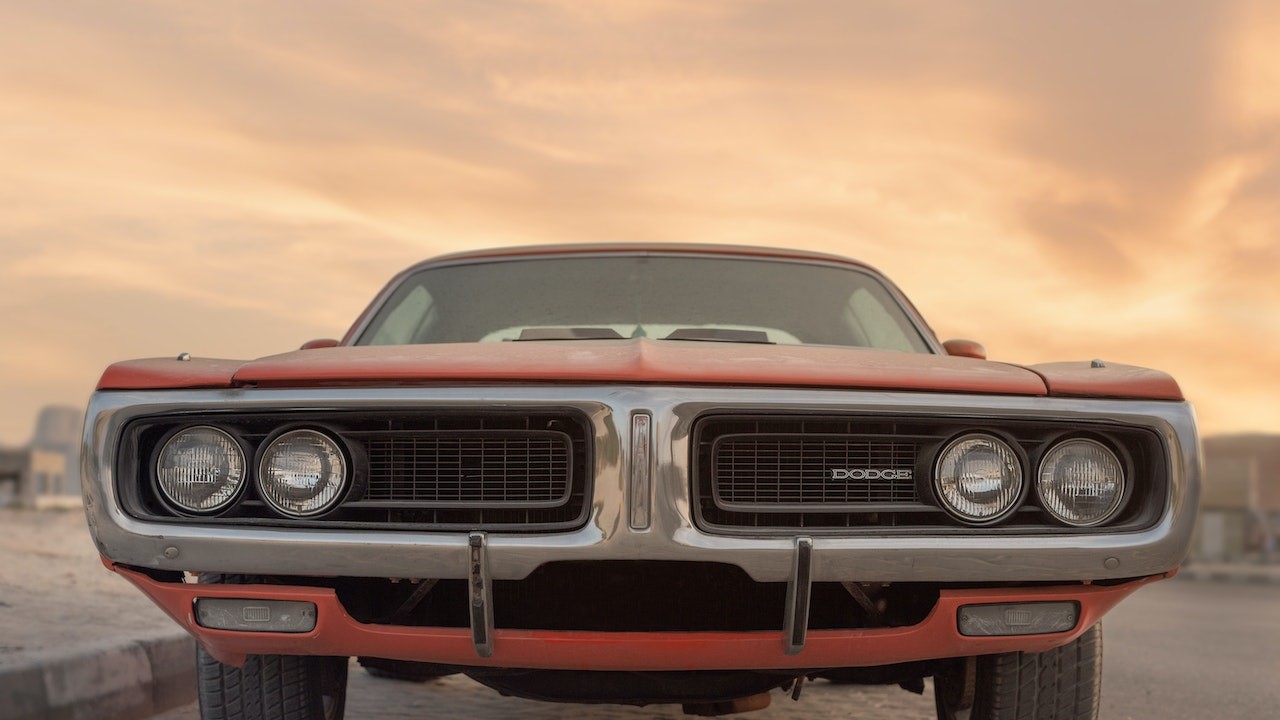 Photo
by
Shukhrat Umarov
under
Pexels License
Why Donate To Goodwill Car Donations
When you want to donate your car in California, there's no better option than GoodwillCarDonation.org.
We not only make the donation process quick and painless, but we also maximize the power of your contribution to help those in the community who need assistance. Free yourself from the burden of maintaining and insuring a vehicle you don't want or use, and support a worthwhile cause in the process. We'll haul away your car, send you a tax receipt and give you the joy of knowing your donation matters.
We'll also take the proceeds of your donation and use them to provide job training, life skills and employment prospects to disadvantaged residents of the state.
By donating a car in California that nonprofits, such as Goodwill Car Donations, can repurpose for their programs and services, you get to enjoy the satisfaction that comes from making a difference. Contact us today to learn more about car donation in CA!
Looking for more information about donating in a particular area of California? Click on one of the cities closest to you from the list below.
Learn more about our California Goodwill partners from the list below.