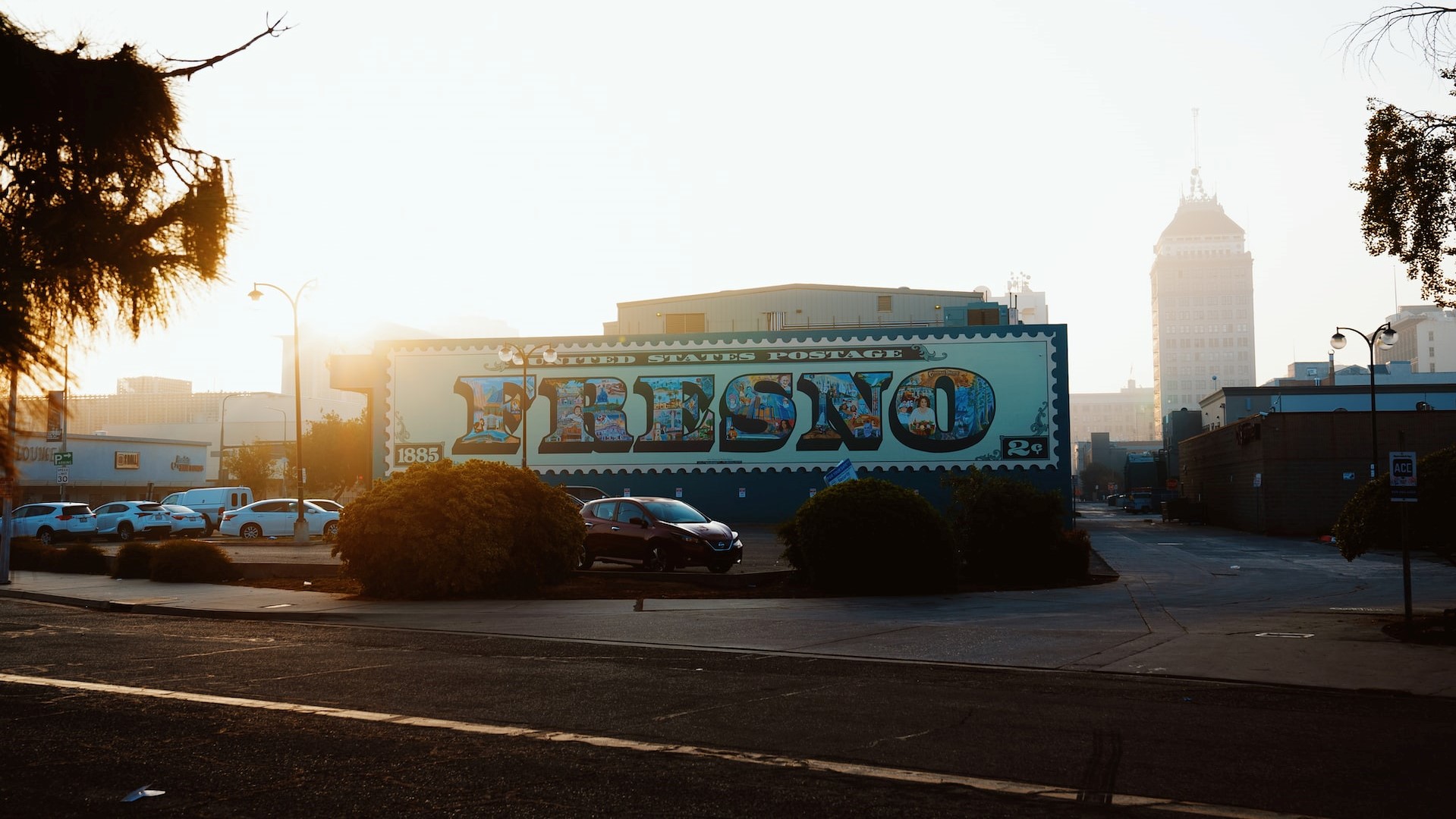 Photo by Evan Wise under Unsplash License
Fresno, California Car Donations: Make a Difference in the Lives of Your Less Fortunate Neighbors
Located in California's San Joaquin Valley, Fresno is a city in a region surrounded by mountain ranges. The city was founded in 1872 originally as a railway station of the Central Pacific Railroad. Now it's one of the economic hubs in Fresno County and the San Joaquin Valley, with agricultural production as the region's main industry.
With a census-estimated 2019 population of 531,576, Fresno is the fifth most populous city in California.
Compared to the rest of California, the cost of living in Fresno is relatively low. It's considered an affordable place to live in by most residents.
Unfortunately, the city of Fresno has its share of unemployment and poverty figures. According to the latest survey, persons in poverty comprised 26.9% of the city's population.
That's why we at Goodwill Car Donations are here in Fresno, CA, to help address these issues. Through our Fresno, CA car donations program, we seek to improve the living conditions of the men and women in the city who are burdened with disabilities, lack of education, skills, and job experience, and other barriers to gainful employment and productive and financially stable living.
We can only succeed in our mission with the support of our donors. That's why we would like to invite you to join us in making a difference in the lives of disadvantaged residents of your city. All it would take is your donation of any vehicle that you can spare.
Transform Lives with Your Unneeded Car
Don't let your old commuter car rust away in your garage. Turn it into an instrument of hope and redemption by handing it over to us at Goodwill Car Donations. We will put it up for auction and turn over the proceeds to the Goodwill organization serving the state of California. This IRS-approved 501(c)3 nonprofit caters to disadvantaged individuals and uses the funding coming from charitable contributions to help finance the services it provides to its beneficiaries.
These services include job and skills training, career opportunities, vocational and educational services, internship programs, financial support, disability benefits, and other critical community-building support services.
With your donation, we'll have more resources to uplift the lives of the less fortunate people in your area by enabling them to harness their potential through the power of work and learning.
Becoming a Goodwill Car Donor Is Rewarding In So Many Ways
When you take part in our Fresno, CA car donations program, you will be rewarded not just with the good feeling of being of service to the less fortunate people in your community. You'll get lots of other incentives, too! As a Goodwill car donor, you'll receive plenty of rewards. Here are some of them:
Enjoy a top tax deduction.
You'll get free towing services done by professionals.
You won't have to handle the paperwork related to your donation because we'll do it for you.
Quit paying repairs, maintenance, insurance, registration, and storage fees.
Eliminate the hassle of selling a damaged vehicle on your own.
Have that extra storage space in your garage back.
It's So Easy to Make a Fresno, CA Car Donation
We're proud to say that Goodwill Car Donations has one of the easiest donation processes out there. We can't be beaten in terms of simplicity and convenience! You'll spend no more than a few minutes of your time when you make your Fresno, CA car donation. You won't even need to leave your house.
Below is a summarized guide to our donation process:
Fill out our online donation form or call us at 866-233-8586 to give us a few details about you and the vehicle you're donating.
Tell us your preferred schedule for your vehicle's free pickup and towing. We'll send a professional towing crew to haul your car away.
You'll receive your tax-deductible receipt by mail or email after we sell your vehicle.
For more information about our vehicle donation program, feel free to check out our FAQs page. If you have questions, call us at 866-233-8586 or send us a message here.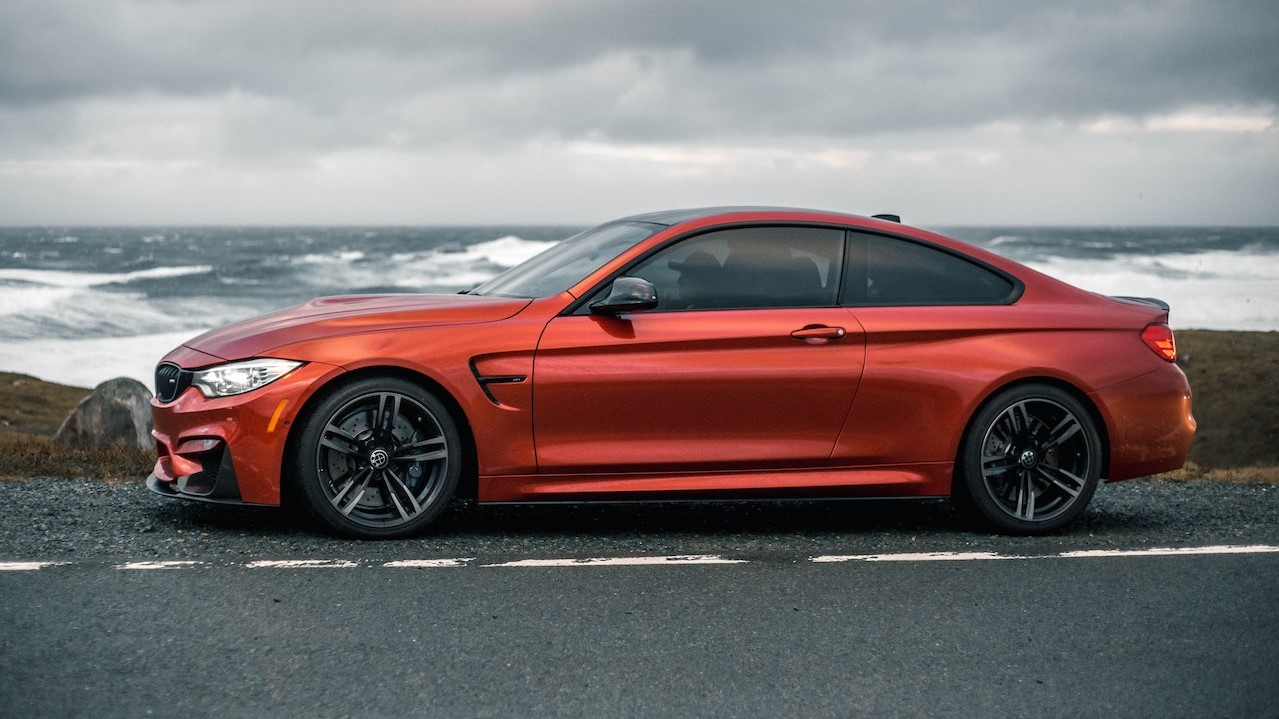 Photo
by
Erik Mclean
under
Pexels License
You Can Donate All Sorts of Vehicles
We accept nearly all vehicle types in our Fresno, CA car donations program. They don't have to be in good working condition either. We'll take your offered car even if it won't start anymore.
Do note, however, that we can't accept vehicles that have been abandoned or stolen. This is because we require a car title to be presented, and it's unlikely that stolen vehicles will have them. However, in case you've lost your car title for whatever reason, call us at 866-233-858 and we'll have our title experts help you in obtaining a replacement copy of your title right away.
Below is a detailed list of the different vehicle types that we gladly receive at Goodwill Car Donations:
Cars: sedans, luxury cars, coupes, convertibles, hybrids, sports cars, wagons, hatchbacks
Vans: family minivans, camper vans, cargo vans, passenger vans
SUVs: compact, midsize, full-size or crossover versions
Motorcycles: touring bikes, cruisers, scooters, off-road bikes, mopeds, sports bikes, choppers
Trucks: box trucks, pickup trucks extended cab pickup, panel trucks, refrigerator trucks, tank trucks
Boats: fishing boats, sailboats, tugboats, speedboats, houseboats, cruise ships, catamarans, pontoon boats, yachts
Specialized vehicles: riding lawnmowers, motorized wheelchairs
Fleet vehicles: SUVs, pickups, trucks, buses, cars, passenger vans, cargo vans, limousines, ambulances, taxicabs
Recreational vehicles: noncommercial planes; campers, travel trailers, snowmobiles, jet skis, RVs, motorhomes, pop-up trailers, ATVs
Work-related vehicles: construction vehicles
Show Disadvantaged Folks That You Care!
Work with us at Goodwill Car Donations by joining our car donations program in Fresno, California. With your vehicle donation, you'll break down barriers and lend a helping hand to disadvantaged individuals and families in your city. Fill out our online donation form or call us at 866-233-8586 now!