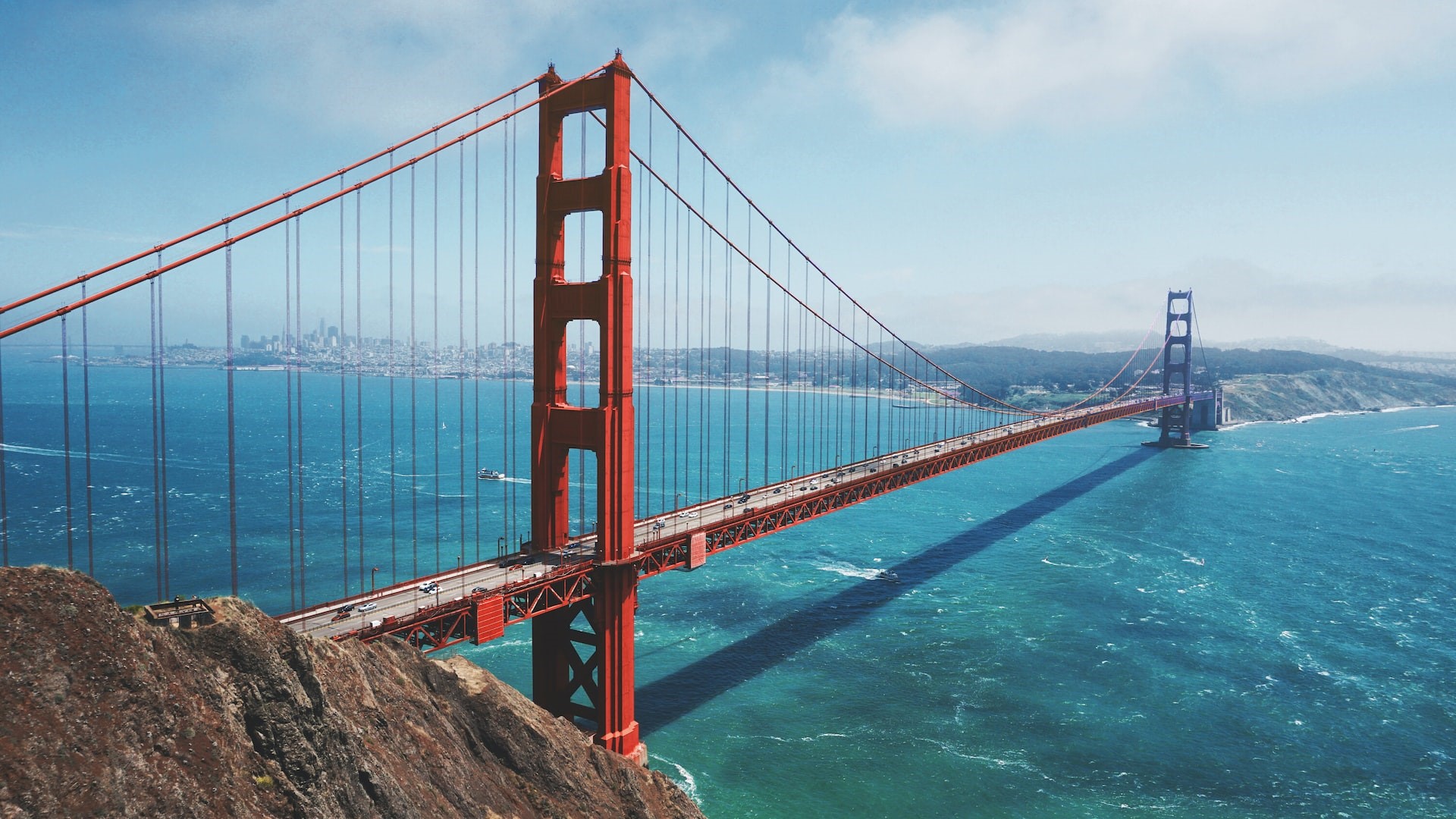 Photo by Maarten van den Heuvel under Unsplash License
Car Donation San Francisco, California: End Your Driving Woes While You Help Needy Frisco Folks
Are you ready to upgrade to a new car because your old ride just keeps letting you down? Or perhaps, you've grown tired of the hassles of driving in San Francisco, California?
Roads in The City are quite tricky to navigate. Because SF is a major metropolitan area, one-way streets, alleys, streetcars, taxis, bicycles, and pedestrians, pose challenges to driving. Even if you've become an expert driver, some of the roads in Frisco are quite steep and difficult to drive on.
Like real estate, parking is quite expensive in California. A day's worth of parking fees can easily cost you roughly $50.
If you don't own a car in San Francisco, you can opt for bikes, bike shares, the Muni, the Caltrain, commuter shuttles, private transit, the BART, taxis, and on-street vehicle shares. These modes of transport can get you around the city easily with less hassle.
With these varied transportation options, many San Franciscans have decided to give up their cars.
Are you about to become one of them? If you're now willing to let go of your clunker, you're probably wondering how best to do it.
Reselling it seems impractical. You would need to spend quite a sum to have your car fixed so it can fetch a decent price in the second-hand market. Since you would be dealing with strangers, you might not be sure that you'd get the best deal.
Hauling it off to a scrapyard could cause even more headaches to you. You'd have to spend a pretty sum just to have it towed to the junkyard, and for that, you'd get a pittance.
Your best option is to donate your old car to a charity that supports a cause close to your heart and one that will provide you the best giving experience. When you donate that auto to us at Goodwill Car Donations through our San Francisco, California car donation program, you'll be providing much-needed assistance to the destitute residents of your city.
Out of San Francisco's estimated population of 881,549 as of July 2019, the U.S. Census Bureau classified 10.9% as persons in poverty. These are the San Franciscans who are burdened with disabilities, lack of skills, job experience, and education, and other disadvantages. These personal issues prevent them from finding decent and stable sources of income and living self-sufficient and productive lives.
How Your Donation Will Impact Lives in The Golden City
When you make a Goodwill car donation in San Francisco, CA, we'll use your vehicle to provide residents of your city with the tools they need to break free from poverty
We will auction off your donated vehicle and use the proceeds to support the critical programs and services of the Goodwill organization serving your city.
These nonprofits offer the following services to their beneficiaries:
Job placements
Career workshops
On-site and virtual skills training
Youth services and mentoring
Education opportunities for youth with developmental disabilities
Family strengthening services
Other critical community-building support services
Your San Francisco, CA car donation will help sustain the delivery of all these services for the good of your entire city.
Get These Priceless Rewards for Your Gift
When you team up with us at Goodwill Car Donations, you'll not only help the less fortunate San Franciscans, but you'll also be helping yourself! You'll receive your fair share of rewards when you participate in our San Francisco, CA car donation program. It's truly a win-win solution for everybody!
Here are some of the priceless rewards you'll get when you choose Goodwill as your charity partner.
Get the highest possible tax deduction.
Receive professional towing service at no cost to you.
Enjoy a hassle-free way to dispose of your old and unwanted car.
Throw your car expenses out the window.
No need to do time-consuming paperwork.
Making a San Francisco, CA Car Donation Is a Breeze
Our donation process only takes three steps to complete. Before you know it, your problem car is already history.
Get in touch with us.
You can either fill out our online donation form or give us a call at 866-233-8586. We will need just a few details about your car such as its make, model, year, where it's located, and its general condition. We'll also need your contact information so we can easily get in touch with you.
Schedule your free car towing
We'll give you a call to set up an appointment for the towing of your car. Since we value your convenience, we'll let you pick the date, time, and place for this.
Receive your tax-deductible receipt.
We'll promptly put your car on the auction block once we get hold of it. Following its sale, we'll send you your 100% tax-deductible sales receipt via mail or email. Using this receipt, you can claim your tax deduction in the next tax season.
For more information about our donation program, feel free to check out our FAQs page. If you have questions or concerns, call us at 866-233-8586 or leave us a message here.
The Different Types of Car and Other Vehicles We Accept
Goodwill Car Donations is open to almost all types of cars and other types of vehicles. You can rest easy about the condition of the vehicle you're donating because we accept even those that are no longer in good condition.
If you have any of these vehicles that you no longer intend need, give us a call right away:
Cars: sedans, compact cars, coupes, luxury cars, convertibles, hybrids, sports cars
SUVs: compact, mid-size, full-size, crossover versions
Vans: cargo vans, passenger vans, family vans, minivans
Trucks: mobile cranes, garbage trucks, refrigerator trucks, tank trucks, dump trucks, extended
cabs, box trucks
RVs: toy haulers, folding and tent trailers, hybrid trailers, travel trailers, motorhomes, campers
Fleet vehicles: limousines, buses, minivans, vans, taxis, ambulances
ATVs: three-wheelers, four-wheelers
Motorcycles: scooters, mopeds, choppers, touring bikes, sports bikes, dirt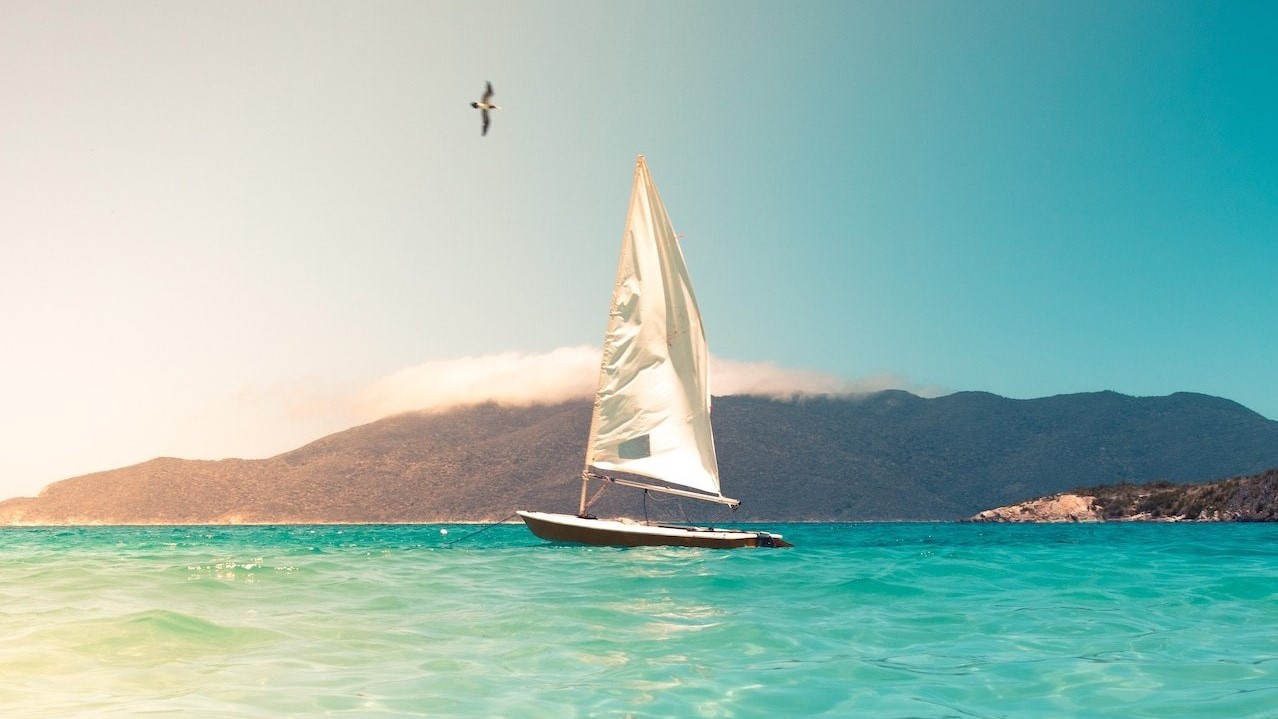 Photo
by
Athena
under
Pexels License
Help Them Reach Out for their Dreams Today!
Allow disadvantaged San Franciscans to reach out for their dreams with the simple act of donating your old car to us. Give us a call at 866-233-8586 or fill out our online donation form now!