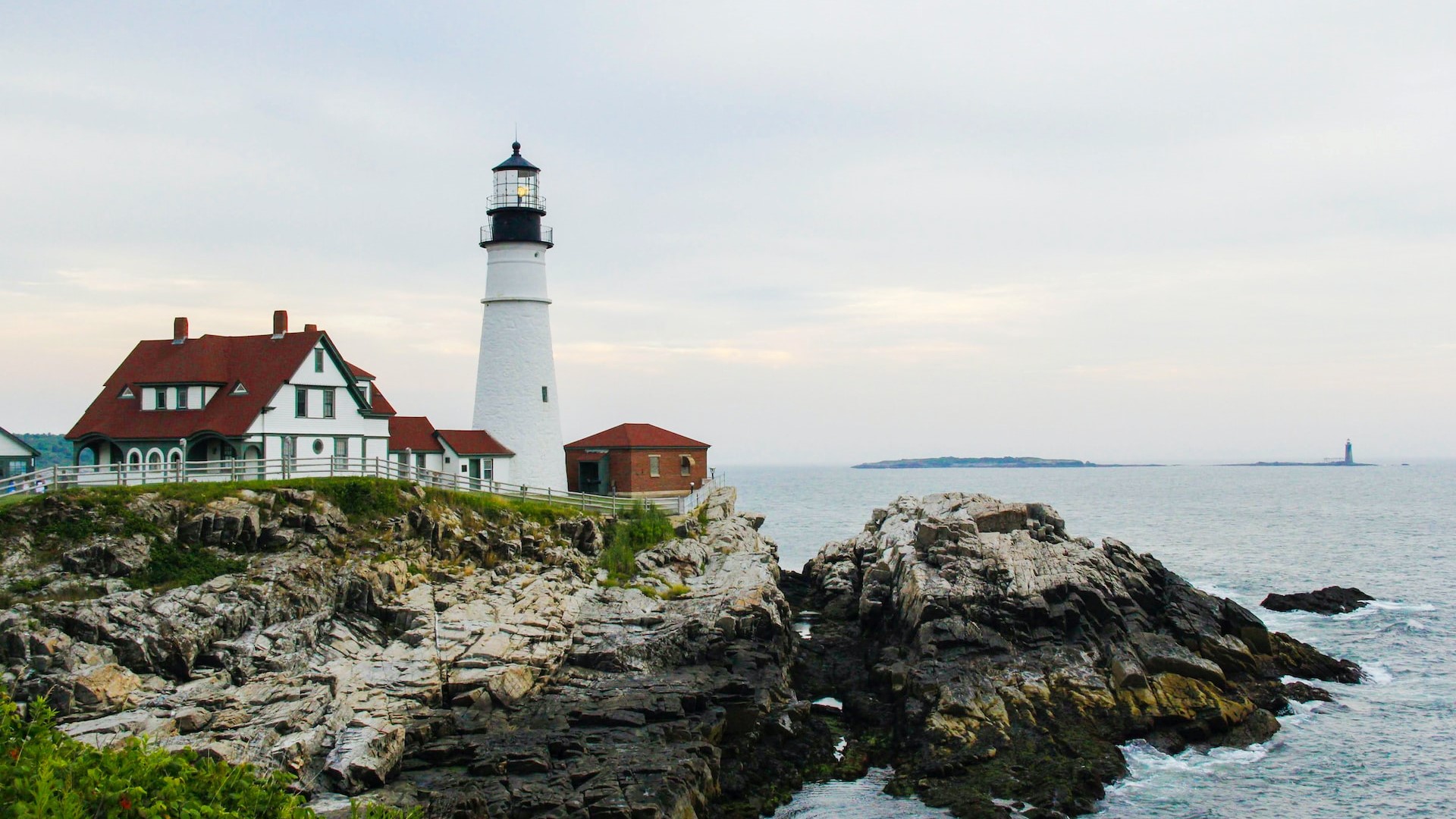 Photo by Savannah Rohleder under Unsplash License
Maine Car Donations
Welcome to Goodwill Car Donations in Maine, where we believe in doing our part to keep the Pine Tree State thriving and beautiful! Let us take your used cars and trucks — as well as your boats, skis, motorcycles, SUVs, vans, motor homes, campers or riding lawn mowers — and auction them or salvage their parts to fund local job-training programs. You get rid of property you aren't using, create more space in your life, help people who are hurting and potentially get a nice tax write-off in the process. What could be better than that?
How You Can Donate
Giving away a vehicle to Goodwill Car Donations in Maine is fast and easy: simply fill out our donation form or call us any time at 800-433-3828. We have operators available 24/7 to answer your questions and schedule a pickup.
What's more, when you make a car donation in Maine, we'll come pick up your vehicle within 24 to 48 hours of your call at no expense to you, sending you a tax receipt within a few days. As soon as you sign over the vehicle's title, we'll also give you something to show the DMV and your insurance company in order to quickly, efficiently deregister and cancel coverage on your car.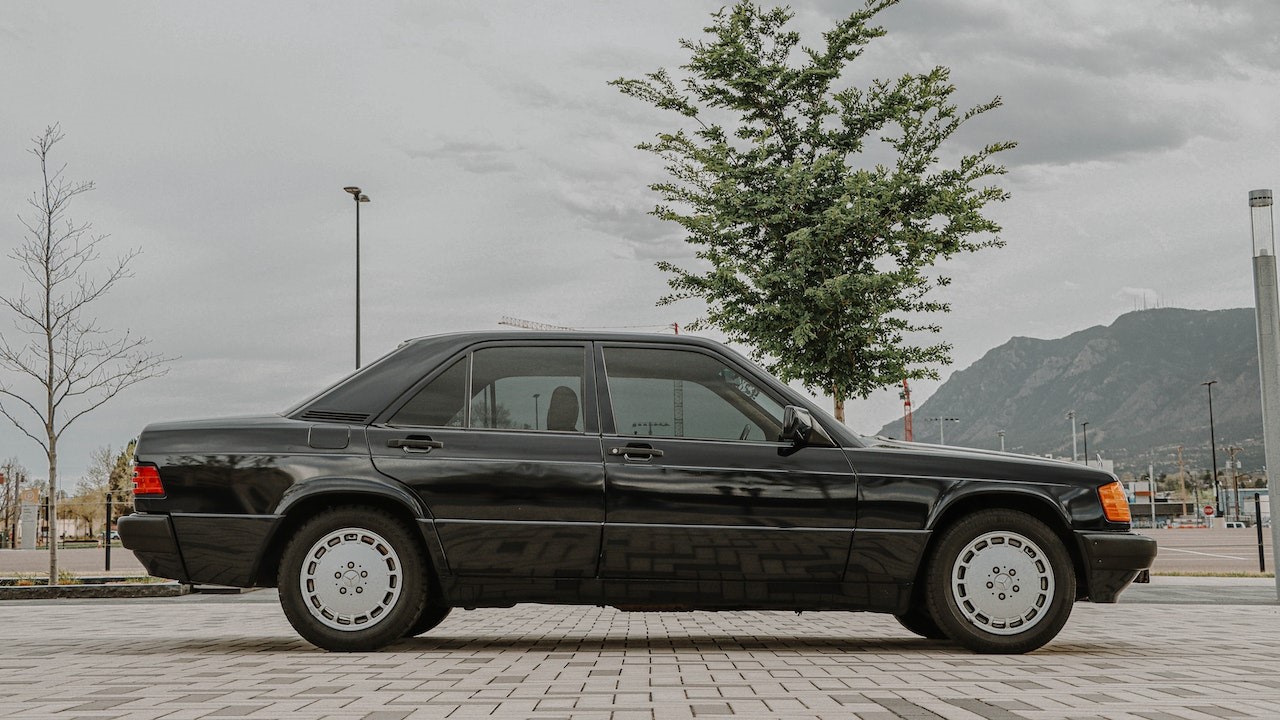 Photo
by
Jacob Moore
under
Pexels License
What You Gain From Car Donation in Maine
Giving away an old vehicle is not only good for community-building programs in Maine — it's also good for you! As anyone who's ever had an old car in the garage or driveway can tell you, trying to figure out what to do with a Junker can be a real headache. It takes space, needs repairs and costs you money to insure.
Give it away to Goodwill Car Donations and you free yourself from the responsibilities and frustrations of keeping track of your vehicle, putting more money into upkeep and so on. What's more, you could qualify for a hefty tax deduction for your donation! Because the laws are different in every state, you can contact us directly to see what the rules are for Maine. We'll make sure you get every benefit possible from your donation, while also helping make the community a better place!
At Goodwill Car Donations, we'll take any working or non-working vehicle and put the proceeds back into the community. Because we believe that employment spurs economic growth, we use job-boosting programs to change people's lives for the better. Come partner with us and help by making a car donation in Maine! Together we can build a better state, one life at a time.
Learn more about our Maine Goodwill partners from the list below.