CAR DONATION COLORADO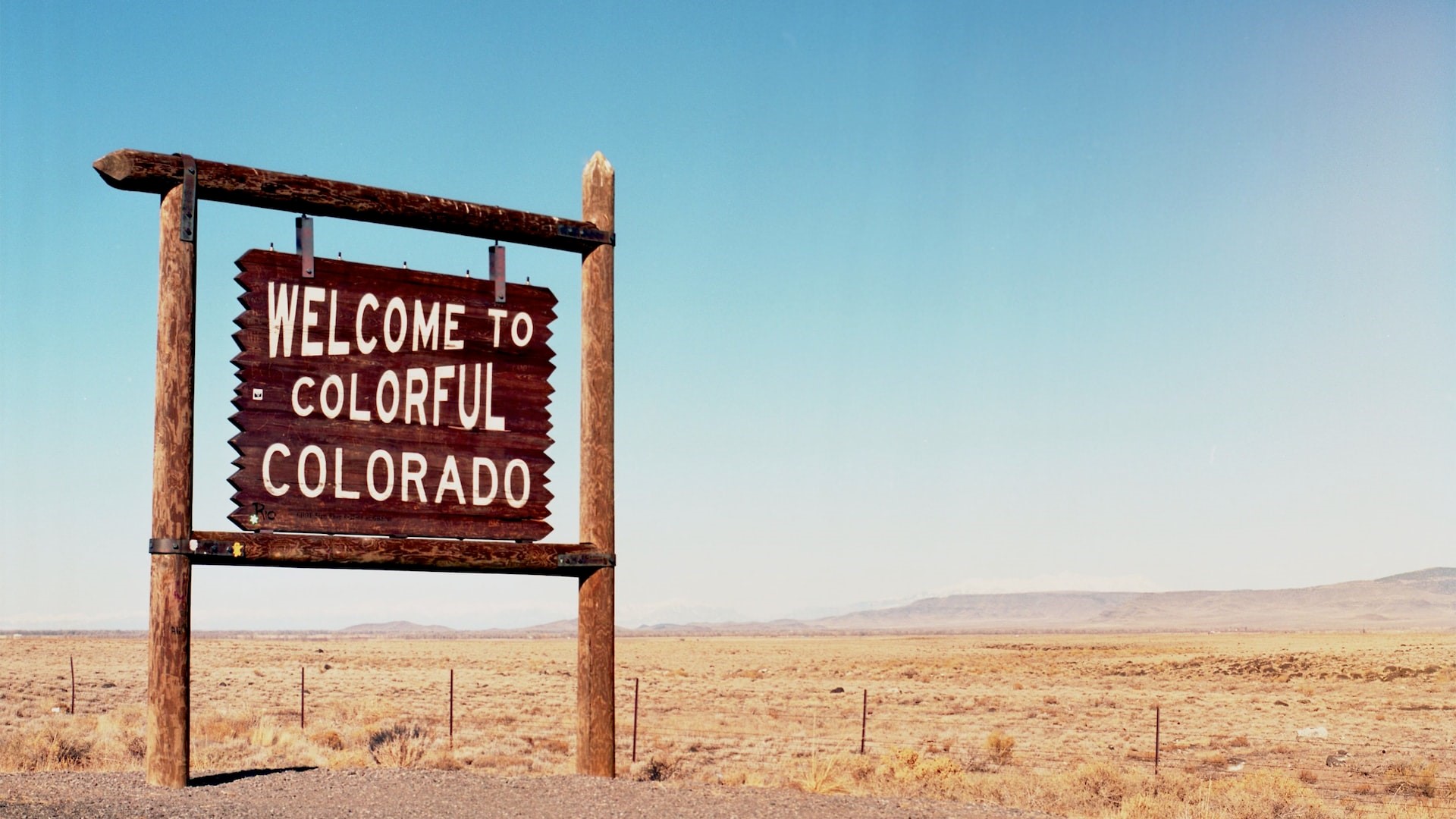 Photo
by
Kait Herzog
under
Unsplash License
Car Donation in Colorado
Help people throughout the "Centennial State" when you donate a car in Colorado to Goodwill Car Donations.
With your generosity, we will have the means to help more disadvantaged people in your state. Consider giving back to your community and surrounding communities through your car donation.
At the same time, you can get rid of an old or unwanted vehicle without going through the process of selling the vehicle or the parts.
We make the donation process simple, so it's a quick and easy solution.
How To Donate Your Car In Colorado
It can't get much easier than our donation process. When you're ready to donate, just contact us to let us know when you want our team to pick up the vehicle. You can reach us by calling (866) 233-8586 or through the donation form on our website.
At this point, remove the license plates from the vehicle, and then relax as we take care of the rest. Our team will come at your specified time and take the vehicle. Then, we'll auction it — using the proceeds toward our programs in Colorado Springs and other parts of Colorado. Finally, you can expect to receive a receipt from us to use for a tax deduction.
Donate to Goodwill Car Donations
We understand that you might be hesitant to trust organizations with your vehicle donation, but when you work with Goodwill Car Donations, you can trust the name.We also make our donation process incredibly easy. You won't have to tow or drive your vehicle — we'll come pick it up. What's more, we'll take almost anything, whether it works or not.
You can donate your car or truck to us, or various recreational vehicles, including RVs, motorcycles, jet skis, boats and even planes.
Whether you live near the Rocky Mountains, or by Colorado's other picturesque areas, we'll be able to use the proceeds from your vehicle to help benefit those who are hurting right in your own state.
Make a difference in the lives of those around you by choosing to donate your car in Colorado to Goodwill Car Donations.
Contact us today to get started!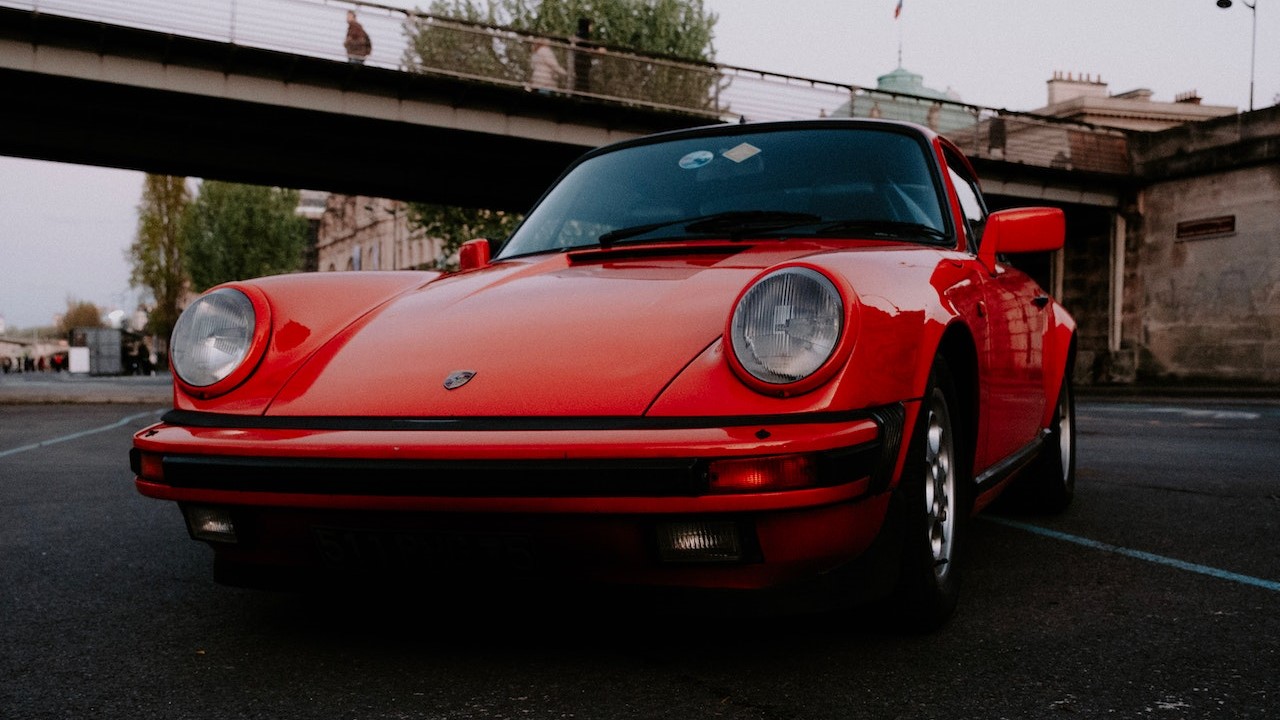 Photo
by
Mathias Reding
under
Pexels License
Donate Your Car in Colorado to Goodwill Car Donations!
Looking for more information about how to donate a car? Click on one of the cities closest to you from the list below.
Learn more about our Colorado Goodwill partners from the list below.