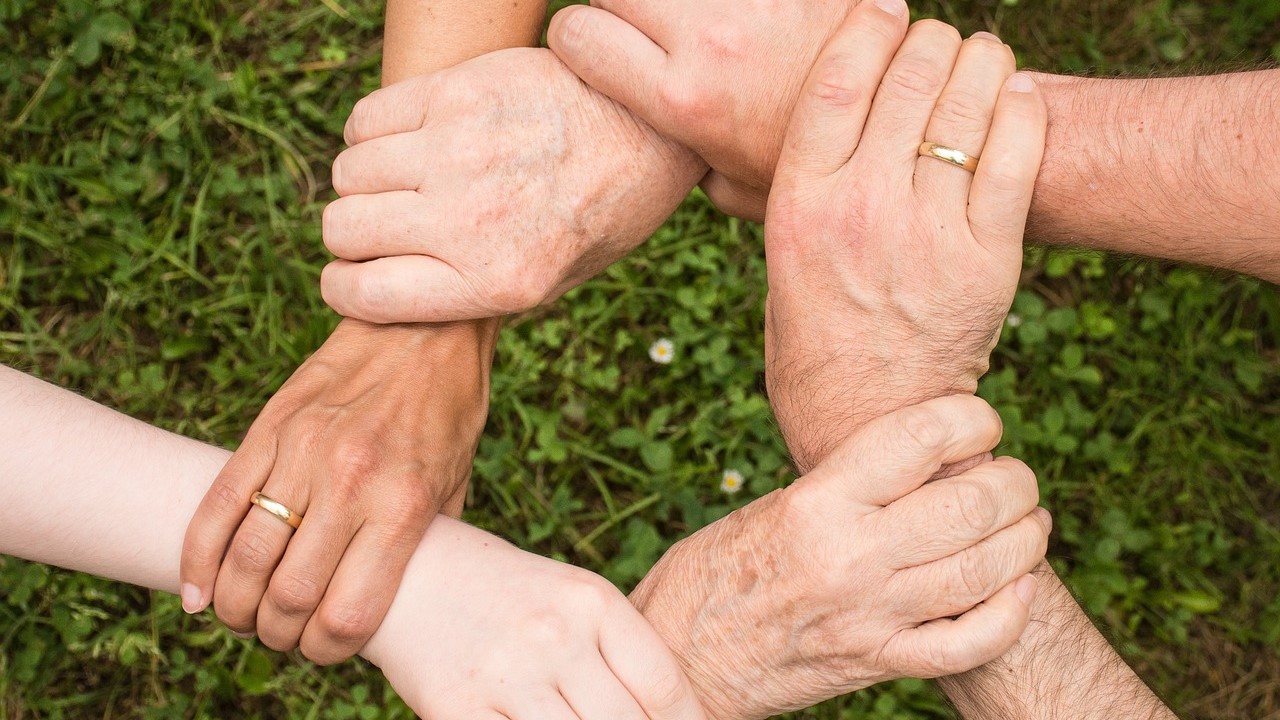 Photo by Anemone123 under Pixabay License
CAR DONATION PUEBLO, COLORADO
If you've got a car sitting unused in the driveway or a broken-down truck in the garage, now's a great time to consider making a car donation in Pueblo!
Whether it's a motorcycle, a pickup truck, a motorboat or a minivan, when you choose to donate a vehicle in Pueblo, you can make a difference. What's more, Goodwill Car Donations makes the process so simple, all you have to do is contact us and we'll handle everything else.
Let's work together to make Pueblo an even greater place to call home.
Types of Cars We Accept
We accept almost all types of vehicles for donation! We're happy to take both working and nonworking vehicles. While of course we welcome cars in good condition, because they can generate more for community programs, every donation helps.
Bring us your cars, wagons, SUVs, mini SUVs, vans, minivans, trucks, buses, scooters, jet skis, boats or even airplanes if you have them. Whatever you donate, we'll use it to generate funds for programs that help Pueblo citizens get a second chance.
How the Process Works
Thanks to our simple, easy donation process, giving a vehicle takes little more than a phone call or the completion of an online form. Let us know you're ready to donate, and we set up a time to pick up your car or truck.
Depending on when it's donated and what condition it's in, that vehicle gets auctioned, and its proceeds used to fund local community programs. We send you the official receipt in the mail a few days later to be used for tax purposes.
Who Your Donation Benefits
The results of your car donation go directly into community programs. Aimed at providing crucial job training and workplace skills to disadvantaged citizens, these programs empower individuals to become more productive members of society. As they blossom, the Pueblo economy and workforce improves, too. This means donating a vehicle is a powerful way to give back to your community.
Ready to donate a vehicle in Pueblo? Have a car, truck, van, motorcycle or other vehicle you'd like to give? Call or fill out our online form to let us know, and we'll set up a time to haul away your vehicle.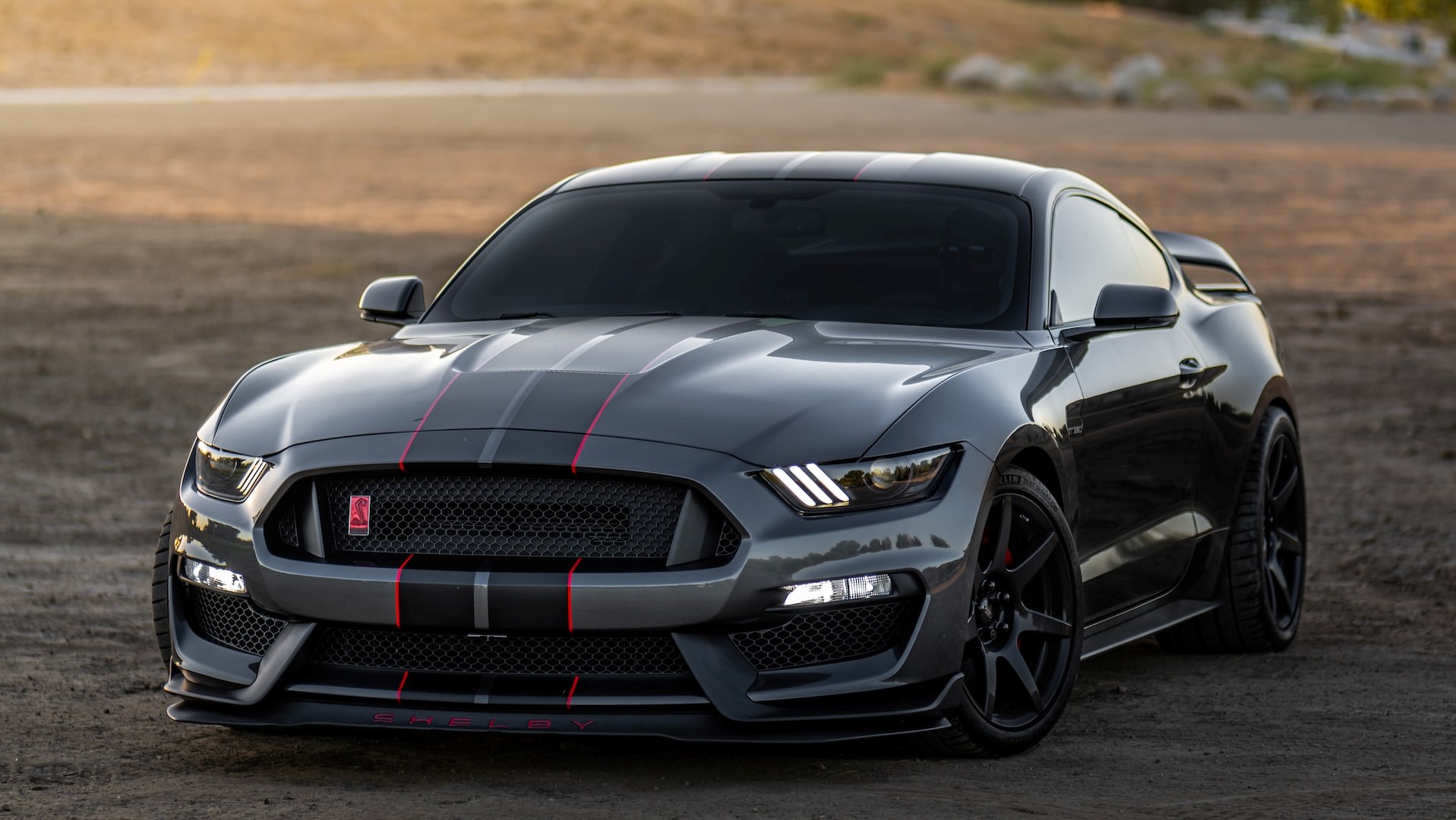 Photo
by
Tyler Clemmensen
under
Unsplash License