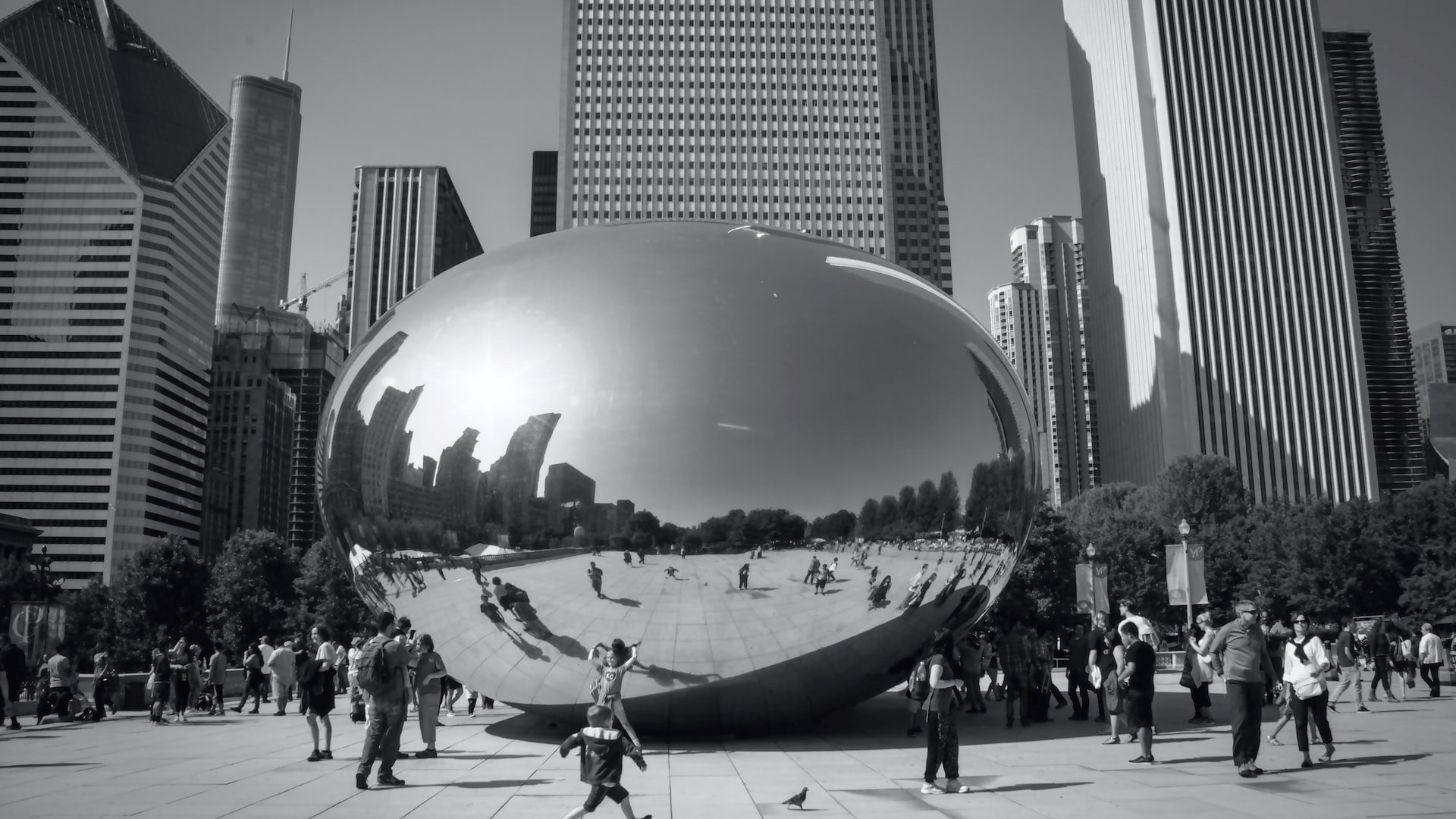 Photo by MARIOLA GROBELSKA under Unsplash License
Car Donation in Illinois
From the heart of Chicago to small-town Illinois, you can make your home state a better place by donating your old cars and trucks to Goodwill Car Donations in Illinois.
Whether you've got an old clunker in the garage that you've been meaning to work on for years or a perfectly functioning vehicle that you no longer need, when you donate a car in Illinois to Goodwill Car Donations, you give it to an organization that uses the proceeds to improve lives in communities throughout the state.
We handle everything, from picking up your vehicle to sending you a tax receipt. Whatever we're able to generate from your working or nonworking vehicle donation, we invest in helping residents of Illinois get back to work and back on their feet. Because we'll take anything with wheels and an engine, you also can donate your motorcycles, RVs, SUVs, boats, sedans, trucks or any other vehicle!
How Can You Donate Your Old Vehicle?
Giving away an old car or truck has never been easier. Simply get in touch with us at Goodwill Car Donations in Illinois, either by calling us at 1-800-433-3828 or by filling out our convenient online donation form.
As soon as we know you're ready to donate your car in Illinois, we can set up an appointment for our team to pick up your vehicle at no cost to you. After we tow your vehicle, we'll mail you a tax receipt within a few days — and that's it! You get rid of an old vehicle, enjoy not having to manage its pickup or relocation, get a potential tax deduction and know that you're helping people in your state.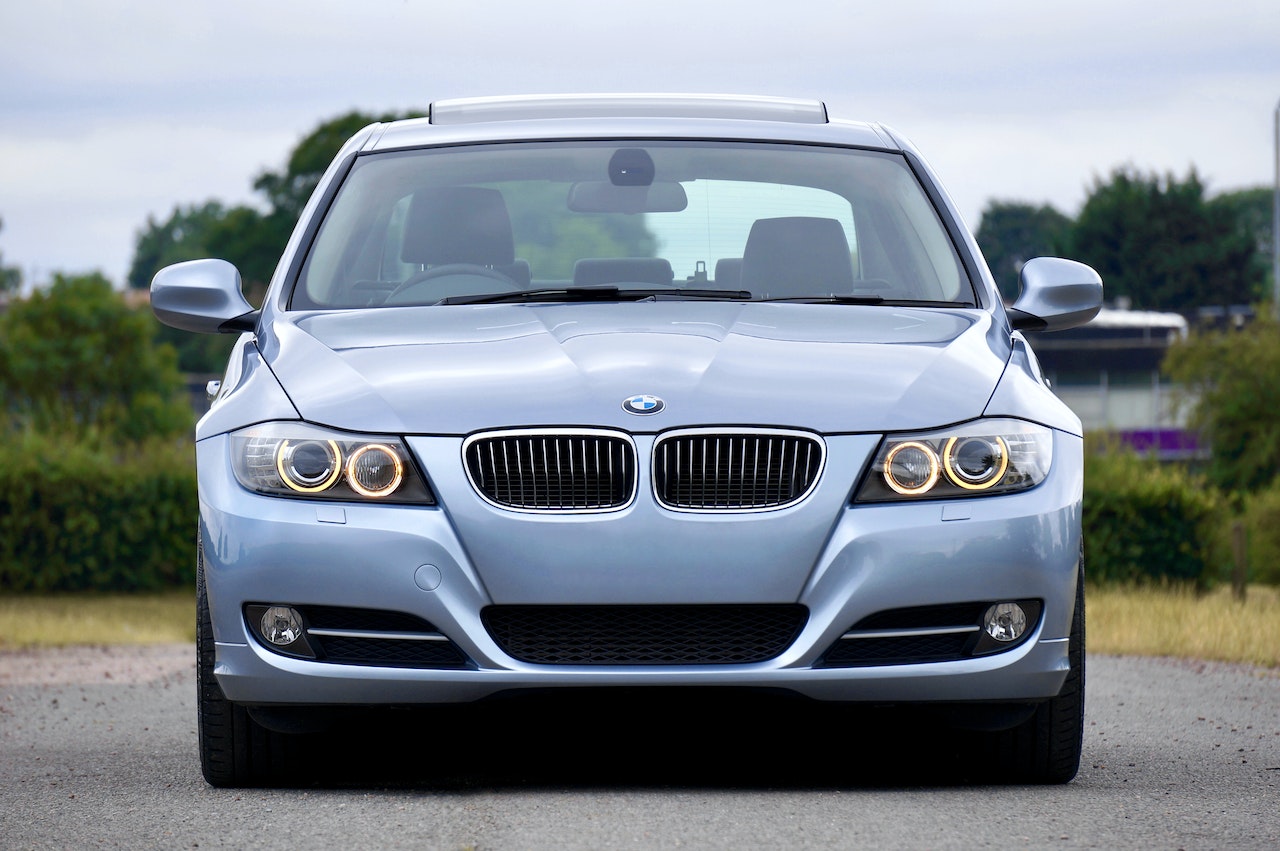 Photo
by
Mike B
under
Pexels License
Why Should You Donate Your Car in Illinois to Goodwill Car Donations?
When you're ready to get rid of an old car or truck, there are several reasons why giving to Goodwill Car Donations is such a benefit.
Part of the reason we're the best place to donate a car in Illinois is the convenience. With us, the process couldn't be easier. Simply contact us, and we'll handle everything else! We also help you free up space that your old vehicle is hogging, give you a tax receipt that can mean significant tax savings at income tax time and, most importantly, use your donation to help people right here in your community.
Nobody has to tell you that when you're facing tough times, every little bit of support helps — and that's why your car donation is so important. Goodwill Car Donations enables you to play a key role in helping others in your area!
Do you have an old truck, motorcycle, camper or other vehicle that you wouldn't mind parting with? If so, contact us! We can come to you, handle the details and help you help others in the process. Get in touch with us today to get started, and let's begin making a difference in Illinois together!
Donate Your Car to Goodwill Car Donations in Illinois Today!
Looking for more information about donating in a particular area of Illinois? Click on one of the cities closest to you from the list below.
Learn more about our Illinois Goodwill partners from the list below.