Donate a Car in Peoria, Illinois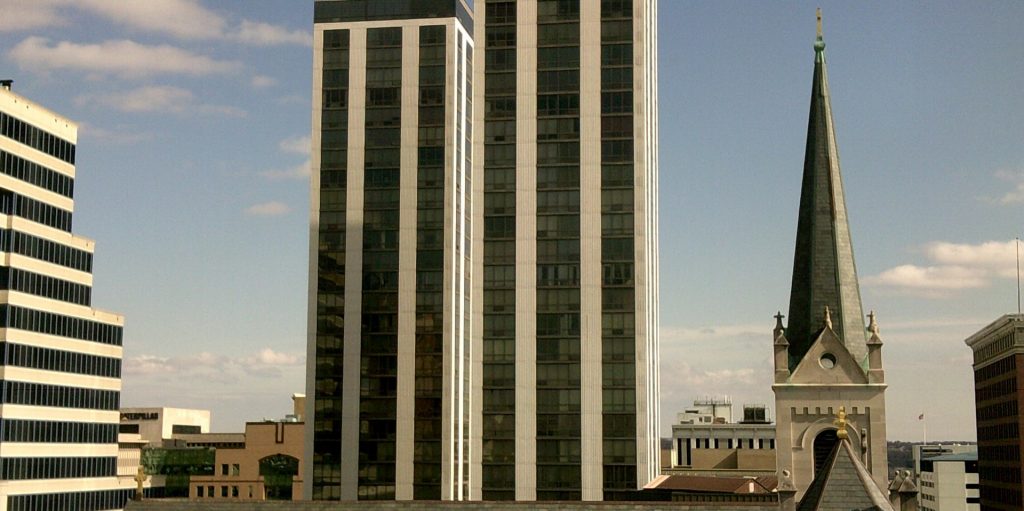 If you're trying to figure out what to do with a vehicle you no longer want or need, consider using it to make a Peoria, IL car donation. Save yourself the hassles of selling on your own and negotiating with potential buyers, skip the headaches of dealing with repairs, and know you're doing something that matters when you donate through Goodwill Car Donations.
When you donate a car in Peoria, IL, you enjoy a smooth process that works to raise funds for disadvantaged people here in your community. Curious about how to donate a vehicle in Peoria, IL? Here's what you need to know.
What Kind of Vehicles Can Qualify for Donation?
All kinds of vehicles can qualify for donation, from cars to trucks to motorboats. Because we come to you and haul away your donation, it doesn't matter if the car is in working order. Here are some of the vehicles we accept:
Cars
Trucks
SUVs
Vans
Minivans
Motorcycles
Riding lawn mowers
Buses
Boats
Snowmobiles
If you're unsure about whether or not your vehicle can qualify, just ask!
Why Donate to Goodwill Car Donations?
There are several reasons for choosing Goodwill Car Donations when you want to make a donation. Consider some of the biggest benefits you'll enjoy:
Experiencing a smooth, easy donation process.
Getting your vehicle towed away at no cost.
Getting rid of a car, truck, boat, or other vehicle you no longer need.
Qualifying for a BIG tax deduction.
Helping you local community in Peoria, Illinois.
How Does the Donation Process Work?
When you're ready to make a car donation, all you have to do is get in touch with us. We handle everything else:
Call us or fill out our online form. Fill out our online form with some basic information about your vehicle, or give us a quick call to talk about its specifics.
Let us haul away your vehicle. We come to you and tow away your car or truck at no charge. We then use it to generate funds for local programs that make a difference in Peoria.
Wait for your tax receipt. A few days later, we mail you a tax receipt, and you're free to cancel insurance and registration details.
Enjoy making a difference. The donation you make today can have effects on lives in Peoria far into the future. Through job training and other important programs, people gain the skills they need to move forward.
Who Benefits From the Donations Given to the Car Donation Program?
When you donate your vehicle, you can feel good about the fact that it truly goes toward helping people who are hurting here in Peoria. Depending on your vehicle's condition and when it's received, we auction it to generate funds to support local community programs.
Are you ready to make a difference in Peoria through car donation? Contact us today to get started!
Donate Your Vehicle Below
Takes less than 60 seconds!

Or Call 866-233-8586