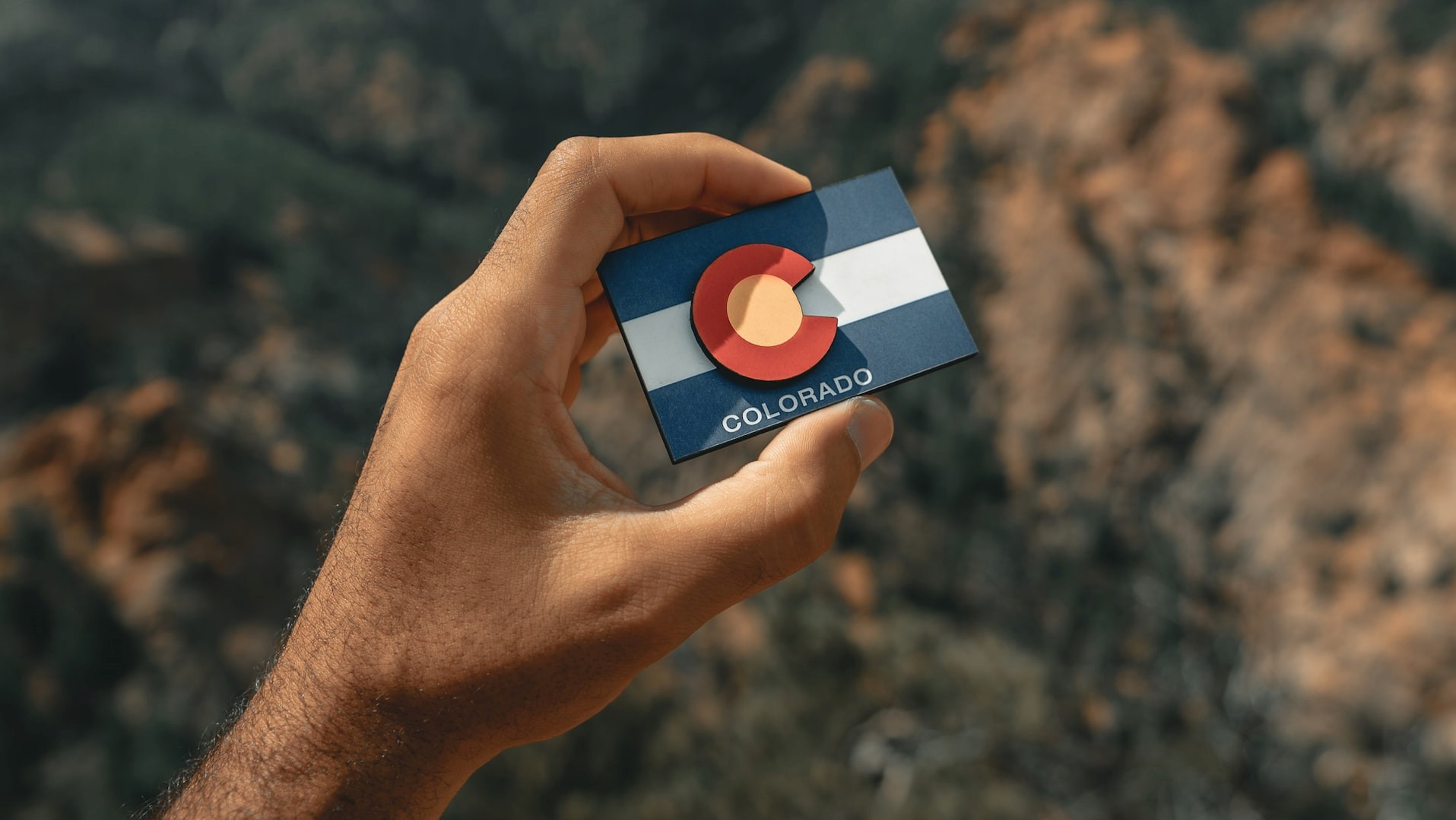 Photo by Clay Banks under Unsplash License
Falcon, Colorado Car Donations: Feel the Joy of Helping Transform Lives of the Disadvantaged
Do you have an old run-down car in your garage that is just waiting to be disposed of? If you have, you may be thinking of simply dumping it in the nearest scrapyard. We are here to dissuade you from doing that.
Sell your car for scrap? Is that what you want for a vehicle that brought you to so many places and given you experiences you can never forget? Definitely not!
Without a shadow of a doubt, donating that car to a charity that supports a worthy cause is the best option for you in this case. And what cause is worthier than helping disadvantaged fellow Americans lift themselves up from poverty and start enjoying self-sufficient and productive lives?
That will happen when you take part in Goodwill's Falcon, Colorado car donations program. Your car donation will serve a great purpose. We at Goodwill Car Donations will auction off your vehicle along with other donated vehicles and use the proceeds from the sale to finance our various community-based programs aimed at empowering less privileged individuals to achieve their full potential. We will use the funds to provide job training and placement services, mentoring, career development, youth employment, disability benefits, and other community-building services.
Those programs and services will surely be of help to needy families, veterans, senior citizens, kids with special needs, people with disabilities, and other disadvantaged individuals. We will be arming them with skills and learning that will enable them to find decent jobs, thus bolstering their family, community, and our nation at large.
All these can be made possible by turning over to us that old piece of metal that's just gathering dust in your garage. Isn't that amazing?
How to Donate a Vehicle to Goodwill
We designed our Falcon, Colorado car donations process to be as quick, simple, and convenient as possible. All you have to do is call us at our 24/7 toll-free hotline 866-233-8586 or fill out our online donation form. Once you do that, we'll take care of the rest!
Tell us your name, email address, and phone number. Tell us also the year, make, model, mileage, and VIN of the car you're donating. Let us know if you have the title and also the condition of the vehicle—whether it's running or not.
We'll verify the information you shared. Once everything checks out, we'll schedule your car's pickup based on the time, date, and place most convenient to you.
A truck from a licensed towing company that we assigned for the job will arrive at your specified pickup spot on time. The truck driver will give you a towing receipt before taking away your car. The receipt will release you from all liabilities on your car, giving you the go-signal to cancel and stop paying for your car's registration and insurance coverage.
Your car will then be auctioned. After it is sold, you will receive from us via mail your 100-percent tax-deductible sales receipt. You will use this document to support your tax deduction claim, so don't lose it.
If you have any questions regarding our Falcon, Colorado car donations process or any related matter, feel free to call us at 866-233-8586. You can also visit our FAQ's page or send us a message.
What You Get in Return for Your Car Donation
When you participate in our Falcon, Colorado car donations program, there will be no regrets. Why? Because not only will you be helping the needy families in your community, you will also get tons of amazing rewards, thanks to your generosity. Here are some of the perks that await you:
No more extraneous expenses on car repairs, maintenance, registration, and insurance.
You no longer need to worry about any unnecessary expenses on your old and unwanted car.
Avoid hassles and stress of selling a used car.
You don't have to experience the hassles and stress of getting to sell your old car. You don't need to do any listing, run advertisements, or negotiate with potential buyers.
You'll appreciate our very convenient and easy-to-do donation process! We just need a couple of minutes of your time, and we are done! You can do it in the comforts of your home.
We will take care of everything.
After your initial call informing us of your donation offer, leave the rest of the donation process to us—including all the paperwork!
Fast and free towing services.
We can pick up your vehicle as fast as a day or two after your first call to us. Don't worry about paying the towing fee because that's on us! You don't even need to be there during the pickup of your car.
Goodwill organizations are certified 501(c)(3) nonprofits, which means you are entitled to receive a tax deduction based on the selling price of your donated car.
Feel great for doing something good.
This benefit is priceless: the feeling of happiness knowing that you did something that would make a difference in the lives of the disadvantaged people of Falcon, Colorado.
Photo
by
Colin Lloyd
under
Unsplash License
The Types of Vehicles You May Donate
At Goodwill Car Donations, we don't have any preference on what vehicles to accept. We welcome virtually all types of vehicles. This gives us the opportunity to process more donations, which means more funds for us to use in providing services to our less fortunate countrymen and women.
Here are some of the vehicles we accept in our Falcon, Colorado car donations program:
Cars
Trucks
SUVs
Motorcycles
Campers
Trailers
Boats
Jet skis
Snowmobile
Golf carts
Riding lawn mowers
If you're wondering whether we accept cars that do not run anymore, yes we do—but on a case-to-case
Call us at 866-233-8586 so that we can talk about your non-running car.
Let's Get Started With Your Car Donation!
Having known all the important details of our Falcon, Colorado car donations program, are you now ready to extend a helping hand to the disadvantaged individuals in your community? Call us now at our 24/7 toll-free hotline 866-233-8586, and let's get started with your car donation!