Where Can I Donate My Car?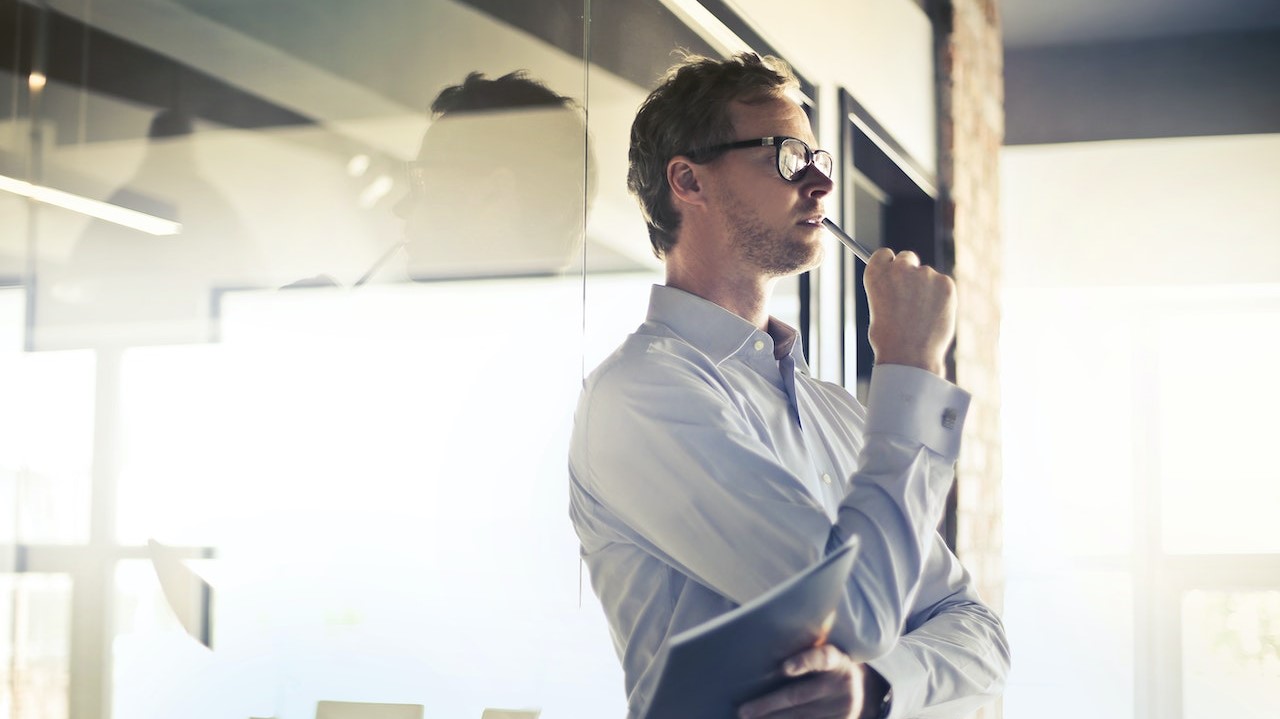 Photo by Andrea Piacquadio under Pexels License
'Where Can I Donate My Car?'
If you're thinking what to do with a car that has evolved into a hideous eyesore in your backyard, we wouldn't be surprised if you ask the question, "Where can I donate my car?" We couldn't blame you for being down to your last straw after spending your hard-earned money on expensive repairs for a car that couldn't be brought back to its glory days.
Perhaps you had thought about selling it yourself but changed your mind after realizing that you'd want to save yourself from all the hassles associated with such a venture. Trading it in may not also be a tempting option for you since from the looks of it, you won't be getting much at the state your clunker is in.
After carefully considering how you're going to get your hands off your beater, you may eventually come to realize the best answer to your question: Donate it to a charity that supports a cause you can strongly identify with and one that can turn your rusty old piece of machinery into a powerful tool that can turn lives around.
A Great Place to Donate a Vehicle
Although you've finally decided to donate that clunker of yours to charity, you're still looking for that nonprofit organization that you can entrust it to. You can find a plethora of charitable institutions out there that are undoubtedly awesome at what they're doing to help their beneficiaries live much better lives. However, not all of them accept vehicle donations.
In case you're wondering, Goodwill Car Donations is a great place to donate a vehicle. When you make a charitable contribution to us, you help us set the stage for countless disabled and other disadvantaged individuals across every state in the country to rise above their limitations and reach their highest level of personal and economic independence. We do this through the power of education and employment.
After we auction off the vehicles donated to us, we use the funds to support the programs of Goodwill organizations spread out all over the country. These programs provide services that directly benefit the people in various communities who need them the most. To give you an idea, check out this list of some of the critical programs that are being delivered by Goodwill organizations to their beneficiaries:
Family-strengthening services
Job coaching and placement
Vocational evaluation and situational assessment
Computerized office skills training program
Customer service skills training program
Industrial cleaning skills training program
Youth mentoring
Career training
Youth services
Education for students with developmental disabilities
Income-sensitive housing for senior citizens and the disabled
Vehicle assistance programs
The Benefits of Donating Your Car to Goodwill Car Donations
Now that you have an idea about what your contribution can potentially do to positively change people's lives, allow us to share with you the benefits that you can look forward to once you donate your car to us.
You'll enjoy FREE car removal!
Finally, you can cast off the heavy burden of owning a defective car without you having to pay a single dime for its removal off your property. A licensed towing company will handle the job.
A substantial tax deduction!
Who says you can't trim down your taxable income? Donating to an IRS-accredited 501c3 nonprofit will definitely qualify you for a healthy tax write-off!
Our donation process is extremely easy!
Just fill out our online donation form here, pick a convenient time and date for your car removal, and receive your tax-deductible receipt that we'll send you by mail following the sale of your vehicle. Our team will be with you every step of the way to handle any of your questions and concerns.
Sowing goodness into the lives of the people in your community will cause you to reap the same goodness one way or another. Your generous giving will never leave you empty.
You Can Donate Almost Any Type of Vehicle
Curious about the types of vehicles that we accept as donations? Take a look at this list:
Cars and trucks: sedan, hatchback, coupe, luxury car, hybrid, pick-up truck
SUV and vans: full-size, crossover, family minivan, large passenger van, bus
Motorcycles: scooter, cruiser, off-road, touring
Fun vehicles: ATV, motorhome, trailer, jet ski, snowmobile, golf cart
Boats: sailboat, tugboat, yacht, speedboat
Others: riding lawnmower, motorized wheelchair, glider, private noncommercial jets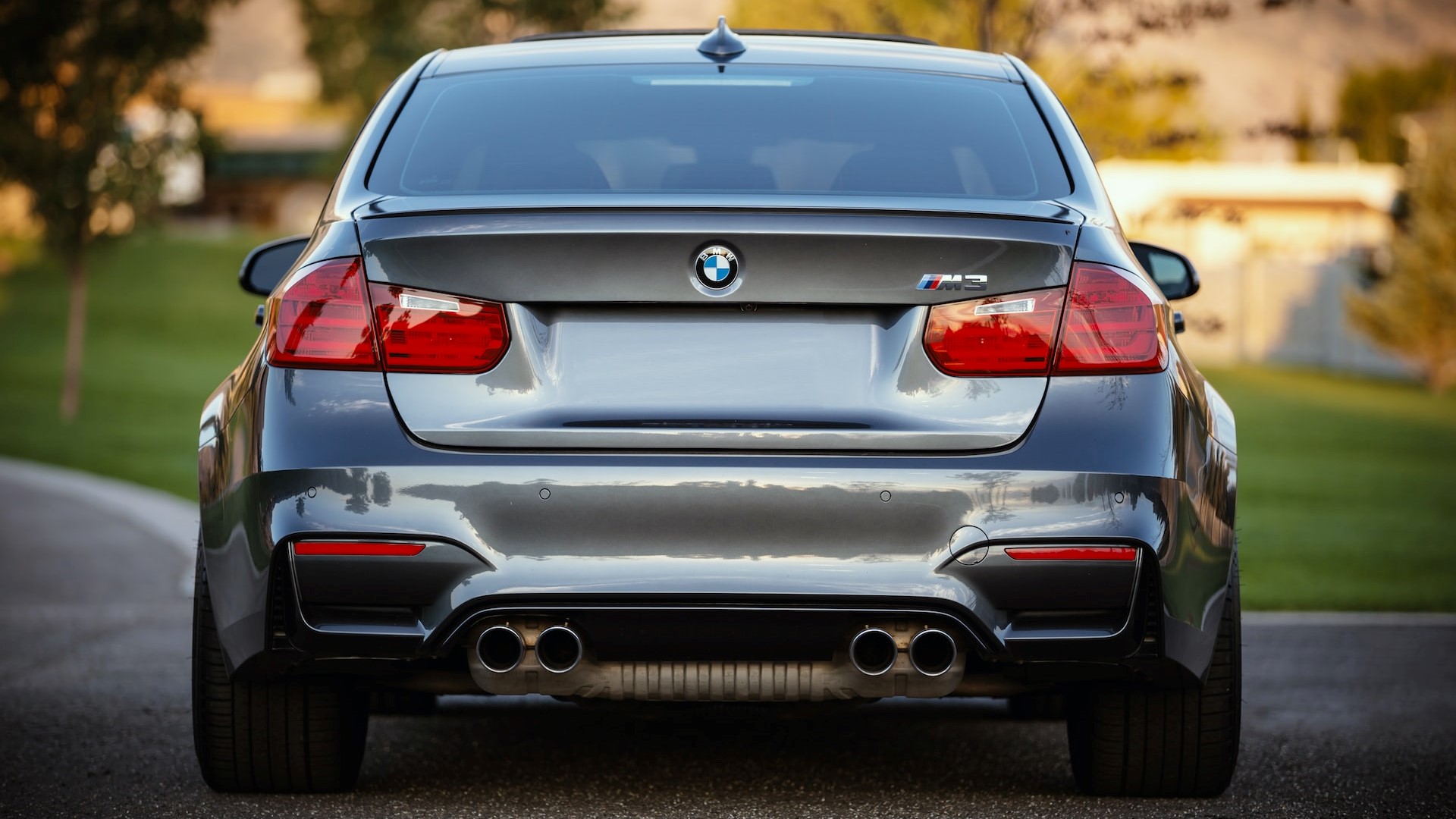 Photo
by
Benjamin Child
under
Unsplash License
Donate a Vehicle Today!
We hope we have given you the answers you were looking for. To know more about us, check out our FAQs page. For inquiries, give us a call at our toll-free hotline 866-233-8586 or send us your message online.
If you want to make a huge difference in your community, donate your unwanted vehicle to Goodwill Car Donations by calling 866-233-8586 now!