Canon City, Colorado Car Donations: Give Your Old Car a New and Meaningful Purpose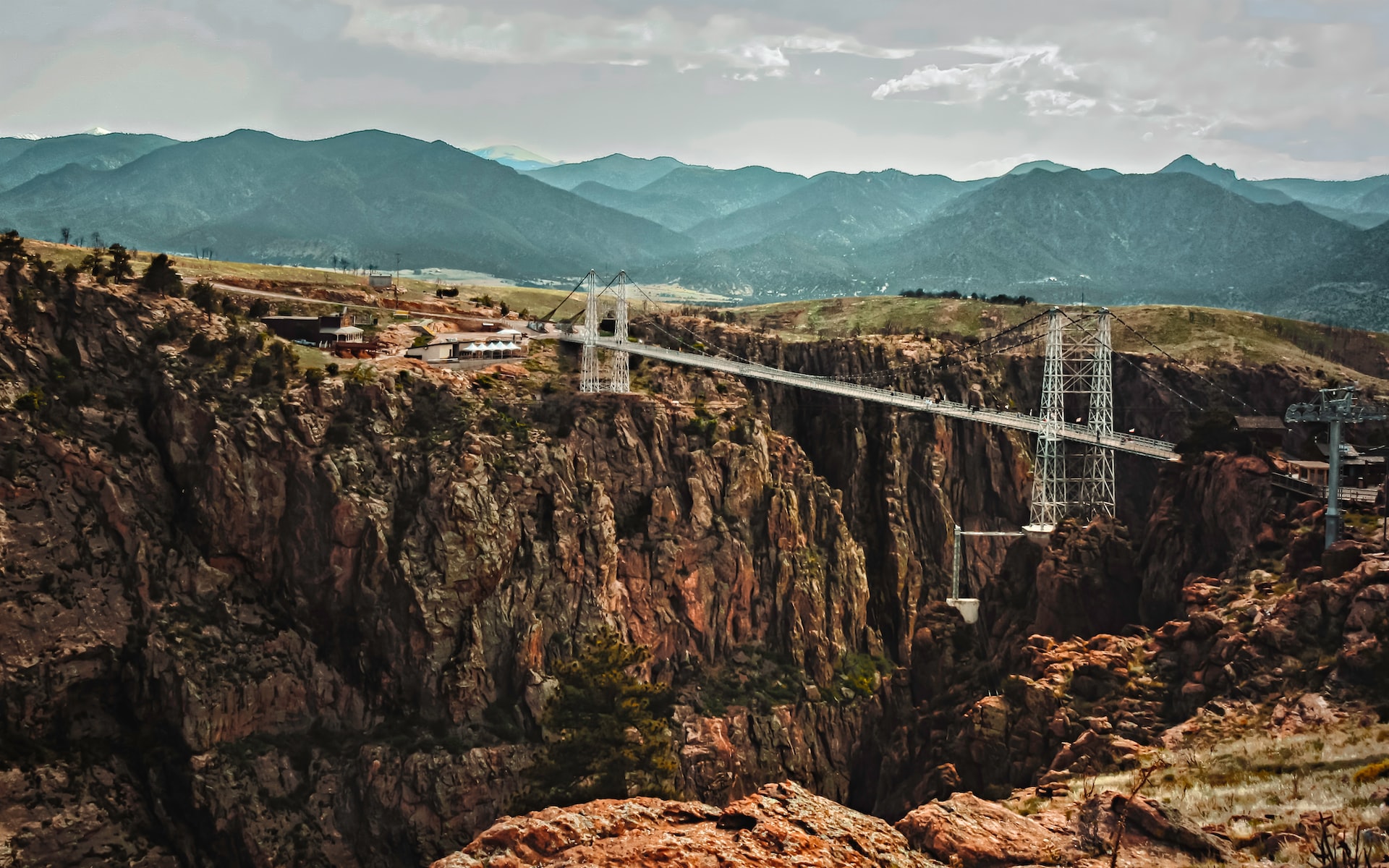 Photo
by
K. Mitch Hodge
under
Unsplash License
Canon City, Colorado Car Donations
An old automobile that you no longer find useful can have a new and meaningful purpose when you hand it over to our Canon City, Colorado car donations program. Such a donation to Goodwill Car Donations will bring positive changes to the lives of disadvantaged people in your city and elsewhere in the country.
Goodwill provides funds needed to support the underprivileged members of your community. Your car or any other vehicle makes it possible for these men and women to receive job training, employment opportunities, and other support services. Take a look at our FAQs page for more details.
A Costless and Efficient Way to Get Rid of Your Car
One of the many things our donors love about us is the fact that we care about them as much as we do our unfortunate fellow citizens. Here at Goodwill, we take care of everything for our donors, including the free towing of their vehicles, all the required paperwork, and the delivery of their tax-deductible sales receipts.
Let's face it: Everyone hates being bombarded with loads of paperwork, especially when it has something to do with taxes. This is why we're saving you from such draining task. All you'll be doing is to begin the donation process by simply informing us of your decision to donate.
Once you're ready to take part in our Canon City, Colorado car donations program, you can either give us a call or fill out our online donation form. We'll be asking you certain details about your car such as its make and model, year, VIN, mileage, general condition, and title availability. After that, we set a date, times and place for its pickup at your convenience.
A truck from a licensed towing company affiliated with us normally arrives a day or two after your call. Expect a tow receipt from the driver before he leaves with your vehicle. With this receipt, you are free to cancel your car's insurance and registration details.
We collect funds from your donation by placing it up for auction, with the proceeds used to support the employment and job training programs of our partner nonprofits. Once your car is sold, Goodwill starts to process your 100-percent tax-deductible sales receipt. You'll need this when claiming your tax deductions. Be sure to check your mailbox for this receipt within 30 days after we sold your car donation.
Now that you know how quick and easy it is to donate to us, there's certainly no excuse for you to go look for other car donation programs in Canon City, Colorado. Go ahead, grab your phone, and call 866-233-8586 now! Your rewards, including your tax deduction, are waiting!
The Types of Vehicles We Accept
At Goodwill, we accept nearly all types of vehicles, even those that are no longer running properly. As long as your old vehicle can generate a good enough amount of funds, we'll gladly take it. Declining an offered car donation is something we rarely do, so feel free to talk to us if you're having uncertainties about your automobile.
We accept various types of vehicles, whether they have wheels or wings or run on water. Check out the list below to find out what we normally accept in our Canon City, Colorado car donations program:
Common vehicles: Cars, buses, trucks, SUVs, sedans
Watercraft: motorboats, cruise ships, yachts, pontoon boats
Aircraft: gliders, helicopters, jet planes, private planes
Motorcycles: sports bikes, touring bikes, mopeds, scooters
Recreational vehicles: RVs, campers, popup trailers, hybrid trailers, motorhomes
Specialty vehicles: ATVs, golf carts, riding lawnmowers, motorized wheelchairs, snowmobiles
We're happy to tell you that we're very much open to multiple vehicle donations. If you're planning to get rid of your old car or non-operating lawnmower, donate away!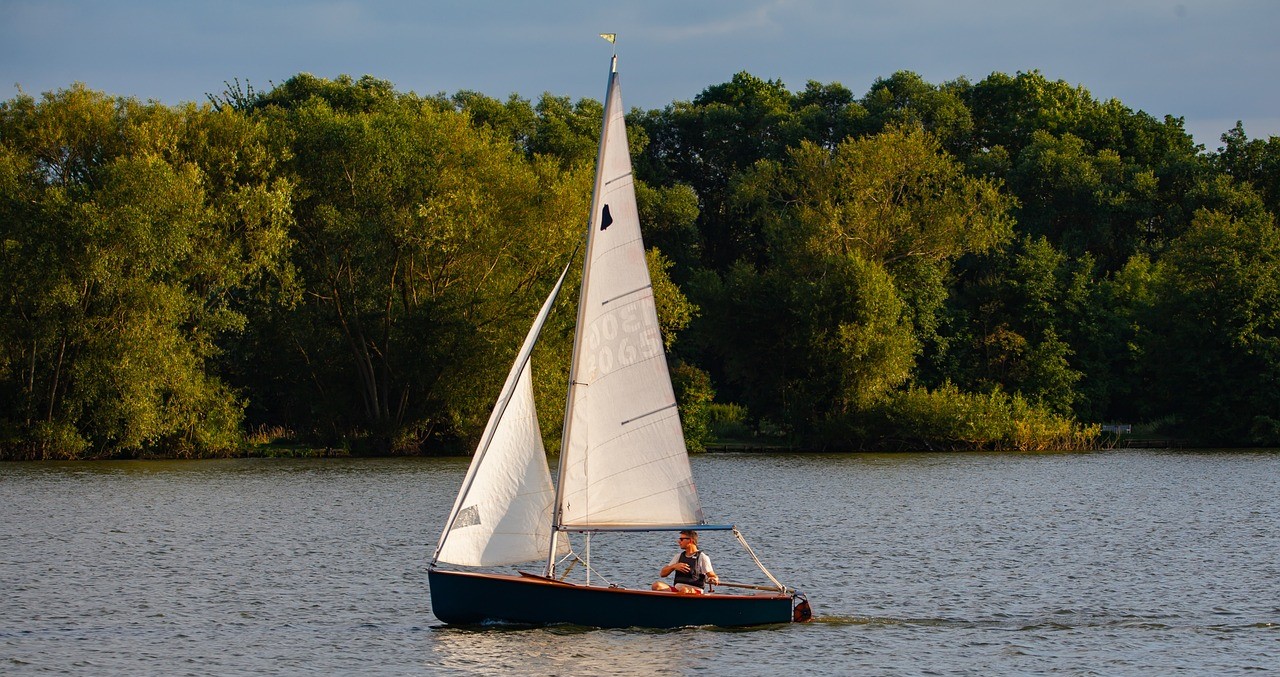 Photo
by
TheOtherKev
under
Pixabay License
Reasons to Work with Goodwill Car Donations
Besides the fact that you won't be experiencing a complicated donation process, there's a whole lot more of great things to enjoy when you join our Canon City, Colorado car donations program. By deciding to donate your old car to us, you'll surely get all these perks:
Get a chance to receive a top tax deduction.
Dispose an old and unwanted vehicle at no cost to you.
Freedom from pointlessly paying for your car's repairs, maintenance, registration, and insurance.
Freedom from the headaches of paperwork.
Stop wasting your money, effort, and time in finding ways to attract potential buyers.
Provide extra room for your garage or parkway.
Feel great knowing that your car donation will impact the lives of our less privileged fellow Americans.
A Simple Act of Charity Goes a Long Way
Are you ready to pay it forward with a simple gesture of donating an old car to our charity? Call 866-233-8586 now and join our Canon City, Colorado car donations program. Uplift lives now with your Goodwill car donation!