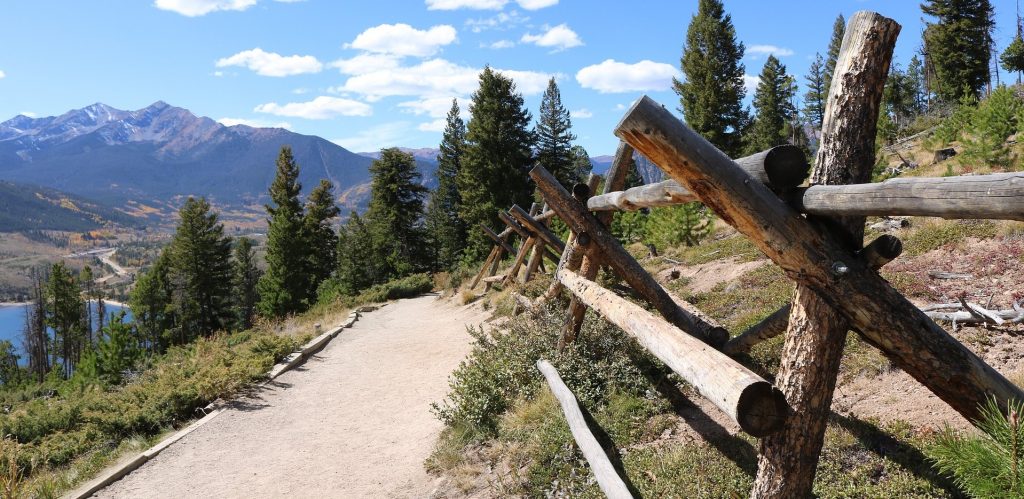 Photo
by
MKMKennedy
under
Pixabay License
Woodland Park, Colorado Car Donations: The Easiest Way To Do Good for Others and Yourself as Well!
If you're one of those folks who have already given up all hopes in reviving the clunker that's just taking up space in their garages, we at Goodwill Car Donations encourage you to take part in our Woodland Park, Colorado car donations program. We offer you the most convenient and practical way to get rid of your unwanted vehicle. At the same time, you'd be helping the underprivileged people in your community with your car donation!
Who would've thought that your junk of a car could become a powerful tool that would open doors of opportunity for the unemployed, enabling them to find jobs and attain personal and economic independence? Before you decide to sell your car or send it off to the scrapyard, we encourage you to consider joining our Woodland Park, Colorado car donations program instead.
The City above the Clouds
With an elevation of 8,465 feet (2,580 meters), Woodland Park has aptly been nicknamed "The City Above the Clouds." If you want to experience the most comfortable summers and the mildest winters, this is the place to go.
In case you haven't heard, the most highly populated city in Teller County, Colorado happens to be Woodland Park with over 7,390 estimated number of residents as of July 2017, according to the United States Census Bureau. The same source released the 2012-2016 American Community Survey 5-Year Estimates report which confirms that 17 percent of the people in Woodland Park were unemployed and 7.6 percent fell under individuals below the poverty level category.
What Does Goodwill Car Donations Do?
Almost everyone has heard of Goodwill because we've been busy building and strengthening lives and communities for more than a hundred years! Our vision of empowering the underprivileged to rise up and become productive citizens in their communities through the power of learning and work has fueled our passion in setting up programs like Woodland Park, Colorado car donations to generate funding for the services we provide such as:
Career development
Job training and mentoring
Job placement
Education
Together, we can make Woodland Park a more beautiful and progressive city if we extend a helping hand to its disadvantaged residents, enabling them to experience a higher quality of life. The most practical way to do this is to take part in our Woodland Park, Colorado car donations program today. Call us at our toll-free 24/7 hotline 866-233-8586 to learn more about it. You can also visit our FAQ's page or send us a message online.
Feel Free to Donate Any Type of Clunker
One of the best things about Woodland Park, Colorado car donations is the fact that we accept almost any type of vehicle! It doesn't matter if it's in good running condition or one that cannot be driven anymore. If it is the latter, we can still make the most out of it by selling its parts that are still working.
Here's a comprehensive list of vehicles that we accept for donation:
Standard vehicles:
Cars: coupes, luxury cars, wagons, hybrids, hatchbacks, sports cars, sedans, convertibles
Trucks: panel, box, extended cabs, pick-ups
Vans: cargo, camper, passenger, minivans
SUVs: compact, midsize, full-size, crossover versions
Recreational vehicles
Boats: sailboats, speedboats, pontoon boats, tugboats, yachts, fishing boats
Motorcycles: scooters, touring bikes, cruisers, cruisers, choppers, off-road, sports bikes
ATVs: three- and four-wheelers
Others: golf carts, snowmobiles, jet skis, pop-up campers, motorhomes, RVs, trailers, noncommercial planes
Specialized vehicles: riding lawnmowers, motorized wheelchairs
Work vehicles: landscaping vehicles, large trucks, tractors and farm equipment, construction vehicles, buses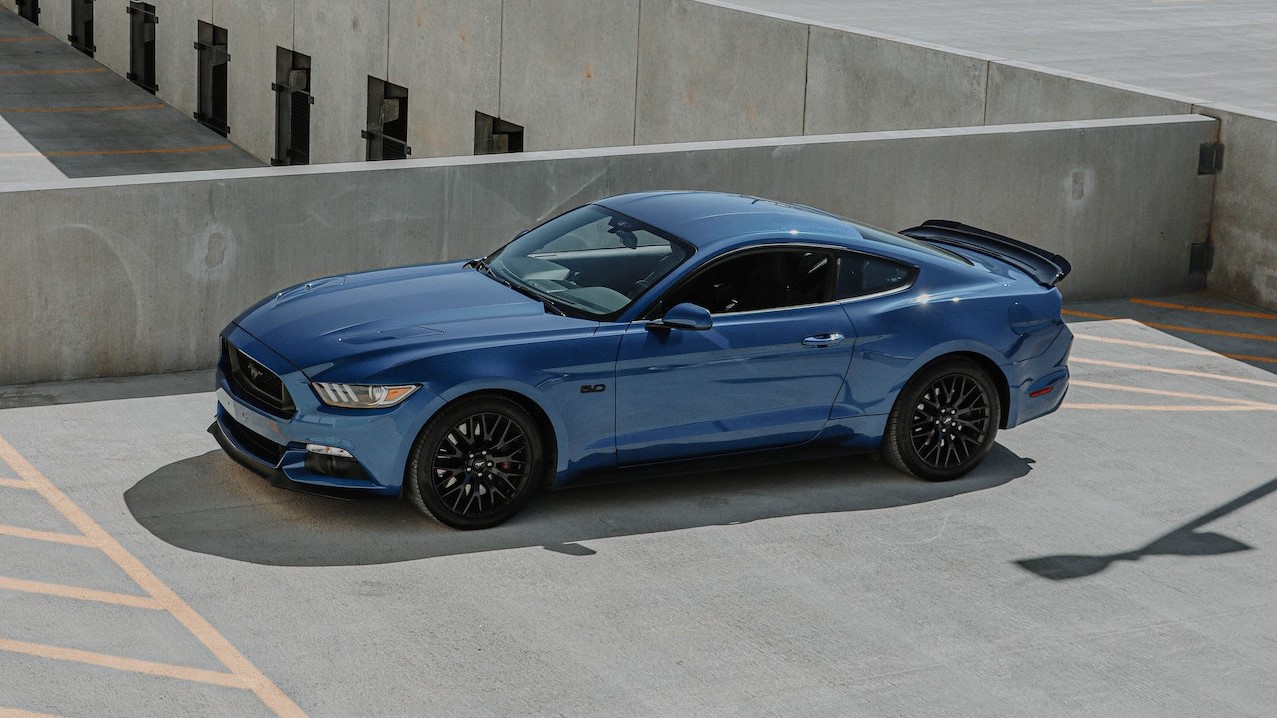 Photo
by
Jacob Moore
under
Pexels License
You Can Join Woodland Park, Colorado Car Donations Now!
You'd be amazed at how easy it is to get that eyesore of a car off your hands once you join our Woodland Park, Colorado car donations program. Aside from the fact that we've made our donation process as simple and straightforward as possible for your convenience, you can likewise be sure that our team of professionals will work hard to give you the smoothest giving experience you could possibly have.
To give you an idea of our Woodland Park, Colorado car donations process, take a look at these three easy steps:
STEP 1: Let us know of your intent to donate.
You can either fill out our online donation form or you can speak to one of our vehicle donation specialists on the phone anytime at 866-233-8586 to give us the information that we need about you and your vehicle.
STEP 2: Schedule your FREE pickup.
If you made your donation through our website, expect to receive a call from us to verify the information you gave. Next, you can pick a date and time for your vehicle's pickup that's convenient for you. We'll arrange for a licensed towing company to haul your car away at NO COST to you!
STEP 3: Receive a donation receipt for tax purposes.
We will send you your 100-percent tax-deductible sales receipt via mail within a few days after we sell your vehicle. Remember to keep this document because you'll need it in claiming your tax write-off when you file your itemized federal income tax return for the next tax-filing season.
Donate Your Unwanted Vehicle Today!
Let's work together to make lives better in your city! Take part in our Woodland Park, Colorado car donations program by calling us at 866-233-8586! It's the easiest way to do the most good for others and yourself as well!