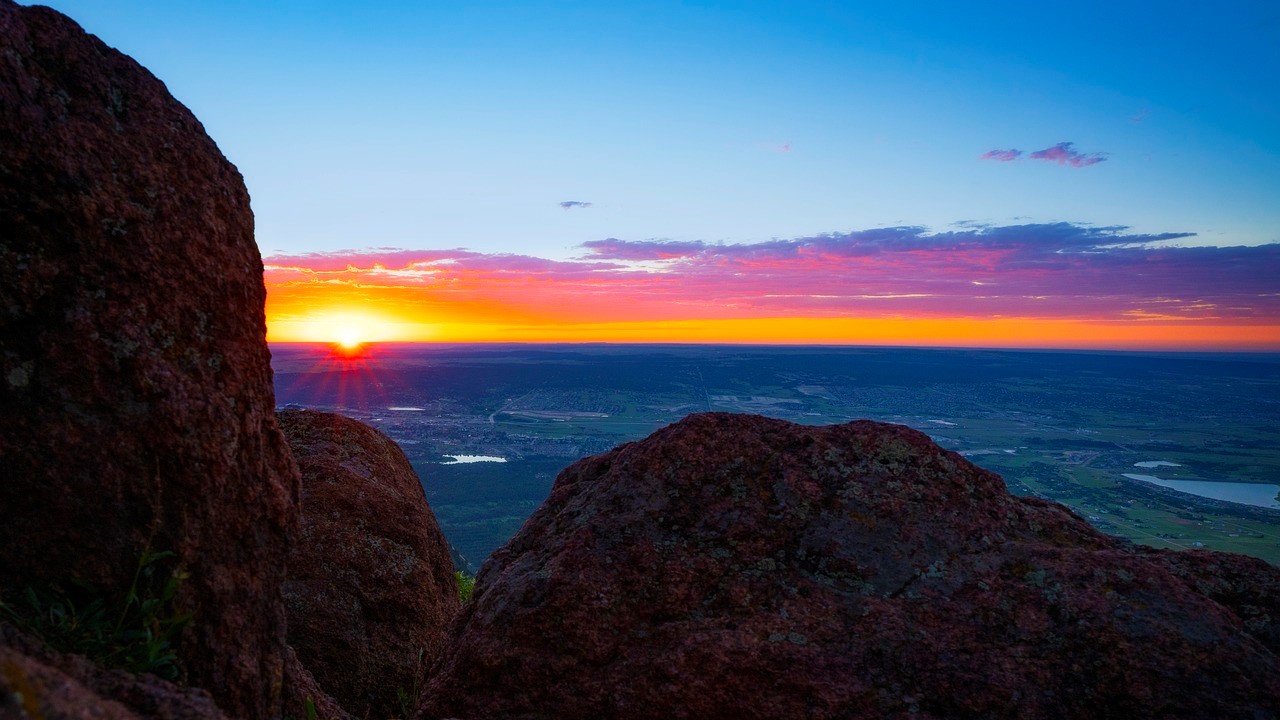 Photo by JoshuaWoroniecki under Pixabay License
Monument, Colorado Car Donations: Make People's Lives Better
Do you have an ancient car that has been cooped up in your garage for ages now? Aren't you sick and tired of seeing it?
Having it repaired for the nth time may be out of the question since it could be just a waste of money. And you probably would not want to be caught dead driving a clunker like that for all the people to see.
There's the option of simply dumping it at the junkyard. Maybe you'll be tossed a couple of bucks by the junkyard owner as payment. But that would certainly not be enough to cover the cost of paying a towing truck to take your old car there. So you end up a loser.
That will never happen if you donate your car to us at Goodwill Car Donations. With us, you'll get more than what you give. Aside from the tax deduction and other rewards you'll get for your charitable contribution to our Monument, Colorado car donations program, you will also have the privilege of helping a lot of disadvantaged people in your city, enabling them to lift themselves up from poverty.
What Your Car Donation Can Do to Help the Disadvantaged
For over a century now, Goodwill Car Donations has been empowering millions of people all over the country by providing them opportunities to find decent jobs, thus improving their living conditions. We use the proceeds from the sale of donated vehicles to fund programs that deliver such free services as job training and mentoring, workforce development, and critical community-building support.
Our career centers also help individuals in finding the most suitable jobs for them. We create their CVs and resumes, prepare them for interviews, get them ready for work, and provide them E-learning.
These services benefit out-of-school and jobless youth, senior citizens, struggling veterans, persons with disabilities, and other disadvantaged individuals.
Your participation in our Monument, Colorado car donations program will enable these individuals to reach their full potential. The skills training and mentoring services they receive will help prepare them for positions in various industries such as banking, food service, retail, packing and assembly, health care, and many more. We work with them individually, enabling us to identify their strong points. We then provide them with proper training and support services based on their abilities.
The Benefits That Await You as Car Donor
By joining our Monument, Colorado car donations program, you will not only be providing much-needed support to your fellow citizens who are facing hard times and to your community; you will also get loads of benefits yourself! Here are some of the rewards you'll get for supporting our cause:
Since Goodwill is a nonprofit charitable organization certified by the IRS, you are allowed by law to claim tax deductions from your vehicle donations to us.
We do everything for you.
We handle everything for you, including all paperwork. You don't have to do anything—except to contact us to make your car donation.
No need to spend on anything.
When you donate to us, you don't need to spend on anything. Everything is free, including the pickup and towing of your vehicle.
Save your time and effort.
No need to do tedious and time-consuming activities related to selling your used car such as advertising, listing, or negotiating with potential buyers.
Avoid costly and unnecessary expenses.
You don't have to worry anymore about any expensive repairs and maintenance of your old car. You can also say goodbye to its insurance and registration payments as these will all be canceled with your car donation.
The Types of Vehicles You Can Donate
At Goodwill Car Donations, you can donate nearly any type of vehicle. We are not picky in what vehicle you can donate. You can donate vehicles in whatever condition they are in—good or bad. We'll be happy to take in your donation anytime! Here are some of the vehicles we would gladly accept as donations:
Cars
Trucks
Motorcycles
Boats
Campers
Travel trailers
SUVs
Vans or minivans
Farm equipment
Riding lawn mowers
Golf carts
Non-commercial aircraft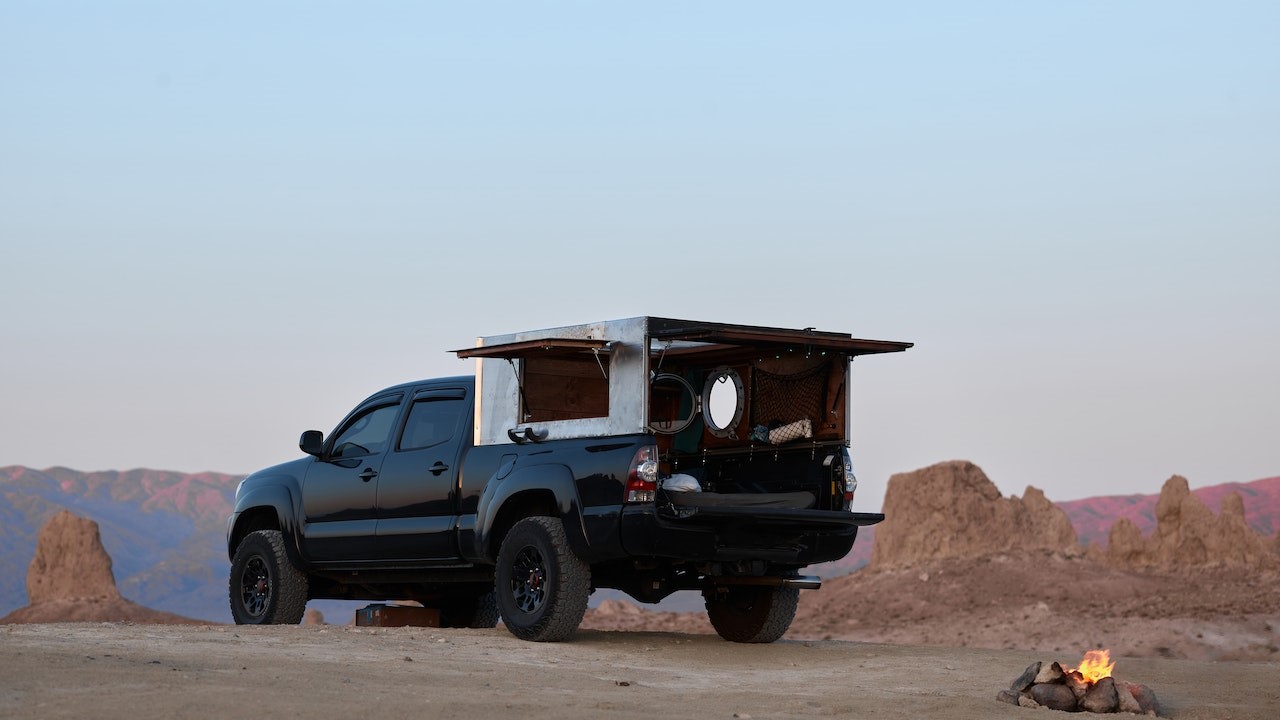 Photo
by
ArtHouse Studio
under
Pexels License
How to Join Monument, Colorado Car Donations
Be assured that we will process your car donation quickly and efficiently once you join our Monument, Colorado car donations program. Here is our three-step car donation process:
Contact us.
You either call us at 866-233-8586 or fill out our online donation form. Please provide us your personal contact information (your name, phone number, and email address) and your car's details (year, make, model, mileage, VIN, general condition, and title availability).
Set up your car's pickup schedule.
We'll verify all the information you gave us. Once all is clear, we'll schedule your car's pickup based on your preference. Tell us your most convenient date, time, and place for the pickup. We'll assign a professional towing company to handle the job. Their tow truck will be ready to pick up your car based on the agreed schedule. You will receive a towing receipt before they take your car away. The receipt releases you from all liabilities on your car from that point onward, meaning you can now cancel your car's registration and insurance coverage.
Claim your tax deduction.
The tow truck will deliver your car to one of the best auction houses in the city. A couple of weeks after your car is sold, we will send you by mail your 100-percent tax-deductible sales receipt. This shows your car's final selling price, which you can claim as your tax deduction when you file your itemized federal income tax return.
If you have other questions about our donation process and anything else about Goodwill Car Donations, do not hesitate to call us at 866-233-8586 or send us a message online. We are open 24/7 to entertain your needs. You can also check out our FAQ's page.
Make a Difference in the Lives of the Less Fortunate
Your vehicle donation will certainly make a difference in the lives of the disadvantaged people in your community. Don't waste another minute! Call us at 866-233-8586 and take part in our Monument, Colorado car donations program!