Car Donation in Colorado Springs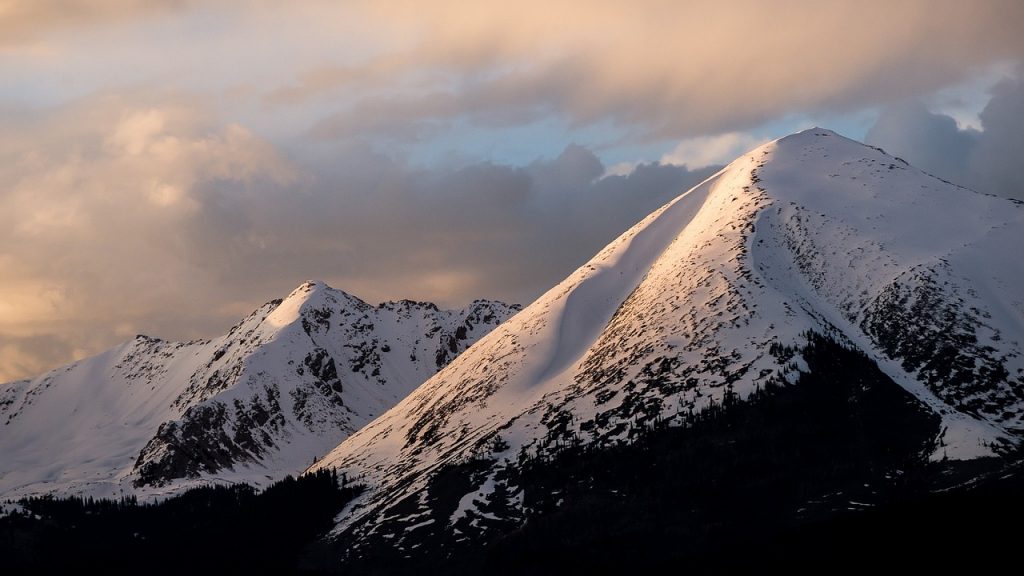 Would you like to donate a car in Colorado Springs? If so, come to Goodwill Car Donation.
In order to help disadvantaged citizens here in the area, we'll accept almost any and all makes of vehicles — whether or not they're in working order — and handle every part of the donation process from beginning to end.
What's more, we'll make your donation something you can feel good about, as we'll use its proceeds to fund local programs that help the community.
Vehicle donations in Colorado Springs are a powerful way to support people directly in Colorado's second largest city — so whether you've got a nonworking car sitting in the driveway that you want to get rid of or an unused car you'd rather donate than sell, let us know!
We're here to make car donation in Colorado Springs as simple as possible.
Why Donate a Car to Goodwill in Colorado?
Giving us your car, truck, SUV, boat, motorcycle, or even airplane does a lot to help local programs, but, even beyond that, it offers a lot of other benefits.
First, it frees you from storing, insuring, and taking care of a vehicle you no longer want and need. Vehicle upkeep can be expensive! That truck in the garage or the eyesore in the driveway can be quickly hauled away, at no cost to you. What's more, we'll send you a tax receipt in the mail a few days later, to help make it easier for you to qualify for a tax deduction for your gift.
What to Expect from the Donation Process
When you want to donate a car in Colorado Springs, let us know. Simply call (866) 233-8586 or fill out our online donation form to start the process. We'll set up a time to pick up your vehicle at no cost to you and use the proceeds to fund local community programs.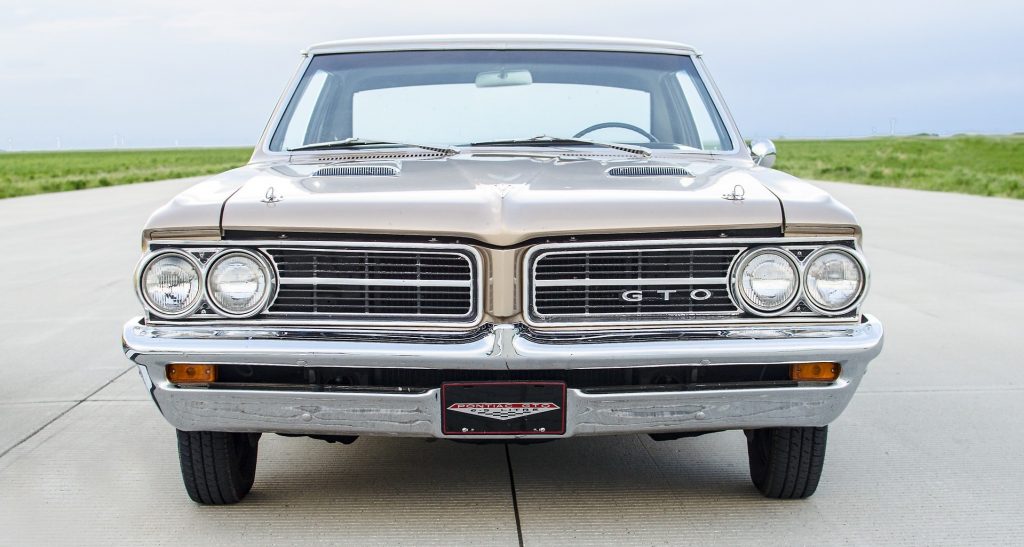 What Kind of Vehicles We Accept
If you aren't sure which vehicles qualify for donation, here's the easy answer: any of them! Whether or not a car is in working order, we're happy to accept it — every donation helps.
To give you a better idea of the types of vehicles we accept, here are some examples: sedans, wagons, convertibles, trucks, SUVs, vans, minivans, RVs, riding lawn mowers, boats, campers and even airplanes. When you have a vehicle to donate, whether it's a pair of jet skis or a pontoon boat, let us know.
Are you interested in donating a vehicle to Goodwill Car Donation? Get in touch with us. We'll be happy to answer any questions and make the donation process quick and easy. Contact us today!
Donate Your Vehicle Below
Takes less than 60 seconds!

Or Call 866-233-8586