Photo by Andrii Ganzevych under Unsplash License
Car Donation San Jose, California: Extend Meaningful Aid to Disadvantaged San Joseans
Nicknamed the "Capital of Silicon Valley," the city of San Jose in the state of California, is one of the wealthiest major cities in the world. It has the third-highest GDP per capita in the world after Zürich, Switzerland, and Oslo, Norway. The city also has the distinction of having the most millionaires and billionaires in the United States per capita.
San Jose is the cultural, financial, and political center of Silicon Valley and the biggest city in Northern California, population and area-wise. With an estimated 2019 population of 1,021,790, San Jose is the third-most populous city in California after Los Angeles and San Diego, and the 10th-most populous in the United States.
San Jose certainly holds a lot of great opportunities for the ambitious and hopeful alike. Unfortunately, not everyone gets to live the life they dream of in this city.
Some San Joseans are struggling just to get by. Out of its estimated 2019 population, the U.S. Census Bureau classified 9.1% as persons in poverty. Although the rate is low compared to other U.S. cities, the percentage still translates to 92,982 people living below the poverty line. These are the locals of San Jose who are burdened with disabilities, lack of education, skills, and job experience, and other disadvantages. These personal hindrances prevent them from getting decent and stable sources of income and their share of the good life that the city provides.
Have a heart and show your less fortunate fellow Californians that you care for them. If you have an old car that you no longer want, that's all that you need to extend meaningful assistance to them. All you got to do is to donate that auto to us at Goodwill Car Donations through our San Jose, California car donation program.
How Your Donation Can Help Transform Lives
When you pick Goodwill as your charity partner, you're assured of getting all the priceless rewards that we generously give to our donors. Furthermore, your San Jose, CA car donation will allow you to make a difference in the lives of disadvantaged San Joseans.
We'll have your car auctioned off, with the proceeds going to your local Goodwill organization. This IRS-approved 501(c)3 nonprofit caters to disadvantaged Americans, providing them with access to job and skills training, career opportunities, vocational and educational services, internship programs, financial support, livelihood assistance, and other critical community-building support services.
Indeed, your car donation can serve as the key to unlocking the potential of the less fortunate people of San Jose.
Great Rewards for a Good Deed!
You're guaranteed to receive generous rewards for your kind-hearted car donation. A good deed deserves great rewards. Take a look at some of the perks you stand to receive when you take part in our San Jose, CA car donation program:
Receive the highest possible tax deduction. We'll make sure of that by seeing to it that your car is sold at its highest possible price at auction.
You can finally get rid of an unwanted vessel conveniently and at no cost to you.
You can skip the hassles of selling an old auto on your own.
You can save the money that you would otherwise spend to pay for the costs of your car's maintenance, repairs, parts replacements, and other miscellaneous expenses.
Our Quick and Easy San Jose, CA Car Donation Process
We're proud to say that we at Goodwill Car Donations have an easy, convenient, and hassle-free donation process. You won't need to process anything in person and you can have everything handled with just one short phone call to us. Take a look at the simple three-step donation process we follow in our San Jose, CA car donation program
It all starts with a phone call (or a filled-out form)
Our toll-free line at 866-233-8586 is available 24/7. Give us a call and one of our donation specialists will guide you throughout the donation process. You can also choose to submit your car donation's details through our online donation form. As soon as you're done submitting the required information, expect to receive a call from our team soon after for verification purposes.
Get professional towing service for free.
Let us know your most convenient date and time for us to pick up and tow your auto. We'll issue you a towing receipt before we take your car. With this receipt, you can now cancel your vehicle's insurance coverage and registration.
Receive your tax-deductible receipt.
We'll put up your car for auction. A few days after it is sold, we'll send you by mail or email your 100% tax-deductible sales receipt. Using this receipt, you can claim your tax deduction when you file your itemized federal income tax return in the next tax season.
For more information about Goodwill's car donation program in San Jose, California, feel free to check out our FAQs page. If you have questions, call us at 866-233-8586 or contact us online.
We Take Various Types of Cars and Other Vehicles
We at Goodwill Car Donations accept almost all kinds of cars and other vehicles regardless of their condition.
The only vehicles we won't be able to accept are those vehicles that have been abandoned or stolen. This is because we require a car title or proof of ownership for each car donation, and it's highly unlikely that stolen vehicles have the required papers to move forward. However, if you've only misplaced or lost your car title, give us a call at 866-233-858 and we'll have one of our title experts assist you in getting a duplicate copy right away.
Here is a detailed list of the different vehicle types that we accept in our San Jose, CA car donation program
Cars: sedans, luxury cars, coupes, convertibles, hybrids, sports cars, wagons, hatchbacks
Vans: family minivans, camper vans, cargo vans, passenger vans
SUVs: compact, midsize, full-size or crossover versions
Motorcycles: touring bikes, cruisers, scooters, off-road bikes, mopeds, sports bikes, choppers
Trucks: box trucks, pickup trucks extended cab pickup, panel trucks, refrigerator trucks, tank trucks
Boats: fishing boats, sailboats, tugboats, speedboats, houseboats, cruise ships, catamarans, pontoon boats, yachts
Specialized vehicles: riding lawnmowers, motorized wheelchairs
Fleet vehicles: SUVs, pickups, trucks, buses, cars, passenger vans, cargo vans, limousines, ambulances, taxicabs
Recreational vehicles: noncommercial planes; campers, travel trailers, snowmobiles, Jet Skis, RVs, motorhomes, pop-up trailers, ATVs
Work-related vehicles: construction vehicles, tractors and farm equipment, buses, large trucks, landscaping vehicles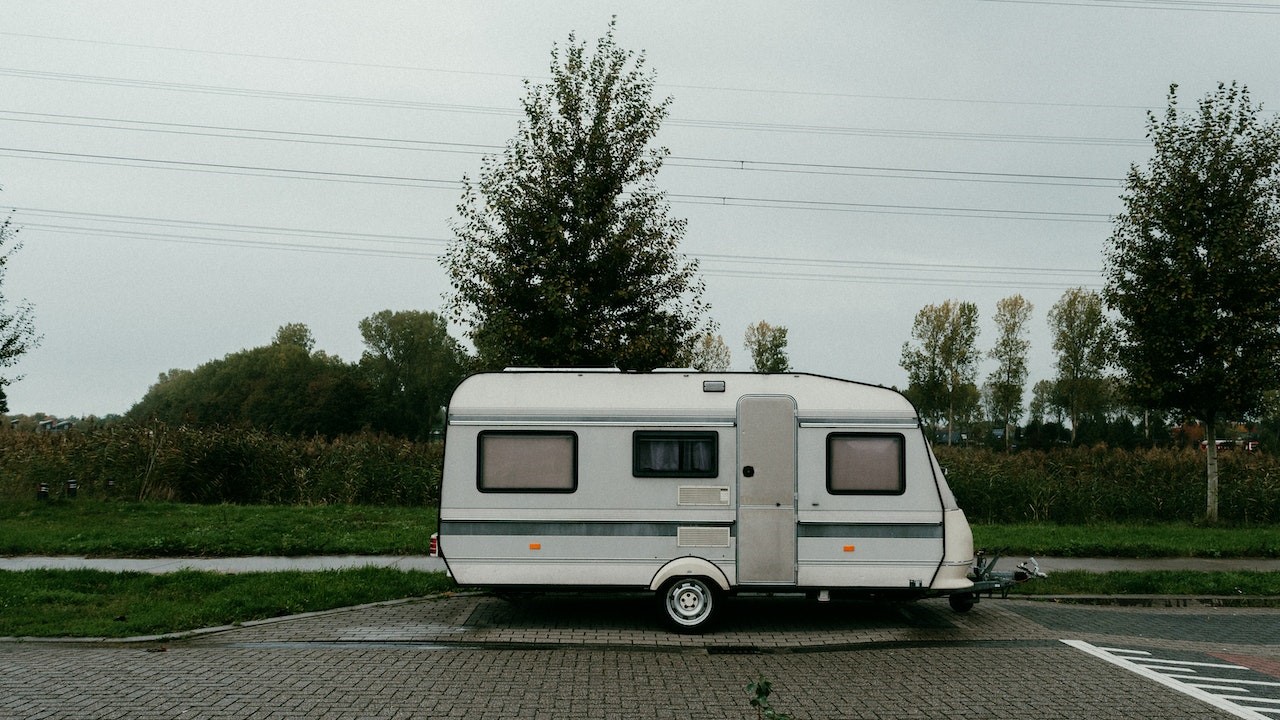 Photo
by
Shane Aldendorff
under
Pexels License
Touch Lives with Your Car Donation Today!
Be one of our car donors in San Jose, California. Your donation will touch the lives of the disadvantaged residents of the city. We'll make sure of that. Fill out our online donation form or call us at 866-233-8586 today!