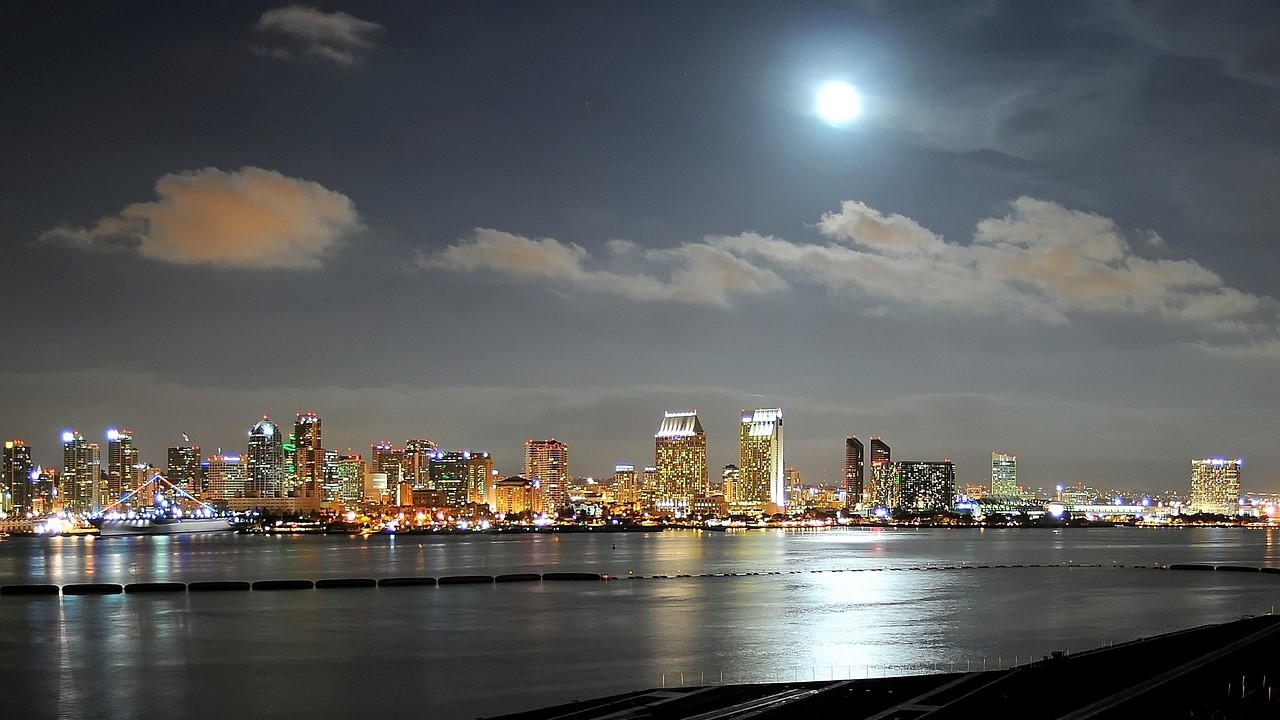 Photo by Inactive account – ID 12019 under Pixabay License
Car Donation San Diego, California: Do Something Awesome in 'America's Finest City'
Are you looking to find the best and simplest way to help the destitute and disadvantaged residents of San Diego, California? If you have a car that you no longer want, that's all that you need to transform the lives of these folks. All you have to do is to hand over that auto to us at Goodwill Car Donations through our San Diego, California car donation program.
In return, you'll receive great rewards, including free professional towing service and a healthy tax write-off in the next tax season.
What You May Not Know About San Diego, California
We won't be surprised if San Diego makes it to your list of the most impressive cities in the United States. You'll surely be drawn to the city's consistently beautiful weather and stunning natural terrains — from its beaches to the Trolley Pines and the Chapparal. No wonder it's been nicknamed "America's Finest City."
Aside from its mild year-round climate, San Diego also takes pride in its natural deep-water harbor, extensive beaches, its close ties with the United States Navy, and recently, as a healthcare and biotechnology development center. It hosts the largest naval fleet in the world.
San Diego is the second-largest city in California and the eighth-largest city in the entire country. It owes its economic strength to military- and defense-related activities, tourism, international trade, and manufacturing sectors.
However, despite the city's vast resources, not all San Diegans are enjoying a great life. Out of San Diego's estimated population of 1,423,851 as of July 2019, the U.S. Census Bureau classified 13.8% as persons in poverty. Moreover, about 5.8% of its residents were comprised of individuals under 65 years of age who were living with disabilities.
These are the people who will benefit greatly from your Goodwill car donation in San Diego, CA.
Goodwill Car Donations Steps In
When you turn over your auto to us at Goodwill Car Donations in San Diego, CA, we will quickly put up your vehicle for auction. Once it is sold, we'll turn over the proceeds to the Goodwill organization serving your city. This IRS-approved 501(c)(3) nonprofit will use this funding to sustain their delivery of the following services to the disadvantaged locals of your city:
Job placements
Career workshops
On-site and virtual skills training
Youth services and mentoring
Education opportunities for youth with developmental disabilities
Family strengthening services
Other critical community-building support services
These services are all intended to empower Goodwill beneficiaries to use their potential through learning and the power of work so they can enhance the quality of their lives. You will have a role to play in all this with your San Diego, CA car donation.
A Closer Look at Our Seamless Donation Process
Doing something great for others shouldn't be stressful. Since we greatly value our donors, we've designed a seamless donation process in our San Diego, CA car donation program that guarantees you a smooth and pleasant giving experience. Here's a look at how our donation process works:
Call us or fill out our online form.
You can reach out to us by giving us a call at 866-233-8586 to process your donation over the phone. However, if you prefer to donate your vehicle through our website, you may choose to fill out our online donation form and wait for us to call you back to confirm your information.
Give us the time, date, and place for your car's FREE pickup.
Since your safety is our concern, you won't have to drive your vehicle to our nearest facility. We're willing to pick up your donation at no cost to you. Just tell us when and where you want us to send out the tow truck to haul your car away.
Also, we won't require you to be present on the day of pickup. However, please take note that for unattended pickups, we require our donors to tell us where we can locate their car keys and titles.
Receive your tax-deductible receipt.
Upon receipt of your vehicle, we'll coordinate with the best vehicle liquidation vendors within our nationwide network so that we can get your car sold for the highest price possible. Once it gets sold, we'll have your tax-deductible sales receipt emailed to you or mailed to your doorstep. You'll need this document to get your tax write-off.
If you have any questions or concerns, you can give us a call via our toll-free line at 866-233-8586 or write to us here. You can also check out our FAQs page for more information about us and our vehicle donation program.
You Can Donate Any Type of Vehicle to Us
Goodwill Car Donations won't limit your donations to cars. It doesn't even matter if the vehicle you're donating needs a lot of work, has failed an emissions test, or if it was handed down to you by a deceased relative — we'll still take it.
Here's a list of the different vehicle types that we welcome in our San Diego, CA car donation program:
Cars: coupes, hatchbacks, luxury cars, convertibles, hybrids, sedans, sports cars, etc.
Trucks: pickup trucks, panel trucks, extended cabs, dump trucks, box trucks, refrigerator trucks, etc.
Vans: cargo vans, passenger vans, minivans, family vans, etc.
SUVs: crossover versions, compact, mid-size, and full-size
Motorcycles: touring bikes, dirt bikes, scooters, choppers, mopeds, off-road bikes, cruisers, etc.
Recreational vehicles: truck campers, travel trailers, pop-up campers, 5th wheels, diesel motorhomes, Class A motorhomes, Class B motorhomes, Class C motorhomes, horse trailers, toy haulers, teardrop campers
Water vessels: cruise ships, yachts, pontoon boats, catamaran boats, tugboats, sailboats, speedboats, fishing boats, motorboats, Boston whalers, houseboats, trawlers, bowrider boats, center console boats, Chris-Craft boats, Jet Ski;
Fleet vehicle donations: Cars, garbage trucks, buses, limousines, passenger vans, cargo vans, SUVs
ATVs: three-wheelers, four-wheelers
Others: golf carts, snowmobiles, riding lawnmowers, tractors, motorized wheelchairs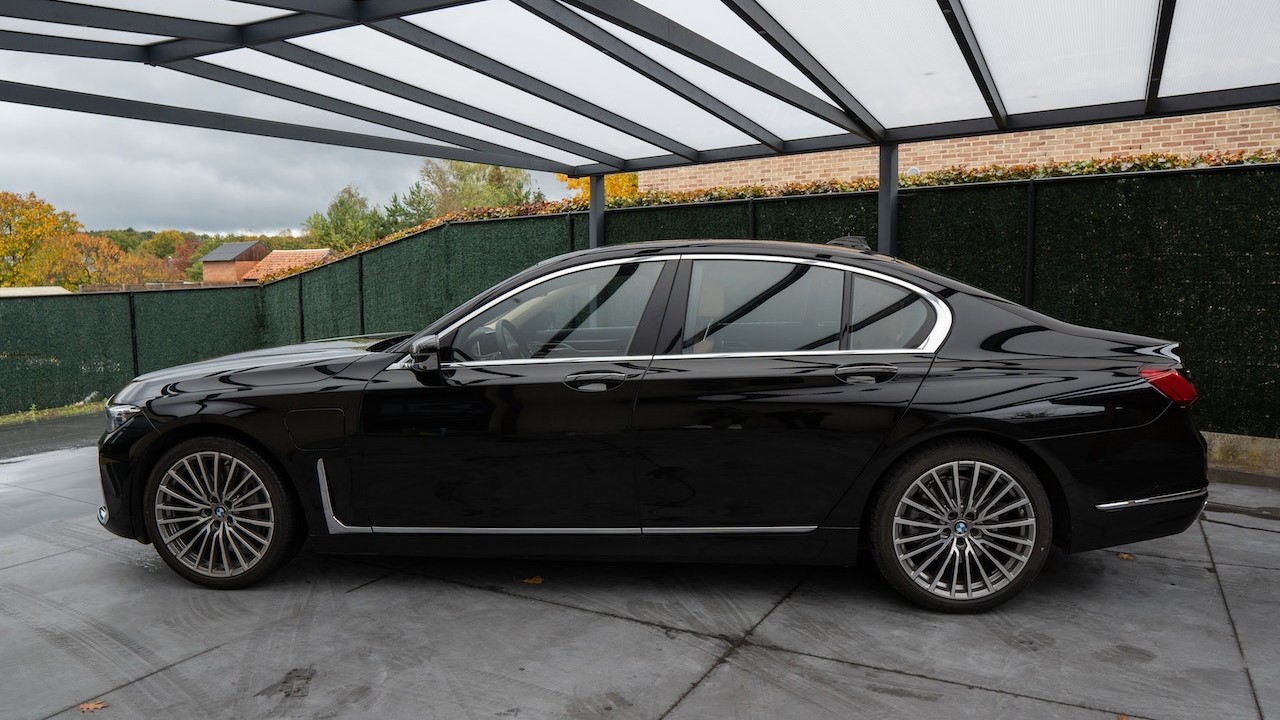 Photo
by
Hasan Gulec
under
Pexels License
Donate a Car in San Diego Today!
You can find plenty of good reasons to make a Goodwill car donation in San Diego, California. When you team up with us, you set yourself up for the easiest way to dispose of an unwanted vehicle while helping the less fortunate people in your city. Call us at 5866-233-8586 or fill out our online donation form now!