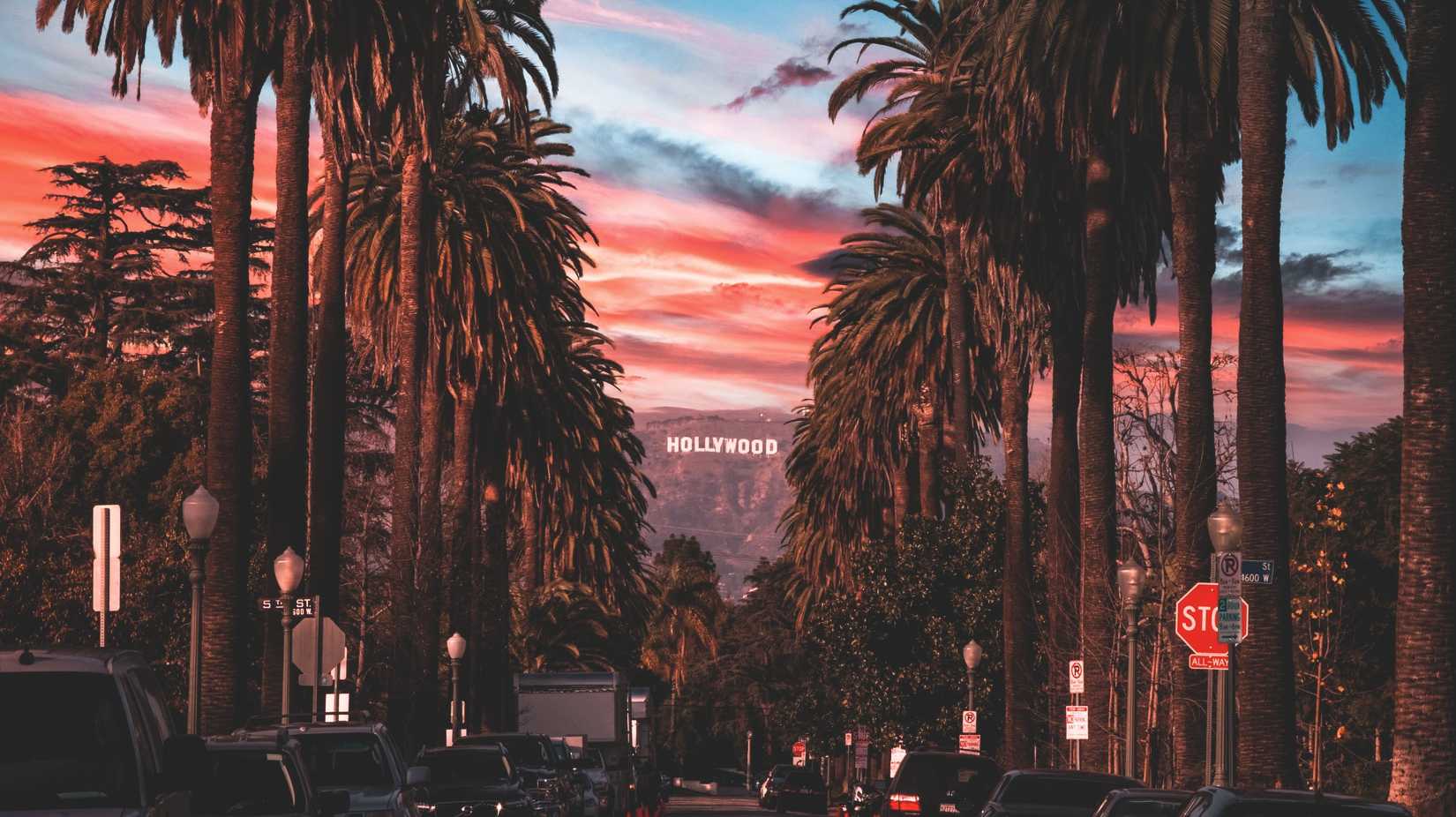 Photo by Jake Blucker under Unsplash License
Car Donation Los Angeles, California: Use Your Old Clunker to Give Hope to the Poor and Jobless Residents of Your City
Many things make Los Angeles, California famous. For one, it is one of the most well-known entertainment centers in the United States, being the home of Tinseltown and many Hollywood stars.
Apart from its charm and entertainment centers, Los Angeles is also known for being one of the most densely populated urban areas in the country.
Los Angeles is also known for its traffic gridlocks during certain times of the day. Get caught in a bad time and you can see yourself stuck staring at taillights for a good long while.
One of the contributing factors to traffic is the sheer number of vehicles on the road. As of 2017, 7,762,453 vehicles were registered in L.A., according to data from the California Department of Motor Vehicles. This is one of the highest in California.
Indeed, a lot of people own cars in L.A., and some of these motor vehicles are way past their prime. If you own one such car and you're thinking of getting rid of it, consider donating that clunker to us at Goodwill Car Donations through our Los Angeles, California car donation program.
Why It Makes Sense to Make a Goodwill Car Donation
Your car donation will allow you to do something good for your community and your city while you get your fair share of benefits from us for your charitable act at the same time.
We will auction off your donated vehicle and use the proceeds to support the critical programs and services of the Goodwill organization serving disadvantaged Californians. These include the men and women in your community who are burdened with disabilities, lack of skills, experience, or education, and other disadvantages. These personal issues prevent these individuals from finding decent and stable sources of income, thus making it most difficult for them to live self-sufficient and productive lives.
Your Los Angeles, California car donation will bring hope to these people. The proceeds from the sale of your donation will be used by your local Goodwill nonprofit organization to provide their beneficiaries with the tools and learning that would enable them to overcome their challenges and use their full potential to make their dreams of a good life come true. Goodwill will deliver to them the following services:
Job placements
Career workshops
On-site and virtual skills training
Youth services and mentoring
Education opportunities for youth with developmental disabilities
Family strengthening services
Other critical community-building support services
As such, the money from the sale of your vehicle will go straight back into your community, funding life-enhancing programs that will provide great opportunities for the disadvantaged residents in your area to uplift their lives. With once idle individuals joining the workforce, they will now be able to contribute to the growth and progress of their city for the good of everybody.
Reap the Benefits for Doing a Good Deed
Your Los Angeles, California car donation will also benefit you greatly. Here are some of the perks you'll get to enjoy when you team up with us at Goodwill Car Donations:
Receive a maximum tax deduction.
Since all Goodwill organizations are IRS-certified 501(c)3 nonprofits, our donors get the maximum tax deductions for their donations.
You'll get free professional car removal.
You don't have to pull out your credit card to pay for the cost of towing. With us, towing is free.
We'll handle all the paperwork for you.
Donating to us means leaving all the stressful paperwork-handling to us. You can expect to have everything ready for you — from the transfer of vehicle ownership to the issuance of your tax-deductible receipt.
Enjoy our quick and easy donation process.
You won't have to worry about a lengthy donation process because once you've submitted to us an accomplished online donation form, you're all set.
Save yourself from the hassles of selling a second-hand car.
It's tough to sell a beater that needs a lot of work. You may need to spend a lot on repairs, parts replacements, and bodywork before you can make your vehicle sellable. If you simply donate your old car to us, you won't need to make it look nice because we'll take it as it is!
Making a Los Angeles, CA Car Donation Is a Walk in the Park
The last thing we want is to stress you out with a tedious donation process. To prove our point, here's a look at the quick and convenient donation process that we follow in our Los Angeles, CA car donation program:
Reach out to us.
You can hand over your car to us by simply calling us at 866-233-8586 or filling out our online donation form. Let us know your vehicle's year, make, model, mileage, working condition, and availability of its title.
Schedule your free vehicle pickup.
As soon as we verify the information you shared with us, we'll call you back to set up a vehicle pickup schedule that's convenient for you. We'll send a licensed tow truck to wherever your vehicle is parked or stored to haul it away.
Receive your tax-deductible receipt.
Once we get hold of your vehicle, we'll promptly have it auctioned off. Within days following the sale of your donated vehicle, we'll mail or email to you your tax-deductible sales receipt. You'll need this receipt in claiming your tax deduction when you file your itemized federal income tax return in the next tax season.
For more information about the ins and outs of Goodwill's vehicle donation program, feel free to browse through our FAQs page. Can't find an answer to your questions? Ask one of our donation specialists by calling us at 866-233-8586 or send us a message online.
The Different Types of Vehicles We Accept
We accept almost all types of vehicles regardless of their age or condition in our Los Angeles, CA car donation program. If you have any of the vehicles listed below that you wish to get donate, give us a call.
Cars: sedans, luxury cars, sports cars, wagons, coupes, convertibles, hybrids, hatchbacks
Recreational vehicles: campers, travel trailers, snowmobiles, jet skis, RVs, motorhomes, pop-up trailers, 5-wheelers
Vans: cargo vans, passenger vans, family minivans, camper vans
SUVs: compact, midsize, full-size or crossover versions
Motorcycles: scooters, off-road bikes, touring bikes, cruisers, sports bikes, choppers
Trucks: box trucks, extended cab pickup, panel trucks, pickup trucks
Boats: fishing boats, sailboats, speedboats, houseboats, pontoon boats, tugboats, yachts
Specialty vehicles: riding lawnmowers, motorized wheelchairs, non-commercial planes
Fleet vehicles: cars, passenger vans, cargo vans, SUVs, pickups, trucks, buses
Work-related vehicles: construction vehicles, tractors and farm equipment, buses, large trucks, landscaping vehicles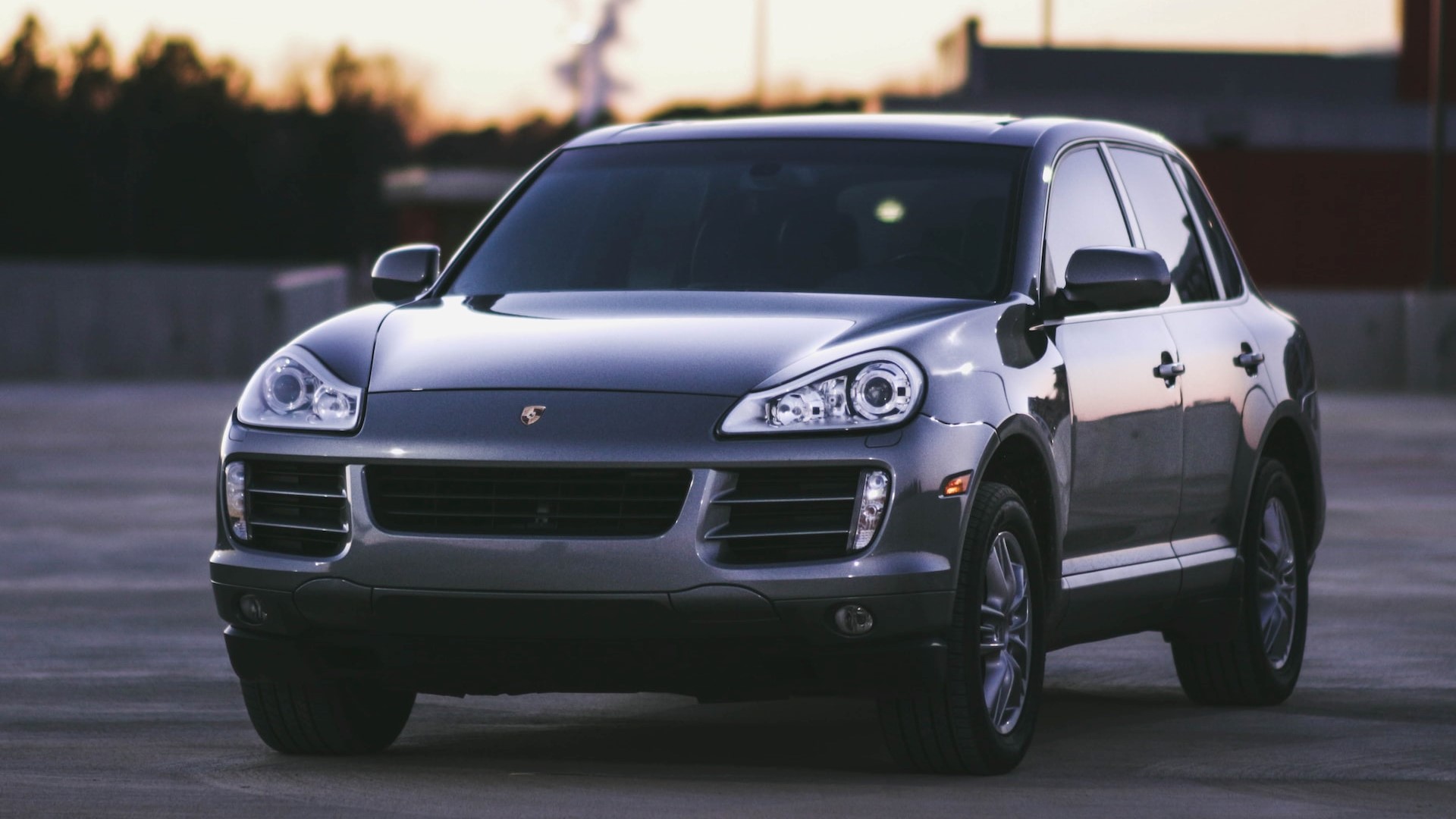 Photo
by
Hunter Newton
under
Unsplash License
Provide Hope for the Needy Today!
You have the power to transform the lives of the disadvantaged residents of your community. To gain this power, all you need is your old car. Call Goodwill Car Donations at 866-233-8586 or fill out our online donation form to make your Los Angeles, CA car donation now!