CAR CHARITY DONATIONS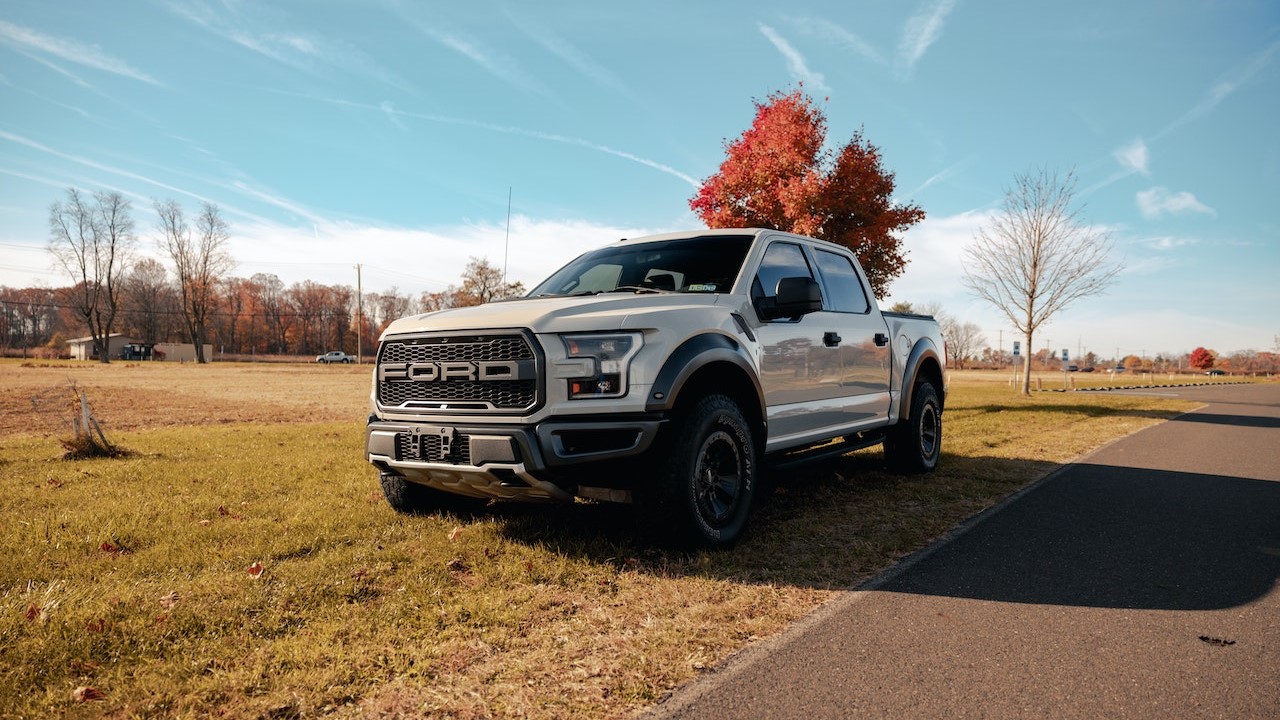 Photo
by
Matt Weissinger
under
Pexels License
Get Rid of an Unwanted Car for Free While Helping Out Your Needy Neighbors
What's the point of holding on to an old car that has been giving lots of trouble on the road and draining your wallet with its unending repairs? Why risk your safety when you can easily dispose of it for a meaningful cause?
By working with our charity car donation program at Goodwill Car Donations, you'll get rid of it quickly and at no cost to you while helping your less fortunate neighbors rebuild their lives at the same time. Talk about hitting two birds with one stone!
How Giving to a Legitimate Car Donation Charity Can Make a Lasting Impact in Your Community
One of the leading charities that take cars, Goodwill Car Donations has been around for more than a century with the sole mission of freeing disadvantaged Americans from the clutches of poverty. These are the people who are burdened with disabilities, lack of education, skills, and experience, and other barriers to gainful employment and productive and self-reliant life.
How have we been making this possible, you ask? Simple. We collect second-hand vehicles and sell them to raise funds for the Goodwill Car Donations organizations across the United States. These nonprofits are devoted to uplifting the lives of underprivileged Americans and their families through various critical programs.
They use the proceeds from the sale of donated vehicles to fund programs that provide their beneficiaries with:
Job and skills training

Career opportunities

Vocational and educational services

Internship programs

Financial support

Disability benefits

Other critical community-building support services
These programs are all geared toward empowering the disadvantaged residents in your community, giving them great opportunities to secure stable and decent-paying jobs, enabling them to live productive and fulfilling lives. You'll be in awe when you find out how big of an impact your car donation can make on your community.
The Perks You'll Enjoy as a Goodwill Car Donations Donor
Donations of cars for charity with Goodwill Car Donations will benefit not just the disadvantaged residents of your community. You'll also be doing yourself a favor! Here are some fantastic rewards that are sure to make you smile:
Receive a

maximized tax deduction

.

No need to deal with paperwork.

Get free vehicle pickup at your convenience.

Skip the stress and hassles of selling a used car.

Stop paying needlessly for your car's repair, maintenance, registration, and insurance fees.

De-clutter your garage.

Experience a sense of satisfaction knowing that you'll be transforming lives with your charity car donation.
A Donation Experience Like No Other
At Goodwill Car Donations, we make sure that all our donors receive the highest standard of service. We made our donation process as simple as possible. Just let us know that you're donating, and we'll take care of the rest for you.
To get a clearer understanding of what it's like to make a charity car donation with us, check out this quick guide:
Contact us.
Jump-start your donation by giving us a call via our toll-free line at 866-233-8586. You also have the choice of donating online by filling out our donation form here. Once you've sent us the required information, we'll give you a quick call for verification purposes.
Get our free towing service.
We'll provide you a professional towing service at zero cost. Just tell us when, what time, and where you want us to pick up your vehicle. When our towing crew arrives to haul off your vehicle, they'll issue you a towing receipt. You can use this receipt to cancel the insurance coverage of your vehicle and have it de-registered at your local DMV. The receipt will also free you from any liability on your donated vehicle from that point onward.
Receive your tax-deductible receipt.
Within 30 days following the sale of your vehicle, we'll send you your 100% tax-deductible sales receipt in your mailbox or email address. The selling price of your donation as indicated in the receipt will serve as the basis of the amount of tax deduction you can claim when you file your itemized federal income tax return in the next tax season.
If you want to know more about Goodwill Car Donations and how our car donation programs for nonprofits work, head over to our FAQs page. For your inquiries or concerns, call our toll-free line at 866-233-8586 or send us your message here.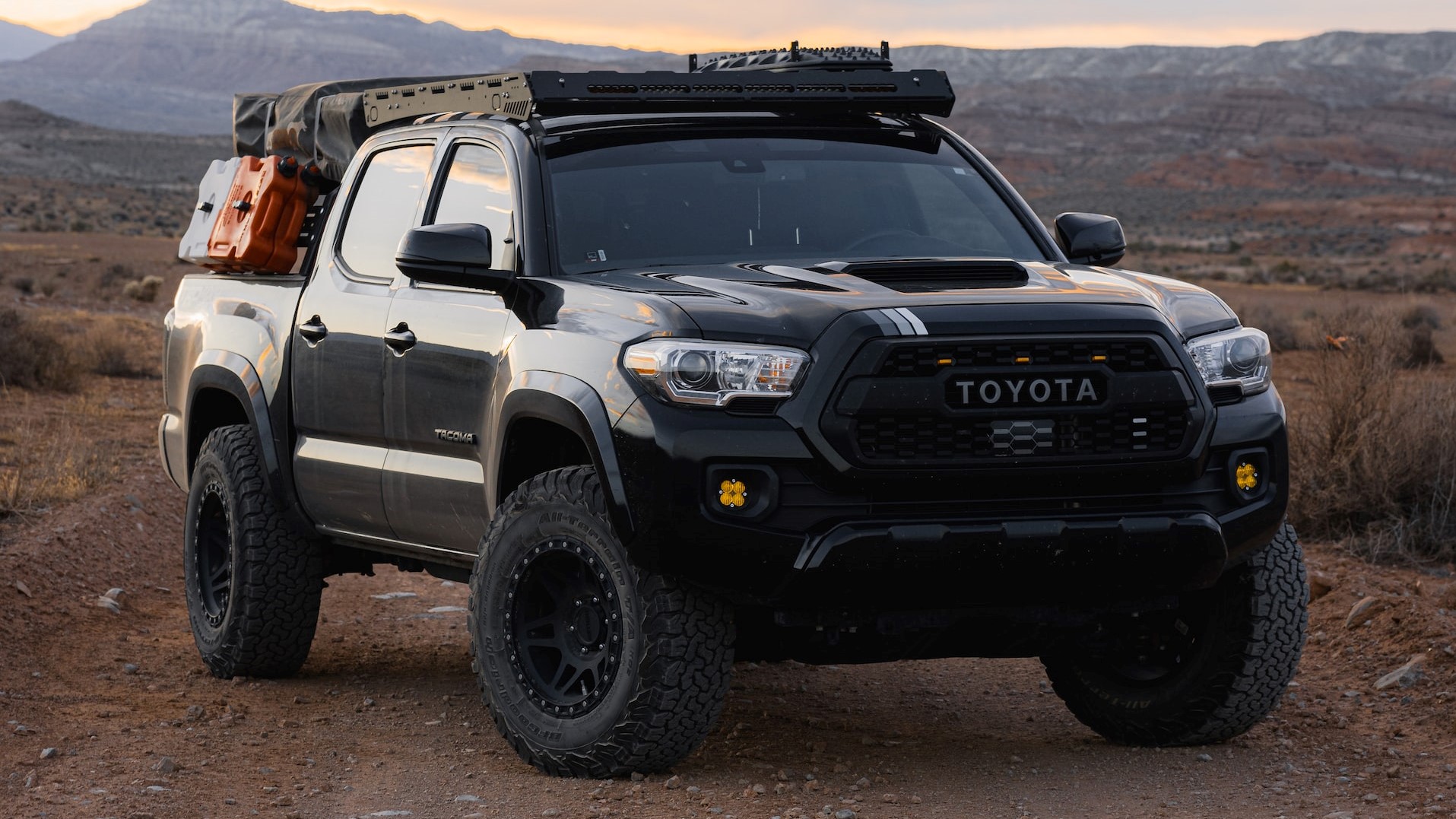 Photo
by
Isaac Mitchell
under
Unsplash License
Turn Your Beater into a Beacon of Hope Today!
We're proud to be the best option among charities that accept car donations directly. What better way to dispose of your unwanted car than by donating it for the benefit of the needy people in your community? If you're ready to donate, call us at 866-233-8586 or click on this link. We can't wait to transform lives with you!