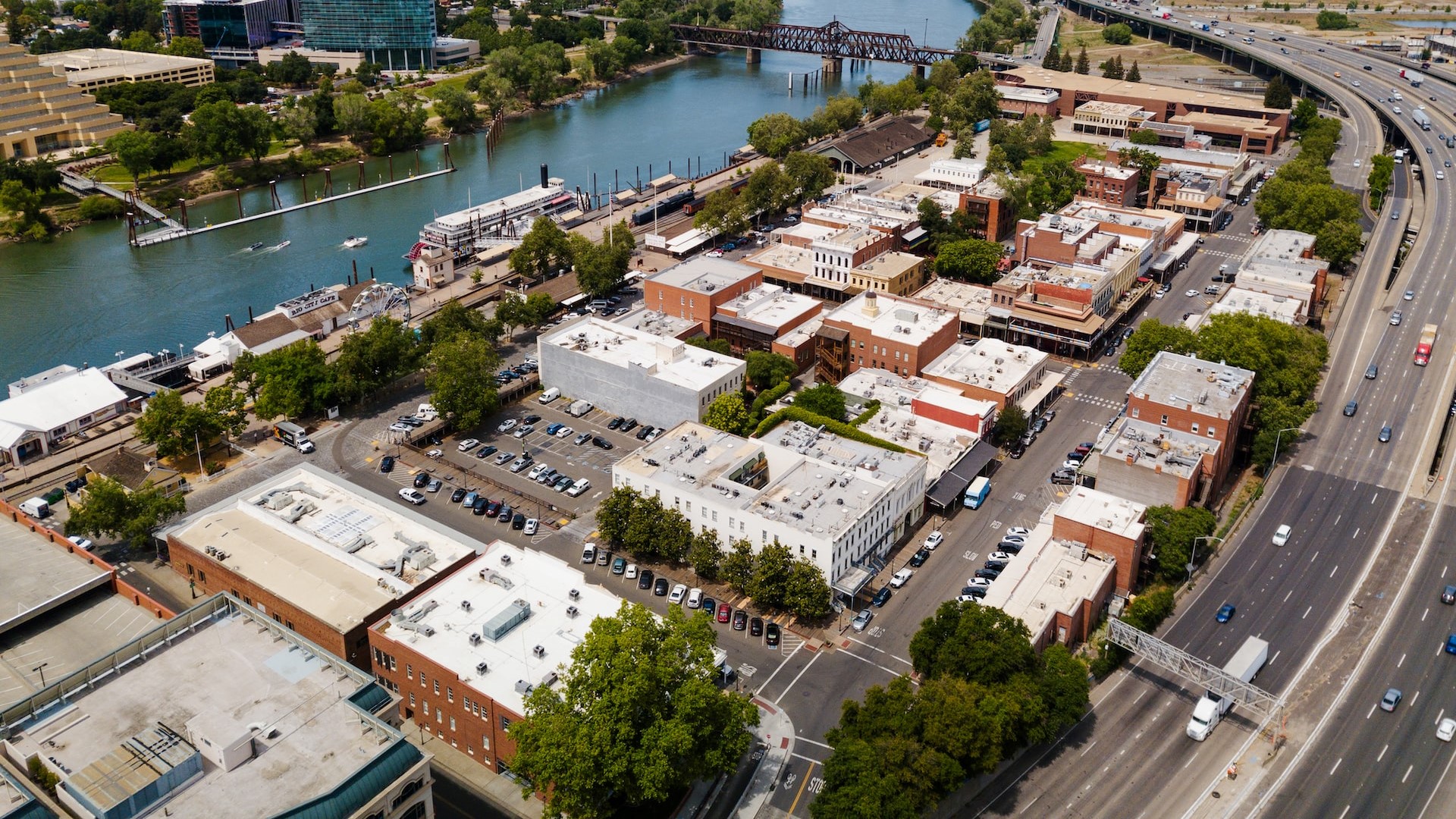 Photo by Josh Hild under Unsplash License
Car Donation Sacramento, California: Be Amazed at What You Can Do for the Needy Folks in Sactown
Sacramento is the capital city of California and the seat of the state's Legislature and Governor, making it the state's political center. It's considered as the fastest-growing major city in California, serving as the financial center on the West Coast and a major educational hub,
The city (the Spanish word for "sacrament") has several nicknames, including "City of Trees," "The Camellia Capital of the World," and "The Big Tomato." Many locals simply call their city "Sac" or "Sactown."
Sacramento was once named the most diverse city in America, owing to multiple cultures that blend smoothly to create a cultural mosaic in the city.
With the city's cost of living around 17% higher than the national average, Sacramento may not be the best place to be if you're struggling with financial issues or unemployment. Sadly, that's what some families or individuals are experiencing. Out of Sacramento's estimated population of 513,624 as of July 2019, the U.S. Census Bureau classified 18.3% as persons in poverty. Furthermore, the bureau classified 8.3% of the population as persons with disabilities under age 65 years.
Aside from persons with disabilities, some other locals are burdened with their lack of education, skills, and job experience, as well as other disadvantages. These are the personal issues that hinder them from finding decent and stable sources of income, which serve as the key to a financially stable and fulfilling life.
There is hope for them though, and you can help provide it. If you have a car that's just gathering dust in your garage, that's all you need to help them. All you got to do is to donate that automobile to us at Goodwill Car Donations through our Sacramento, California car donation program.
Here's How You Can Help Transform Lives with Your Sacramento, CA Car Donation
It's amazing how much good your old car will be able to bring to your community and the rest of Sacramento if you hand it over to us at Goodwill Car Donations. Selling it wouldn't be easy and would take up a lot of effort. You'd probably also need to shell out some cash to make it look presentable to potential buyers.
Take the easy way out and simply hand over that auto to our Sacramento, CA car donation program. When you do that, we will provide you with all the amazing benefits that we give to all our donors.
At the same time, your donation will allow you to contribute to the growth and progress of your city since it will benefit its disadvantaged locals.
We will auction off your car, with the proceeds going straight to the Goodwill organizations serving your area. These are IRS-approved 501(c)(3) nonprofits that cater to disadvantaged individuals. They use the funding they get from our donation program to help finance the services they provide to their beneficiaries. These services include:
Job placements
Career workshops
On-site and virtual skills training
Youth services and mentoring
Education opportunities for youth with developmental disabilities
Family strengthening services
Other critical community-building support services
You'll be helping provide all these services with your car donation. Imagine what these services will do for the deserving people in your city and how this will benefit your community.
Invaluable Rewards Await You
Be a part of our Sacramento, CA car donation program and get priceless rewards in return!
Take a look at some of these rewards that will come your way:
Get the maximum tax deduction.
Get a professional towing service that's free of charge.
Say goodbye to costly car repairs, maintenance, and insurance, thus saving you plenty of money.
You won't have to go through the hassles of selling an old car yourself.
Enjoy a Donation Process That Can't Be Beat
By choosing Goodwill Car Donations as your partner in charity, you won't have to do any paperwork nor will you be shelling out cash for our pickup service because the towing fee is on us. That's our way of expressing our gratitude for your support of our cause.
Our Sacramento, CA car donation process consists of only three quick steps, and initiating it is the only task you'll be doing. Here's a guide to give you an idea:
Reach out to us.
Once you're ready to donate, contact us by either calling us at 866-233-8586 or filling out our online donation form. Provide us basic details about your car. Expect a call from us a few hours later so we can arrange a time and place for the free towing of your vehicle.
Say goodbye to your car.
We'll coordinate with a professional towing company to haul your automobile away. The driver will then issue you a towing receipt. You can use this receipt to cancel your car's registration and insurance coverage.
Receive your tax-deductible receipt.
Within 30 days following the sale of your donation, we'll be sending you your 100% tax-deductible sales receipt via mail. This receipt gives you the right to claim a hefty tax deduction in the next tax-filing season.
If you have any questions or concerns, don't hesitate to call us at 866-233-8586. You may also contact us here. For more information, check out our FAQs page.
The Cars and Other Vehicle Types We Accept
If you're concerned that the type and condition of the vehicle you intend might not meet our standards, cast those doubts away! We at Goodwill Car Donations take in a wide range of vehicle types. Their conditions don't matter to us either. We'll be happy to take your car even if it has a bit of an engine problem.
Check out this comprehensive list of the various vehicle types we welcome in our Sacramento, CA car donation program.
Cars: sedans, luxury cars, coupes, convertibles, hybrids, sports cars, wagons, hatchbacks
Vans: family minivans, camper vans, cargo vans, passenger vans
SUVs: compact, midsize, full-size or crossover versions
Motorcycles: touring bikes, cruisers, scooters, off-road bikes, mopeds, sports bikes, choppers
Trucks: box trucks, pickup trucks extended cab pickup, panel trucks, refrigerator trucks, tank trucks
Boats: fishing boats, sailboats, tugboats, speedboats, houseboats, cruise ships, catamarans, pontoon boats, yachts
Specialized vehicles: riding lawnmowers, motorized wheelchairs
Fleet vehicles: SUVs, pickups, trucks, buses, cars, passenger vans, cargo vans, limousines, ambulances, taxicabs
Recreational vehicles: noncommercial planes; campers, travel trailers, snowmobiles, Jet Skis, RVs, motorhomes, pop-up trailers, ATVs
Work-related vehicles: construction vehicles, tractors and farm equipment, buses, large trucks, landscaping vehicles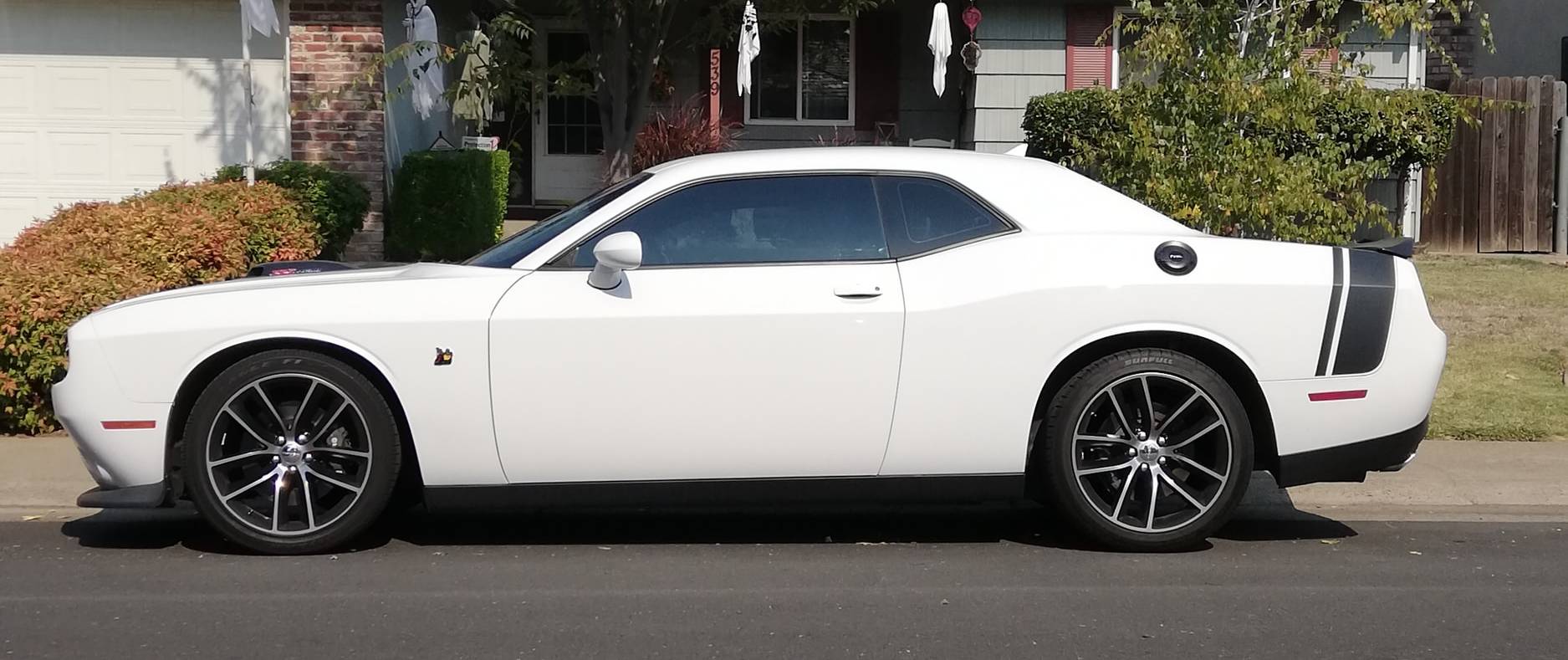 Photo
by
mauro arrue
under
Unsplash License
Transform Lives Today!
Impact the lives of the disadvantaged people in Sactown. Be the helping hand that they've been looking for. Team up with us at Goodwill Car Donations by taking part in our Sacramento, CA car donation program. Call us at 866-233-8586 or fill out our online donation form now!