Donate a Car in Franklin TN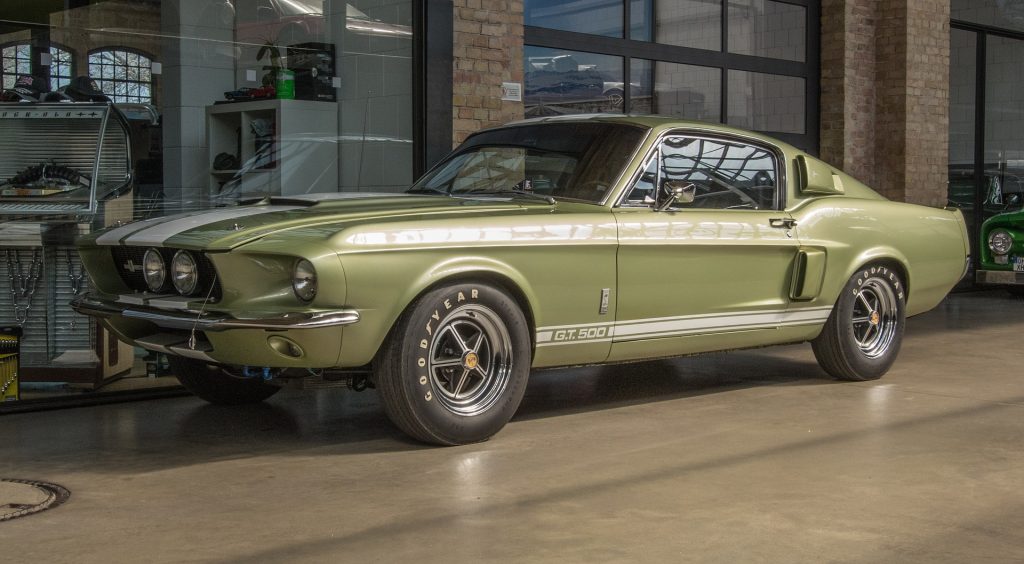 Goodwill Car Donation Program In Franklin, TN
When you have a vehicle you're ready to part with in Franklin, Tennessee, get in touch with Goodwill Car Donations. We accept many kinds of vehicles from local citizens and use them to generate funds for life-changing community programs. That means the same car, van, truck or boat that you no longer want or need can become the resources that empower good here in Franklin. Goodwill Car Donations makes the entire donation process hassle-free, so it has never been a better time to participate.
How Vehicle Donation Benefits the people of Franklin, TN
If you live in Franklin, you probably already know this community is ranked as one of the best places to live in the nation — but you can make it even better through car donation in Tennessee. That's because, when you participate in our car donation program in Franklin, TN, you provide support for job training and skills building that helps hurting people move forward.
We've designed the donation process to be simple so you can quickly get rid of a vehicle while also feeling good about your donation. Here's what to expect:
1. You contact us. Let us know via phone call or online donation form that you want to donate, and we'll set up a convenient time to pick up your vehicle at no charge.
2. We pick up your vehicle. We haul away your vehicle, so it doesn't matter if it's in working order or not at the time of donation. Then, depending on when you donated and what condition the vehicle was in, we auction it to generate funds for local programs.
3. We mail you a receipt. A few days later, we mail you a tax receipt, and you're free to cancel insurance and registration details. It's that simple.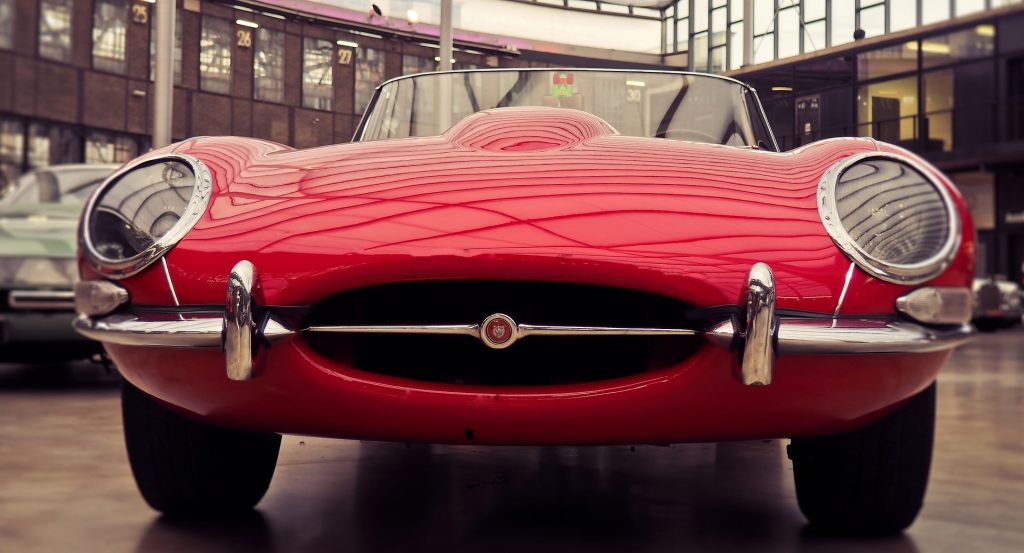 Vehicles We Accept for Donation
We'll accept almost all types of vehicles, whatever their age or condition. This includes cars, trucks, vans, minivans, SUVs, cargo vans, motorcycles, boats, golf carts, riding lawn mowers and more. Are you ready to make a donation to change lives in Franklin? Donate now!
Benefits of Making a Vehicle Donation
When you donate a car to charity, you reap all kinds of benefits. You get a potential tax deduction from your donation; you free yourself from needing to keep or insure the vehicle; we tow it away at no cost; and you skip all the hassles of trying to sell. On top of this, you get the peace of mind that comes from knowing your donation is making a positive impact.
Find out more by visiting our frequently asked questions page or contacting us today!
Donate Your Vehicle Below
Takes less than 60 seconds!

Or Call 866-233-8586