Fayetteville, Tennessee Car Donations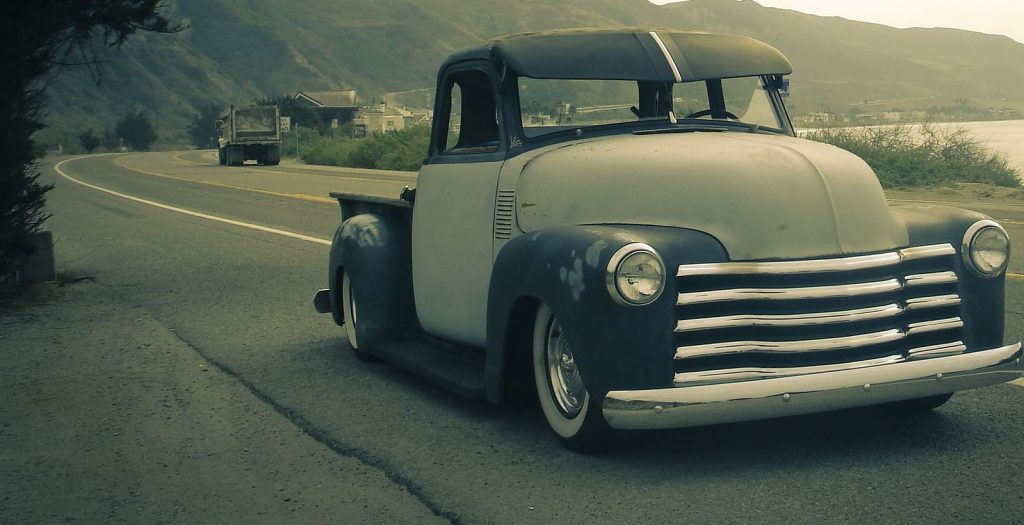 Join Fayetteville, Tennessee Car Donations to Help the Needy
Have that unwanted, clapped-out vehicle out of your driveway as quickly as possible by donating it to Goodwill's Fayetteville, Tennessee car donations program. If you do that, you won't have to suffer from the stress of allocating extra cash for its repairs and maintenance. Plus, the residents of your community who are burdened with disabilities and other disadvantages would be given an opportunity to acquire the skills and knowledge needed to land jobs that will help them take care of their own needs and those of their families.
This is How All the Magic Happens
At this point, you might be wondering how the simple act of joining our Fayetteville, Tennessee car donations program could possibly turn countless lives around – including yours! You might have heard how Goodwill organizations all over the country have been serving people and communities, thanks to the generous car donations of people who sincerely want our country to become a much better place to live for everyone.
It has been over a hundred years since Goodwill first helped deserving individuals by creating opportunities for education and employment. We believe that when people are merely surviving, they don't stand a chance of achieving personal growth and attaining a higher quality of life. We at Goodwill Car Donations are committed to giving them a real chance of overcoming the barriers to achieving complete financial independence.
For this reason, we operate vehicle donation platforms such as the likes of our Fayetteville, Tennessee car donations program, to generate funds for the various mission-focused services and projects of Goodwill nonprofit organizations that benefit underprivileged Americans in their respective communities. Among the services that are continually being delivered to them are:
Onsite and virtual skills training
Financial management training
Job training and placement
Career development and counseling
Youth education and employment
Disability benefits support
You'll Also Benefit from Your Donation
Guess what? You'll reap meaningful returns for your generous charitable contribution! Joining our Fayetteville, Tennessee car donations program is one of the most rewarding experiences you'll ever have not only because of the warm, fuzzy feeling that you'll get knowing that you'll be helping needy people.
If you want to see how you'll benefit from your own charitable contribution, check out these awesome perks in store for you:
100% free towing service!
Participating in our Fayetteville, Tennessee car donations program means getting rid of your clunker for free!
Your donation to a certified 501(c)3 nonprofit organization qualifies you for a tax break as long as you'll itemize your deductions on your federal tax return. If we sell your car for more than $500, its final selling price determines the amount of your deduction. On the other hand, if we sell it for $500 or less, you can claim its actual sale price or its fair market value up to $500.
No need to care for a car you no longer want or need!
It doesn't make any sense to pour cash on insurance, registration, maintenance, and repairs for an unwanted vehicle. If you donate your car, you won't have to keep on doing this.
Skip the frustrations and hassles associated with vehicle reselling!
Before you slap a "for sale" sign on your car's window, think about what you have to go through if you'll sell your vehicle yourself—placing ads, handling inquiries, negotiating with strangers, showing and transporting your car, etc. Sometimes, you might even need to have your old car repaired to make it more appealing to potential buyers.
We'll deal with the paperwork for you!
You can count on us to handle all the paperwork related to your donation from start to finish!
Questions? Know more about your rewards for joining our Fayetteville, Tennessee car donations program by calling 866-233-8586 today!
How You Can Join Fayetteville, Tennessee Car Donations
Do you want to see how ridiculously easy it is to turn over your vehicle to Goodwill Car Donations? Here's how our straightforward donation process goes:
Let us know of your intent to donate by filling out our online donation form, which you can find on the right side of this page.
We'll call you within the day to verify the details you submitted.
Give us your preferred time and date for your vehicle's pickup.
We'll send a tow truck over to haul your car away on the day designated with you.
You'll receive a tax-deductible receipt by mail.
The Vehicles We Accept
You can donate even a broken-down rusty old car that hasn't been running for a long time! With our Fayetteville, Tennessee car donations program, you won't have to be concerned about your vehicle's working condition before you donate it. We'll gladly take it as it already is as much as we would accept those that are in tiptop shape.
Now that we got that out of the way, here's a comprehensive list of vehicles that we accept as donations:
Cars: sedans, coupes, convertibles, luxury cars, sports cars, wagons, hybrids, hatchbacks
Vans: family minivans, camper vans, cargo vans, passenger vans
SUVs: compact, midsize, full-size or crossover versions
Trucks: panel trucks, box trucks, extended cab pickup, pickup trucks
Boats: sailboats, speedboats, fishing boats, houseboats, pontoon boats, tugboats, yachts
Specialty vehicles: riding lawnmowers, motorized wheelchairs, noncommercial planes
Fleet vehicles: cars, passenger vans, cargo vans, SUVs, pickups, trucks, buses
Motorcycles: scooters, off-road bikes, touring bikes, cruisers, sports bikes, choppers
Recreational vehicles: snowmobiles, jet skis, RVs, motorhomes, campers, travel trailers, pop-up trailers, 5-wheelers
Work-related vehicles: construction vehicles, tractors and farm equipment, buses, large trucks, landscaping vehicles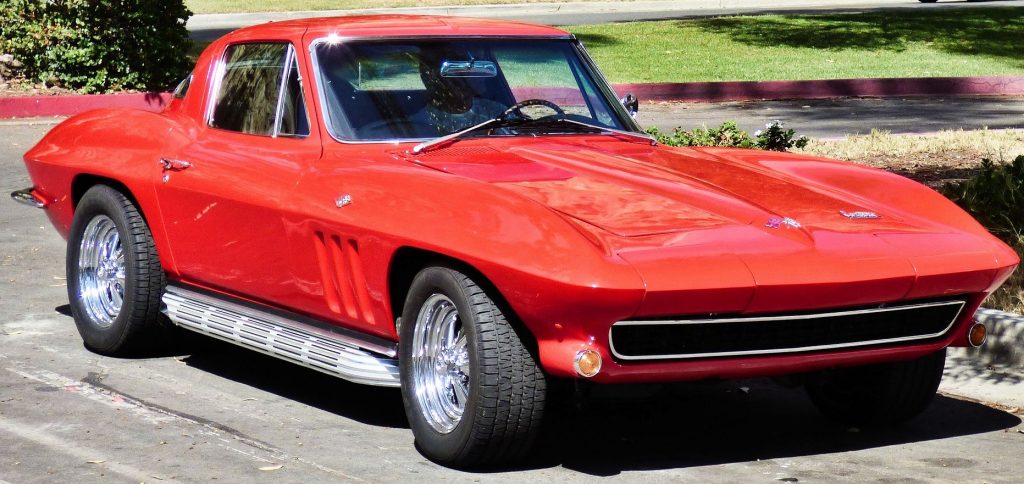 Turn Lives Around Today!
If you have a vehicle you no longer need, donate it to Goodwill Car Donations today and potentially make somebody's future a whole lot better! Call 866-233-8586 to take part in our Fayetteville, Tennessee car donations program.
Donate Your Vehicle Below
Takes less than 60 seconds!

Or Call 866-233-8586